Adventure to the Famous Waterfall in North Aceh
Read this post on TravelFeed.io for the best experience
---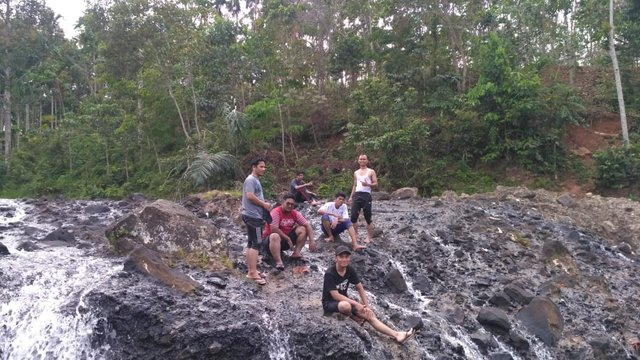 Greetings, Hivers!
Come back again with me when it's time to swim in the waterfall and grill chicken. One of the most well-liked natural tourism attractions in the North Aceh district will be discussed in this article. There are several stunning natural tourism attractions in North Aceh Regency, which is found in the northern coastal region of Aceh province.
Programs in the areas of tourism and culture are still being developed by the local administration. It's not just well-known for being a key location for the kingdom of Samudera Pasee's Islamic expansion. With all of its historical remnants, North Aceh Regency also boasts stunning natural beauty.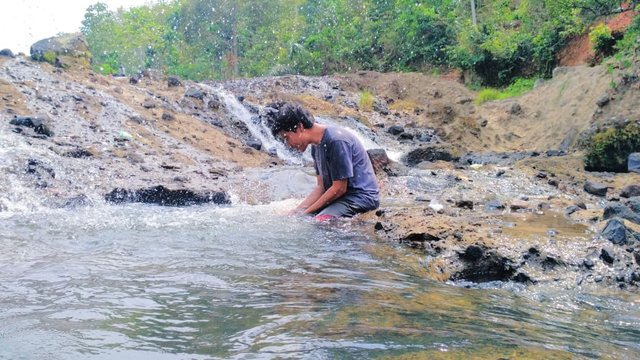 The government is expanding the field of ecological tourism in addition to the two other types: cultural and religious. The Aceh Utara district is made up of high and lowlands, coastal regions, and mountainous terrain. To boost the economy's revenue from the tourism industry, numerous natural tourist destinations are still being created.
The growth of tourist sector governance has an effect on the local population's ability to sustain their economic well-being. The community considers Rayap Waterfall to be one of the most well-liked alan tourist spots. This excursion is situated deep into North Aceh's forests, which are incredibly beautiful.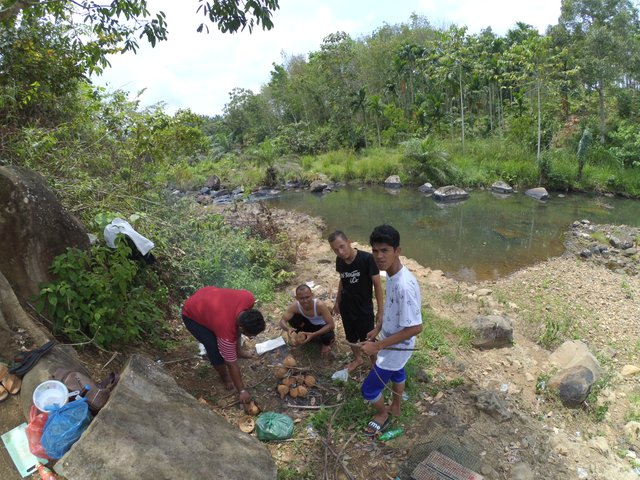 This kind of tour is popular with explorers, but it may also be enjoyed by families. The Panton Rayeuk Sa Village, Kuta Makmur District, and North Aceh Regency are where you may find this waterfall. Driving time from Lhokseumawe's downtown is roughly 30 minutes.
Every weekend, a lot of people visit this place. But because we went on a Wednesday, it doesn't appear to be as packed in my photo. a route specifically designed to take in the stunning scenery away from the crowds.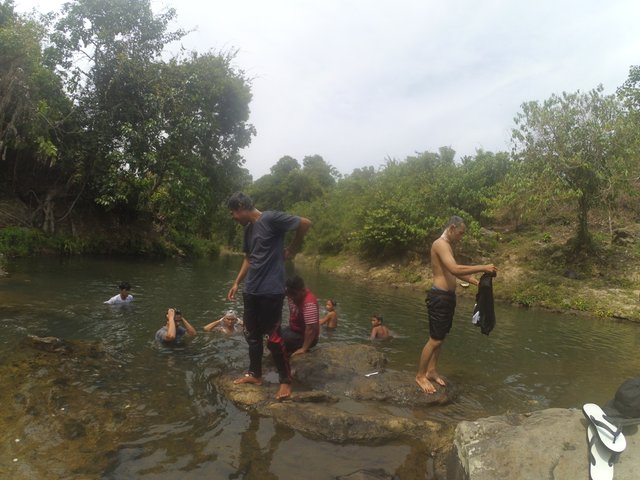 The Buloh Blang Ara road can be bypassed if coming from the direction of the city of Lhokseumawe. You can go through Jalan Elak, however, if you're coming from the east of Lhoksukon City. The Bereughang - Nisam road is accessible from these two tracks.
You'll pass through neighborhoods and plantation regions where people live along the way. Fear not—Google Maps has identified the site of this Rayap Waterfall. In order to do this, you can follow Google Maps' suggested route.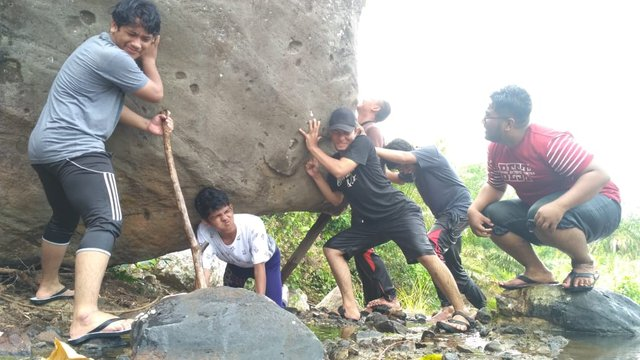 Numerous roads with gravel and asphalt are included along the track. A gravel road may have some smooth asphalt sections and potholes in other areas. You can leave your car in the designated parking lot once you've reached the tourist attraction.
An on-site security officer will watch after your car in this location. For 5000 Rupiah, you can purchase a person's entry ticket to the Rayap Waterfall tour. The moment you get your parking number returned, redeem it.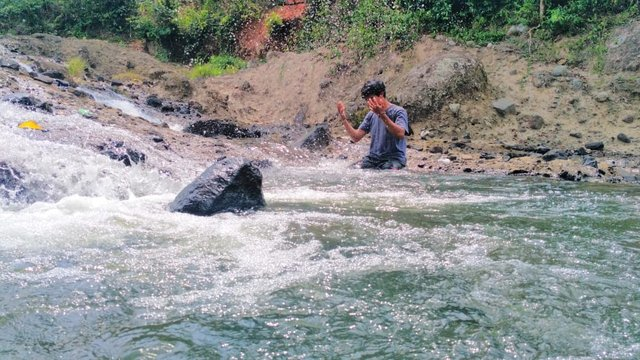 Even once you reach the parking lot, you still have a slope to descend and a distance to go. To reach the waterfall's site, this clay trail was dredged and created. You can hear the splashing of the waterfall as you descend the hill.
You may reach this waterfall after less than 10 minutes of walking. There are numerous huts and kiosks along the river that serve a range of foods and beverages. A trade deal is being conducted in the rest area that is arranged along the river.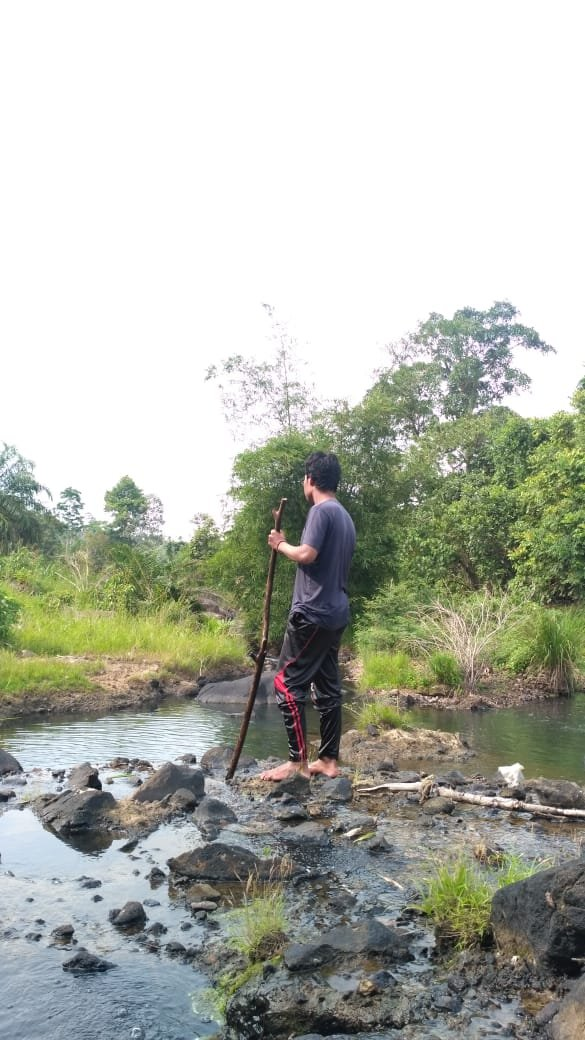 Locals can experience the effects of nature tourism when it is present and properly managed. They make money from the sales they make here to raise their standard of living. Visitors can still take use of the amenities and the surrounding scenery.
Basically, Blang Kulam Waterfall is right next to this one. Both places are situated along the same river. It's only that Blang Kulam Waterfall is at the bottom, whilst this waterfall is at the top, and getting there requires more effort because you have to descend hundreds of stairs.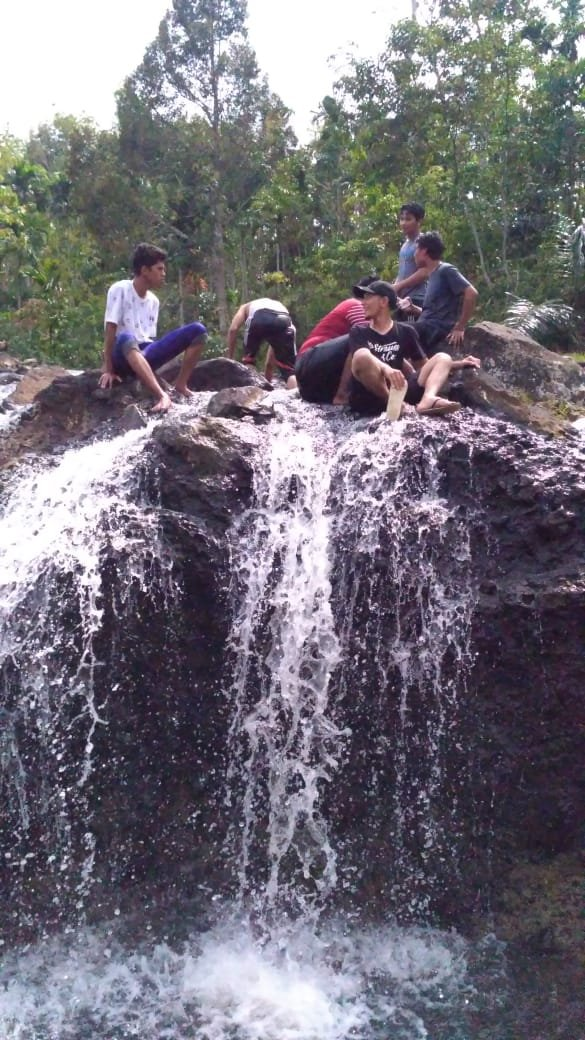 The pure water flow at Rayap Waterfall is among its tourist attractions. Compared to Blang Kulam Waterfall, this place is simpler to get to. There are excellent photo opportunities here with stunning natural scenery.
Large rocks meet along the river's course in this river as well. Small rocks are created at the river's bottom by natural processes. These tiny stones condense into mortar-like hardness at some point throughout the flow.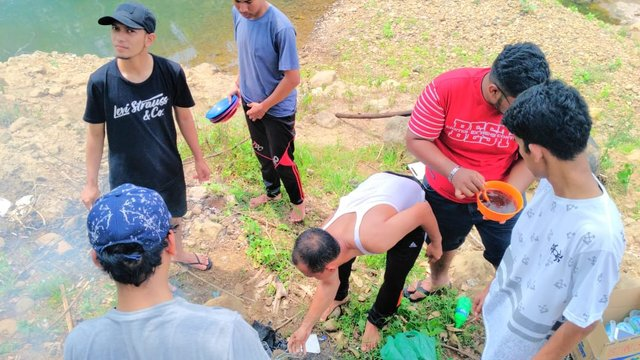 You can bathe and swim comfortably in this river because it is not very deep and has a light current. A multi-level waterfall is another sight to behold. We can appreciate the flow below because the waterfall's level is not too high.
Having fun with pals during the college holidays is enjoyable. On the same day, we also barbecued chicken and shared it in this lovely river. We enjoyed the freshness of the naturally pure water as we took a bath.
I appreciate your coming to my blog and reading it.
---
View this post on TravelFeed for the best experience.
---
---