[ENG-ESP] A Spider-man / Un Hombre Araña

Hello!
I made this spiderman with Poser, Zbrush and rendered it in Keyshot.
I've always been a fan of superheroes. I think this influence is often seen in the rest of my own designs.
Who does not dream from time to time of putting on a superhero costume and trying to fix the world! 😃
This spiderman has a slightly sui-generis suit, but those who are familiar with this character will recognize the peculiarities of this design, such as the mechanical backpack with its tentacles, as well as its striking web shooters, which rather belong to the Superior Spider-man.
When I finished, I decided to do a couple of renderings, including one in black and white in different poses.
I also made a short animation.
Hola!
Hice este spiderman con Poser, Zbrush y lo rendericé en Keyshot.
Desde siempre fui fanático de los superhéroes. Creo que muchas veces se ve esta influencia en el resto de mis propios diseños.
¡Quién no sueña de vez en cuando en ponerse un traje de superhéroe e intentar arreglar el mundo! 😃
Este spiderman tiene un traje un poco sui-generis, pero los que estén familiarizados con este personaje reconocerán las particularidades de este diseño, como la mochila mecánica con sus tentáculos, así como sus llamativos "web shooters", que más bien pertenecen al Superior Spider-man.
Al terminar me decidí por hacer un par de renderizados, entre ellos uno en blanco y negro en diferentes poses.
También hice una animación corta.





Here's the result / Aquí está el resultado: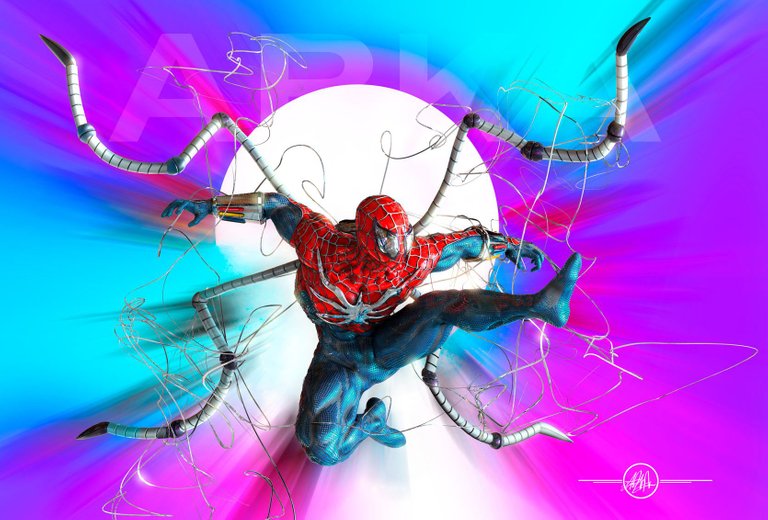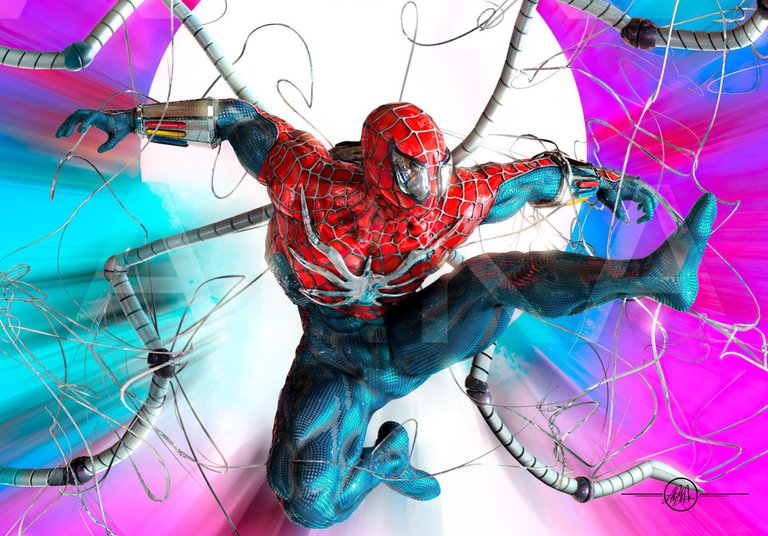 Here's the black and white version: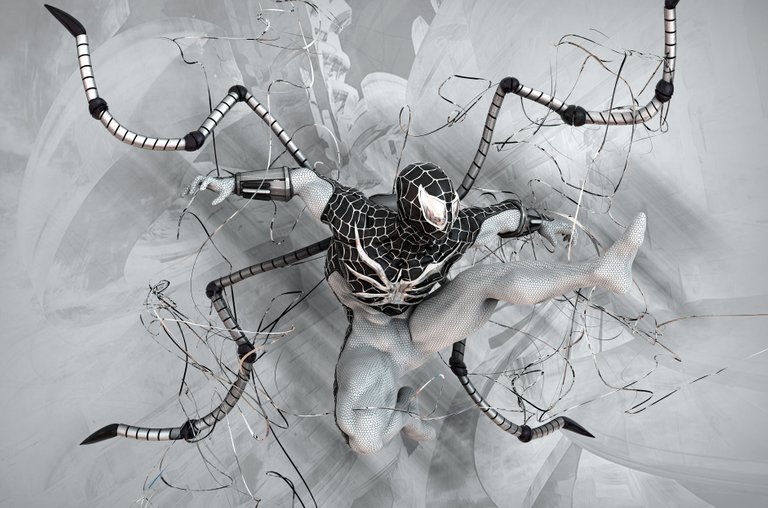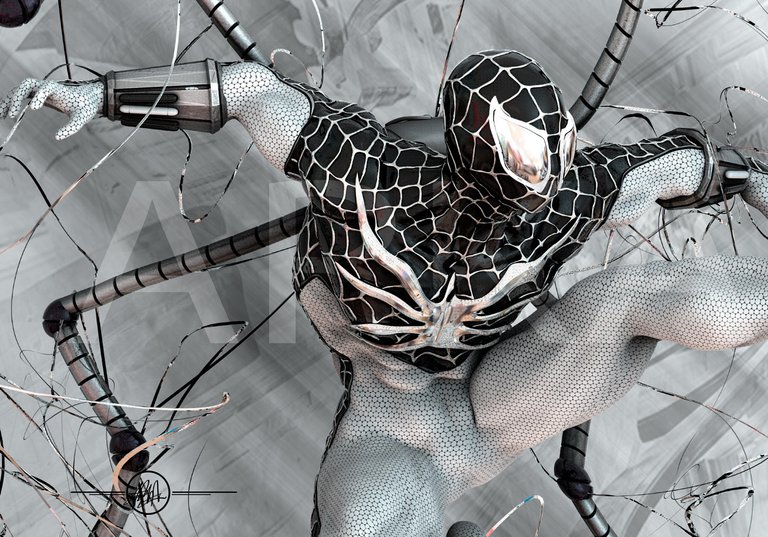 A back view with the mechanical backpack and its tentacles / Una vista de atrás con la mochila mecánica y sus tentáculos: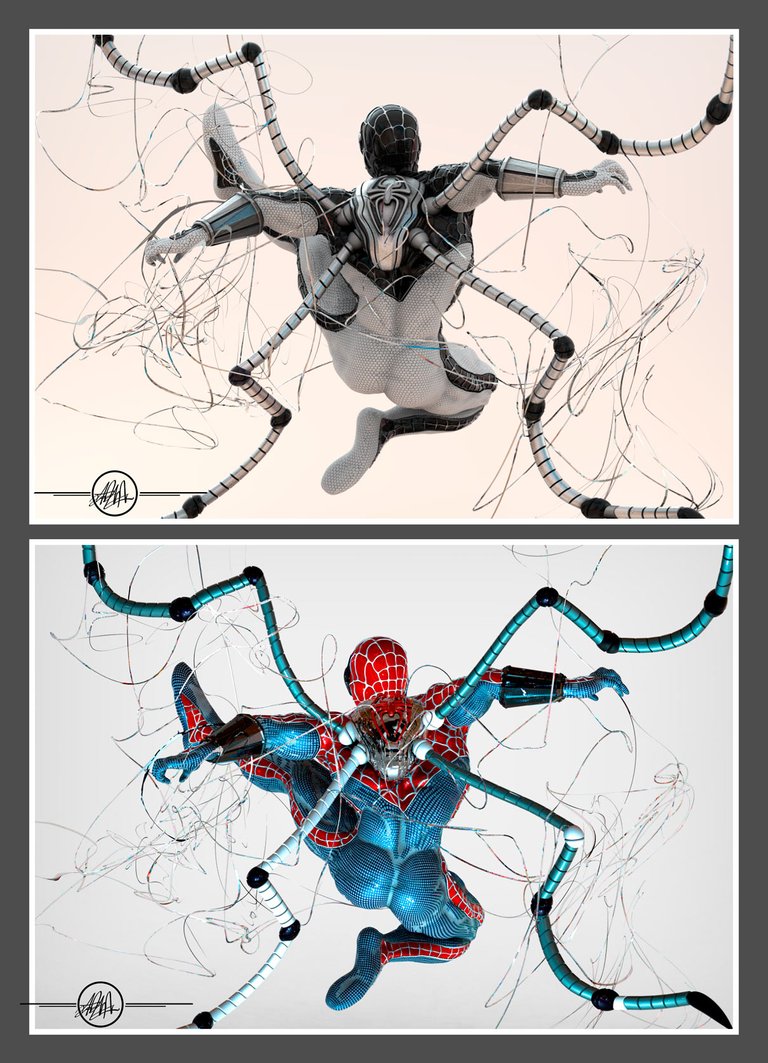 I was tempted and made one more version / Me tenté y realicé una versión más: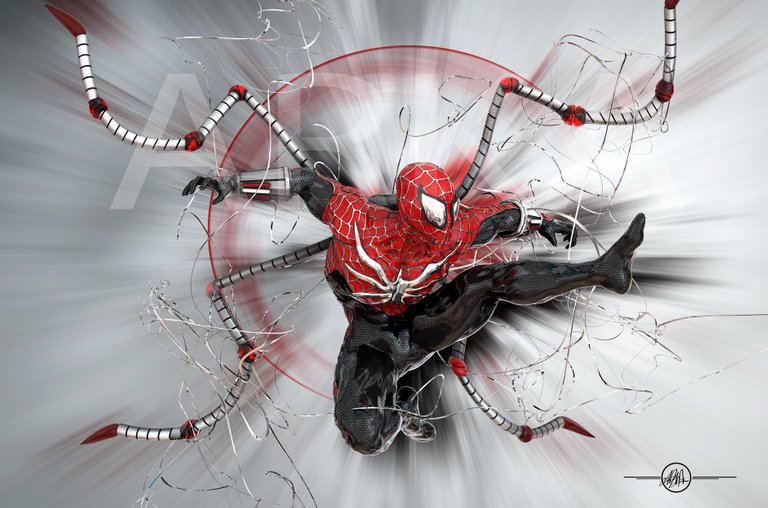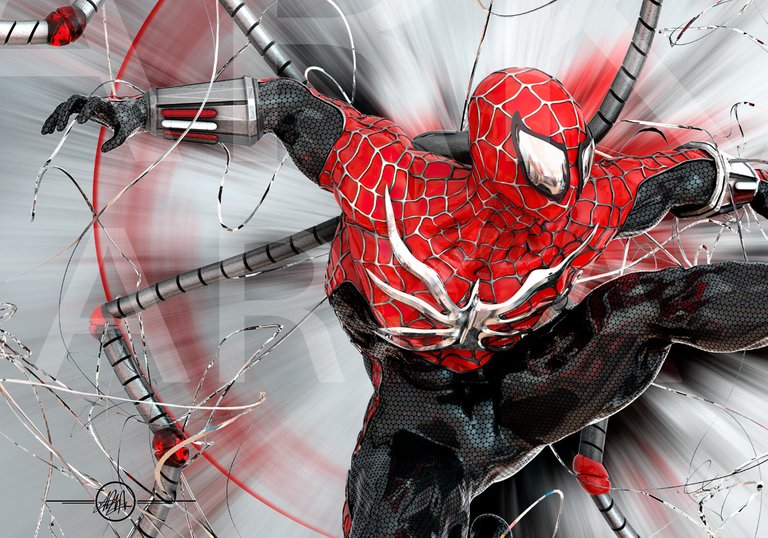 A short animation / Una animación corta:
I hope you like it! / ¡Espero les guste!

On
facebook
:
https://www.facebook.com/photo.php?fbid=10225727183917439&set=pb.1565831384.-2207520000..&type=3
On instagram: https://www.instagram.com/p/CUXd5ABLRkJ/
On deviantart: https://www.deviantart.com/politeumic/art/spiderman-882980143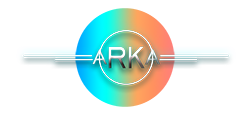 ---
---