10th Season of Polish League Actifit (#POLIAC) - Resume Round Twenty-Three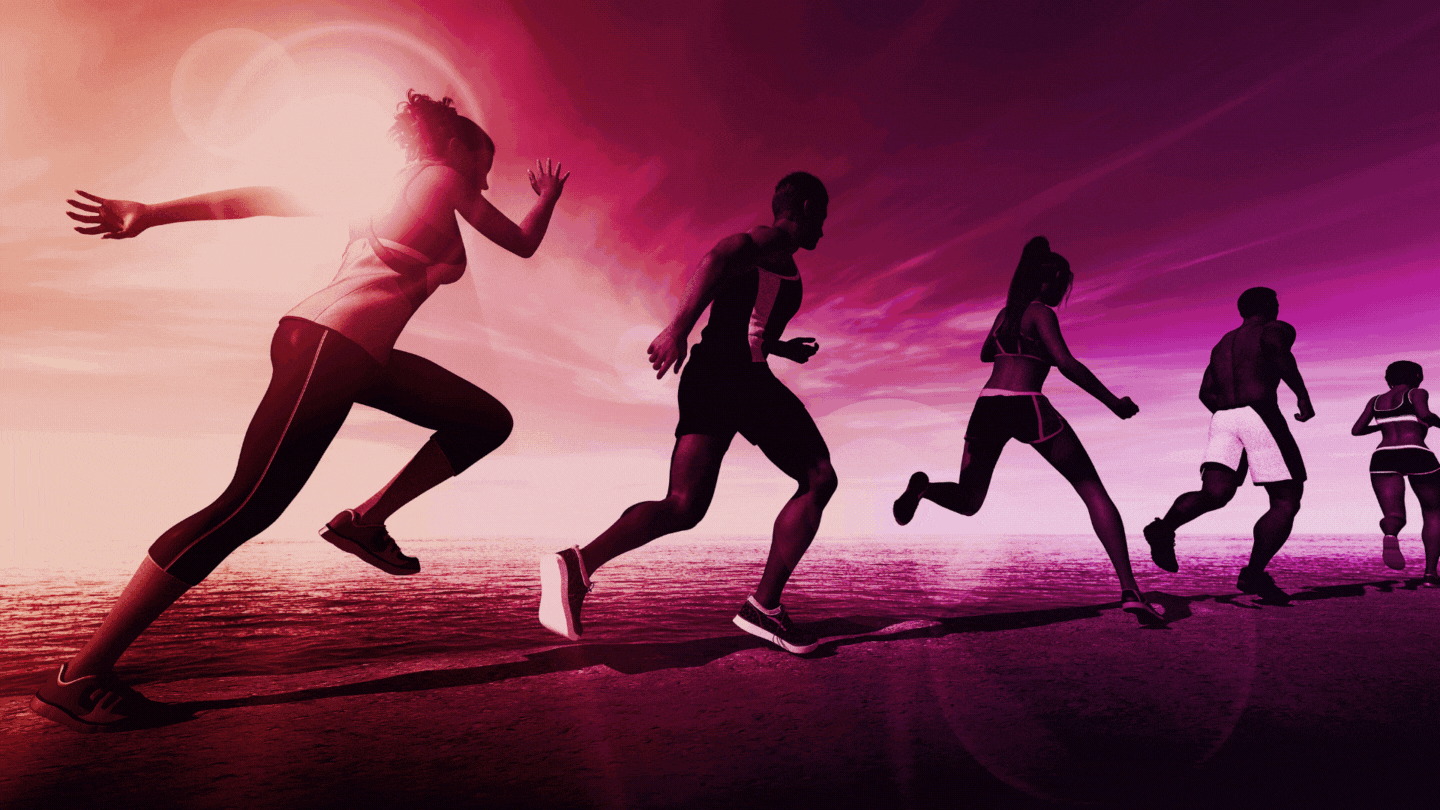 Time to take stock of the twenty-third round. Attendance was 91.30%. The average of 19530 steps is much worse than usual.
[POL] Czas na podsumowanie dwudziestej trzeciej rundy. Frekwencja wyniosła 91,30%. Średnia 19530 kroków jest dużo gorzej niż zwykle.
TOP5 Round Twenty-Three:
1 @dragokazo (Golden League) - 66758 (beneficiary 5% of the rewards for this post)
2 @mervinthepogi (Bronze League) - 56136 (beneficiary 4% of the rewards for this post)
3 @benbow2017 (Bronze League) - 38586 (beneficiary 3% of the rewards for this post)
4 @mariya36 (Golden League) - 32625 (beneficiary 2% of the rewards for this post)
5 @masoom (Bronze League) - 28984 (beneficiary 1% of the rewards for this post)
---

In this round, the close lead had a free draw. @dragokazo had carved out a sizeable lead earlier, thus defending his position as leader, while the second place was lost by @mariya36, thanks to more steps overtaken by @bucipuci. In this round, the Czech beat @merthin, despite a rather poor result for him. The Pole is already on the verge of defending his place in the top 10, and I guess that wasn't the plan for this season. @manuvert handled @cezary-io calmly, while @browery finally won a match in the return round; it's just a shame that the opponent didn't come out on the field. A fierce battle was fought between @flaxz and @sk1920; the Pole had to acknowledge the superiority of his rival. A surprising result ended the match between @cryptospa and @ptaku; the Pole, who is still in the fight for top positions, unexpectedly lost to the Bulgarian, who is dragging at the bottom of the table.
[POL] W tej rundzie ścisła czołówka miała wolne losy. @dragokazo wyrobił sobie wcześniej sporą przewagę, dzięki temu obronił pozycję lidera, drugie miejsce straciła natomiast @mariya36, dzięki większej ilości kroków wyprzedził ją @bucipuci. W tej rundzie Czech mimo dość słabego, jak na niego, wyniku pokonał @merthin. Polak już jest na etapie obrony miejsca w pierwszej dziesiątce, a chyba nie takie były plany na ten sezon? @manuvert spokojnie poradził sobie z @cezary-io, natomiast @browery wreszcie wygrał mecz w rundzie rewanżowej, szkoda tylko, że przeciwnik nie wyszedł na boisko. Zaciętą walkę stoczyli @flaxz i @sk1920, Polak musiał uznać wyższość rywala. Zaskakującym wynikiem zakończył się mecz pomiędzy @cryptospa a @ptaku, Polak, który wciąż jest w walce o czołowe lokaty, niespodziewanie przegrał z ciągnącym się w ogonie tabeli Bułgarem.
Prizes of 100 AFIT each for activity go to @dragokazo (best score) and @@@sk1920 (best score among losers).
[POL] Nagrody po 100 AFIT za aktywność otrzymują @dragokazo (najlepszy wynik) i @@@sk1920 (najlepszy wynik wśród przegranych).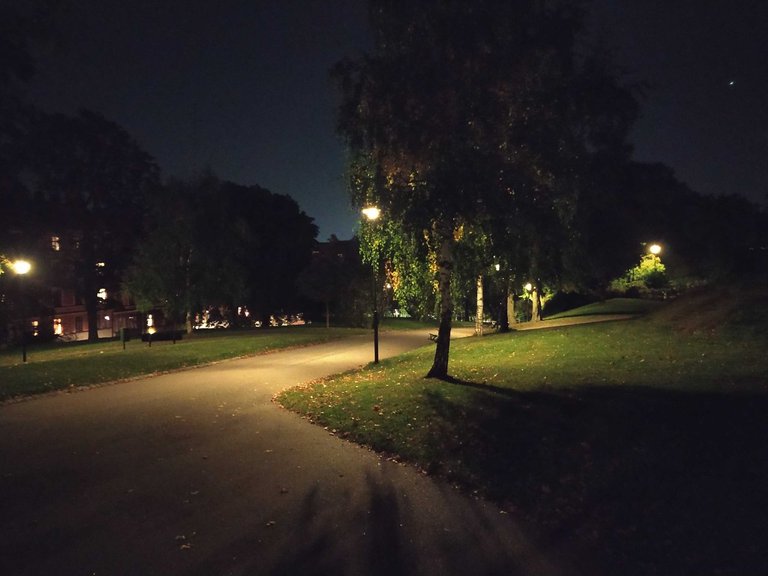 Source: @flaxz (5% beneficiary of the rewards for this post)
---
GOLDEN LEAGUE Schedule
Ranking table for GOLDEN LEAGUE
---

The match between leader @new.things and runner-up @mushanov was undoubtedly the highlight of this round. I can't hide that I was quietly betting that the Bulgarian would steal the first points from the Australian this season. Unfortunately, that didn't happen; @new.things won confidently. Equally confidently, @racibo won the match against @fredkese and equalled the points with @mushanov; only a difference of fewer than 2100 steps separates them. The fourth promotion-preferred spot is held by @homesteadlt, who beat @davidthompson57. Into the top 10 entered @pjansen after winning a close match against @asia-pl; at the same time, @pjansen is now the highest ranked German. Maintaining both these positions will not be easy. The TOP10 is probably where @stefannikolov wants to return to, as inferred from his recent results.
[POL] Mecz pomiędzy liderem @new.things, a wiceliderem @mushanov miał być bez wątpienia hitem tej rundy. Nie ukrywam, że po cichu stawiałem, że Bułgar ukradnie Australijczykowi pierwsze punkty w tym sezonie. Niestety tak się nie stało, @new.things wygrał pewnie. Równie pewnie @racibo wygrał mecz przeciw @fredkese i zrównał się punktami z @mushanov, dzieli ich tylko różnica niespełna 2100 kroków. Na czwartym premiowanym awansem miejscu utrzymuje się @homesteadlt, który pokonał @davidthompson57. Do pierwszej dziesiątki wkroczył @pjansen po wygranej w wyrównanym meczu z @asia-pl, jednocześnie @pjansen jest obecnie najwyżej sklasyfikowanym Niemcem. Utrzymanie obu tych pozycji nie będzie łatwe. Do TOP10 chce zapewne wrócić @stefannikolov, tak można wnioskować po jego ostatnich wynikach.
Prizes of 100 AFIT each for activity go to @stefannikolov (best score) and @mushanov (best score among losers).
[POL] Nagrody po 100 AFIT za aktywność otrzymują @stefannikolov (najlepszy wynik) i @mushanov (najlepszy wynik wśród przegranych).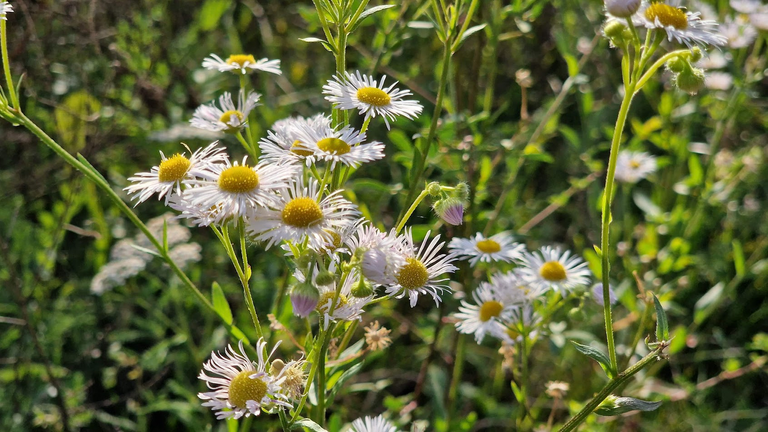 Source: @asia-pl (5% beneficiary of the rewards for this post)
---
SILVER LEAGUE Schedule
Ranking table for SILVER LEAGUE
---

With long boredom in the top positions in the Bronze League, we finally got to see direct duels among the big three. Second-placed @masoom faced third-placed @benbow2017; the duel ended with the Bulgarian's victory, which gives him hope of returning to the second (promotion-winning) place. As expected, @titusfrost left last place after his win against @martusamak. now it is the Portuguese player who has to chase his rivals, and it should be recalled that last season he finished the competition on the podium. If @notak had been in such good form from the beginning of the season as he is doing now, he would probably be among the candidates for promotion, but unfortunately, his loss is currently too big to think about either of the first two places. For the last few rounds, the weaker form has been shown by @dontcare89; she lost another match, this time slightly better than the Bulgarian was @atongis. I think I've praised @svanbo too much because, after a couple of wins, he has settled down and doesn't seem to be getting any more wins.
[POL] Długo wiało nudą na czołowych pozycjach w Bronze League, doczekaliśmy się w końcu bezpośrednich pojedynków w gronie wielkiej trójki. Zajmujący drugie miejsce @masoom zmierzył się z trzecim @benbow2017, pojedynek zakończył się wygraną Bułgara, co daje mu nadzieje powrotu na drugie (premiowane awansem miejsce). Zgodnie z przypuszczeniem @titusfrost opuścił ostatnie miejsce po wygranej z @martusamak. teraz to Portugalczyk musi gonić rywali, a należy przypomnieć, że w poprzednim sezonie ukończył rywalizację na podium. Gdyby @notak od początku sezonu prezentował tak dobrą formę jak to czyni teraz to zapewne byłby w gronie kandydatów do awansu, niestety jego strata jest obecnie zbyt duża, żeby realnie myśleć o którymś z dwóch pierwszych miejsc. Od kilku rund słabszą formę prezentuje @dontcare89, przegrała kolejny mecz, tym razem nieznacznie lepszy od Bułgarki okazał się @atongis. Chyba za bardzo chwaliłem @svanbo, bo po kilku wygranych osiadł na laurach i nie zanosi się na kolejne zwycięstwa.
Prizes of 100 AFIT each for activity go to @mervinthepogi (best score) and @masoom (best score among losers).
[POL] Nagrody po 100 AFIT za aktywność otrzymują @mervinthepogi (najlepszy wynik) i @masoom (najlepszy wynik wśród przegranych).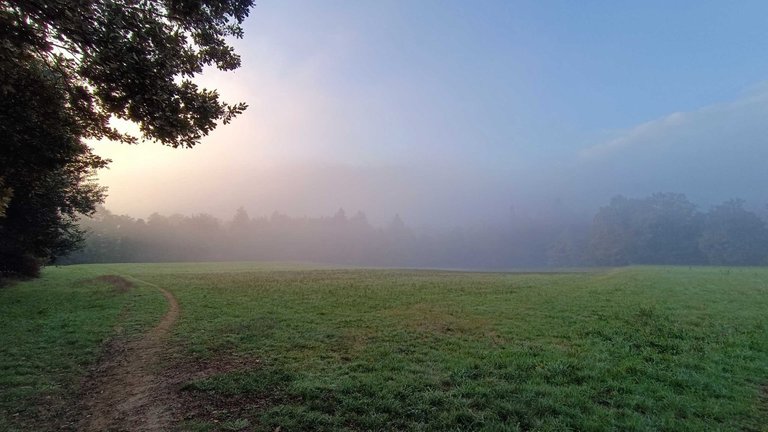 Source: @ervin-lemark (5% beneficiary of the rewards for this post)
---
BRONZE LEAGUE Schedule
Ranking table for BRONZE LEAGUE
The beneficiaries of the rewards from this post are:

---
---