Cinetv contest: Your most favorite director(s) contest. Jackie Chan. Mel Gibson. Tsui Hark
BEST REGARDS TO ALL.
​
Cinetv contest: Your most favorite director(s) contest. Jackie Chan. Mel Gibson. Tsui Hark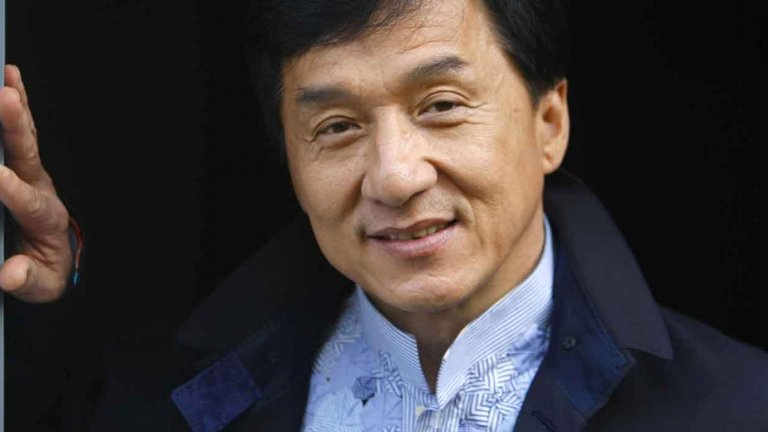 ​
Direccion de Enlace
​
Your most favorite director(s).
​
Thanks to this great community of Cine Tv today I will present the favorite directors for creating characters and extraordinary action movies genre of my preference.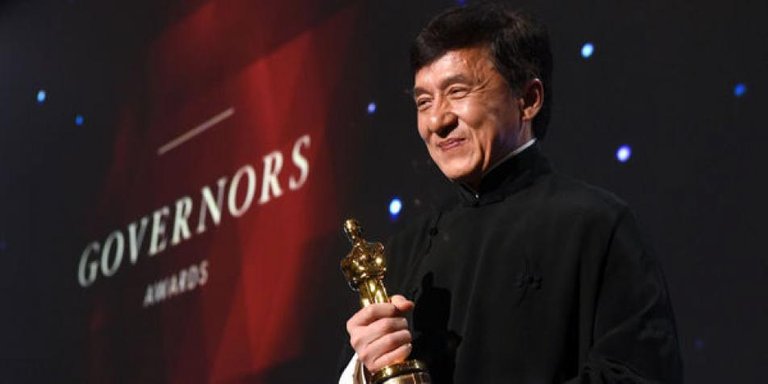 ​
Direccion de Enlace
Among the favorite directors and actors of action movies we have Jackie Chan because he is a born martial arts fighter and that his movies are very real to the point that he is the actor with more broken bones in the world of cinema because his scenes are real thanks to his martial arts training this actor and director is the cause of a collection of action movies directed and starring the actor and film director among those films are the drunk fighter, the snake under the shadow of the eagle, karate kit and many other blockbuster films.
​
This Asian actor took off the shadow of Bruce Lee because he did not want to remain under the shadow of a legend and created his own character, taking control of the film directing his own movies with charisma or sense of humor, smiling, acrobatic and a great fighter where his scenes are very different from other martial arts actors making a difference and with this he managed to conquer the public throughout America, because in his country he was already an icon for coming from a city that is home to the best martial arts fighters.
​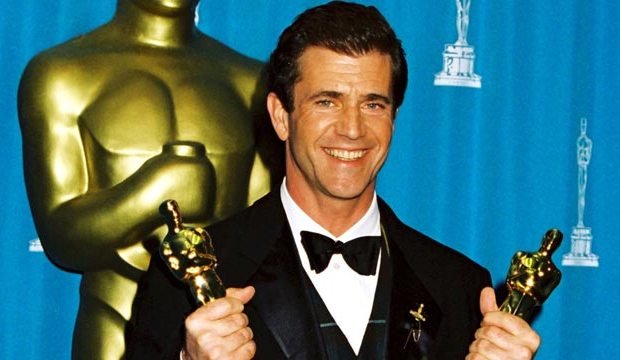 Direccion de Enlace
Another favorite actor and director is Mel Gibson who starred in many films but directed blockbusters winning best director awards such as: Braveheart which won 5 Oscars and he won best director, The Passion of the Christ and Until the Last Man, films that nominated him for director and best picture.
​
He also starred in Lethal Weapon which was a hit movie that I enjoyed at home with my parents and siblings.
​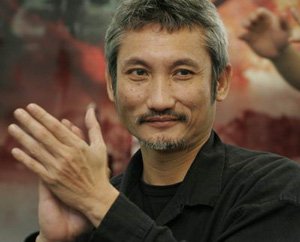 Direccion de Enlace
​
Mr. Tsui Hark was the director of a large number of martial arts action films, especially Chinese films, he has a quite respectable repertoire of the action genre that I liked a lot and that I enjoy a lot at home among those films we have: Dragon Sword, Once Upon a Ninja, In the Eye of the Hurricane, The Colony, Against the Current, The Master, Twin Gragons and Criminal Conspiracy among others.
Director Tsui Hark directed movies starring other directors and also actors like Jackie Chan, Jean Cloude Van Damme and Jet Li, this makes him one of the favorite directors for creating action and martial arts movies.
​
​
CONCLUSION
.
Of these actors I enjoyed a lot the adolescence thanks for their films created and starred as they are icons of action movies Jackie Chan became the most important actor of martial arts after the death of Bruce Lee who was a legend and who was his trainer to be able to star in some of his films.
But Chan was forced to take control by making and directing his own films in order to successfully conquer the American market, differentiating himself from other actors by his charisma, sense of humor and acrobatic moves in each film he created.
​
Mr. Mel Gibson after being a great action actor in the movie Lethal Weapon that took him to stardom, he dedicated himself to produce and direct films achieving nominations and also won several Oscars for best film, best director and best actor, we are talking about the film Braveheart, a beautiful film.
​
To finish with this Asian Director Tsui Hark this producer produced many action movies based on Chinese martial arts and other action movies that is why he is one of my favorite directors for his repertoire of blockbuster movies full of action.
​
In this opportunity I invite my friends to participate in this excellent contest here is the link: Link Address
Until a new post. !!! Greetings.
​
​
---
---