KANDUNGAW PEAK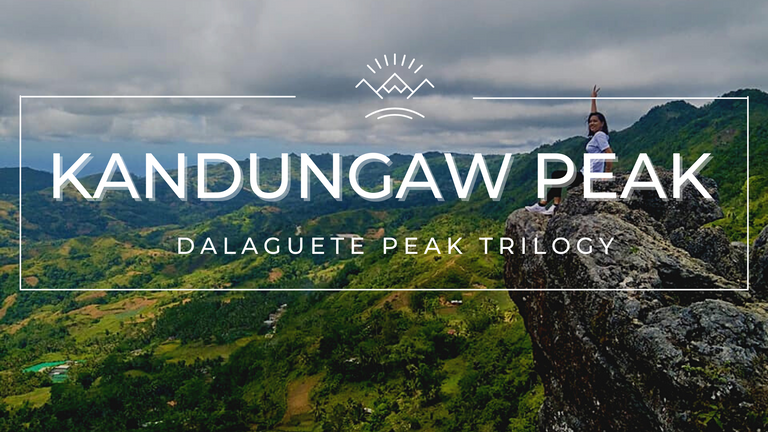 Hello Hivers!
It's been a while since my last post.
I became busy at work and left and right Christmas parties.
I will be sharing with you guys my mountain climbing journey this time.
KANDUNGAW PEAK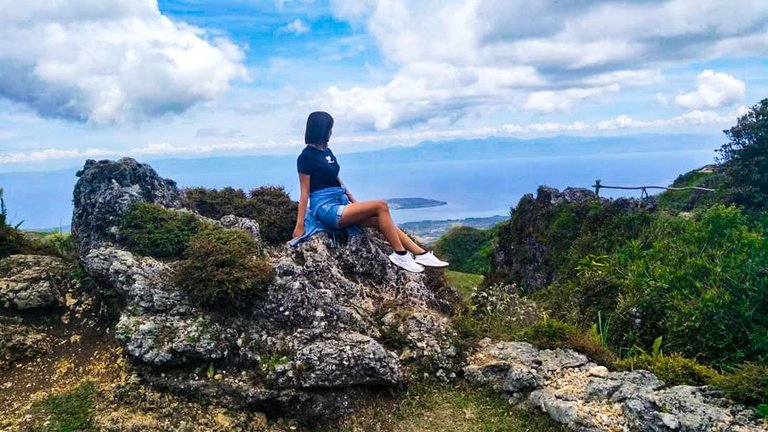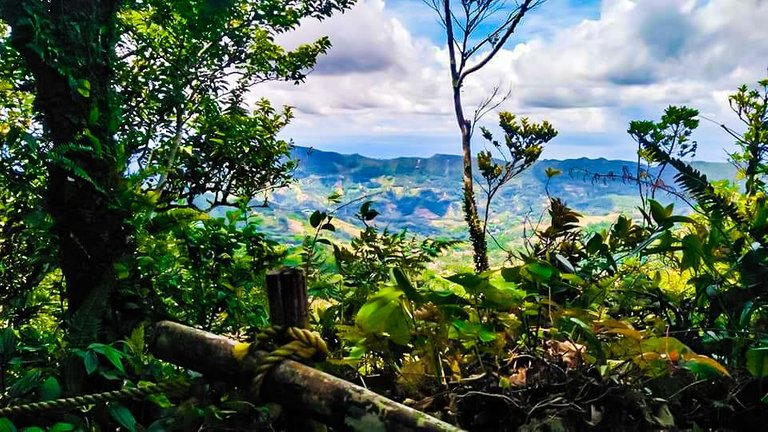 My high school BFFs and I decided to go complete the 3 major peaks on Dalaguete Cebu. We planned the first one for a month, since it's really difficult to match out schedules.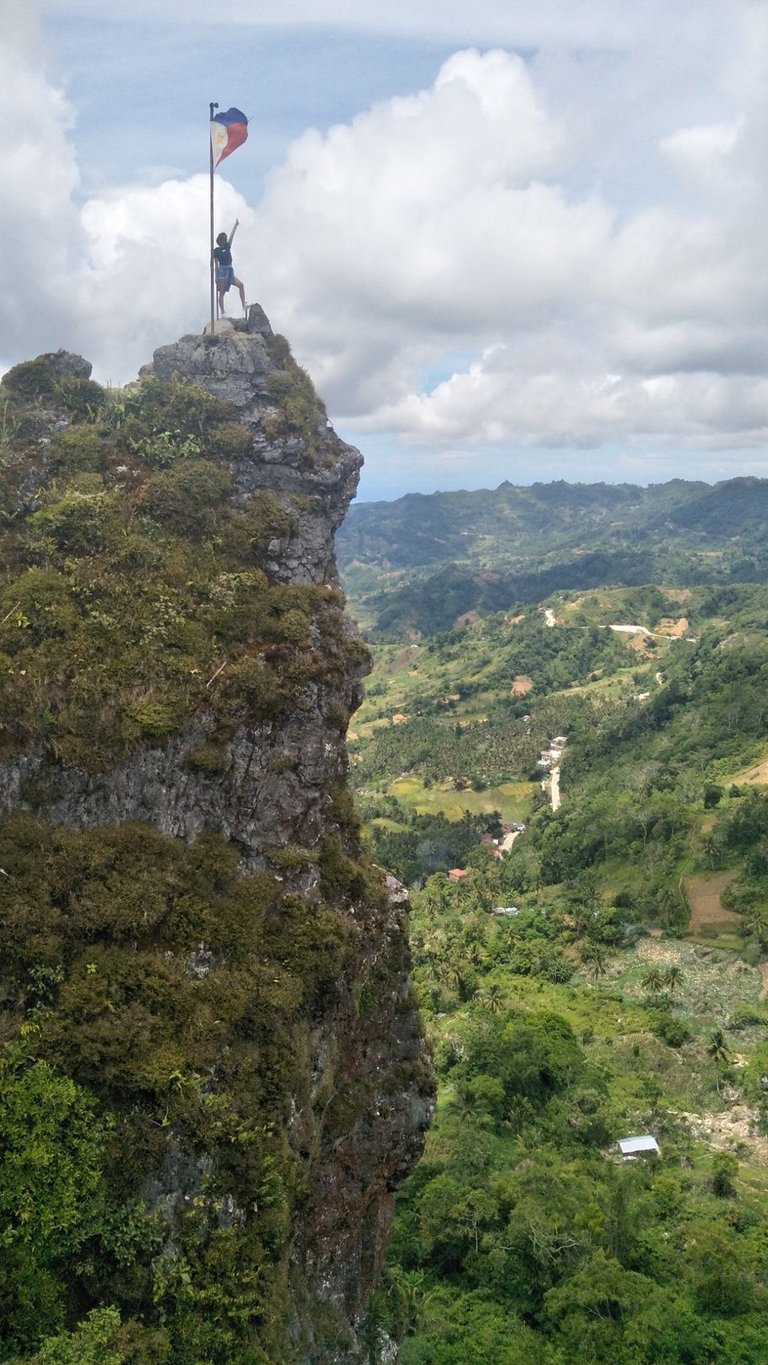 Dalaguete is located 84 kilometres (52 mi) south of Cebu City, it is bordered to the north by the town of Argao, to the west are the towns of Badian and Alegria, to the east is the Cebu Strait, and to the south is the town of Alcoy.
Source: Wiki
There are three peaks that are famous to travelers located at Dalaguete, Cebu.
Kandungaw Peak
Osmeña Peak
Casino Peak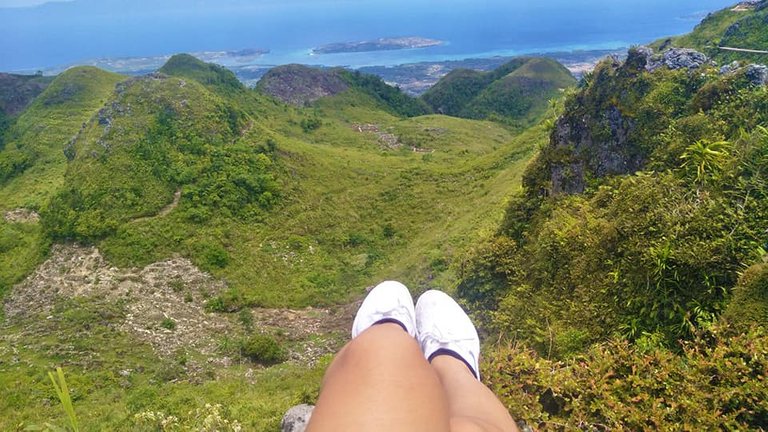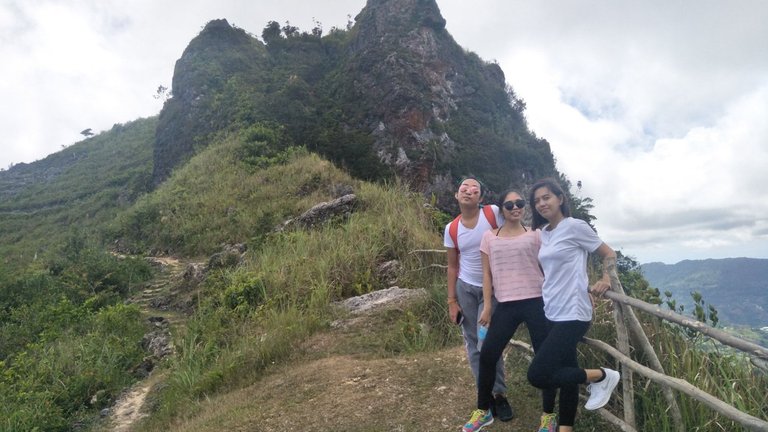 Here's out itinerary:
Our meeting place was at Cebu south bus terminal.
We met at around 4 in the morning and the bus left at around 5 in the morning.
We rode the bus going south via the Oslob route.
Travel time from Cebu City is almost 3 hours depending on the traffic.
How to get there?
Via commute:
Option 1 via Ceres Bus:
If you're a commuter just like us, go to Cebu South Bus Terminal and ride the bus going to Oslob, just tell the bus driver to drop you at the 7/11 along the Dalaguete Highway, from there you can ride a habal-habal going to the peak. Habal-habal fare going to the peak is 300 pesos for roundtrip
Option 2 via El Joesur Bus:
Ride the El Joesur Bus bound for Mantalongon, Dalaguete.
There terminal is at Osaka near USJR. The bus stops at the Mantalongon Market from there you can ride a habal-habal going to Kandungaw Peak, the fare is P100.
Via Private Vehicle:
You can navigate the place through waze or google maps.
The trail from Kandungaw peak was challenging. Climbing hills and cliffs is not recommended for the faint of heart. The trail was surrounded by steep cliffs on both sides with some shining cracks in the rock.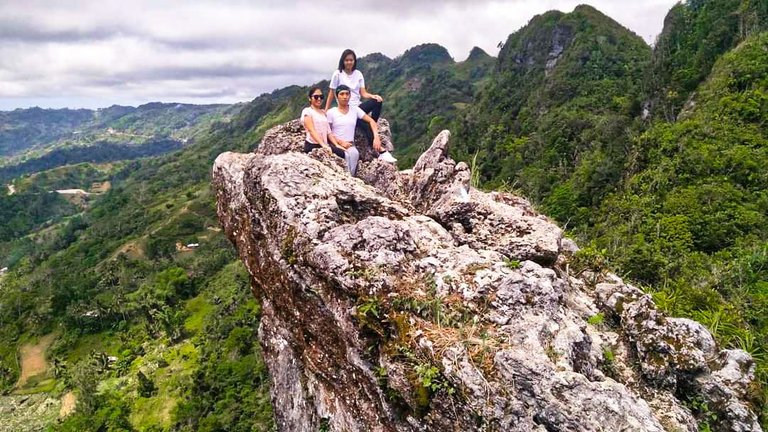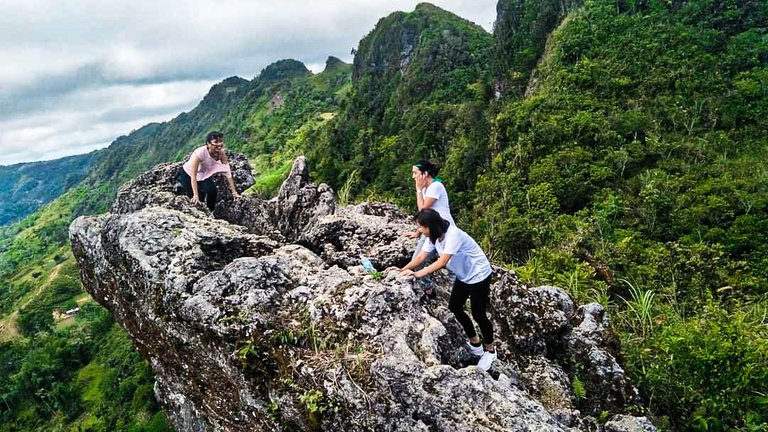 It was fun but a bit of an exhausting trip, next time we will prepare ourselves for the next extreme climb because we're planning to complete the Dalaguete Peak.
See you guys on my next blog.
---
---