HOUSE OF GWAPA CAMPING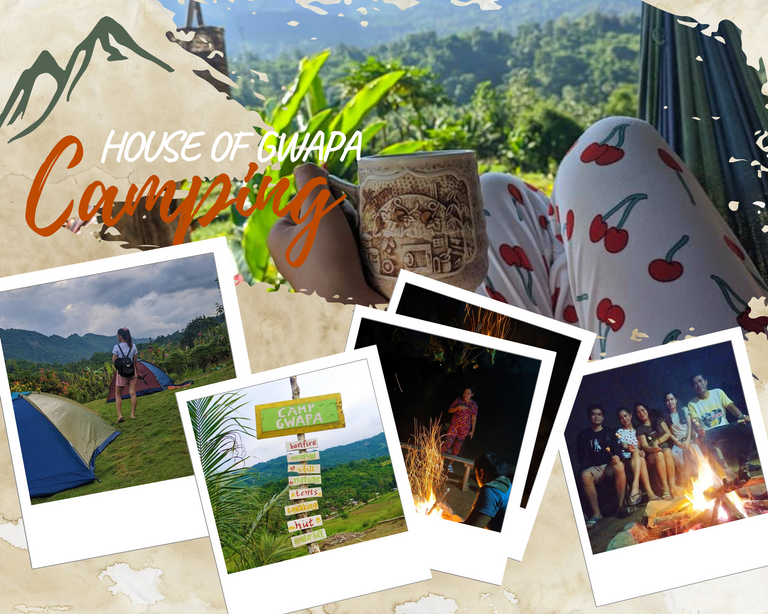 One day we had a cleaning operation in our area and we had a chit chat while cleaning. They said students are loaded with homework and projects and only get a little of sleep, adults are also stressed at work and not to mention, heavy traffic is also one of the factors. We just needed a break from those things, that's why the whole neighborhood decided to go on a camping trip.
One of our neighbors suggested THE HOUSE OF GWAPA it's just an hour away from the city, located in Biasong, Bonbon, Cebu City
You can rent the whole place exclusively for your group.
They have payag and a dirty kitchen, you can also use their utensils as well.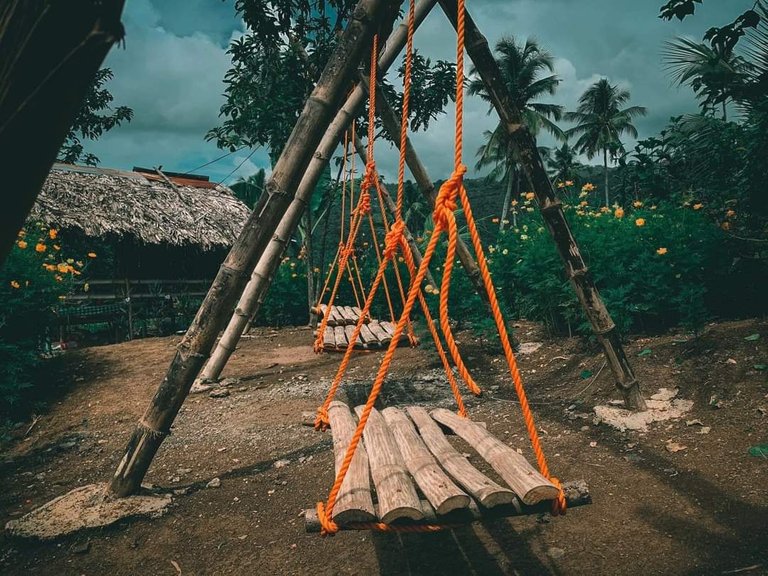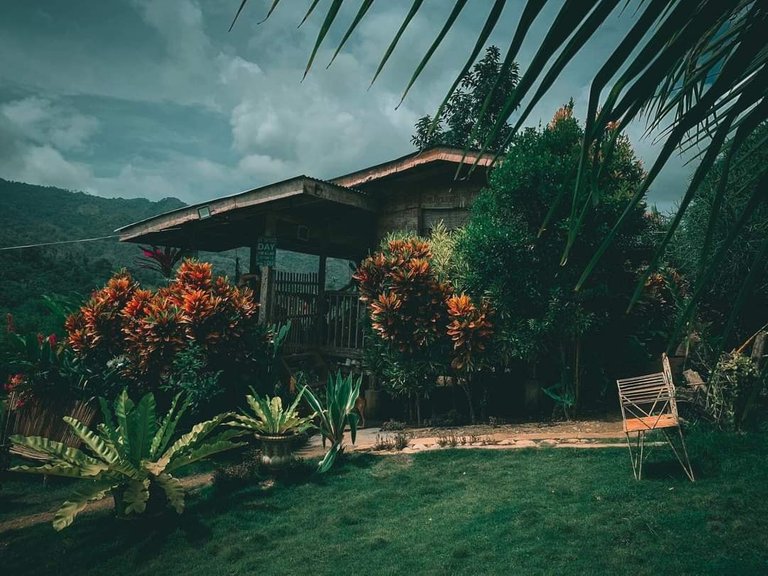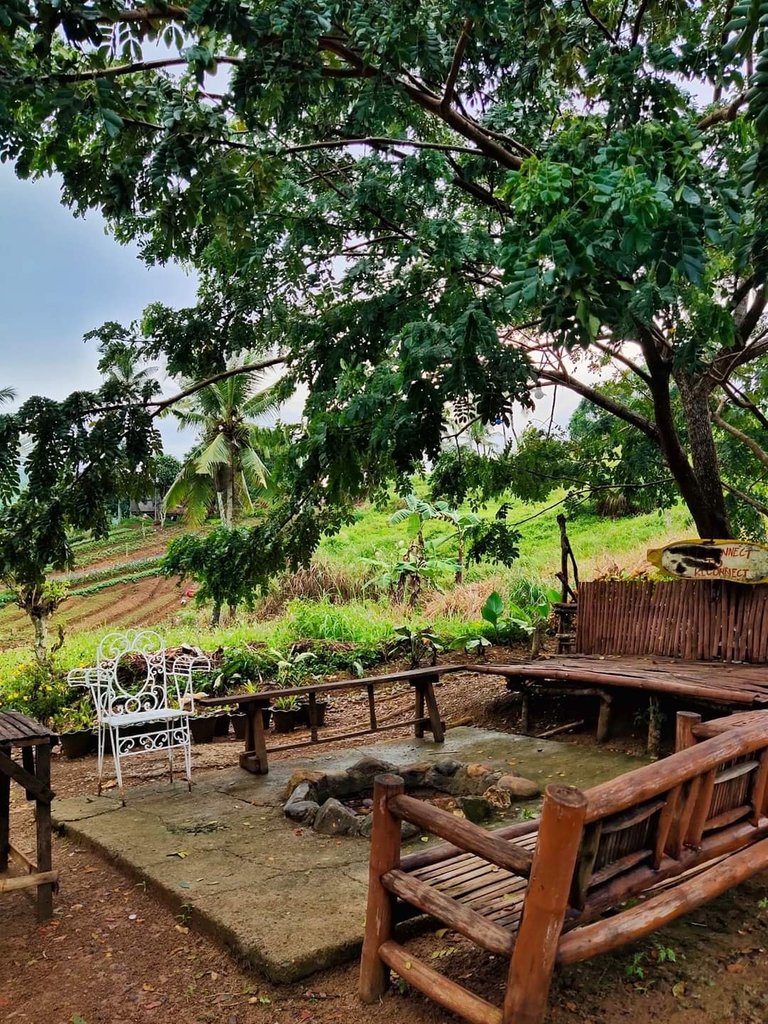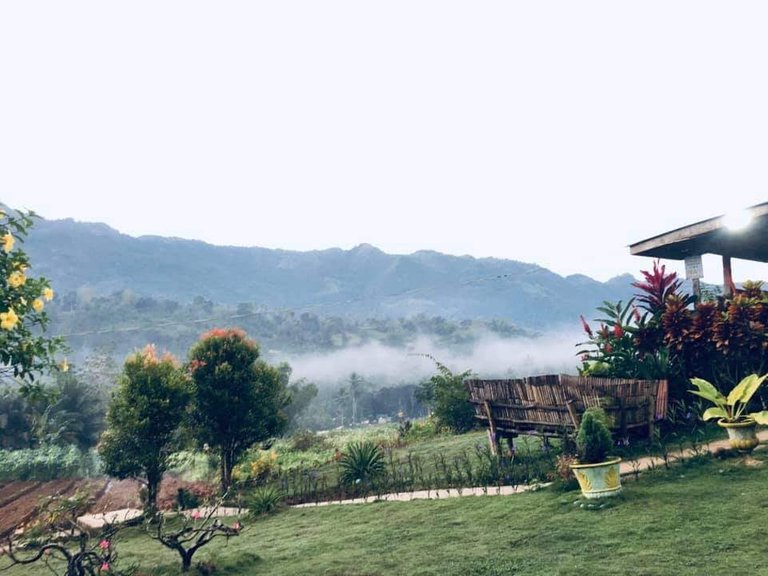 Photos above from their Facebook Page THE HOUSE OF GWAPA
~THE HOUSE OF GWAPA~
We can't contain our happiness as we arrived from the place.
Finally! A break from the city.
It was afternoon when we arrived. We were greeted by the owners, they were so friendly and welcoming and I found out they are friends with one of our neighbors.
We got our things and we ran like kids to the house. We were all laughing and grinning, because the much-awaited trip came. The view is refreshing and the place makes me at feel a peace.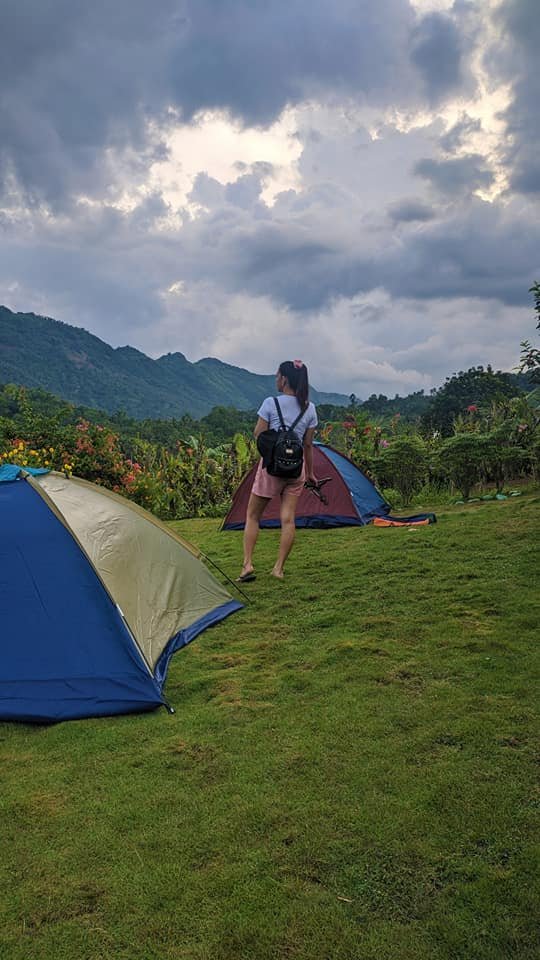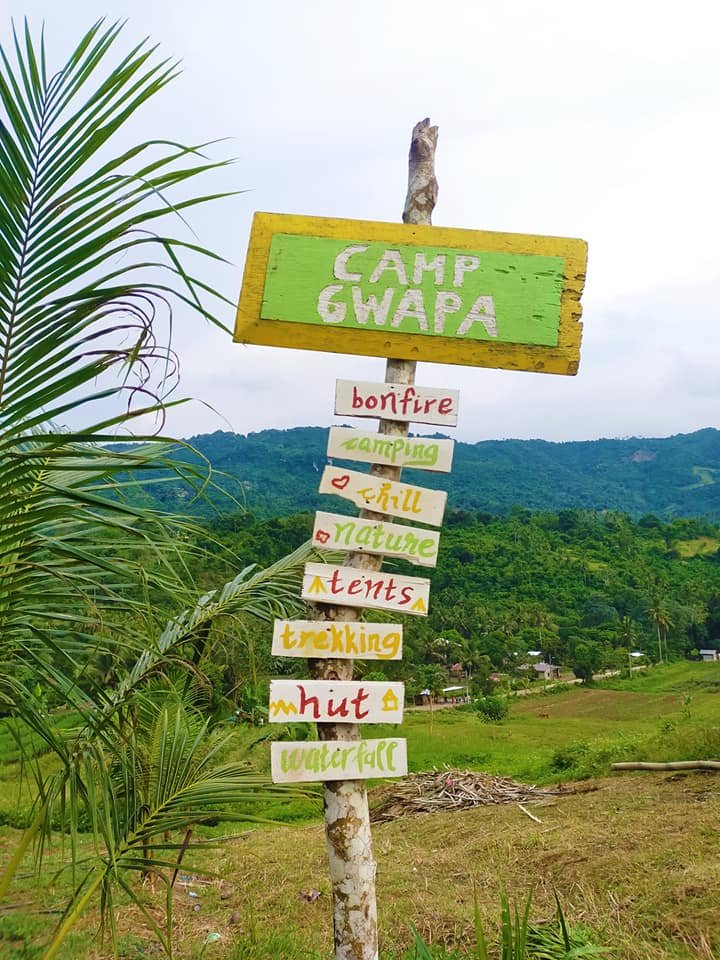 The owner told us that there is a river nearby, so we changed our clothes and went hiking for more or less 30 minutes. The roads are concretes so it's no hassle.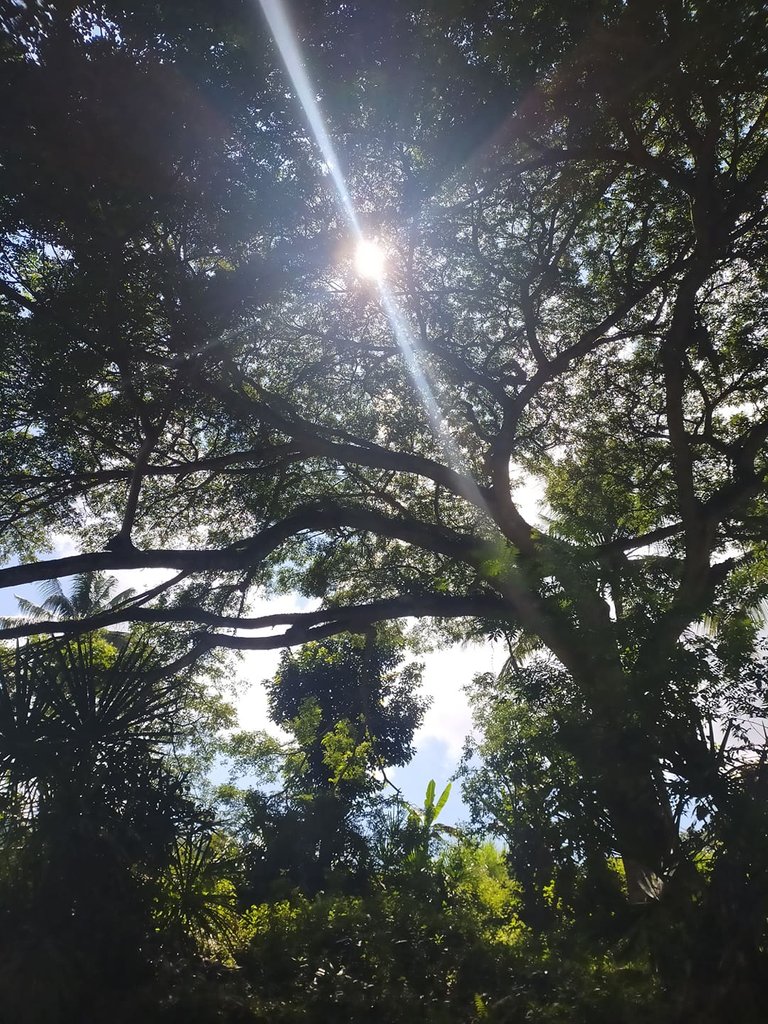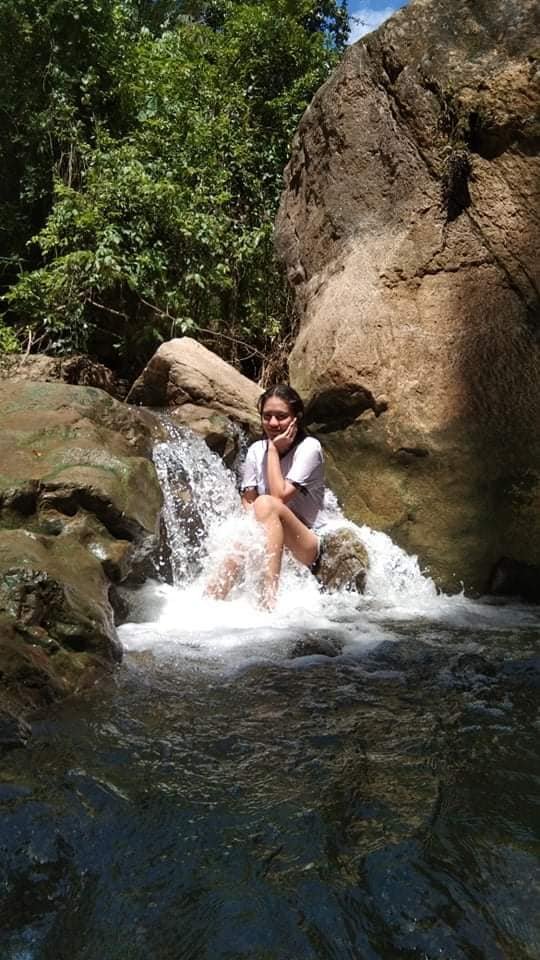 The cold water was so refreshing, it washed my stress and anxiety away. We stayed there for like two hours only because it was getting dark and we need to prepare for our dinner.
Night Time~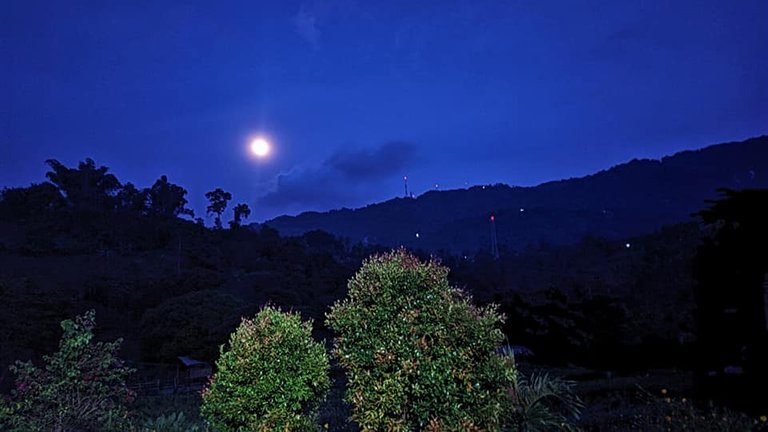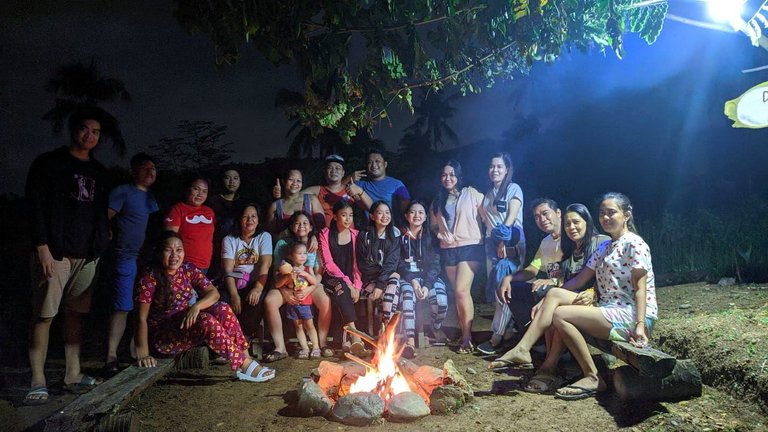 disconnect to reconnect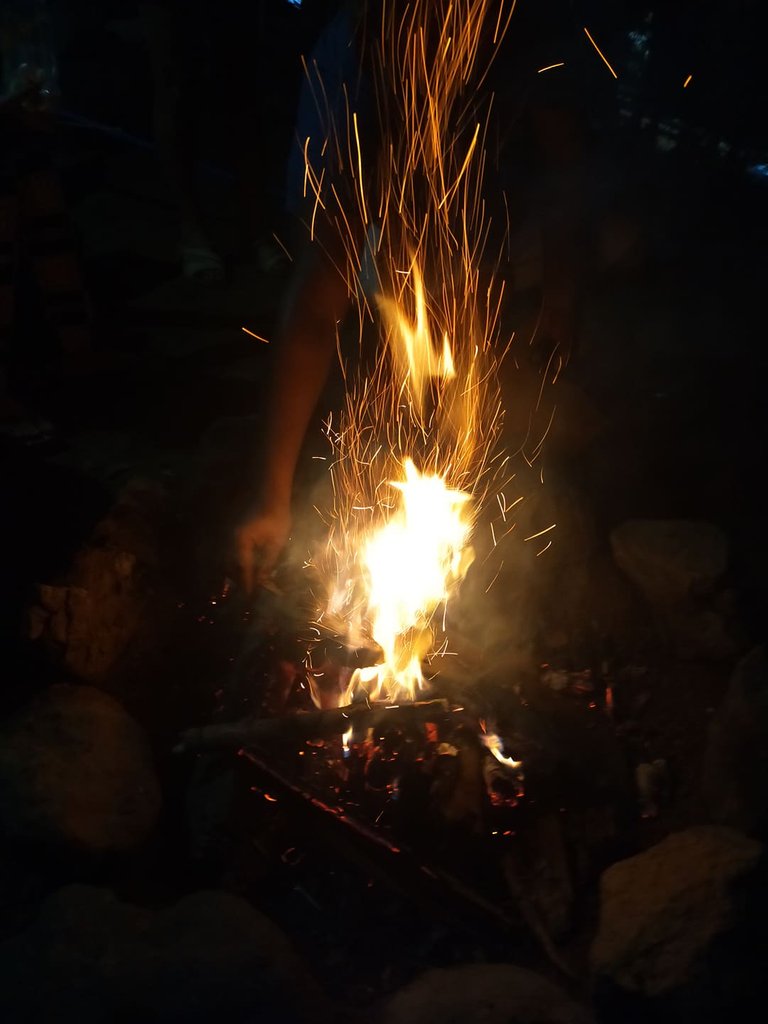 We were singing and talking the whole night. The boys got drunk, the moms were busy taking videos and pictures, and the younger ones were busy playing mobile games.
It was such a great bonding moment with our family and neighbors.
And I get to see the beautiful night sky because there's no light pollution there.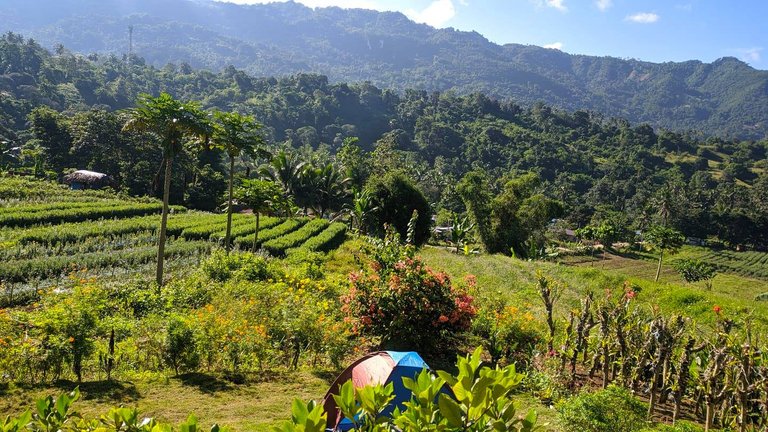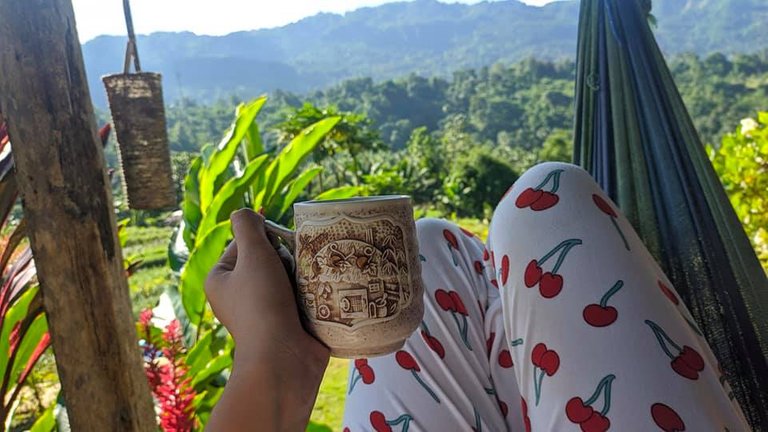 We get to enjoy this view while drinking our favorite hot choco 😍
--
Definition of good neighbor: someone to be trusted; a courteous, friendly source of help when help is needed; someone you can count on; someone who cares.
-Edward B. Rust, Jr.
azquotes
I will truly treasure those moments
Hopefully there's another trip with them in the future.
I was overwhelmed by the warm welcome of the hive community.
Thank you so much guys and thank you for reading my second blog.
Have a great day!
---
---