Weekly Vegan Curation (Vegan Love to us)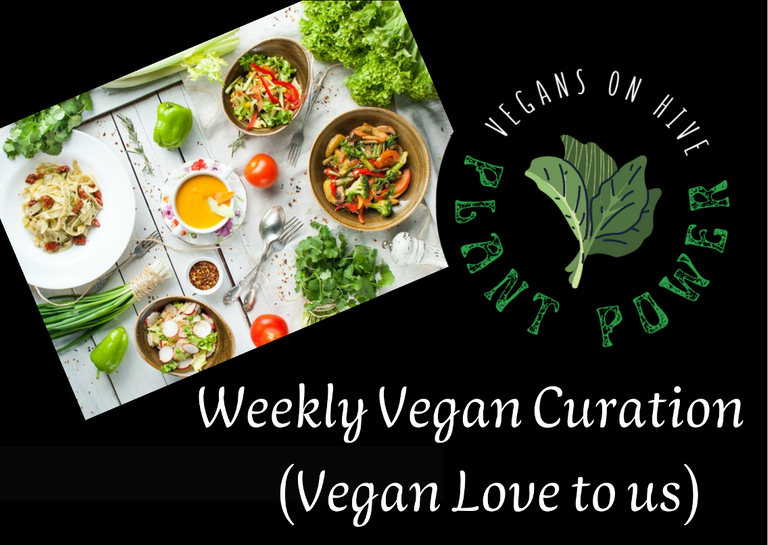 Photo by Victoria Shes in Unsplash
The effort, love and dedication with which Plant Power (Vegan) users make their publications deserve to be recognized and valued. That is why day by day we support through our vote, (and sometimes with rebblog and diffusion on Twitter), that honest and well done content that is published in our community, since each vegan recipe is a contribution to the knowledge and dissemination of the Veganism, not only in Hive but in the world.

That is why every week in Plant Power (Vegan) present, a compilation of all the publications made in our community, which we have curated throughout the week. As this new edition of Weekly Vegan Curation (Vegan Love to us), it includes posts curated the last seven days (from Friday, August 5 to Thursday, August 11, 2022). Let's take a look at these good posts, worthy of vegan love.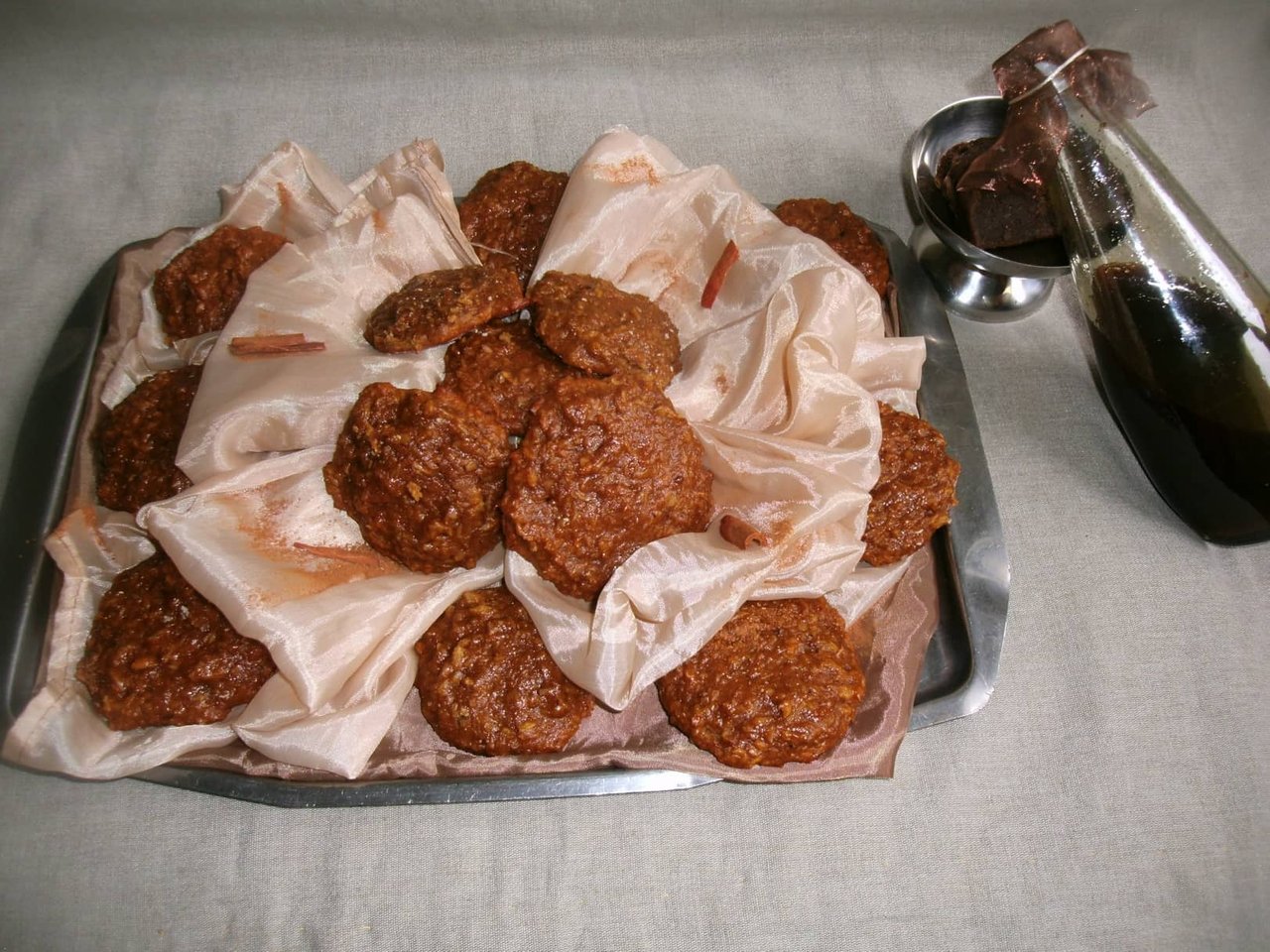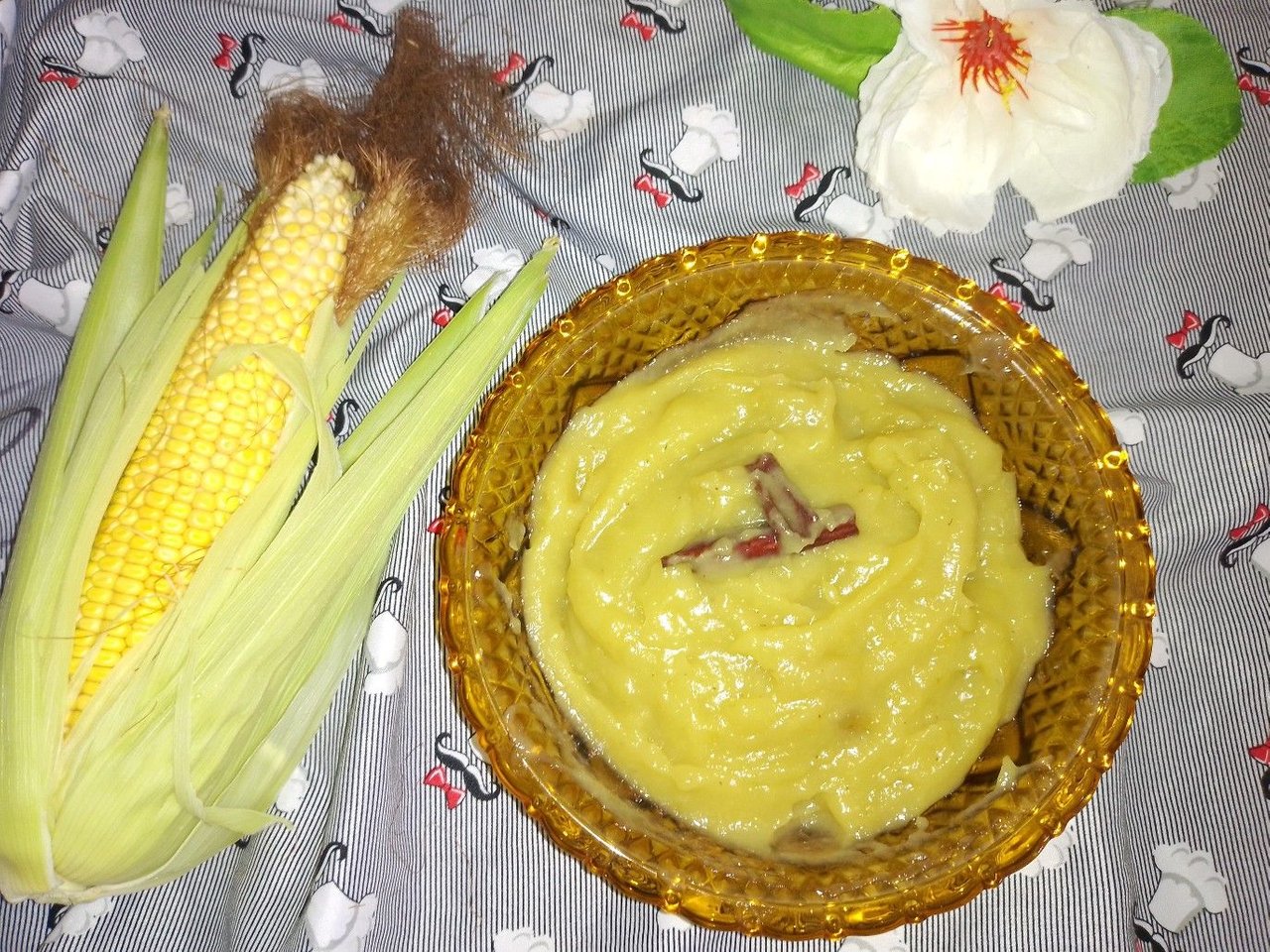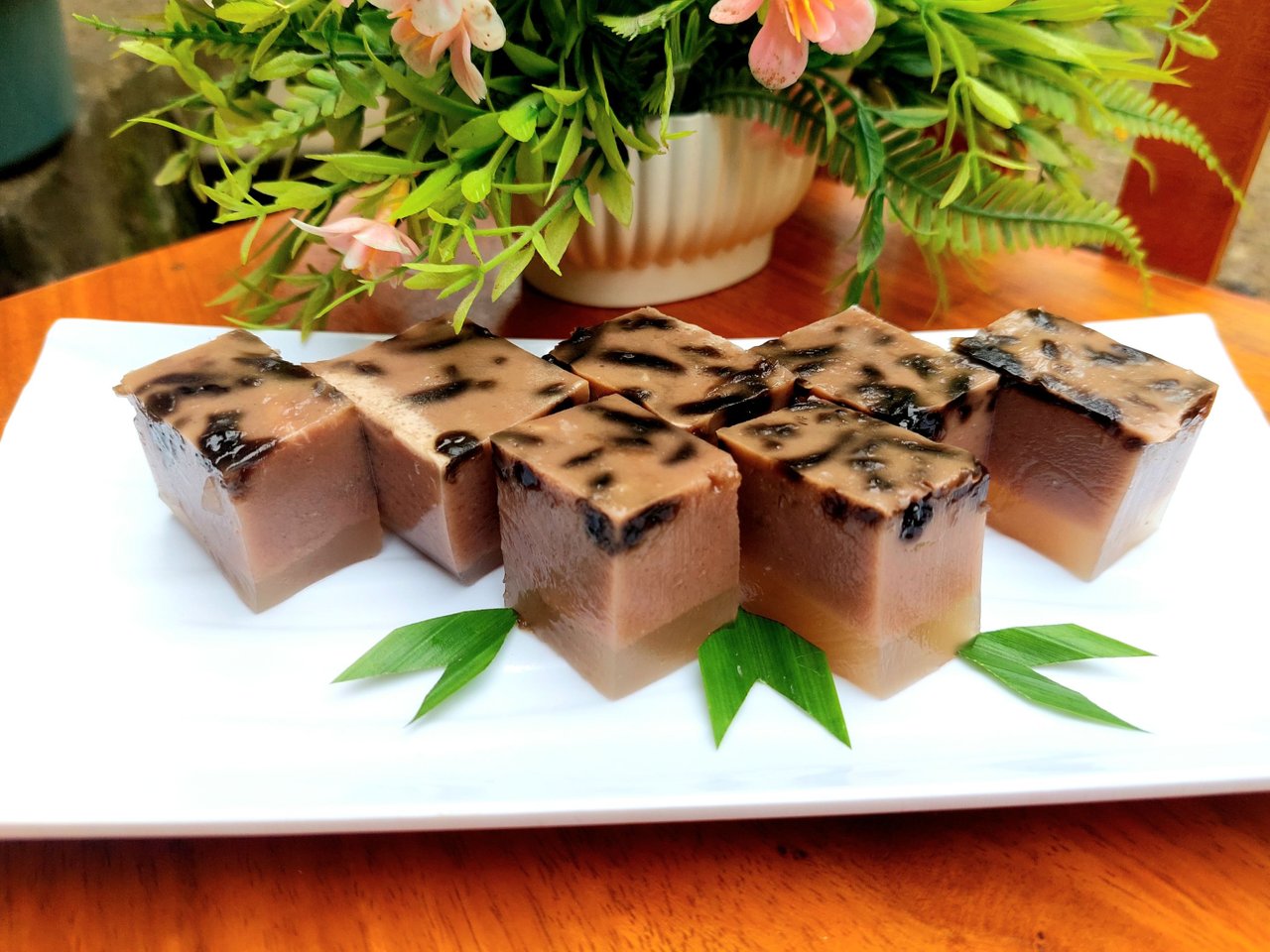 Post Nº 3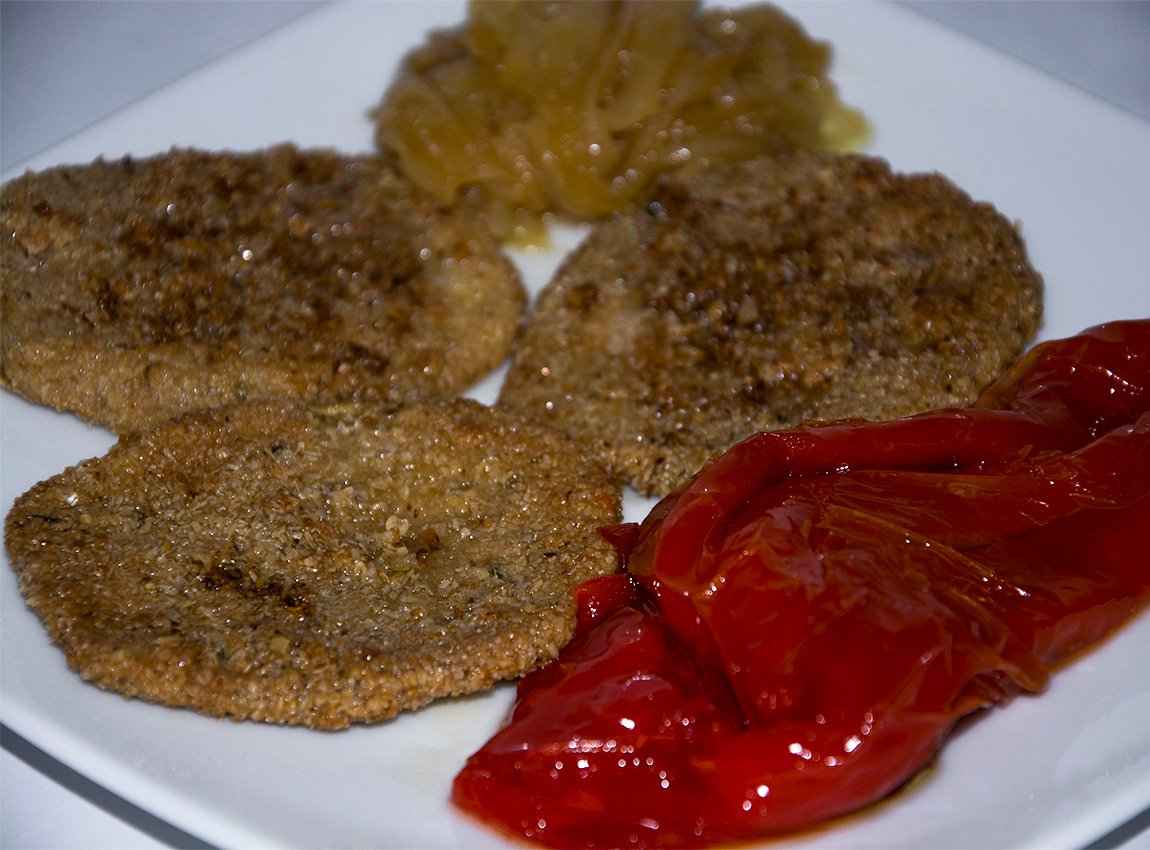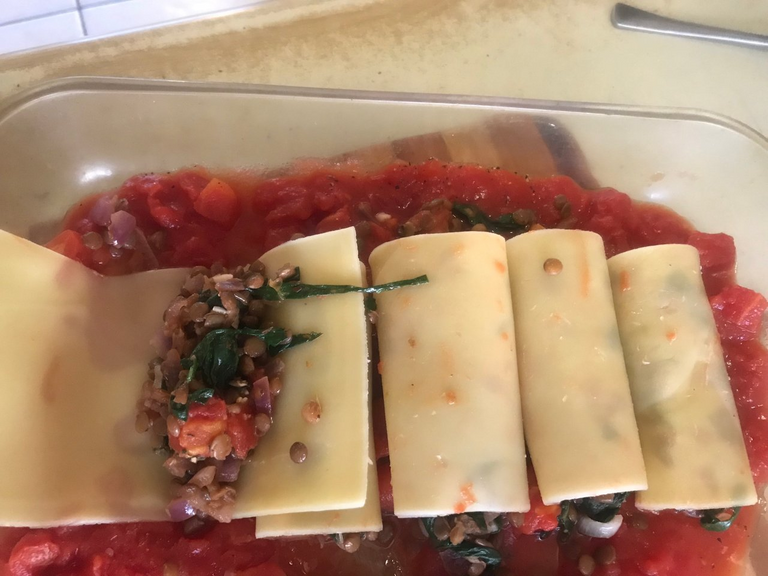 Post Nº 5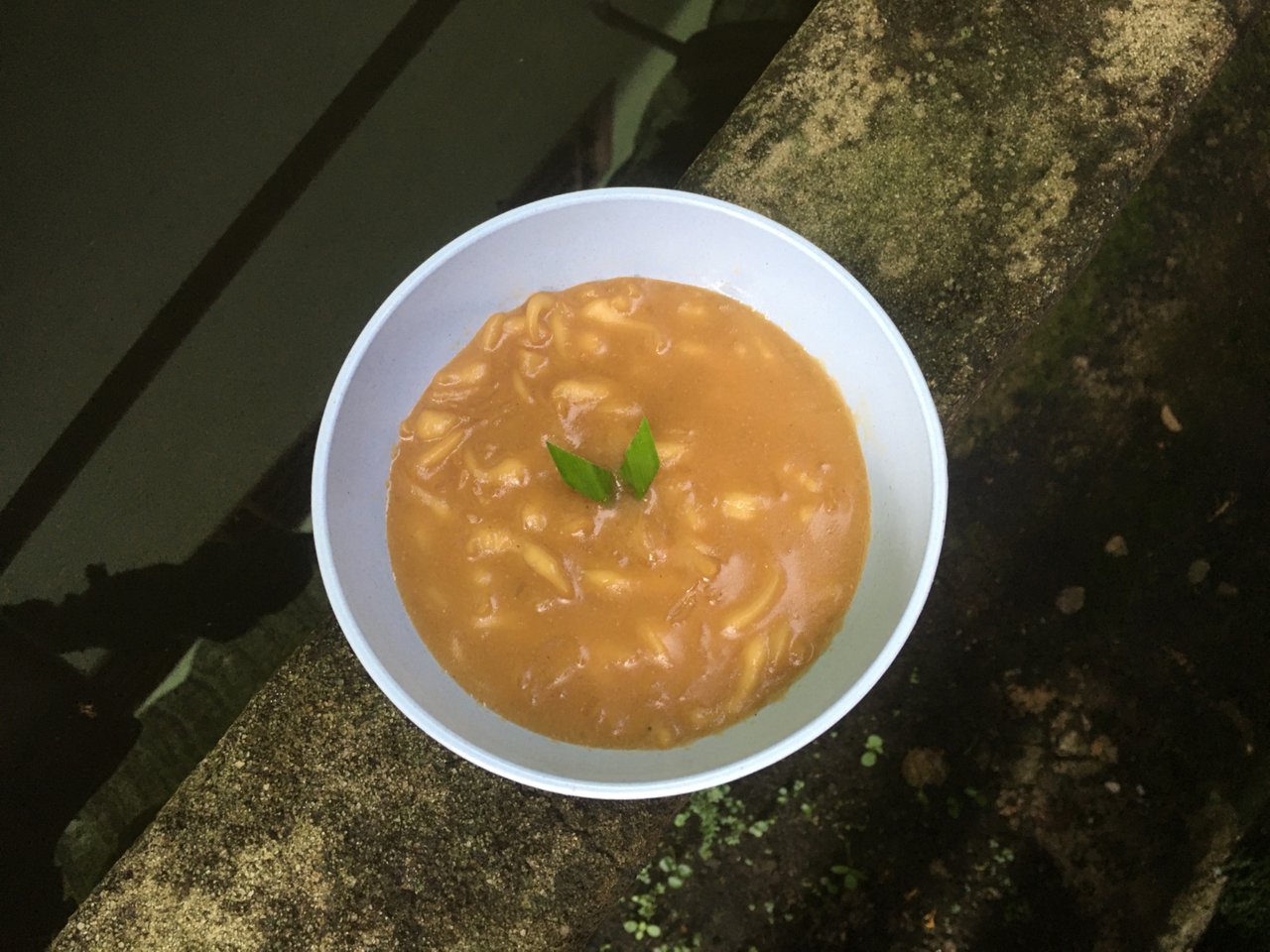 Post Nº 6

























In this and in all Vegan Love to us, we will choose three of our users, as beneficiaries of 3% (each one). This time we have chosen @nurfay @marbrym @oscarps for the excellence of the content they share with us, Hivers.


Delegations welcome!

Find our community here

Curation Trail
---
---