THE BEST OF THE WEEK: Kimchi bokkeumbap - A Korean Kimchi Fried Rice, Creamy Mushroom Stroganoff, First BBQ of the year - Get the tofu on the fire!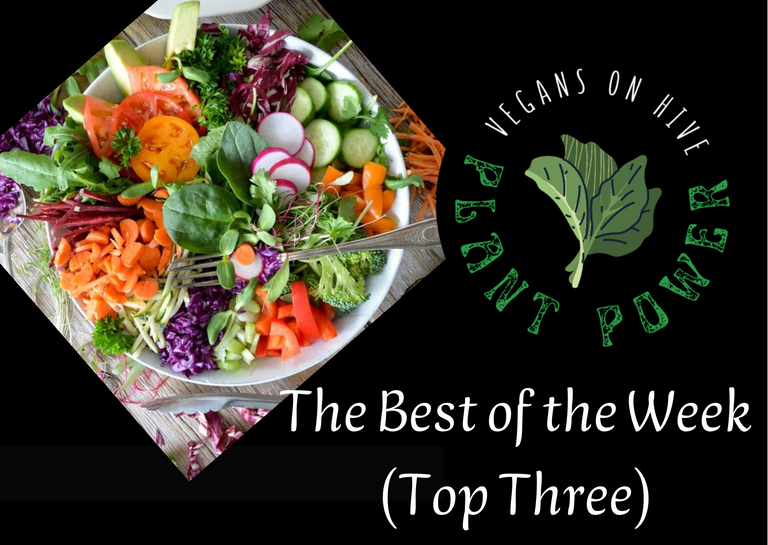 Photo by Nadine Primeau in Unsplash
Today we publish the second edition of the special curatorship, which will complement the MEATLESS MONDAY; that we have called: THE BEST OF THE WEEK. Our intention with this post is to recognize the best of the best of the posts that you, friends of Hivers, share weekly in our Plant Power (Vegan) community, selecting the top three recipes from the previous week; which on this occasion corresponds to the period from Monday 13 to Sunday 19 June 2022.
Each of the selected publications will be reviewed in this curatorship, and in turn, its author will be awarded 0.5 Hive in order to give him/her a modest recognition for the excellence and quality of his/her work.

Having said all of the above, let's see which recipes are THE BEST OF THE WEEK in this edition

In this post,
@shinecristallyne
brings us a 100% Korean recipe, for kimchi fried rice that being prepared and fermented at home, is 100% vegan. She exposes us in detail this practical and delicious recipe, offering us some really good practical tips. All this recipe is developed in an impeccable post, very well explained and with beautiful photographs. Therefore, it is part of this third edition of the Best of the week, Top Three Vegan Recipes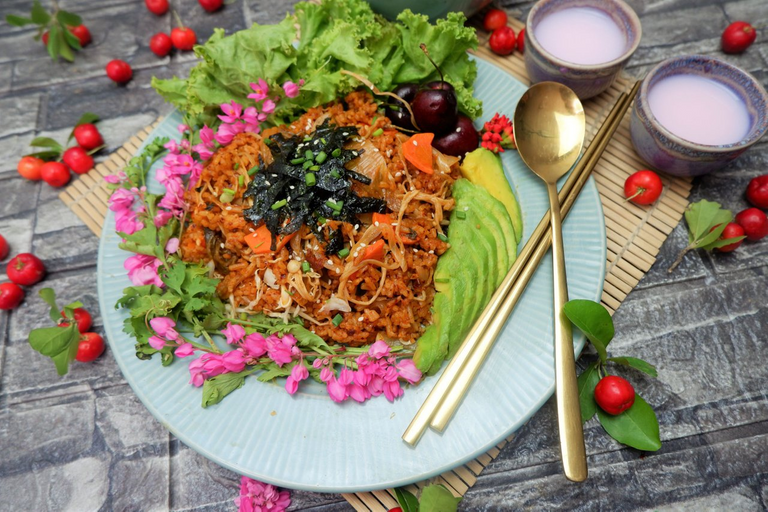 This time,
@itsostylish
brings us a 100% vegan version of Creamy Mushroom Stroganoff, replacing a dish that she usually prepares vegetarian style, in a vegan recipe, which surpasses the previous one in taste and practicality. A symphony of flavors, smoothness and textures, which deserves to be in the Top Three Vegan Recipes.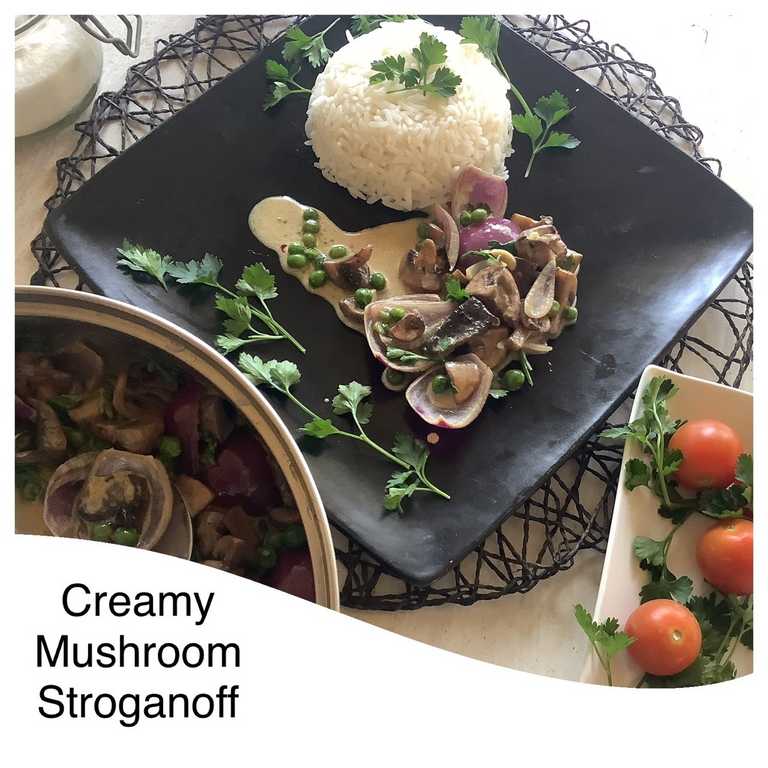 This time
@carolynstahl
brings us a beautiful post, where she tells us about the first barbecue of the year, and of course, it is also a 100% vegan barbecue. She tells us how was this great outing to the park, to spend a very nice time connecting with nature and eating something delicious prepared on an outdoor grill. This barbecue is really succulent: it has firm tofu, potatoes, mushrooms, peppers, onions, endives, all deliciously grilled, and they had the company of a funny little squirrel, who watched them from afar. This beautiful post, with great photos, also deserves to be in the Best of the Week.

Below is the transfer made to each wallet, as a modest community recognition, to the extraordinary work done by these content creators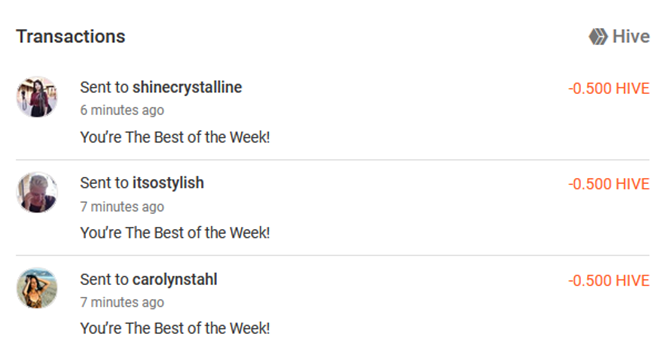 Delegations welcome!

Find our community here

Curation Trail
---
---