THE BEST OF THE WEEK: Chocolate covered caramel pecan ice cream bars, Vegan Mee Gati - Thai Coconut Blue Noodles, Stir fry breakfast for busy times - Slowly moving to a new apartment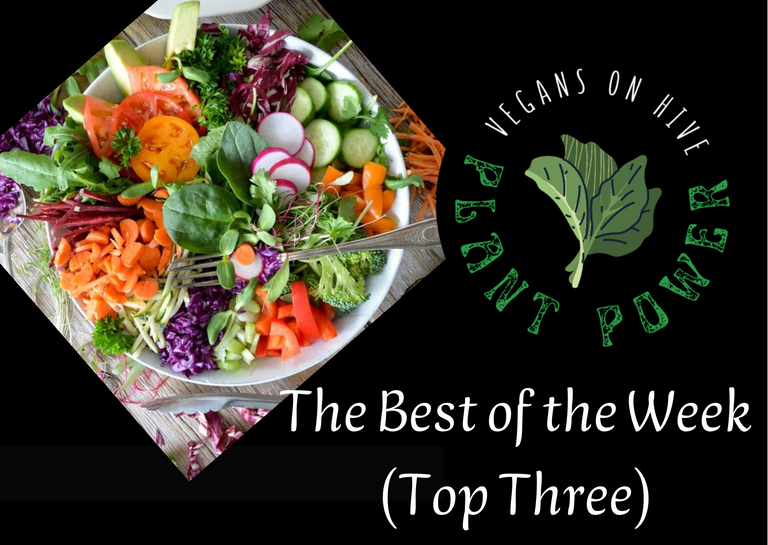 Photo by Nadine Primeau in Unsplash
Today we have started a new publication, it could be said that it is a special curatorship, which will complement the MEATLESS MONDAY; which we have called: THE BEST OF THE WEEK. Our intention with this publication, is to recognize the best of the best of the publications that are shared weekly by you Hivers friends in our Plant Power (Vegan) community, selecting the three best recipes from the previous week; which on this occasion corresponds to the period from Monday, May 30, to Sunday, June 5, 2022.
---
Each of the selected publications will be reviewed in this curatorship, and in turn, its author will be awarded 0.5 Hive in order to give him/her a modest recognition for the excellence and quality of his/her work.

Having said all of the above, let's see which recipes are THE BEST OF THE WEEK in this first edition

During a trip to Belgium, visiting her family,
@amy-goodrich
was inspired to make a 100% vegan ice cream, taking advantage of the fact that it was her dad's birthday; and she has created a masterful ice cream palette, a harmony of flavors that includes: Coconut, dates, nuts, chocolate; a total delight that she shared with her family. Let's see this extraordinary recipe!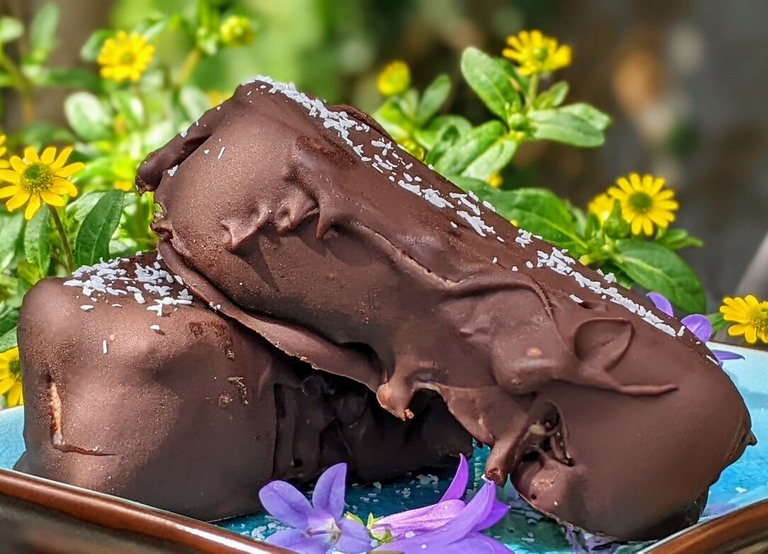 In this post,
@shinecrystalline
gives us a sensory experience, through sight and taste. From the view, because it is a colorful dish, I would say psychedelic; and taste, for the exquisite combination of flavors and textures that he has included in this delicious noodle dish; in addition, she offers us a good technique to color them. Let's see this recipe so psychedelic!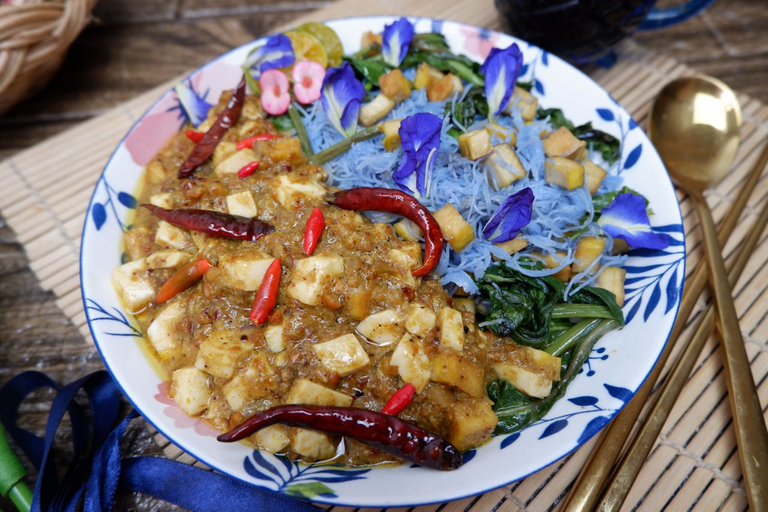 Sometimes, because we are busy and stressed, we need to prepare a simple, quick, but delicious and nutritious meal; and this happened to
@carolynstahl
who was (or is) in the process of moving, and this creates tension for her, (as it would also create tension for any of us), so she opted for a simple but very rich breakfast based on of a vegetable and tofu stir-fry, which was finger-licking good. Let's see this practical recipe!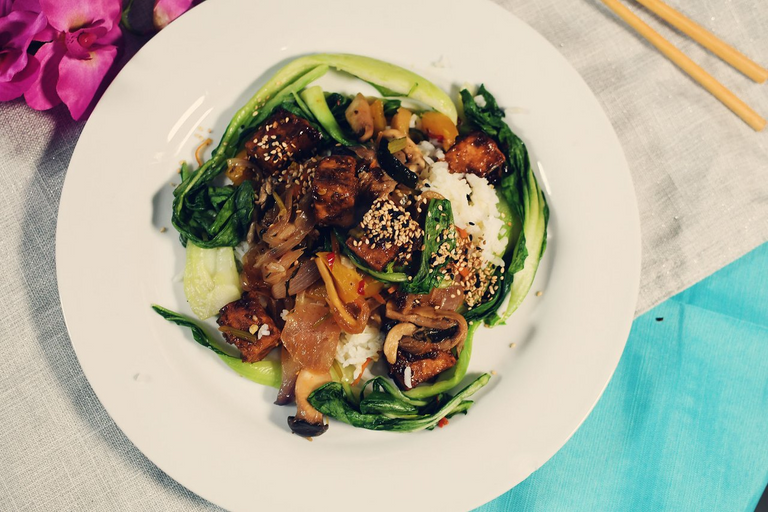 Below is the transfer made to each wallet, as a modest community recognition, to the extraordinary work done by these content creators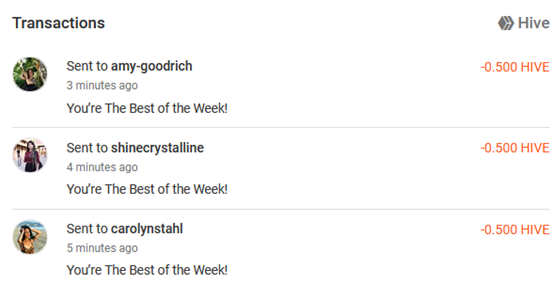 Delegations welcome!

Find our community here

Curation Trail
---
---