MEATLESS MONDAY: Vegan Egg Whites, Golden Milk, Nutty Blossom Cookies, Godok godok, Vegetable Protein, Lempe Bugis and Thai Vegan Curry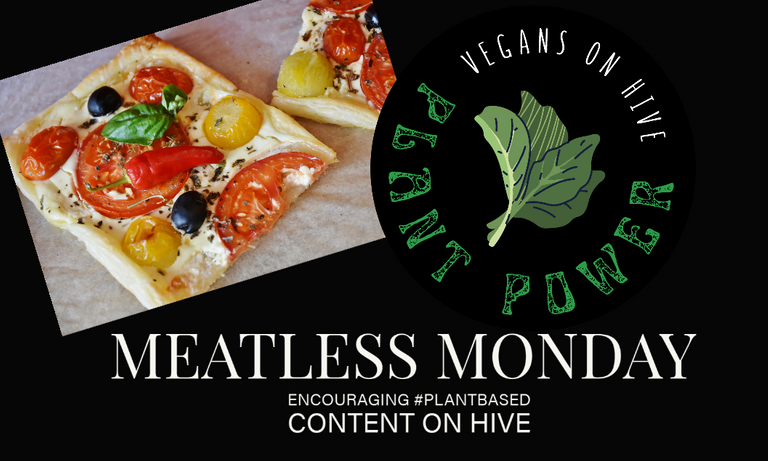 The Meatless Monday curation aims to value the commitment of users within our community and the HIVE ecosystem, through the curation of posts with good content related to vegan food. Our intention is to help these authors feel valued and recognize authentic and original work, done with love and dedication. That said, let's get started with this beautiful compilation.

Hello everyone, Happy New Year dear friends of the Plant Power (Vegan) Community! We have started this new year 2022 with the best vibes, and in order to have that level of energy, nothing better than a delicious and healthy diet, which is compassionate and friendly with Mother Earth; which is why, below we offer a compilation of delicious vegan recipes for all tastes.
---
As usual, in this weekly curation we want to celebrate, value veganism, so we highlight excellent vegan recipe posts that, in general, are innovative, original, whether they have been published within our community or outside it during the last 7 days. For today we include a dessert made with vegan egg whites, a very nutritious and healing drink, such as golden milk, nut flower cookies, a traditional Indonesian cake, a complete vegetable protein dish, Indonesian snacks and a vegan Thai curry. Let's see these delicious recipes!

The replacement of eggs as binding elements in various vegan preparations, can be somewhat complex, since reaching the texture, volume and growth capacity offered by egg whites, is difficult, however, @amy-goodrich found a great alternative based on aquafaba, and prepares us an exquisite kiwi mousse, and as always, makes a beautiful post. Let's see this recipe worthy of being known by all: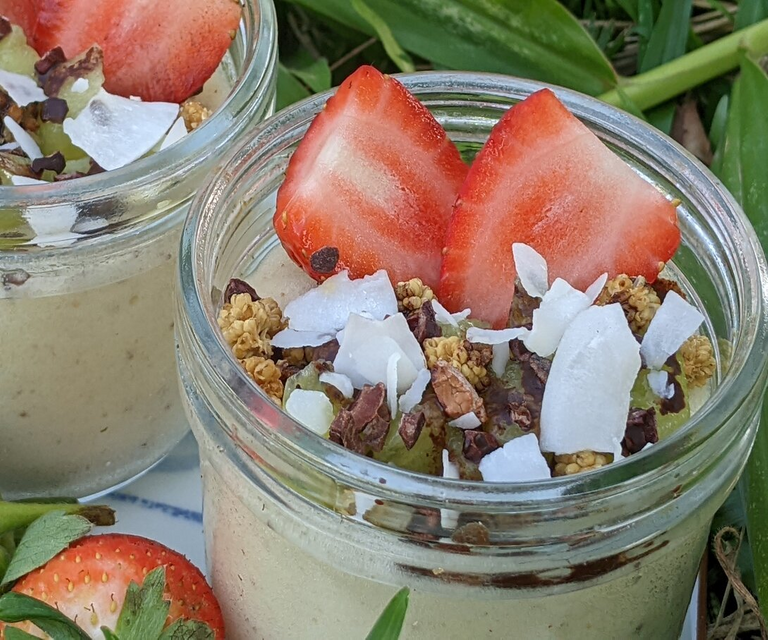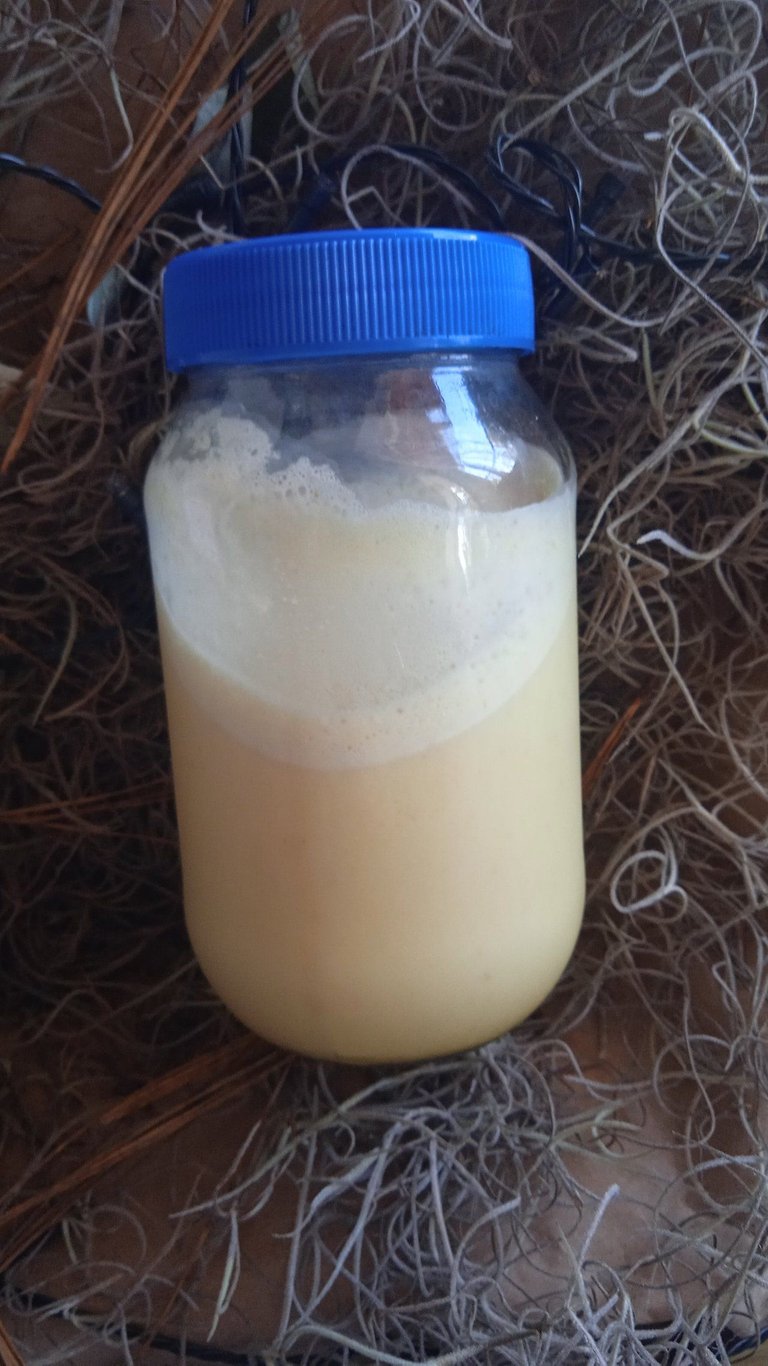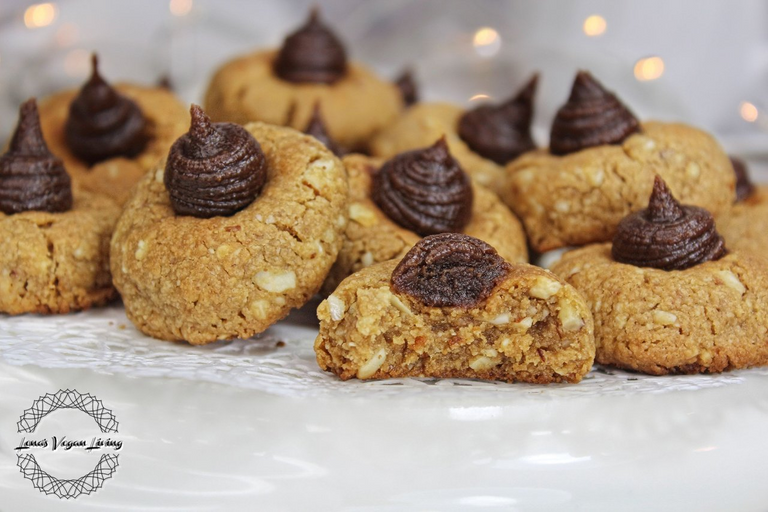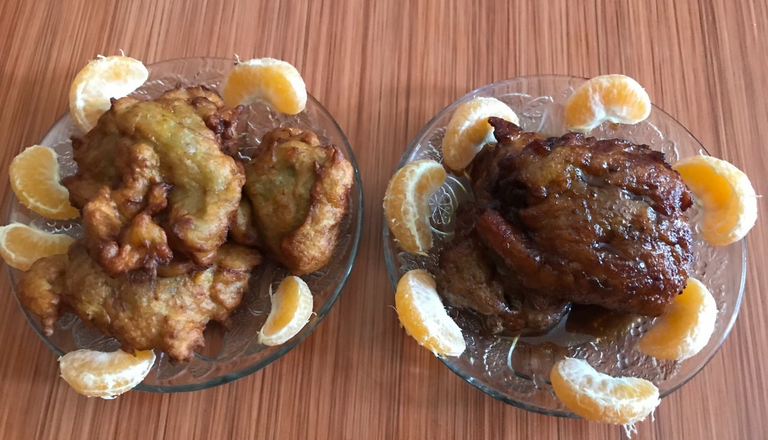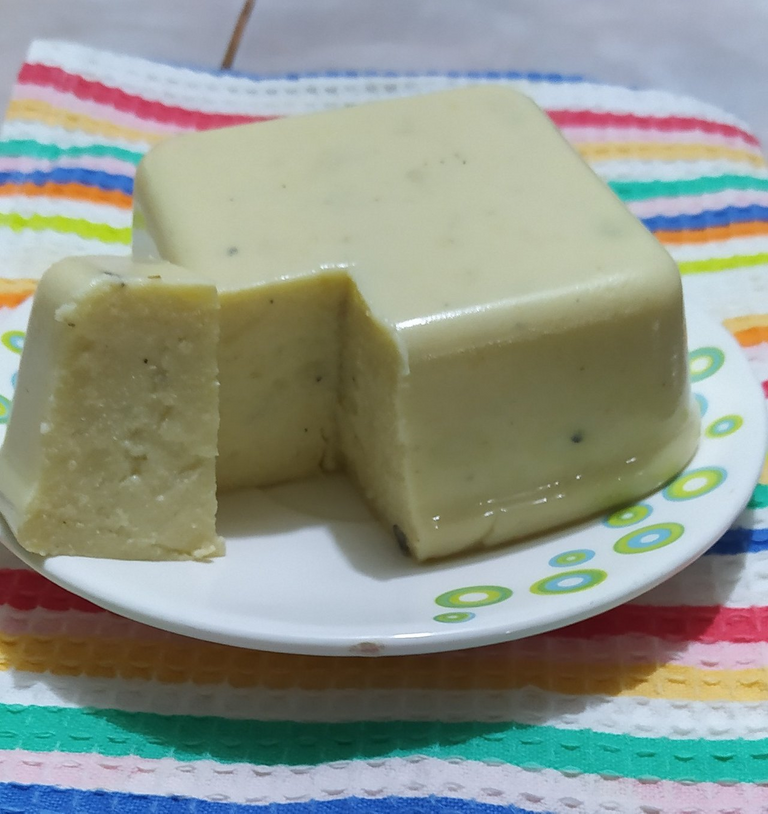 We return again to Indonesia and its exceptional gastronomy, and this time we travel by the hand of
@aswita
to the province of North Sumatra; to know a very native recipe of that area, such as Lapek Bugis, sweet snacks, not only delicious, but with an excellent presentation. Let's get to know this traditional recipe: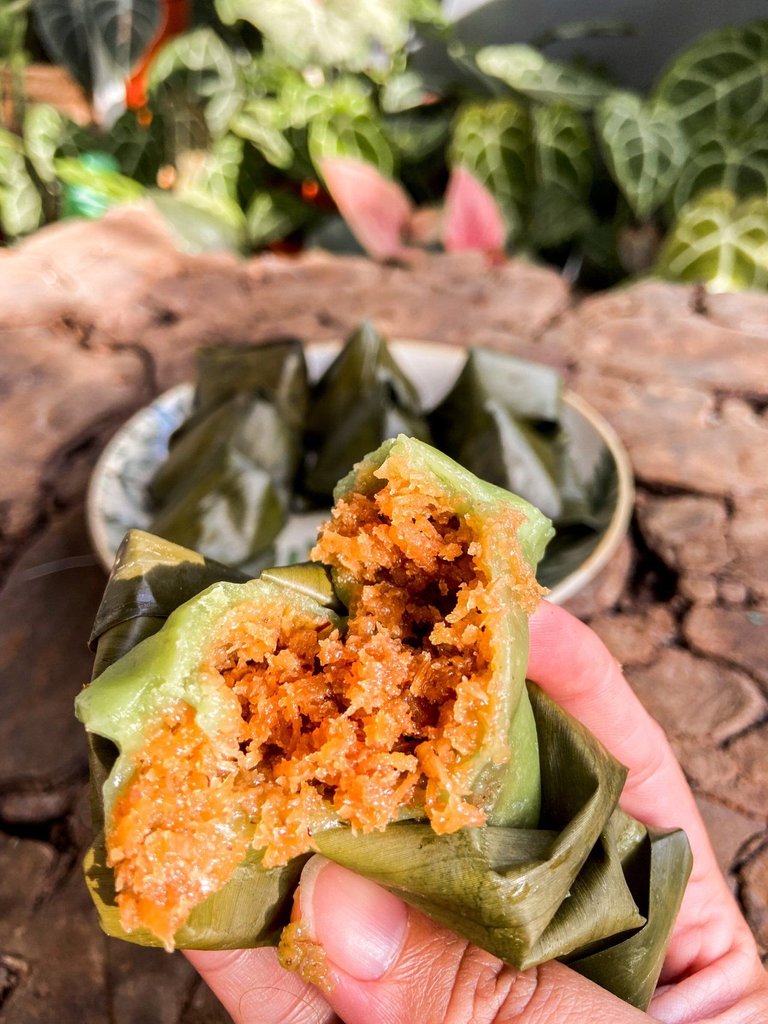 Welcoming the new year requires a festive way, with a delicious and healthy dish, as
@carolynstahl
did with her Vegan Thai Curry, a dish in which she harmoniously combines various ingredients such as pumpkin, tofu and spices. As always, she presents us with a beautiful and impeccable post, with very nice pictures. Let's get to know this delicious recipe, ideal for the beginning of the month and of the year: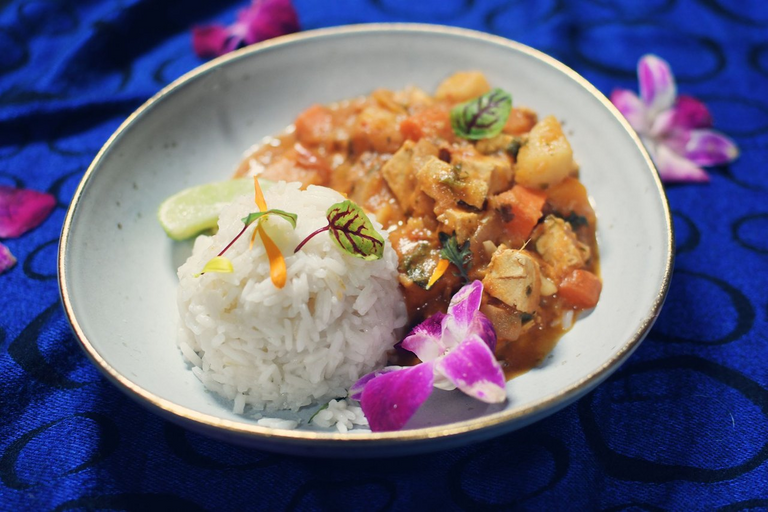 In this and every curation, we set up one of our delegators as 5% beneficiary. This time I picked @amy-goodrich for the quality her content she shares with us Hivers.

Powered by LOTUS token, an alternative health social currency on HIVE. Delegations welcome! Find our community here. DiscordIICuration Trail
---
---