MEATLESS MONDAY: Feasting like it's the Last Supper, Vegetable pockets, Matcha chocolate chip cookies, Spring rolls wrapper from scratch, Vegan pumpkin muffins and Eggless mayo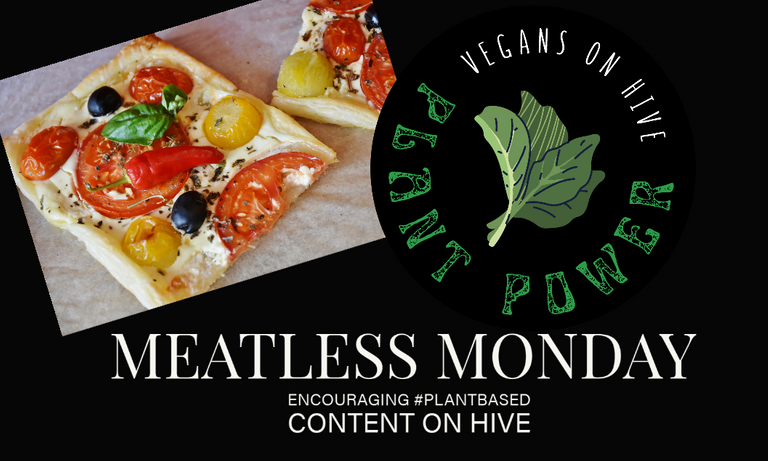 The Meatless Monday curation aims to value the commitment of users within our community and the HIVE ecosystem, through the curation of posts with good content related to vegan food. Our intention is to help these authors feel valued and recognize authentic and original work, done with love and dedication. That said, let's get started with this beautiful compilation.

Greetings again at the beginning of this week, full of good vibes and awareness towards our wellbeing and the wellbeing of Mother Earth. Here
@sirenahippie
, and today again we bring you a new edition of Meatless Monday, the intention to celebrate veganism in all its expressions.
---
Once again I want to take this opportunity to ask all those who make life in our community, to keep in mind the topics that can be published here, being these:
Experiences with a vegan diet.
Ethics of animal agriculture.
How to grow a kitchen garden for your plant based food.
The best herbs and spices to have in a vegan kitchen.
Meat free Mondays - why they're a good idea.
I wanted to emphasize the importance of only using original content. I remind you that we do NOT accept photos or text from third parties, even if they are copyright free.
I also wanted to remind you of the importance of using our tags: #plantbased #vegan #lotus
---
For today we have a very good compilation of six excellent 100% vegan recipes, which have been published inside and outside our community these last 7 days. We start by making a vegan feast in case we don't have supplies; we continue tasting some delicious vegan pockets; to then eat some exquisite matcha and chocolate cookies, we will learn how to make a spring paper to always have this useful ingredient available; we will eat some delicious pumpkin muffins with lots of flavor and color; and we will learn how to make our own vegan mayonnaise. Let's check out these delicious recipes!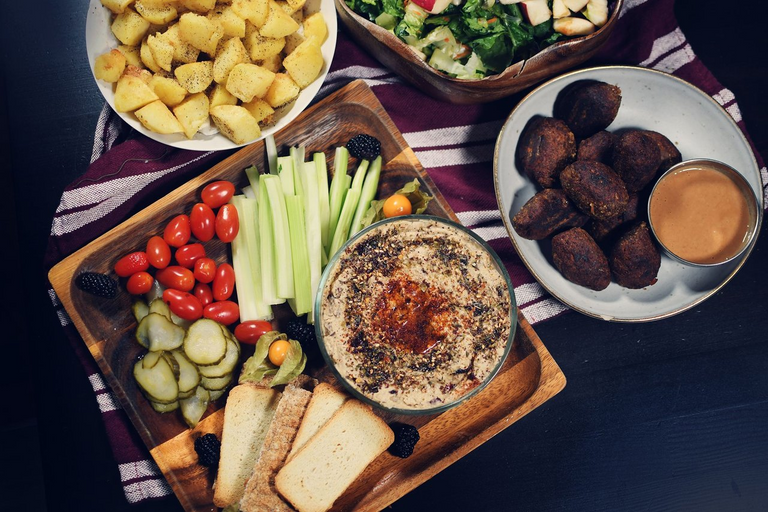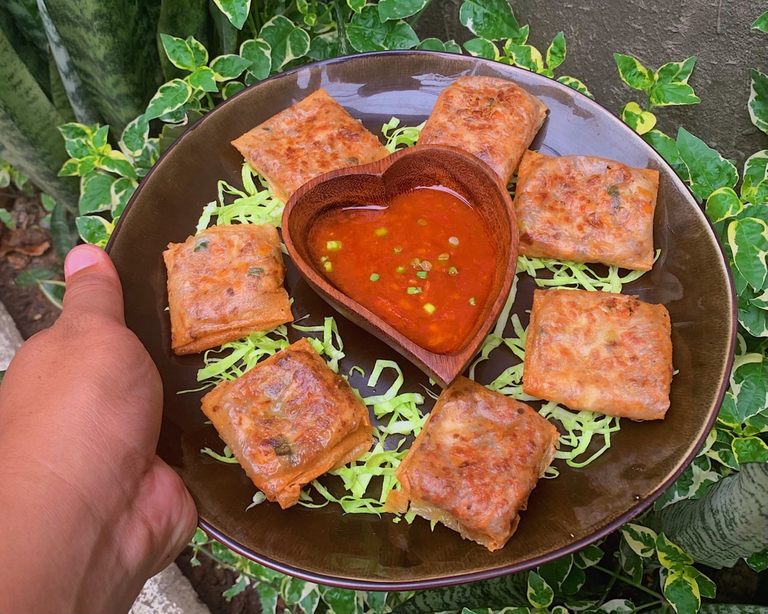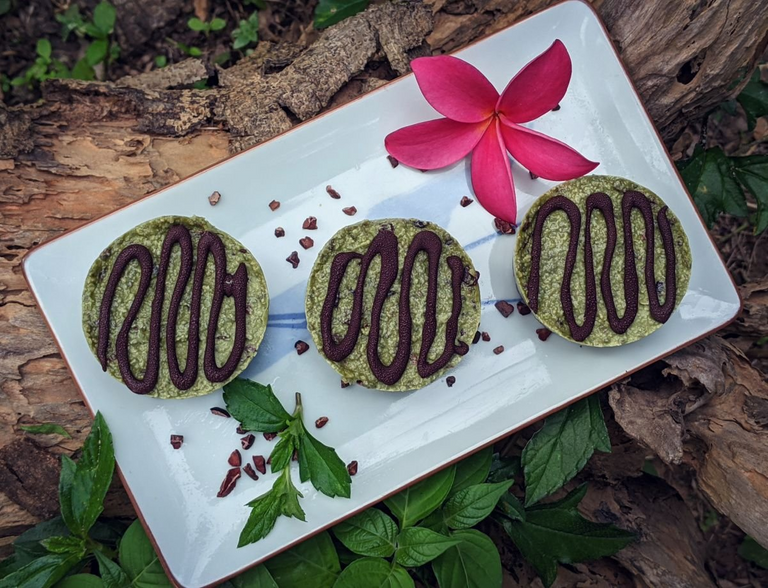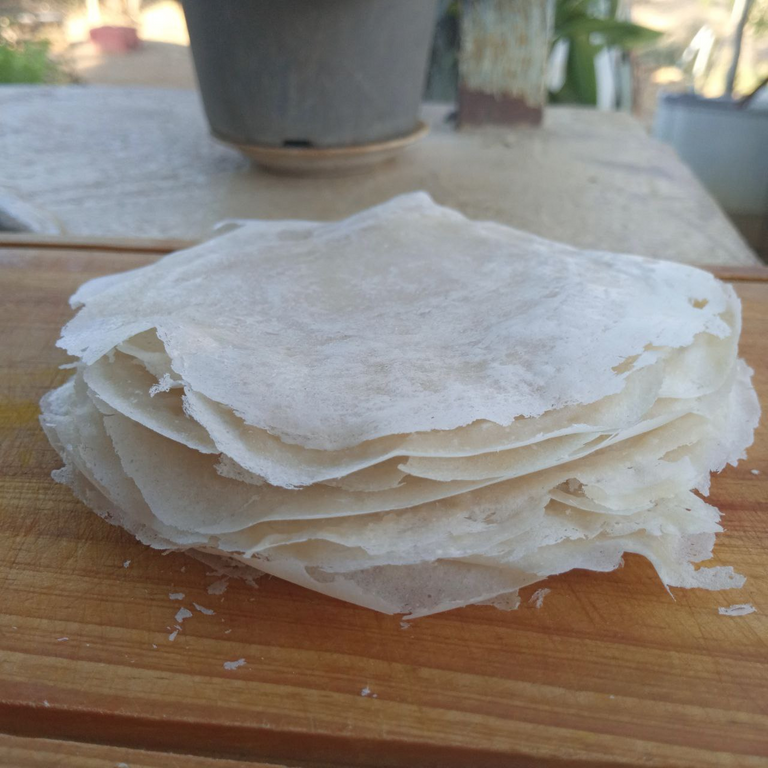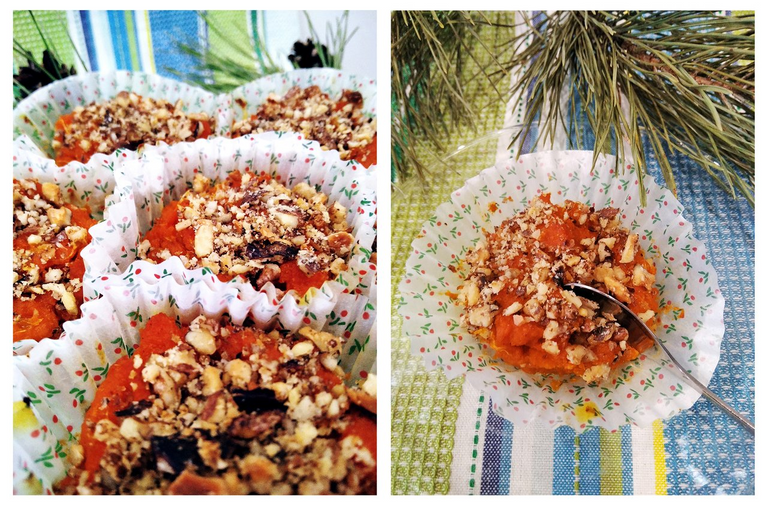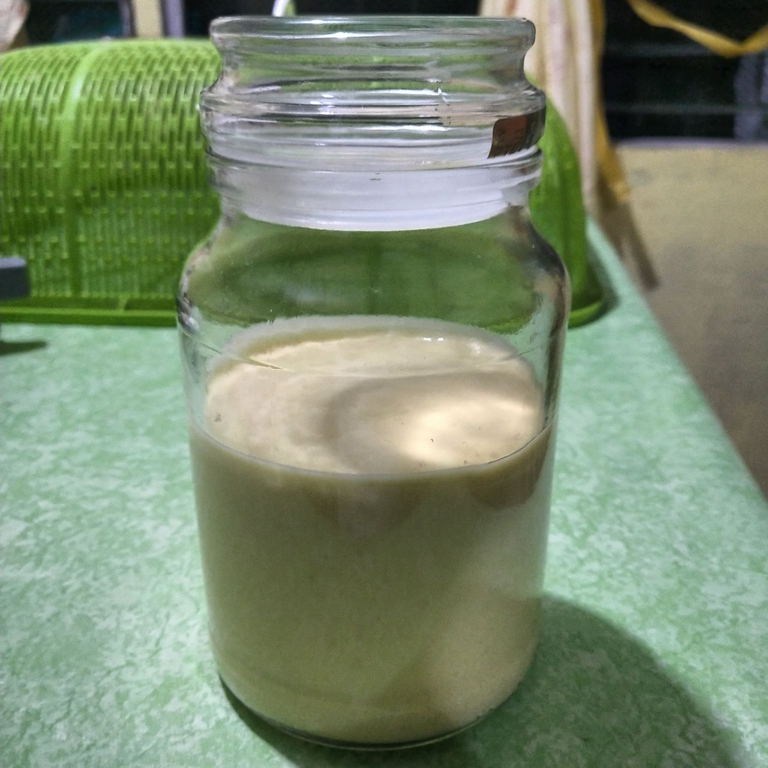 In this and every curation, we set up one of our delegators as 5% beneficiary. This time I picked @tsunsica for the quality her content she shares with us Hivers.

Powered by LOTUS token, an alternative health social currency on HIVE. Delegations welcome!
Find our community here.
DiscordIICuration Trail
---
---