MEATLESS MONDAY: Chocolate Chips Cookies, Pineapple sweet, Chamomile and Ginger Latte, Carrot juice, Agar agar Bananas Cake and Mushroom tofu tamales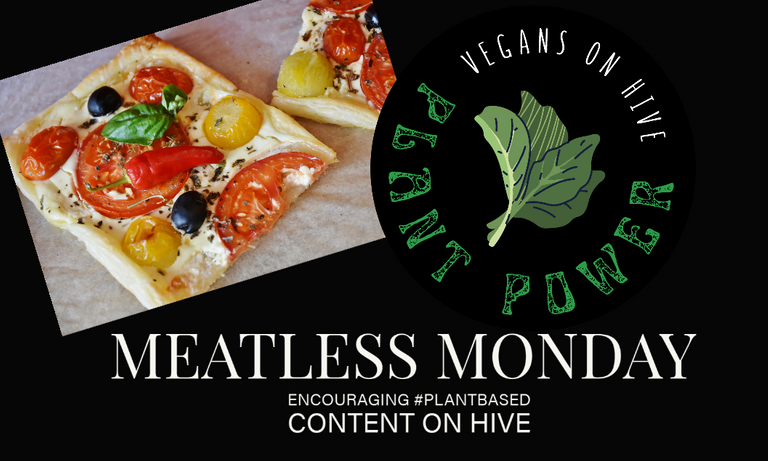 The Meatless Monday curation aims to value the commitment of users within our community and the HIVE ecosystem, through the curation of posts with good content related to vegan food. Our intention is to help these authors feel valued and recognize authentic and original work, done with love and dedication. That said, let's get started with this beautiful compilation.

Hello everyone, dear friends of the Plant Power (Vegan) community! We start a new week, in which Christmas is present in our homes, hearts and tables; hence we see a diversity of recipes that can enrich our diets, and best of all: 100% vegan, free of exploitation and animal suffering.
---
In today's curation, in which we celebrate veganism and healthy eating, highlighting very good posts that have been shared in our community these past 7 days, we have included delicious dessert recipes, such as Chocolate Chips Cookies, Agar Agar Banana Cake and Pineapple Sweet; to also enjoy a delicious savory meal, such as Mushroom tofu tamales; and we'll take a look at a couple of medicinal recipes with two delicious drinks: Chamomile Ginger Latte and Carrot Juice. Let's take a trip around the world with these delicious recipes!

Christmas is a time of celebration and joy, and nothing better for it than with delicious chocolate chip cookies, which @lenasveganliving with her usual elegance, brings us an excellent tutorial, both in video and written, where she teaches us how to make these delicious 100% vegan cookies. Let's see this beautiful post!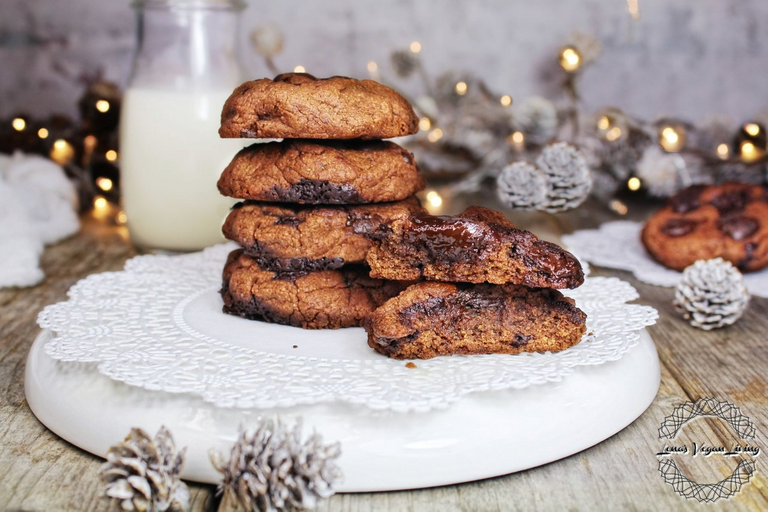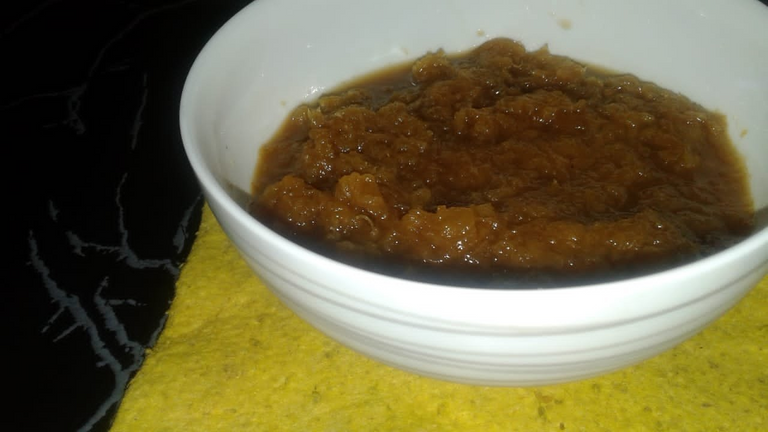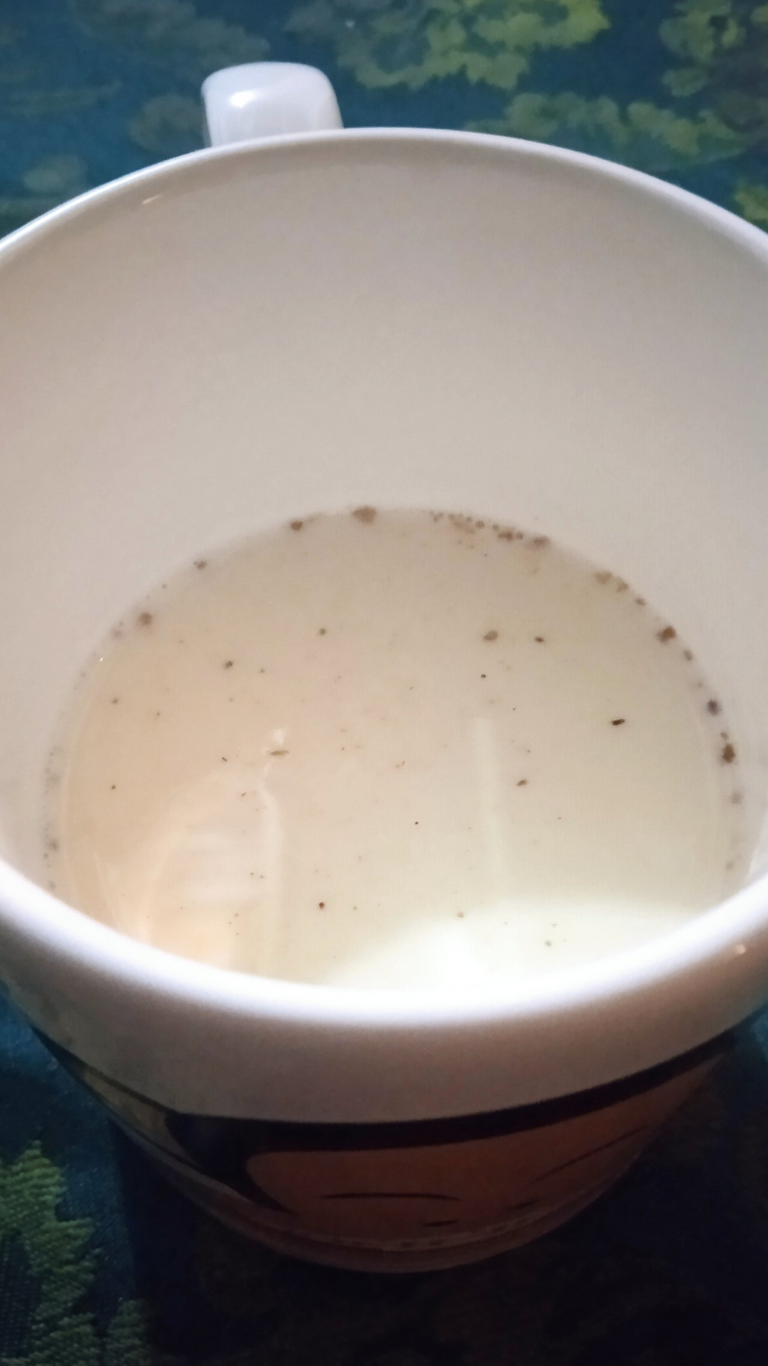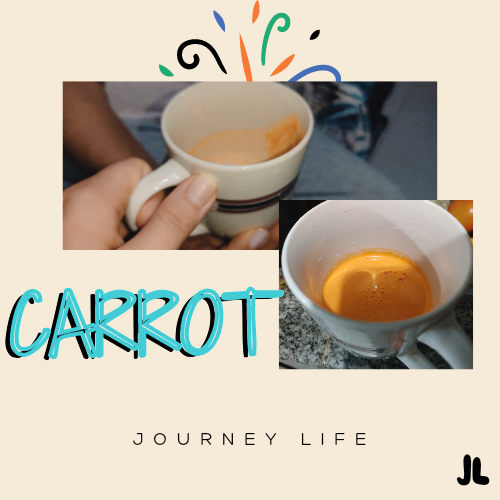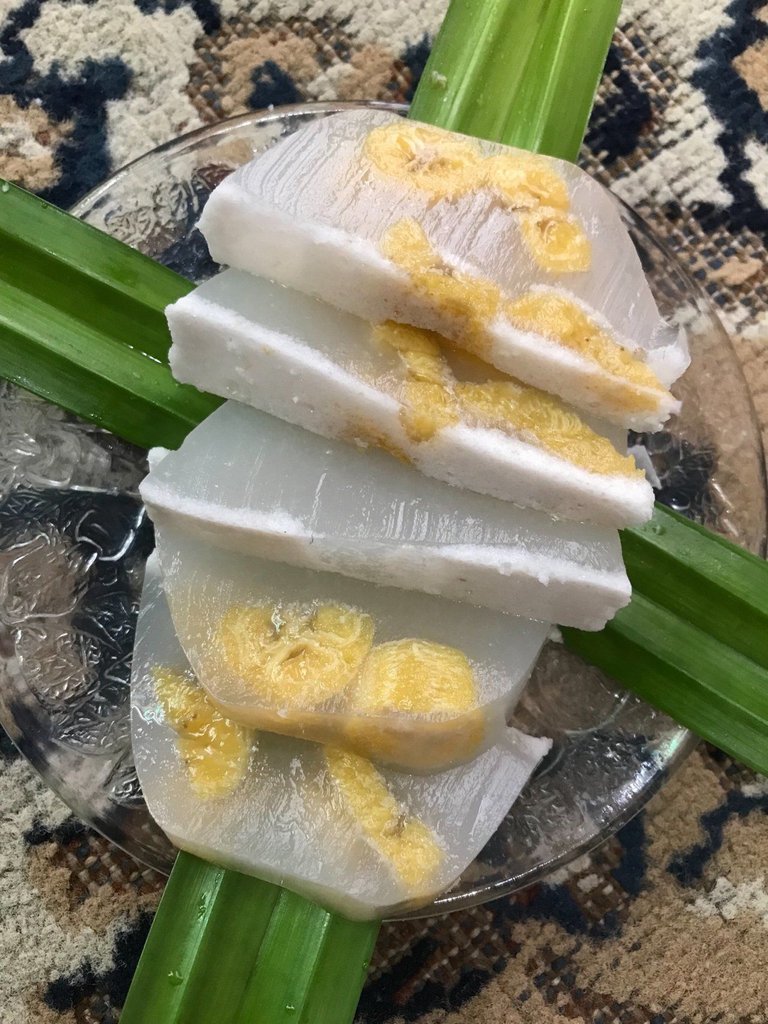 If anyone is an artist of vegan food, that is
@carolynstahl
, who with her posts of beautiful photos and excellent recipes, offers us multiple ideas to make our diet more delicious and varied, without losing the vegan essence; and this week has been no exception, because through a trip she has made with her imagination to Mexico, she brings us an amazing recipe: Tacos made with tofu and mushrooms, certainly an unforgettable recipe, let's check it out: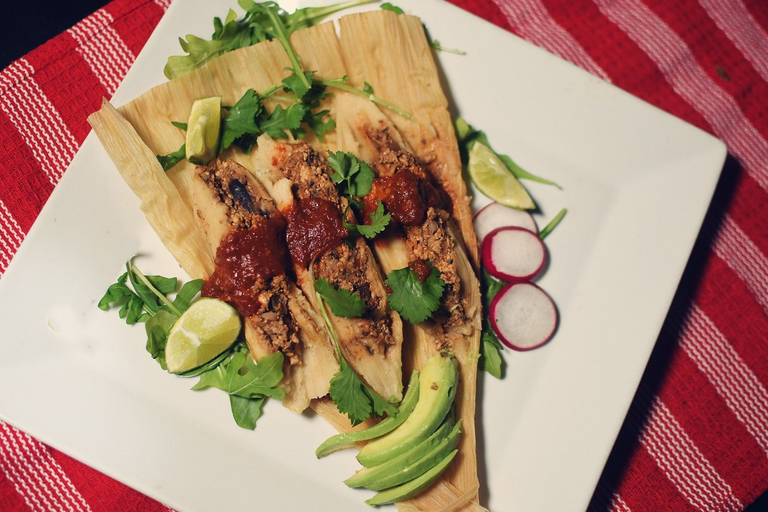 In this and every curation, we set up one of our delegators as 5% beneficiary. This time I picked @lenasveganliving for the quality her content she shares with us Hivers.

Powered by LOTUS token, an alternative health social currency on HIVE. Delegations welcome! Find our community here. DiscordIICuration Trail
---
---