Travel Digest #1898
Introduction
Hi. It's @choogirl here with another edition of #traveldigest! Enjoy!
All featured posts are visible on the
Editors Choice Map
and upvoted by
@pinmapple
,
@blocktrades
,
@theycallmedan
and the curation trail. For more travel digests check out
#traveldigest
.
---
Our winners today 🍍
🥇 Castle Počitelj - The Hidden Gem of the Herzegovina by @koenau
"Today, visitors can explore the village's narrow streets and admire the old mosques and hamams that have survived centuries of conflict. Walking through the town feels like stepping back in time. The buildings are made of stone with red-tiled roofs, and many are adorned with intricate carvings."
This post on Pinmapple - This user on Pinmapple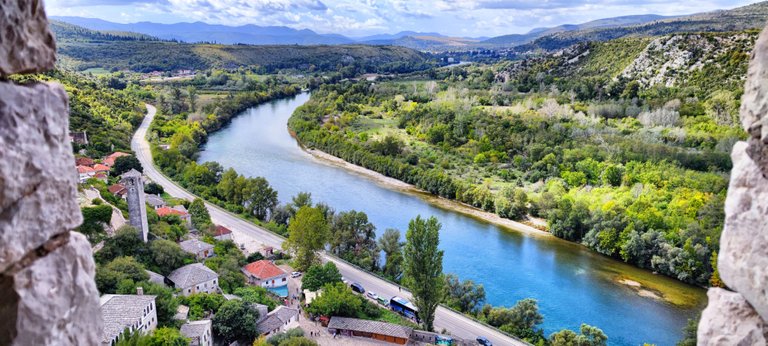 ---
🥈 Mt. Pangasugan [Part II]: You Know What's Dangerous? Having Expectations by @ybanezkim26
"The first part of the climb was mostly under the thick canopy of the forest. I love that part because there was no sun exposure, but the terrain was unforgiving. It was one of the steepest climbs I've had, if not the steepest."
This post on Pinmapple - This user on Pinmapple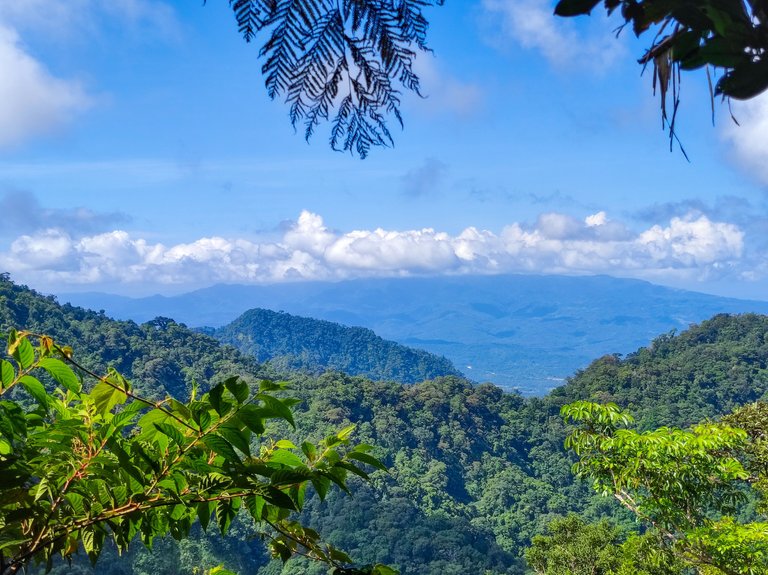 ---
🥉 Rovinj in the palm of your hand by @jelenaa
"While walking through the streets, you feel as if the whole city is yours as it welcomes you with silence and peace. In Rovinj, every view around is an attraction, every building and colorful houses, every stone, every view of the sea."
This post on Pinmapple - This user on Pinmapple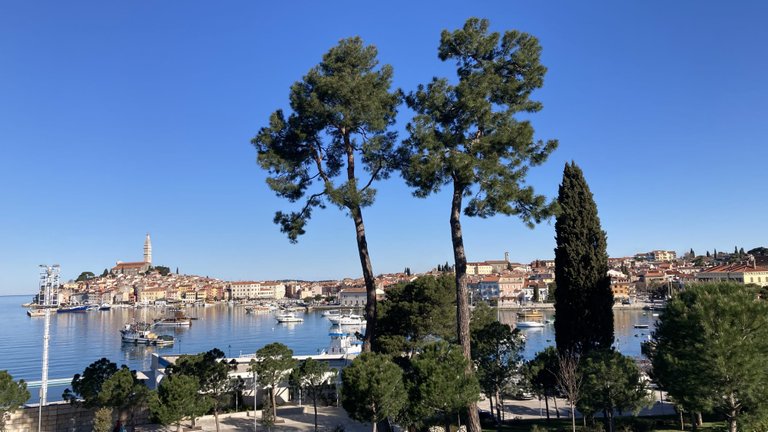 ---
Honorable Mentions
---
Support pinmapple and Haveyoubeenhere
The more support we get, the more we can give back! Want to help?
Delegate to Pinmapple!
Follow our curation trail
Upvote the Traveldigest
Did you know we made an awesome mobile application for the travel community?
Join over 400 travelers there!
You can use it to post directly to Hive and Pinmapple!
Want to know more about what we're up to next?
Join our Discord
Follow us on Twitter
Want to learn a bit more about our projects?
Learn more about Pinmapple
Learn more about Haveyoubeenhere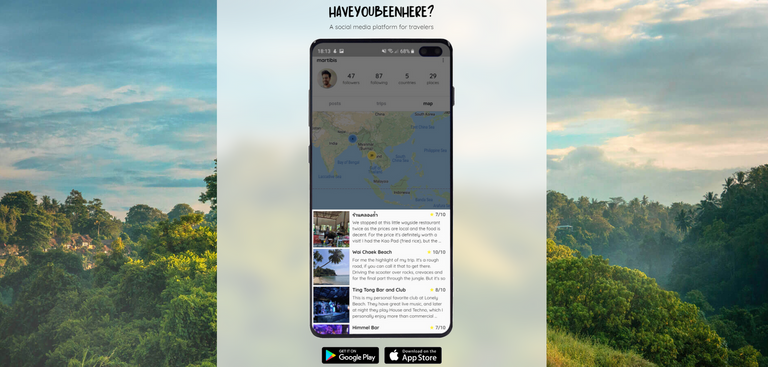 ---
---