Travel Digest #1889
Introduction
Hello everyone! This is @ybanezkim26 and I'll be presenting today's edition of #TravelDigest. In our featured posts, we have a post station in Fukushima, Japan, a temple in Chiang Mai, Thailand, and the streets of Buenos Aires, Argentina. Enjoy!
All featured posts are visible on the
Editors Choice Map
and upvoted by
@pinmapple
,
@blocktrades
,
@theycallmedan
and the curation trail. For more travel digests check out
#traveldigest
.
---
Our winners today 🍍
🥇 Ochijuku – Another look 👹🍣🎎 Wonderful Japan by @maxinpower
Since it was so nice there, let's have another look today at Ochijuku, the former post station on the old road from Tokyo to the Aizu region. As I wrote last time, the Shukuba (宿場町) called post station served in particular the lodging and hospitality of passing samurai and officials, so that they could find safe overnight accommodations on their journeys, which often lasted several days. Originally not intended for pilgrims or merchants, later on " normal travelers" were also able to find a shelter and warm food there, assuming they were able to pay.
This post on Pinmapple - This user on Pinmapple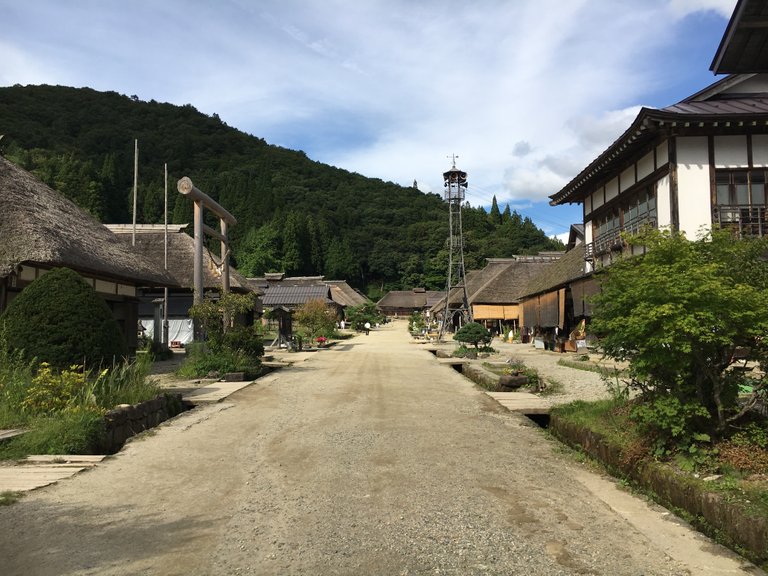 ---
🥈 Enjoy at Wat Ban Ai and Wat Phatu Muang Pha Hong, Chai Prakan District, Chiang Mai Province, Thailand. by @kriang3teejoe
Today me and my wife have some free time, so we plan to go to the temple in Chai Prakan District. We visited 2 temples in Chai Prakan District, namely Wat Ban Ai and Wat Phatu Muang Pha Hong. I drove from my house to Wat Ban Ai, about 17 kilometers.
This post on Pinmapple - This user on Pinmapple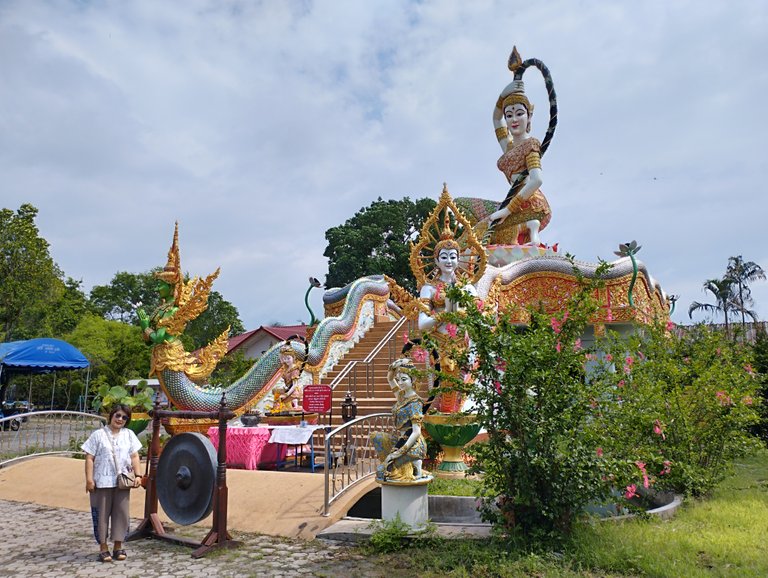 ---
🥉 Come and lose yourself in San Telmo, secret passages of Buenos Aires that immerse you in the culture of Argentina [Eng - Esp] by @belug
It is one of my favorite places and I love having had the opportunity to visit it, since this time, I did it as a content creator, so my gaze began to focus on what I know that you, who read me, like it. to like it. I observed the colors, the people, the stalls where they sold different handicrafts typical of the Argentine capital, and this time I discovered flying ornaments, T-shirts with prints of characters from the culture of this country, and also typical artisan elements such as mates.
This post on Pinmapple - This user on Pinmapple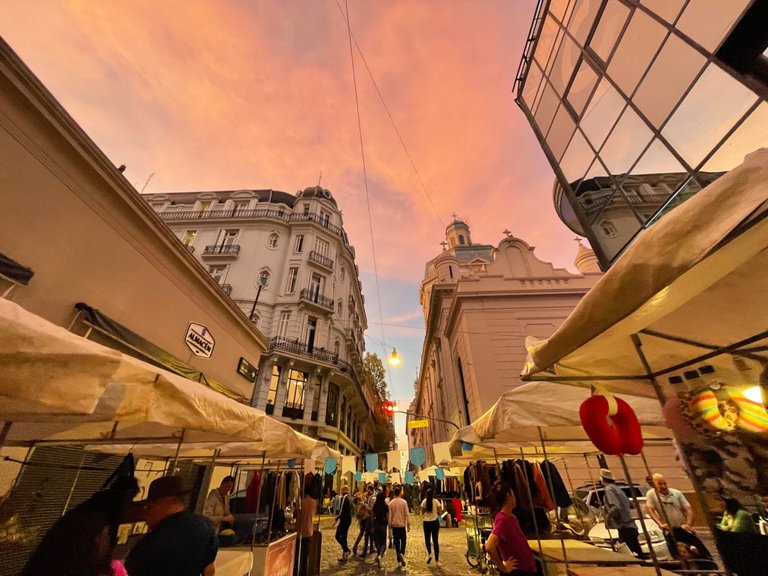 ---
Honorable Mentions
---
Support pinmapple and Haveyoubeenhere
The more support we get, the more we can give back! Want to help?
Delegate to Pinmapple!
Follow our curation trail
Upvote the Traveldigest
Did you know we made an awesome mobile application for the travel community?
Join over 400 travelers there!
You can use it to post directly to Hive and Pinmapple!
Want to know more about what we're up to next?
Join our Discord
Follow us on Twitter
Want to learn a bit more about our projects?
Learn more about Pinmapple
Learn more about Haveyoubeenhere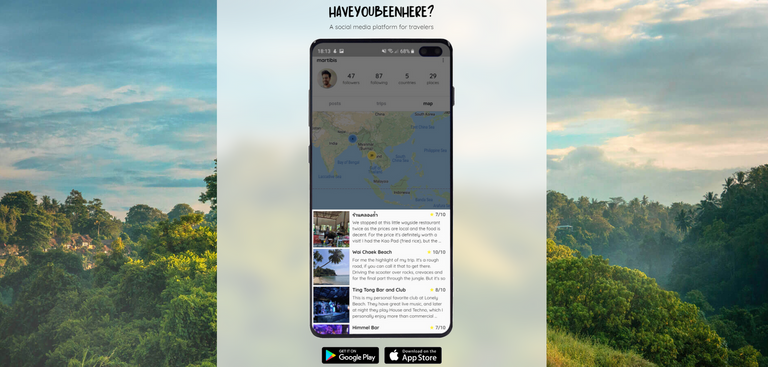 ---
---