Travel Digest #1861
Introduction
Hello everyone! This is @ybanezkim26 and I'll be presenting today's edition of #TravelDigest. In our featured posts, we have a city in Croatia, a hike in France, and a natural scenic area in China. Enjoy!
All featured posts are visible on the
Editors Choice Map
and upvoted by
@pinmapple
,
@blocktrades
,
@theycallmedan
and the curation trail. For more travel digests check out
#traveldigest
.
---
Our winners today 🍍
🥇 A pearl in the Adriatic by @pardinus
After spending some time visiting nature parks in Croacia, the last days of my visit to this beautiful country were spent here. "Pearl of the Adriatic" is one of the ways the city is referred to, and now that I know it, I can totally agree! I love old cities, and although Dubrovnik has new buildings that spread for some distance, I'll consider just this part: the old town! After all, I'd say this is the part most people want to see (and for me, the one worth seeing!). The ancient buildings, the huge stone walls, the city has it all!
This post on Pinmapple - This user on Pinmapple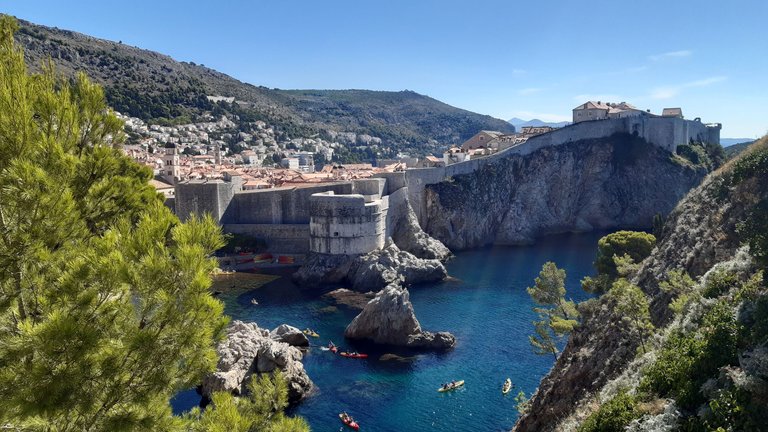 ---
🥈 Grand Balcon Sud Hike: Chamonix France by @leaky20
We arrived in the neighboring town of Flégère at 9:00am and parked our car a short distance away from the main parking lot, because it was full of course, not because we wanted to walk an extra 10 minutes. Apparently even getting there early is no guarantee that spaces will be available.
This post on Pinmapple - This user on Pinmapple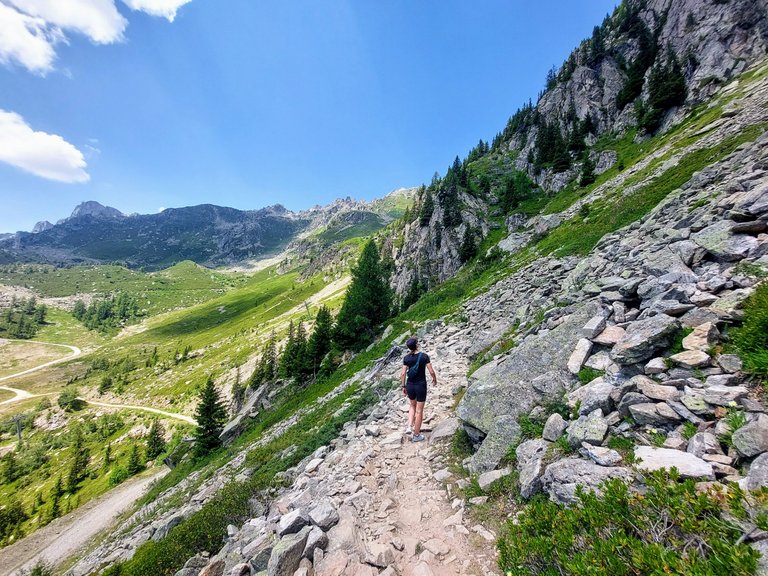 ---
🥉 Deeper the better: Spring outing in the Shentangyu Natural Scenic Area, Huairou, Beijing by @tanzil2024
Shentangyu Natural Scenic Area is a very beautiful and serene destination located in the northern part of Beijing. It is a perfect escape from the hustle and bustle of modern life, where visitors can immerse themselves in a natural wonderland. The scenic area is a vast area with rich ecological resources, including mountains, forests, smaller lakes, and waterfalls. It has abundant natural resources, including timber, herbs, and wildlife. It was also a popular hunting ground for the imperial family and nobles.
This post on Pinmapple - This user on Pinmapple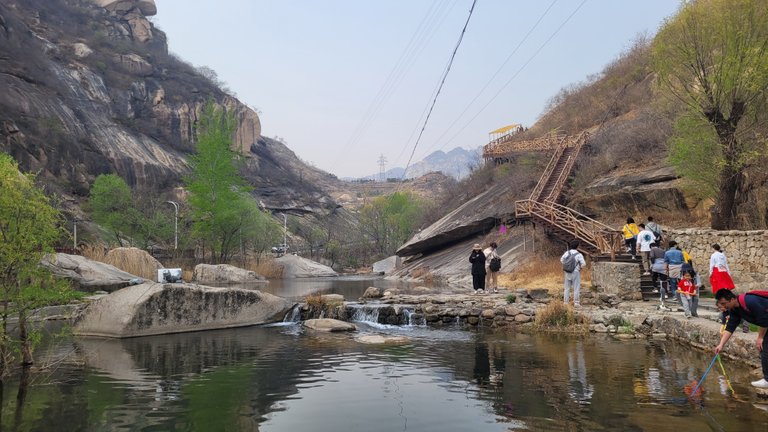 ---
Honorable Mentions
---
Support pinmapple and Haveyoubeenhere
The more support we get, the more we can give back! Want to help?
Delegate to Pinmapple!
Follow our curation trail
Upvote the Traveldigest
Did you know we made an awesome mobile application for the travel community?
Join over 400 travelers there!
You can use it to post directly to Hive and Pinmapple!
Want to know more about what we're up to next?
Join our Discord
Follow us on Twitter
Want to learn a bit more about our projects?
Learn more about Pinmapple
Learn more about Haveyoubeenhere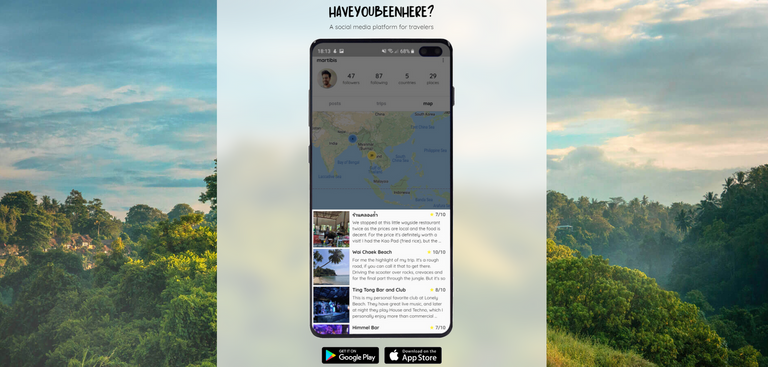 ---
---