Travel Digest #1810
Introduction
Hi everyone it's @lizanomadsoul here introducing the Monday edition of the #TravelDigest.
Another day of great places and stories around the globe to read about! This time we have great stories from Cambodia, Italy, Spain, Albania, Serbia, Thailand, Germany, Italy, The UK, and Portugal - So a little bit of everything! - Enjoy ;)
All featured posts are visible on the
Editors Choice Map
and upvoted by
@pinmapple
,
@blocktrades
,
@theycallmedan
and the curation trail. For more travel digests check out
#traveldigest
.
---
Our winners today 🍍
🥇 The Bayon Temple of Angkor Thom, Angkor Wat, Cambodia by @storiesoferne
The Cambodian city of Siem Reap is home to Angkor Wat, our planet's largest religious monument. However, are you aware that another fortified complex of temple ruins also exists in the neighborhood? Meet Angkor Thom with the majestic Bayon Temple nestled at its core! After a fresh exit from the world-renowned temple of Angkor Wat (this was my first priority!), the tour guide and I together with our trusty Tuk-Tuk, immediately proceeded to our next destination. Tall trees, thick vegetation, dilapidated stone structures, and dusty roads greeted us on the way there. Being in an unknown location, it was like plunging deeper into a wormhole that transported us back in time!
This post on Pinmapple - This user on Pinmapple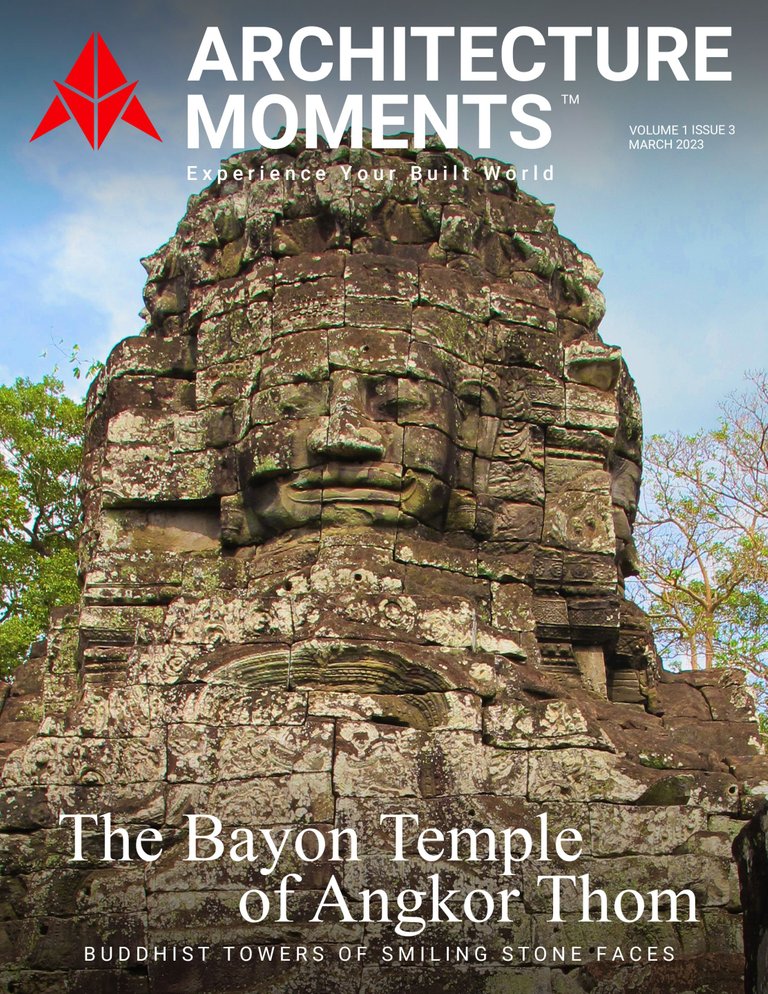 ---
🥈 Excursion to the Piave park in Bigolino, Valdobbiadene, Italy by @alequandro
Hello everyone, a couple of weeks ago given the beautiful day and the mild weather, I decided to go back with a friend to visit the Piave park in Bigolino in the province of Treviso. I remembered that the last time I was there there was still more to explore so I didn't think much about it and off we went. As we journeyed through the dense jungle, noisy motorcycle engines of other Tuk-Tuks nearby roared wildly. I considered my ride to be an adventure in itself because it had never occurred to me that I'd be wandering solo in a foreign country - exploring its local architectural relics.
This post on Pinmapple - This user on Pinmapple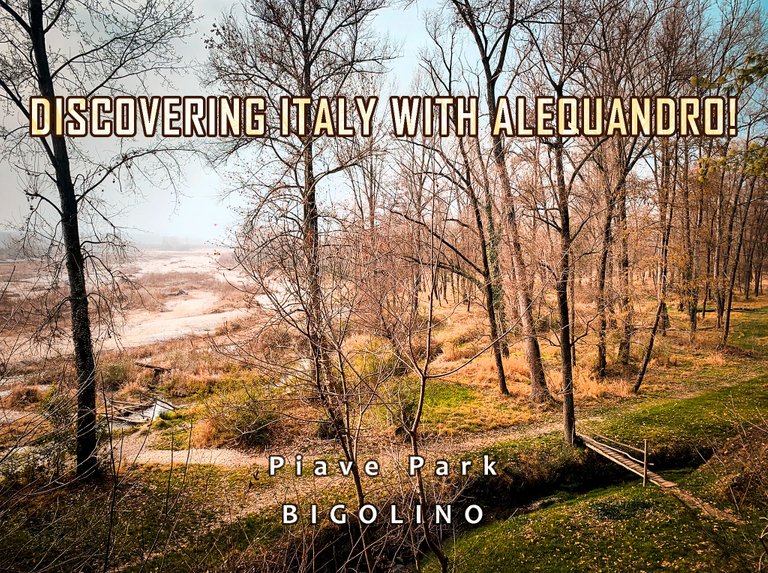 ---
🥉 Fusion of arts, science and nature, Valencia, Spain by @mipiano
Valencia is one of those cities where I would probably like to live. It's no secret that I love the vibe of big cities, but in the long run, it's the smaller cities and quieter surroundings that bring peace. That's why we live in a small town, but every time we go to visit our friends in Valencia, I think how nice it would be to fully live the experience of this city, day by day. Although our friends live here, two days ago we visited this beautiful city for another reason. We met a fellow Hiver from Amsterdam that is currently on vacation here with his family. The boys didn't really make some clear plans, if I may say, the hour when we were supposed to meet stayed an enigma. In the end, it was clarified but we had some extra time to stroll in the place called The City of Arts and Sciences and the Turia Garden before the mini hive meet-up happened.
This post on Pinmapple - This user on Pinmapple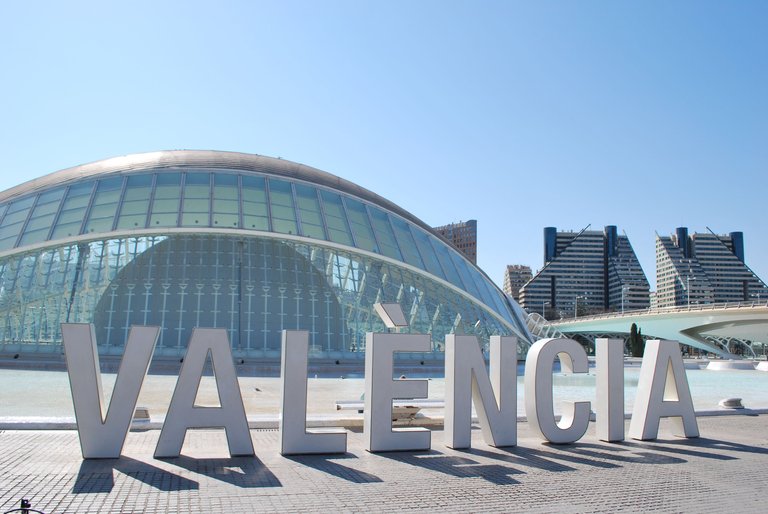 ---
Honorable Mentions
---
Support pinmapple and Haveyoubeenhere
The more support we get, the more we can give back! Want to help?
Delegate to Pinmapple!
Follow our curation trail
Upvote the Traveldigest
Did you know we made an awesome mobile application for the travel community?
Join over 400 travelers there!
You can use it to post directly to Hive and Pinmapple!
Want to know more about what we're up to next?
Join our Discord
Follow us on Twitter
Want to learn a bit more about our projects?
Learn more about Pinmapple
Learn more about Haveyoubeenhere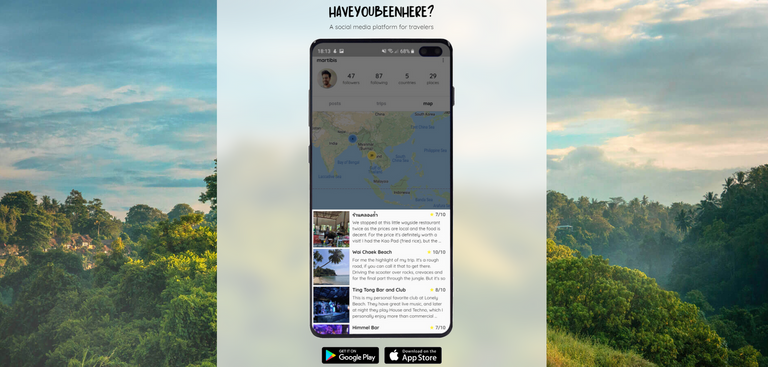 ---
---