Travel Digest #1809
Introduction
Hi everyone it's @lizanomadsoul here introducing the Sunday edition of the #TravelDigest.
Another day of great places and stories around the globe to read about! This time we have great stories from The Philippines, Serbia, Turkey, Cuba, Thailand, Vietnam, Spain, Mexico - So a little bit of everything! - Enjoy ;)
All featured posts are visible on the
Editors Choice Map
and upvoted by
@pinmapple
,
@blocktrades
,
@theycallmedan
and the curation trail. For more travel digests check out
#traveldigest
.
---
Our winners today 🍍
🥇 My Solo Adventure to Carabao Island, Romblon, The Philippines by @kev.incredible
Traveling with a group of friends can be an amazing experience, filled with fun and laughter, sharing adventures and creating memories that will last a lifetime. It's a great way to bond with your friends and have a great time exploring new places together. However, sometimes the need for solitude and the desire to do things at your own pace can be overwhelming, especially if you're an introvert. That's where solo travel comes in. It allows you to escape from the daily stresses of life, explore new destinations on your own terms, and push beyond your comfort zone. With my itinerary in hand, I embarked on a solo adventure that changed my life. I headed to Mactan Airport and boarded the plane to Caticlan, Aklan with excitement. However, suddenly my overthinking brain kicked in, and I started to worry about all the things that could go wrong. Despite my initial nerves, I was determined to push through and make the most of my journey.
This post on Pinmapple - This user on Pinmapple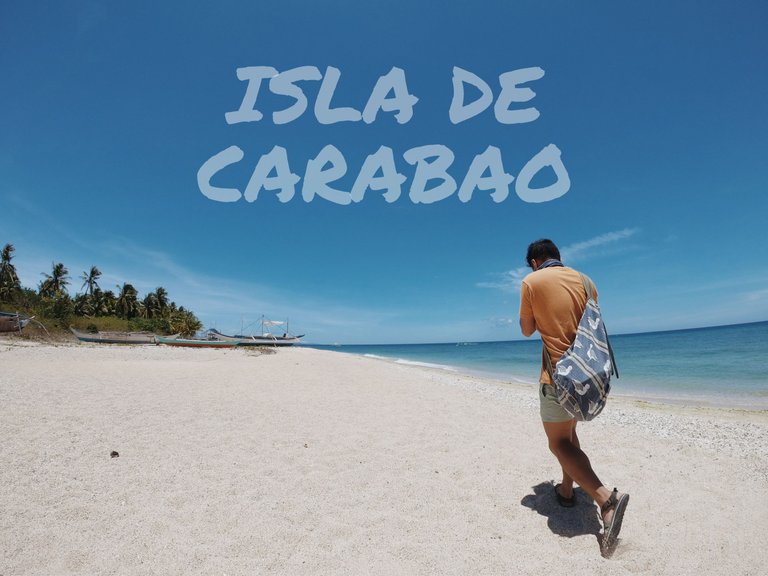 ---
🥈 A medieval water town, Smederevo Fortress, Serbia by @jelenaa
Hello everyone, I hope you are doing great. These days I was very busy at work and when I found some free time, I wanted to escape from the Belgrade, where I live, to a smaller town where life is slower and less stressful. My choice was Smederevo, a peaceful town, only 60 km from Belgrade.
I love historical cities that give you the opportunity to go back in time, especially when you want to distance yourself from the stressful reality and step into the old days when a different way of life was lived. Smederevo is such a city, which awakens your imagination and allows you to be a part of a medieval story. It is known for the Smederevo fortress, which consists of a small and a large town, built in the 15th century.
This post on Pinmapple - This user on Pinmapple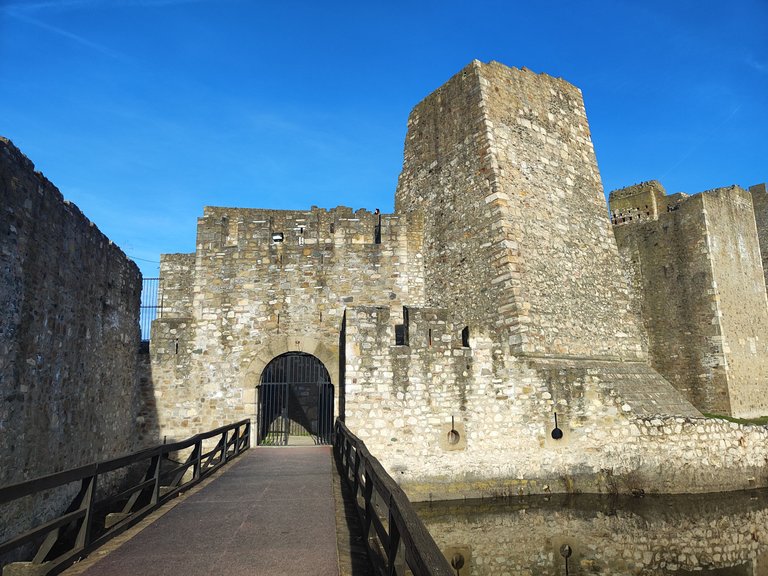 ---
🥉 A Journey to the Heart of Lycian Civilization, Xanthos, Turkey by @damla
Some people are good at sharing their unhappiness. I have never found myself to be successful in this regard. I don't usually say much when I'm unhappy. I can even exaggerate, you might not be able to reach me when I am unhappy. So if you can hear from me right now, it probably means I've taken action to return to my default settings. At times like this, I usually feel like going out and getting away. That's what happened this time too. It is no coincidence that I turned the route towards Xanthos. This place has both touched and enchanted me every time I visited with its sad story. While I was on the road, I had the feeling that I was going to talk to my foul-weather friend.
This post on Pinmapple - This user on Pinmapple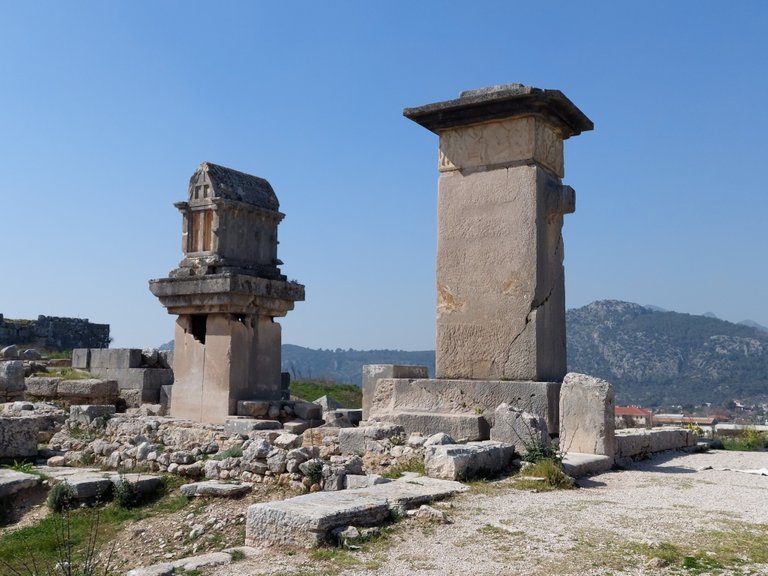 ---
Honorable Mentions
---
Support pinmapple and Haveyoubeenhere
The more support we get, the more we can give back! Want to help?
Delegate to Pinmapple!
Follow our curation trail
Upvote the Traveldigest
Did you know we made an awesome mobile application for the travel community?
Join over 400 travelers there!
You can use it to post directly to Hive and Pinmapple!
Want to know more about what we're up to next?
Join our Discord
Follow us on Twitter
Want to learn a bit more about our projects?
Learn more about Pinmapple
Learn more about Haveyoubeenhere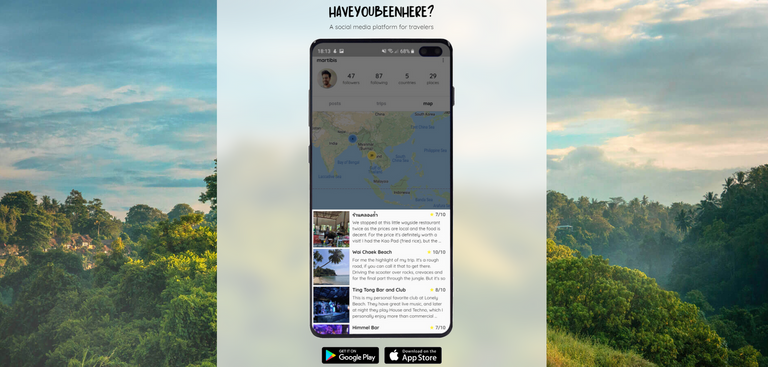 ---
---