Travel Digest #1795

Introduction
Hello everyone! This is @ybanezkim26 and I'll be presenting today's edition of #TravelDigest. In our featured posts, we have a sunset near a river in St. Petersburg, Russia, a park in Florida, USA, and a military museum in Belgrade, Serbia. Enjoy and have a great week ahead!
All featured posts are visible on the
Editors Choice Map
and upvoted by
@pinmapple
,
@blocktrades
,
@theycallmedan
and the curation trail. For more travel digests check out
#traveldigest
.
---
Our winners today 🍍
🥇 Beautiful Sunday: Sunset over the Neva River by @tatdt
The Neva River divides into two branches just past the Liteiny Bridge. The river channel that carries its waters northwards is called the Bolshaya Nevka River. It heads towards the former industrial suburbs and suburban summer houses. But if you decide to take a boat ride down the main course of the river, you can admire the grand facades of palaces and mansions.
This post on Pinmapple - This user on Pinmapple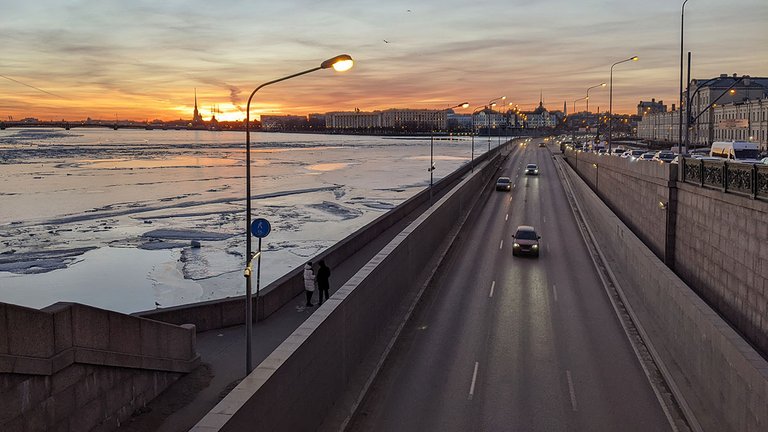 ---
🥈 Exploring Haulover Park in Florida. by @artmom
Recently, I went to Haulover Park with my family, which was super fun and exciting! It was a beautiful park, full of lots of trees and lots of different types of birds singing. The facility offers differing options for the visitors. People can skate, bike, and fly a kite on a windy day. We drove there, and had to pay for the parking $7. I think almost all big parks charge something for parking in Florida.
This post on Pinmapple - This user on Pinmapple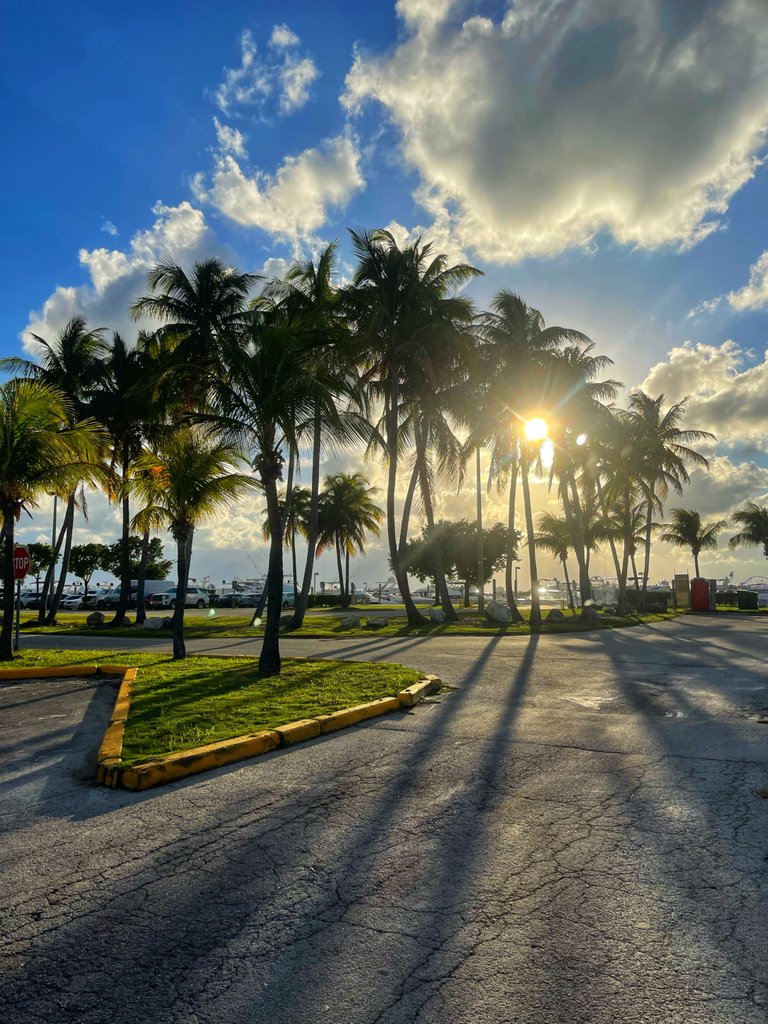 ---
🥉 A visit to the Military museum in Belgrade by @jelenaa
I don't like weapons. When I see a weapon I don't feel comfortable and I wonder if people must have developed a need to start making them in the past. Was it so difficult to live in peace? It seems that it was, because even today, after many years of human development and progress, the destructive side of human nature still exists and weapons are unfortunately still used. While I was walking in Belgrade's Kalemegdan park, which I wrote about in previous posts, I came across an open permanent display of the Military museum.
This post on Pinmapple - This user on Pinmapple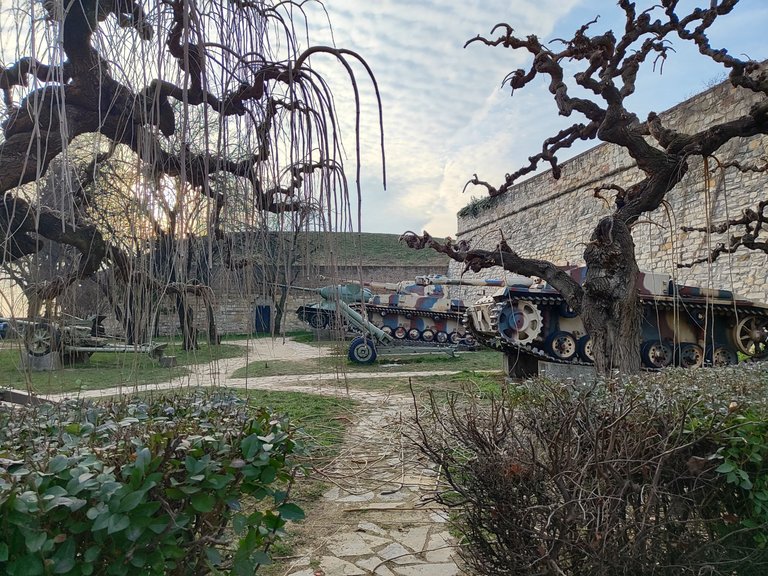 ---
Honorable Mentions
---
Support pinmapple and Haveyoubeenhere
The more support we get, the more we can give back! Want to help?
Delegate to Pinmapple!
Follow our curation trail
Upvote the Traveldigest
Did you know we made an awesome mobile application for the travel community?
Join over 400 travelers there!
You can use it to post directly to Hive and Pinmapple!
Want to know more about what we're up to next?
Join our Discord
Follow us on Twitter
Want to learn a bit more about our projects?
Learn more about Pinmapple
Learn more about Haveyoubeenhere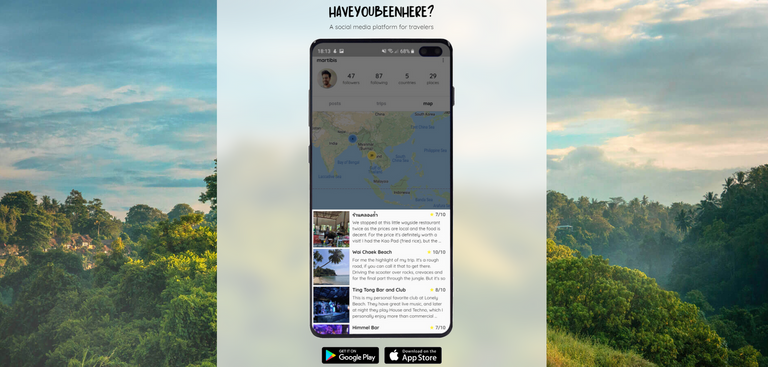 ---
---