Travel Digest #1781
Introduction
Hello everyone! This is @ybanezkim26 and I'll be presenting today's edition of #TravelDigest. In our featured posts, we have the coast of Otranto in Italy, a natural park in the province of Verona, Italy, and a night view of Shanghai, China. Enjoy!
All featured posts are visible on the
Editors Choice Map
and upvoted by
@pinmapple
,
@blocktrades
,
@theycallmedan
and the curation trail. For more travel digests check out
#traveldigest
.
---
Our winners today 🍍
🥇 Let's Camp in Otranto || Italy by @xsasj
Last November, my friend Patricia came to join me on a little roadtrip through the south of Italy. I decided to take her to Otranto, a small city in the south of Italy. The city was located next to the sea, and it was the perfect place for a couple of nights as Patricia really loves the sea. We found a beautiful spot to park on the app Park4Night, just out of the city, next to the ocean. The city was just a few minutes' walk away from our home on wheels, so that was just perfect + we woke up every morning with a beautiful ocean view and a coffee at the beach.
This post on Pinmapple - This user on Pinmapple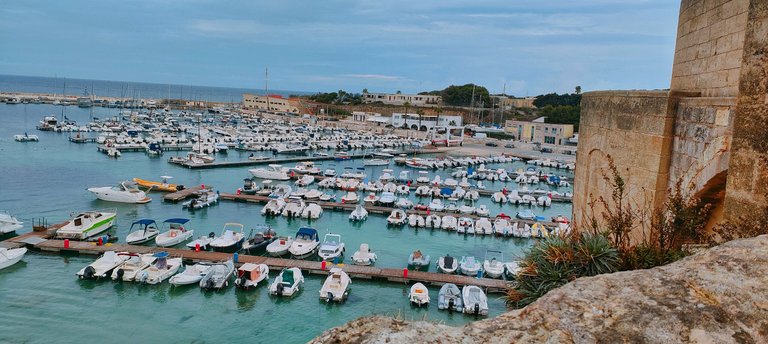 ---
🥈 Exploring the valley of the Sphinxes in the Lessinia Regional Natural Park - Velo Veronese - Discovering Italy with alequandro! by @alequandro
Once I passed the Cuneck refuge, which judging by the many people is very popular, I came to a sort of crossroads. There I chatted with two hikers and asked what would be the best route to reach the Valley of the Sphinxes, so I took the path to the left which is slightly uphill.
This post on Pinmapple - This user on Pinmapple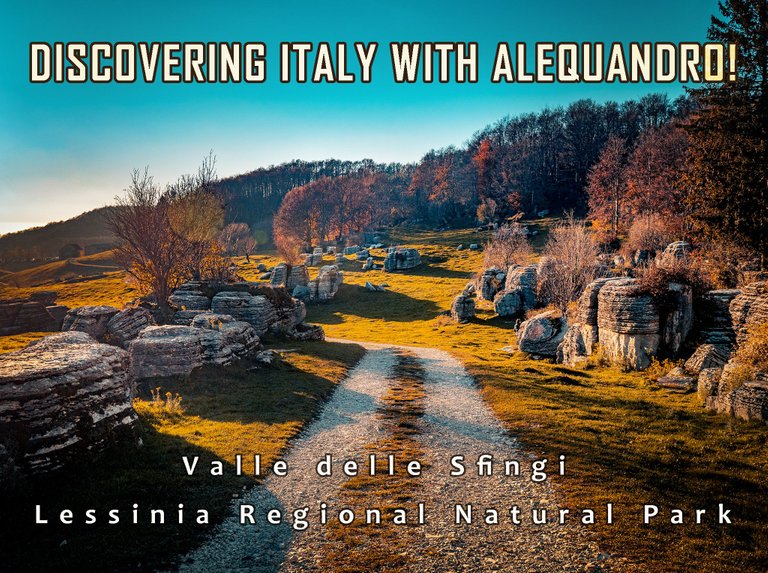 ---
🥉 Liveliness in Shanghai street at night: Yu Garden spot by @tanzil2024
Yu Garden is a beautiful spot in the extreme busy city of Shanghai and the colorful street view will surprise you with the touch of an old view with the package of the colorful decoration with exaggerated lightings. It is situated in the Huangpu district of Shanghai which is not so far from the city center and very easy to go there by bus or subway. Me with my two of friends visited the area and enjoyed the city's night vibe during the Spring festival days.
This post on Pinmapple - This user on Pinmapple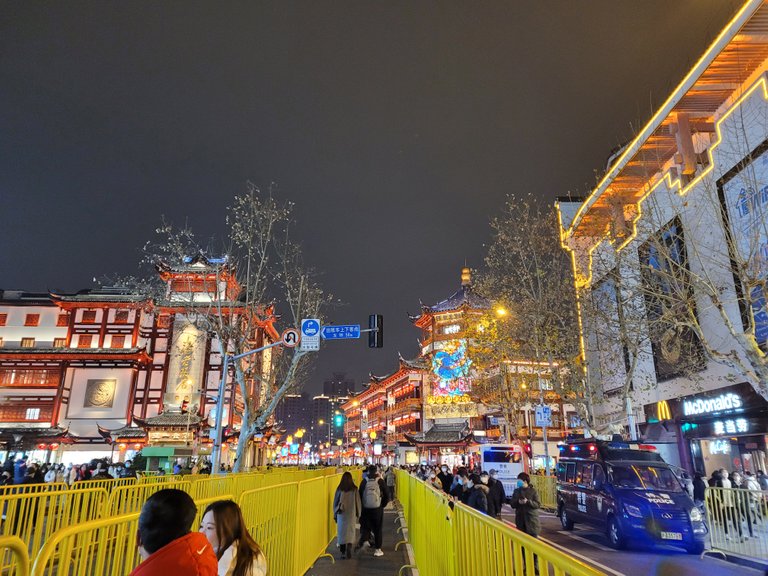 ---
Honorable Mentions
---
Support pinmapple and Haveyoubeenhere
The more support we get, the more we can give back! Want to help?
Delegate to Pinmapple!
Follow our curation trail
Upvote the Traveldigest
Did you know we made an awesome mobile application for the travel community?
Join over 400 travelers there!
You can use it to post directly to Hive and Pinmapple!
Want to know more about what we're up to next?
Join our Discord
Follow us on Twitter
Want to learn a bit more about our projects?
Learn more about Pinmapple
Learn more about Haveyoubeenhere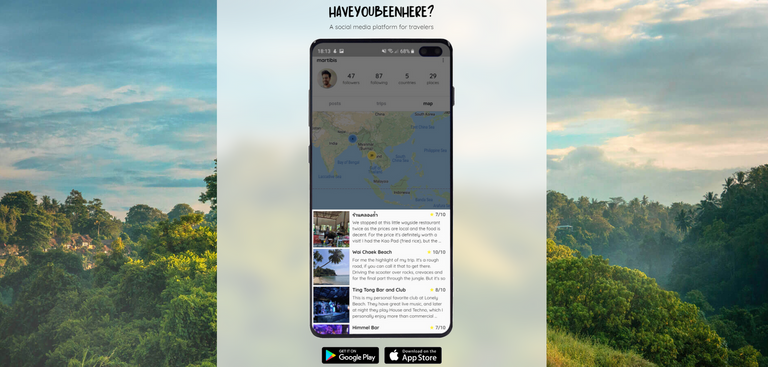 ---
---