Travel Digest #1768
Introduction
Hello everyone! This is @ybanezkim26 and I'll be presenting today's edition of #TravelDigest. In our featured posts, we have three cheaper European destinations and one is Brno, Czechia, the city of Nuremberg, Germany, and a winter hike in Bulgaria. Enjoy!
All featured posts are visible on the
Editors Choice Map
and upvoted by
@pinmapple
,
@blocktrades
,
@theycallmedan
and the curation trail. For more travel digests check out
#traveldigest
.
---
Our winners today 🍍
🥇 Budget Travel: 3 Cheaper Alternatives to Popular European Destinations by @itsmikyhere
Whether you're planning a getaway to the mountains, the seaside, or a city, the possibilities are endless. But your budget usually isn't. Here is a thought: what if you exchanged popular (and expensive) European destinations for cheaper (but just as charming) ones? I compared European mountains, Baltic seaside and Central-European cities and here is what I found.
This post on Pinmapple - This user on Pinmapple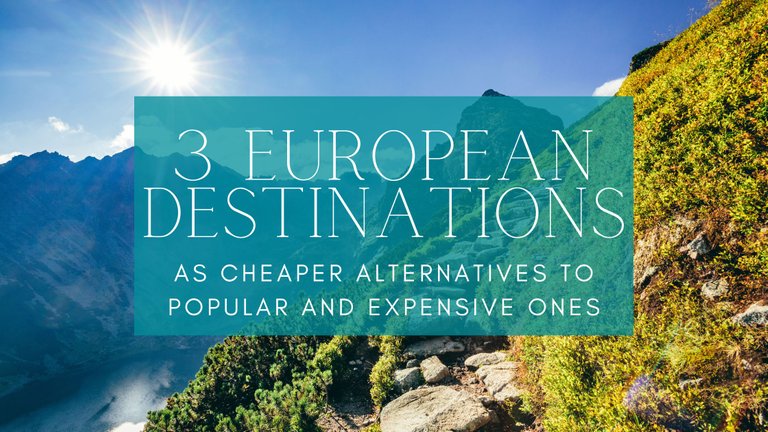 ---
🥈 Nuremberg: Frauenkirche and Handwerkerhof by @leaky20
Nuremberg is the second largest city in the Bavaria region of Germany, after Munich of course, and its the location that we stayed at for three nights while we toured the surrounding area.
This post on Pinmapple - This user on Pinmapple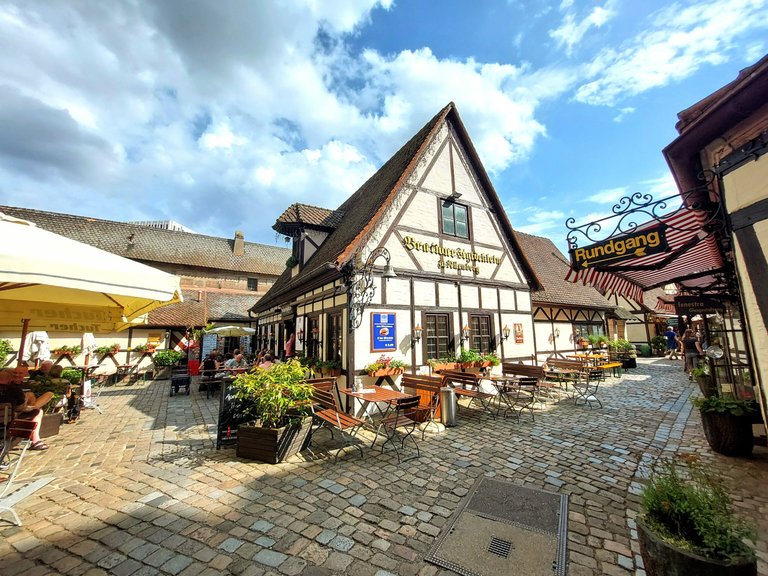 ---
🥉 Winter hike to peak Haramiyata by @velinov86
The Lodge is called Lodge Rila Lakes. This region is the most famous region in the Bulgarian mountains. Here are situated the 7 Lakes of Rila. Many famous people have visited this region and also Bear Grylls faced a solid fine for boiling a frog in one of the lakes amidst filming an episode for the Discovery Channel. It is strictly forbidden to do anything else but enjoying the view of the lakes. Somehow he was not aware of the rules, which I think apply for any high mountain lake.
This post on Pinmapple - This user on Pinmapple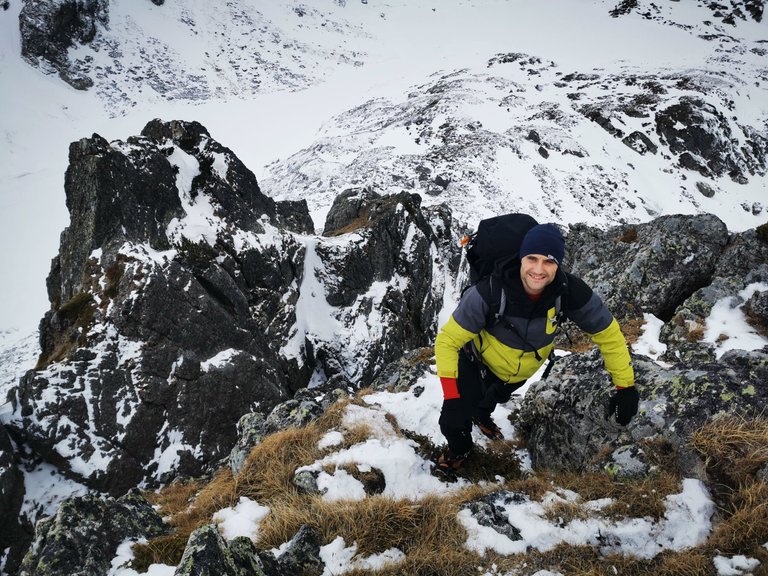 ---
Honorable Mentions
---
Support pinmapple and Haveyoubeenhere
The more support we get, the more we can give back! Want to help?
Delegate to Pinmapple!
Follow our curation trail
Upvote the Traveldigest
Did you know we made an awesome mobile application for the travel community?
Join over 400 travelers there!
You can use it to post directly to Hive and Pinmapple!
Want to know more about what we're up to next?
Join our Discord
Follow us on Twitter
Want to learn a bit more about our projects?
Learn more about Pinmapple
Learn more about Haveyoubeenhere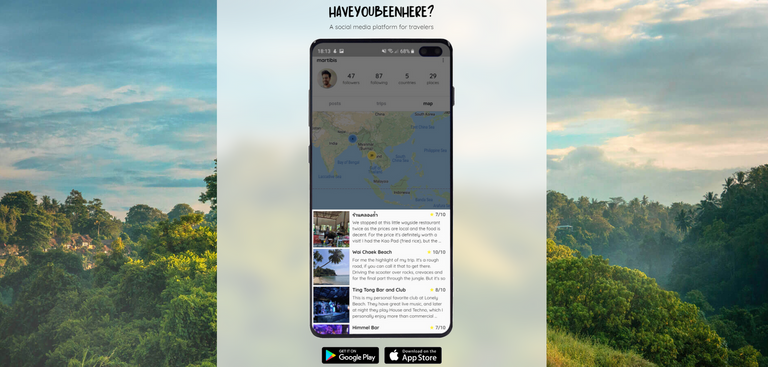 ---
---