Travel Digest #1764
Introduction
Hello everyone! This is @ybanezkim26 and I'll be presenting today's edition of #TravelDigest. In our featured posts, we have caves in Sardinia, Italy, a coastal city in Greece, and a district in Paris, France. Enjoy!
All featured posts are visible on the
Editors Choice Map
and upvoted by
@pinmapple
,
@blocktrades
,
@theycallmedan
and the curation trail. For more travel digests check out
#traveldigest
.
---
Our winners today 🍍
🥇 Let's enter in the house of the God of the Sea Neptune - Let's discover the wonderful Neptune's Cave - A gift from nature, Sardinia, Italy. (ENG-ITA) by @giovi86
Neptune's Caves, Coves de Neptú in Catalan, is located about 24 km from the beautiful city of Alghero, on the northwest side of the Capo Caccia promontory. Capo Caccia is an imposing limestone promontory. As I said before, we opted to arrive by land, therefore via the staircase.
This post on Pinmapple - This user on Pinmapple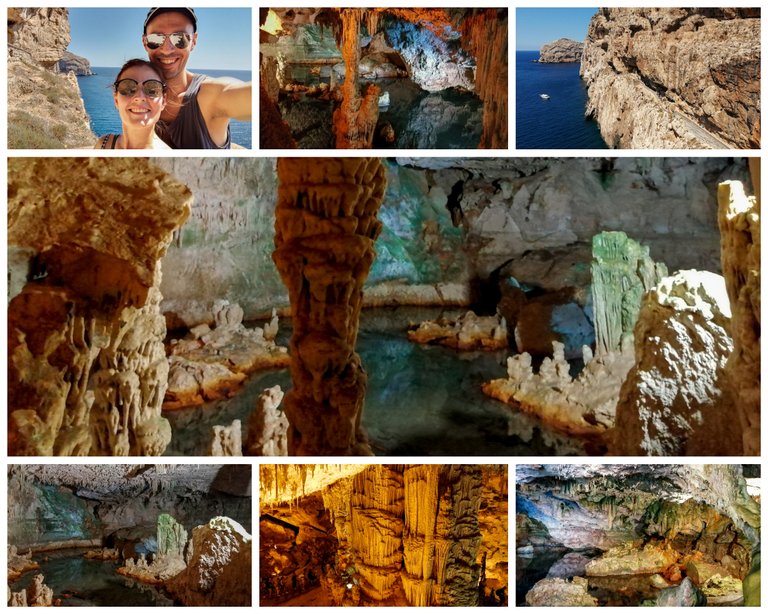 ---
🥈 Parga, an iconic place by the Ionian Sea, Greece by @triplug
Parga is a city transformed into a mega tourist resort, lying on the shore of the Ionian Sea, near the city of Igoumenitsa, why I brought this city into discussion, because if you come here by car, you must follow this city on the map.
This post on Pinmapple - This user on Pinmapple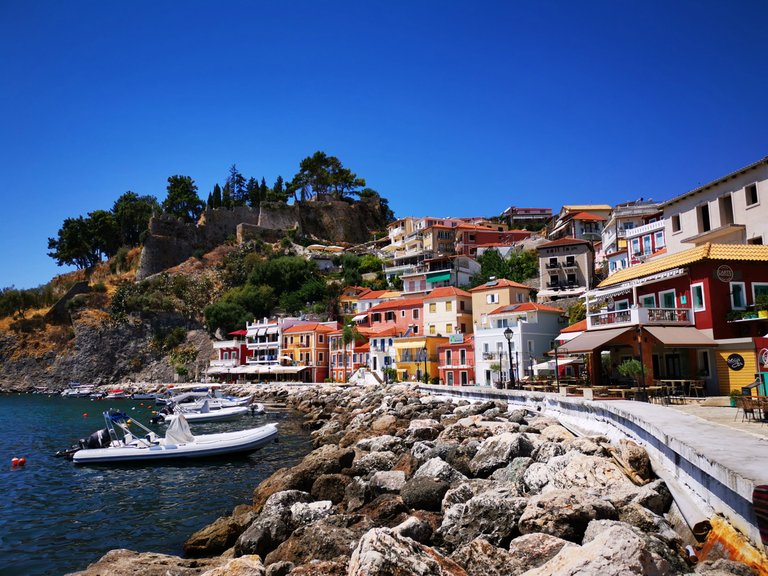 ---
🥉 A little Walk in the Arts et Métiers district at Sunset by @anttn
Hello everyone, today I'm taking you to a district in the centre of Paris, a little above the Marais, the Place de la République and the two stations in the north of the city. We are at the end of a rainy day, when the clouds finally break and let the light of the setting sun illuminate the tops of the buildings.
This post on Pinmapple - This user on Pinmapple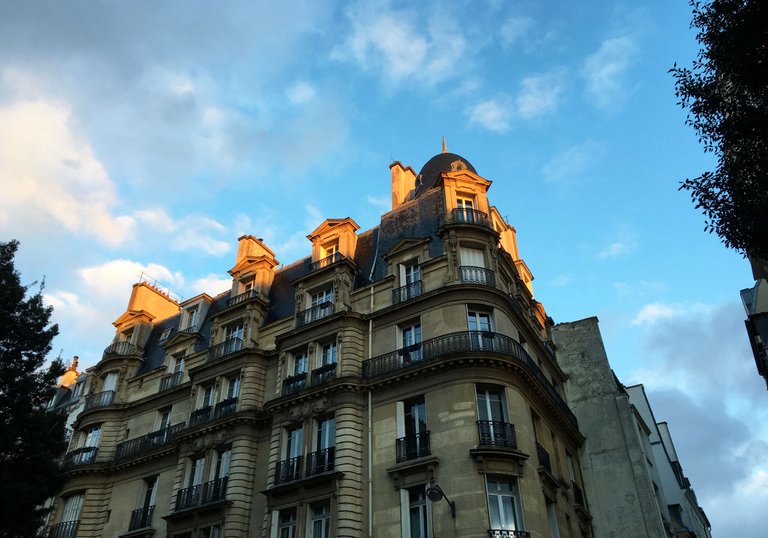 ---
Honorable Mentions
---
Support pinmapple and Haveyoubeenhere
The more support we get, the more we can give back! Want to help?
Delegate to Pinmapple!
Follow our curation trail
Upvote the Traveldigest
Did you know we made an awesome mobile application for the travel community?
Join over 400 travelers there!
You can use it to post directly to Hive and Pinmapple!
Want to know more about what we're up to next?
Join our Discord
Follow us on Twitter
Want to learn a bit more about our projects?
Learn more about Pinmapple
Learn more about Haveyoubeenhere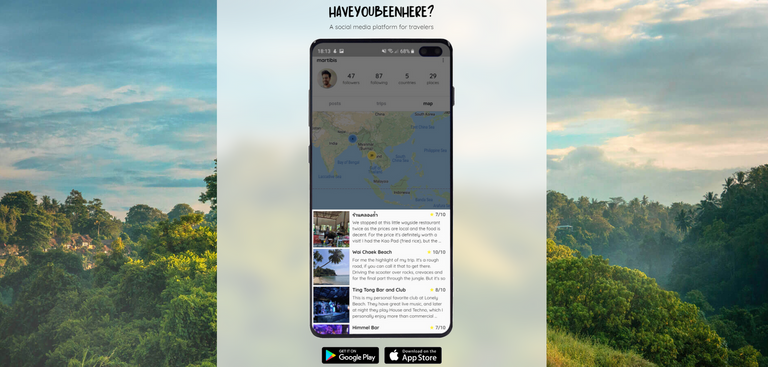 ---
---