Travel Digest #1747

Introduction
Hello everyone! Happy New Year! This is @ybanezkim26 and I'll be presenting today's edition of #TravelDigest. In our featured posts, we have a town in Spain, an architectural monument in Poland, and a sunset cruise in Japan. Enjoy and I wish for everyone to have some awesome travels this year!
All featured posts are visible on the
Editors Choice Map
and upvoted by
@pinmapple
,
@blocktrades
,
@theycallmedan
and the curation trail. For more travel digests check out
#traveldigest
.
---
Our winners today 🍍
🥇 Almería at night! by @mipiano
So, we are right now in Almería, in a very very nice hotel we booked yesterday. I had my morning gig so we couldn't start our trip early in the morning, just when I came home. I had one small suitcase prepared with clothes and my laptop in another bag. The boys have made their stuff ready but there is always something to check and add. I asked about the weather in Portugal... it seems we will need some warmer shoes and clothes too, so additional items had to be put in the car.
This post on Pinmapple - This user on Pinmapple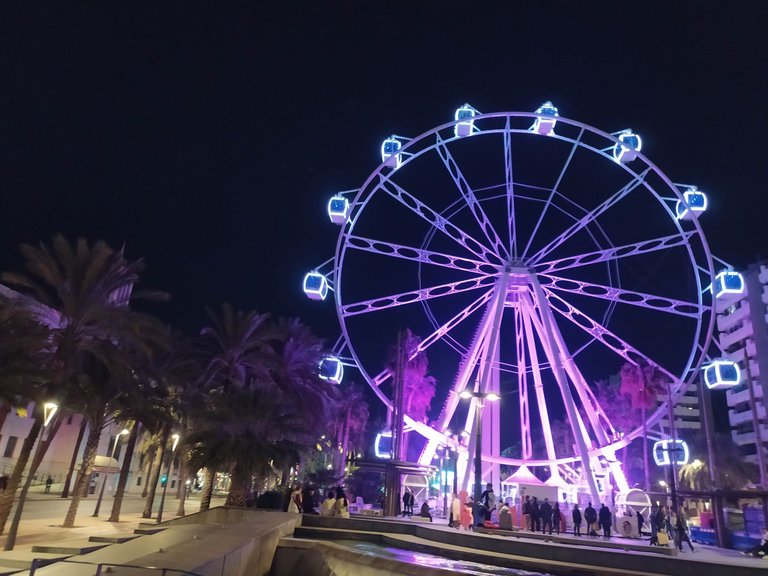 ---
🥈 Once a village, today part of Krakow - the ancient mound and old cottages in Mogiła. by @astinmin
Did you know that the oldest architectural monuments in Krakow are two mounds? Legends say they were raised to commemorate the mythical ruler Krak and his daughter Wanda. In fact, scientists are not sure of their creation's date or exact function, so for centuries, they have been excellent fodder for human imagination. I've written about this on hive several times; today reminds you of a little bit information of about Wanda's mound, located in the former village Mogiła. I very much enjoy walking in this area. The village was incorporated into the city in 1951 as part of the new industrial district of Krakow - Nowa Huta. In place of the old cottages and fields grew, among other things, a massive steel mill, but there are still places here that remember the distant past.
This post on Pinmapple - This user on Pinmapple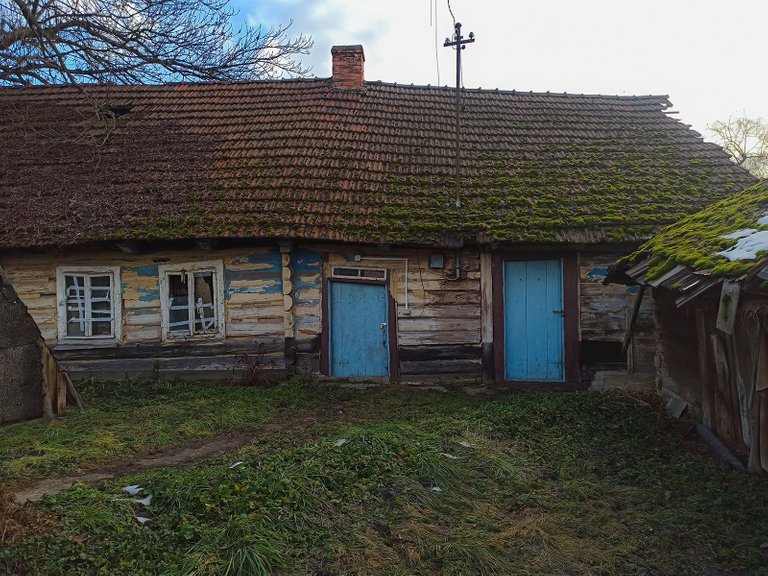 ---
🥉 Tokyo Travel #14 - Tokyo Bay Sunset Cruise by @rt395
Living in a mega metropolis means your bucket list is always refilling. One experience on mine & my wife's bucket list was a dinner cruise in Tokyo bay. Recently we decided to check that one off our list, enter Tokyo Bay Symphony Cruise.
This post on Pinmapple - This user on Pinmapple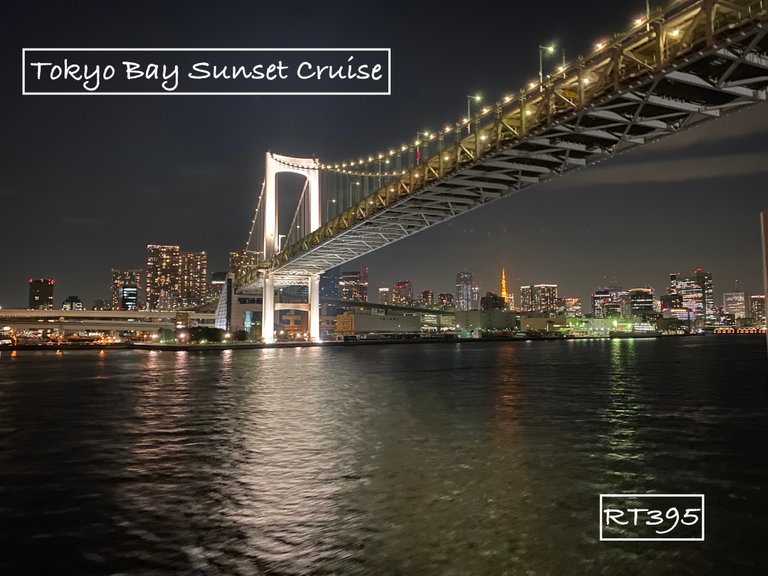 ---
Honorable Mentions
---
Support pinmapple and Haveyoubeenhere
The more support we get, the more we can give back! Want to help?
Delegate to Pinmapple!
Follow our curation trail
Upvote the Traveldigest
Did you know we made an awesome mobile application for the travel community?
Join over 400 travelers there!
You can use it to post directly to Hive and Pinmapple!
Want to know more about what we're up to next?
Join our Discord
Follow us on Twitter
Want to learn a bit more about our projects?
Learn more about Pinmapple
Learn more about Haveyoubeenhere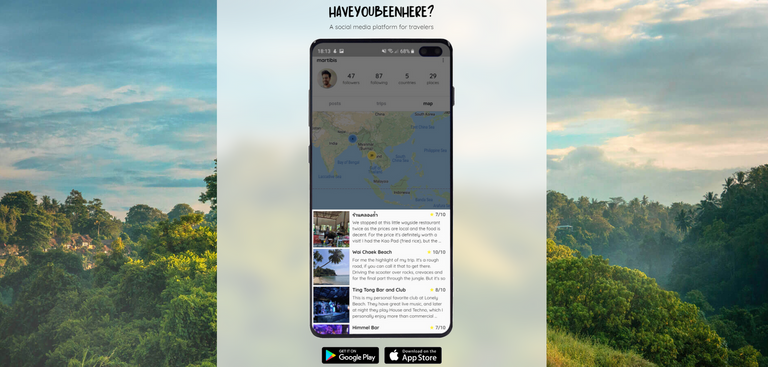 ---
---