Travel Digest #1710
Introduction
Hi. It's @choogirl here with another edition of #traveldigest! Enjoy!
All featured posts are visible on the
Editors Choice Map
and upvoted by
@pinmapple
,
@blocktrades
,
@theycallmedan
and the curation trail. For more travel digests check out
#traveldigest
.
---
Our winners today 🍍
🥇 A DAY at E&J's HIDDEN PARADISE! ⛰️🌊 by @callmesmile
"During high tides, the Cliff at the front looks like a small islet inviting everyone to come and stand on top of it! While on low tides, you will see the bare ground of the Cove connecting all of these rock formations."
This post on Pinmapple - This user on Pinmapple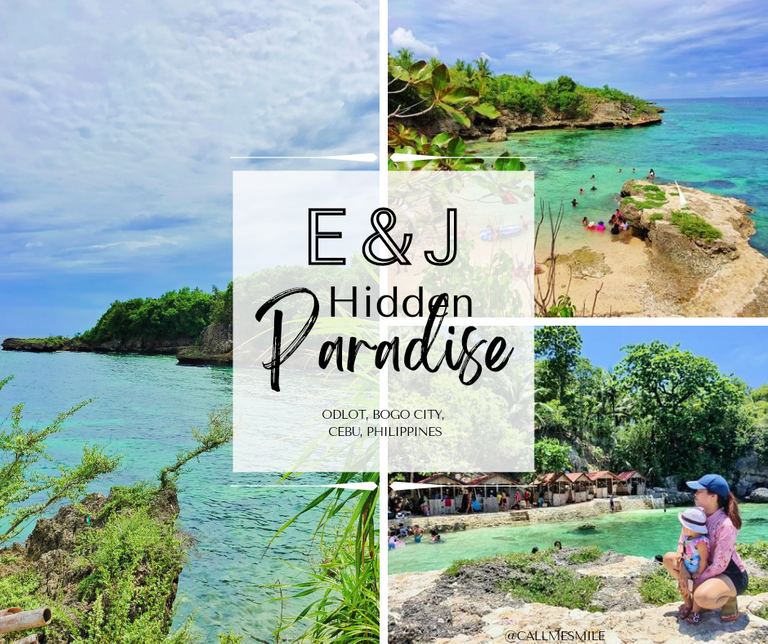 ---
🥈 A Beautiful Walk Along the Coast of Torre Dell'Orso || Italy by @xsasj
"During this season (under normal circumstances), the only people you are probably gonna find on this walk are fishermen. They seem to be always somewhere out on the cliffs. It doesn't matter if it is evening and already dark or 6 AM in the morning, People will be fishing here."
This post on Pinmapple - This user on Pinmapple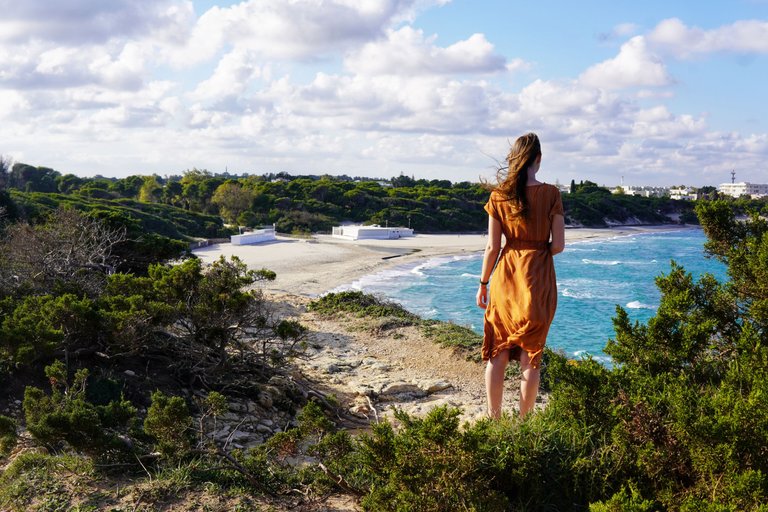 ---
🥉 An amazing Palace on the Isle and its surroundings, in the Royal Łazienki Park in autumn / Pałac na Wyspie w Łazienkach Królewskich jesienią by @katiefreespirit
"One of my favorite places in the Royal Łazienki Park is the classicist Palace on the Isle, with its pond and magnificent trees growing nearby. I didn't go inside. It was enough for me to admire it from the outside, including how it was reflected in the water."
This post on Pinmapple - This user on Pinmapple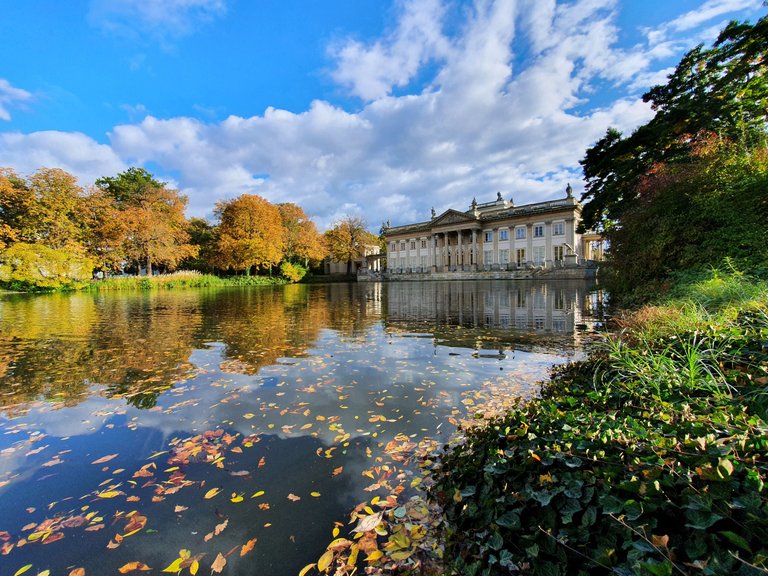 ---
Honorable Mentions
---
Support pinmapple and Haveyoubeenhere
The more support we get, the more we can give back! Want to help?
Delegate to Pinmapple!
Follow our curation trail
Upvote the Traveldigest
Did you know we made an awesome mobile application for the travel community?
Join over 400 travelers there!
You can use it to post directly to Hive and Pinmapple!
Want to know more about what we're up to next?
Join our Discord
Follow us on Twitter
Want to learn a bit more about our projects?
Learn more about Pinmapple
Learn more about Haveyoubeenhere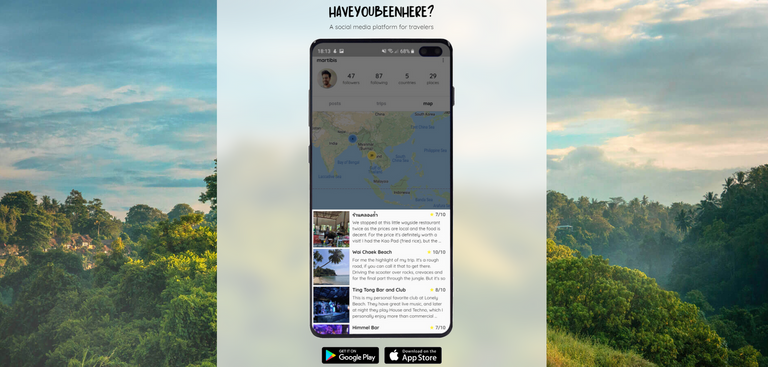 ---
---