Travel Digest #1708
Introduction
Hello everyone! This is @ybanezkim26 and I'll be presenting today's edition of #TravelDigest. In our featured posts, we have a mountain in Norway, a city in Scotland, and a factory complex in St. Petersburg, Russia. Enjoy and have a great weekend ahead!
All featured posts are visible on the
Editors Choice Map
and upvoted by
@pinmapple
,
@blocktrades
,
@theycallmedan
and the curation trail. For more travel digests check out
#traveldigest
.
---
Our winners today 🍍
🥇 Share Our World: Mount Ulriken with cable car ride by @sjarvie5
To get to the top of the mountain we took the Ulriken cable car up 2109 feet (643 meters). I had been on a gondola or cable car one other time in 2014 in Jackson, Wyoming. It was great! We met a nice girl with a yoga mat that was going to the top of the mountain to hike a little and relax in nature.
This post on Pinmapple - This user on Pinmapple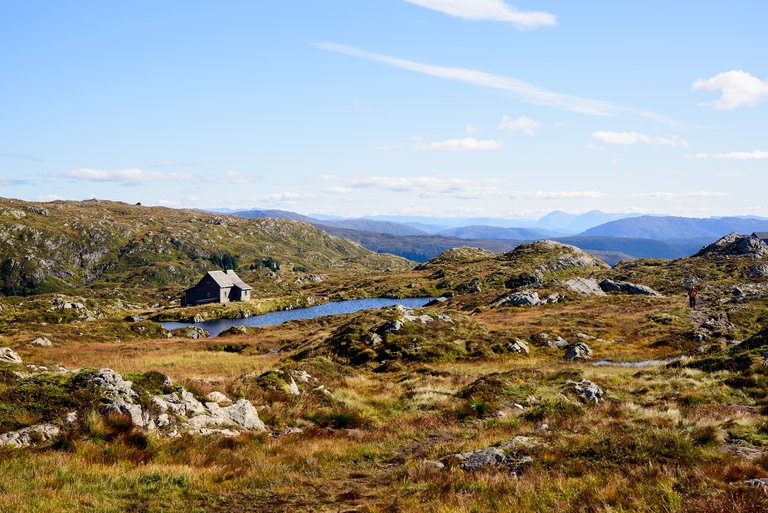 ---
🥈 Mysterious and greyish Edinburgh [ENG - ESP] by @phendx
Edinburgh is also known for it's very characteristic architecture and buildings, you can totally get lost taking a look at the different churches, monuments, streets and shops. Everything in Scotland's capital city has a very particular vibe that will make you feel like you're walking into the medieval times. From Calton Hill and its gorgeous sights (which you can appreciate in the last picture), to the many flowery decorations into the houses and shops, you will be constantly amazed by everything you see.
This post on Pinmapple - This user on Pinmapple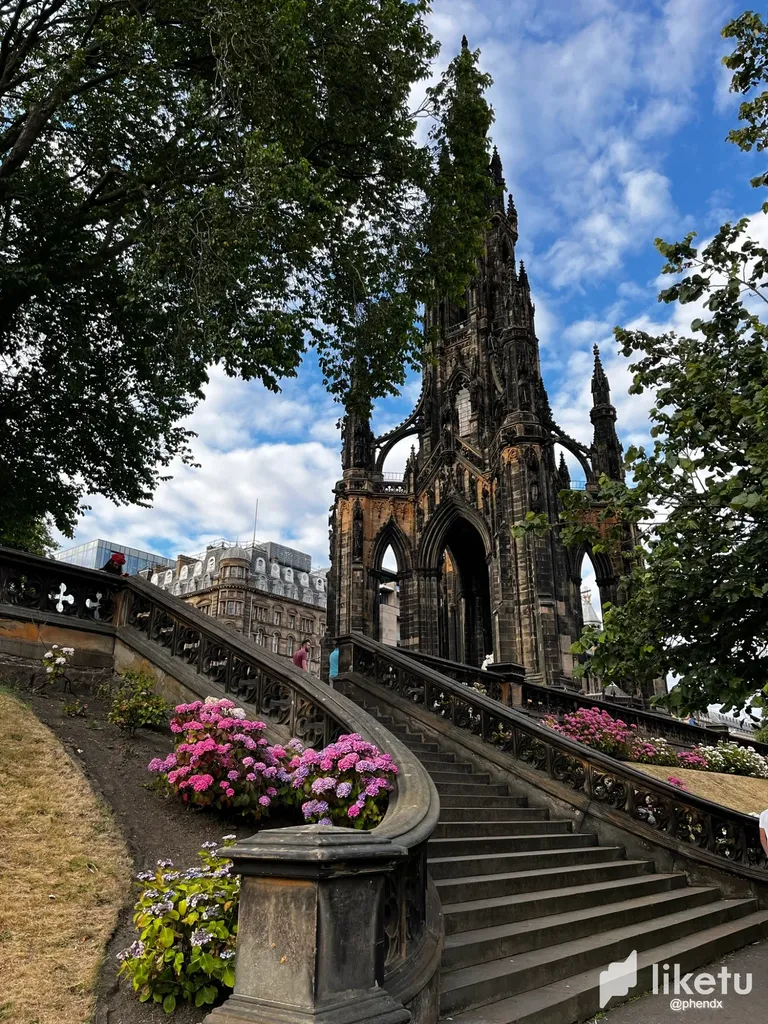 ---
🥉 Wednesday Walk: Thornton Factory Club & Outpatient Clinic by @tatdt
I started my walk on the Neva River embankment. This place not so long ago was a distant city outskirts. Industrial plants alternated with vacant lots overgrown with weeds. Now a new residential neighborhood is being constructed here. A new bridge across the Neva is going to be built nearby in a few years, and it will significantly improve the transport accessibility of the neighborhood. Once upon a time, in my early youth, my friend and I rented a small apartment nearby (the area was far from the city center, so it was cheap), and I remember how desolate this embankment was. The view of the area was completely transformed, and it was hard for me to get my bearings.
This post on Pinmapple - This user on Pinmapple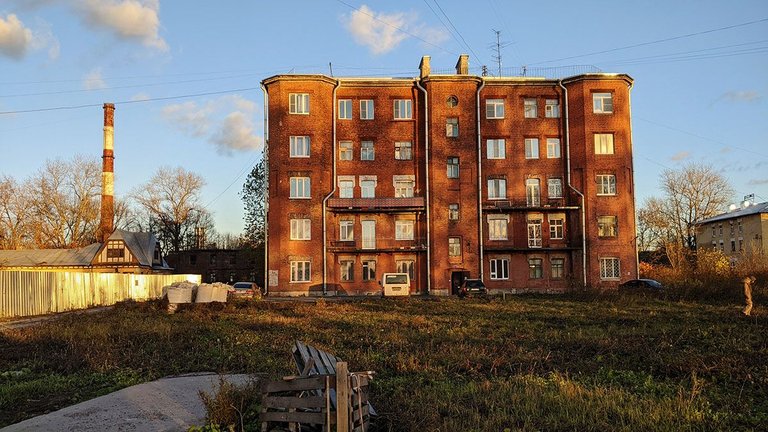 ---
Honorable Mentions
---
Support pinmapple and Haveyoubeenhere
The more support we get, the more we can give back! Want to help?
Delegate to Pinmapple!
Follow our curation trail
Upvote the Traveldigest
Did you know we made an awesome mobile application for the travel community?
Join over 400 travelers there!
You can use it to post directly to Hive and Pinmapple!
Want to know more about what we're up to next?
Join our Discord
Follow us on Twitter
Want to learn a bit more about our projects?
Learn more about Pinmapple
Learn more about Haveyoubeenhere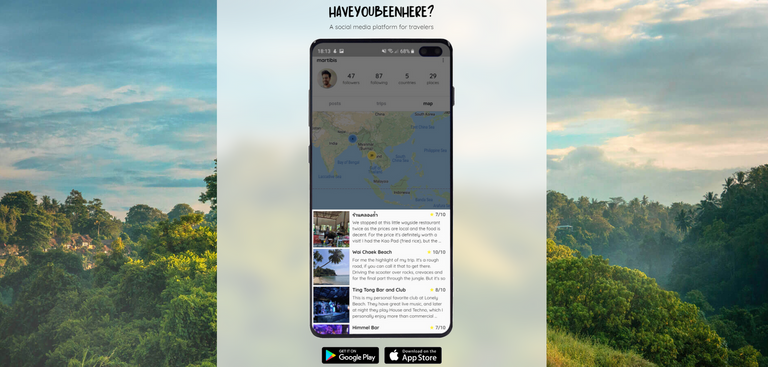 ---
---