Travel Digest #1698
Introduction
Hello everyone! This is @ybanezkim26 and I'll be presenting today's edition of #TravelDigest. In our featured posts, we have a coastal city in France, a castle and garden in Russia, and a Renaissance bridge in Italy. Enjoy and have a great week ahead!
All featured posts are visible on the
Editors Choice Map
and upvoted by
@pinmapple
,
@blocktrades
,
@theycallmedan
and the curation trail. For more travel digests check out
#traveldigest
.
---
Our winners today 🍍
🥇 Antibes France by @leaky20
For me, Antibes was a lot like Saint Tropez only much larger and perhaps a little less charming. But then it's hard for larger touristy cities to maintain their charm in the same way as those that are smaller and little more off the beaten path.
This post on Pinmapple - This user on Pinmapple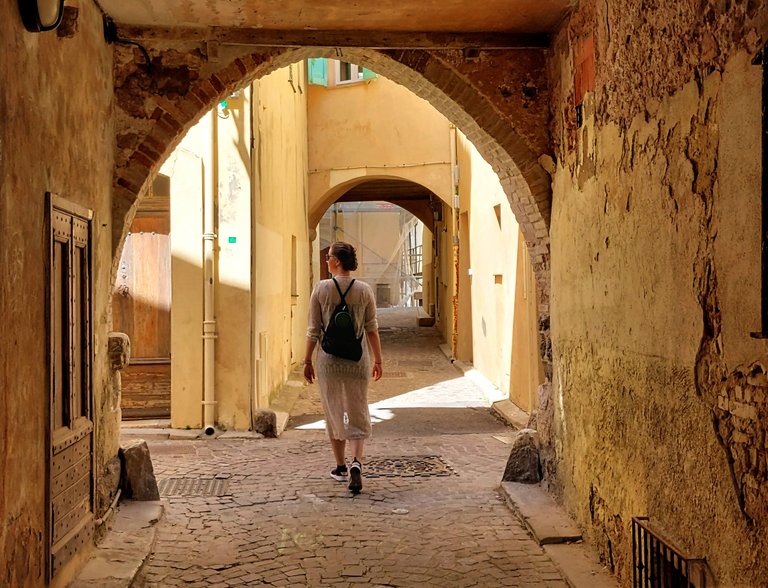 ---
🥈 St. Michael's Castle and Mikhaylovsky Garden by @tatdt
The bronze equestrian monument to Emperor Peter the Great is in front of St. Michael's Castle, the great sculptor Bartolomeo Carlo Rastrelli was the author of this monument. This monument is very famous, it is mentioned in all travel guides. In the people this monument is also popular, and the maximum attention is attracted by two bas-reliefs decorating the sides of the stone pedestal. It is believed that some figures on these bas-reliefs have the special ability to help in various troubles of life. According to the belief, it is necessary to touch certain details (hand, boot, etc.). These details are polished by many touches and shine brightly.
This post on Pinmapple - This user on Pinmapple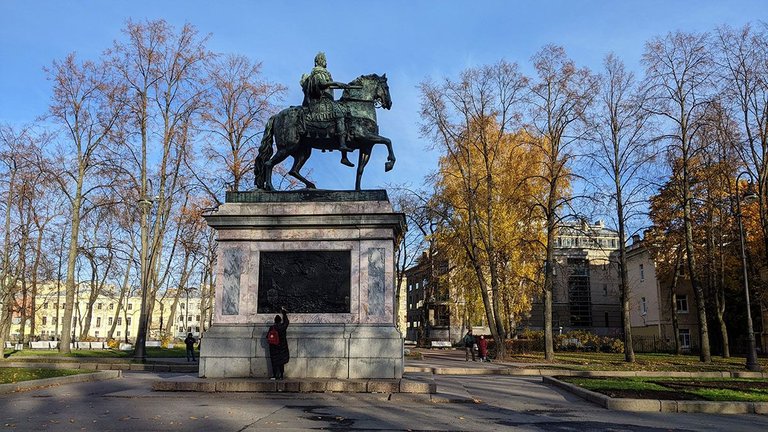 ---
🥉 Ponte Vecchio Bridge, Florence Italy - A beautiful renaissance bridge lined with jewelry shops, built around 1345 by @hoosie
The bridge is quite centrally located, and because of the shops and its beauty, it attracts quite a crowd. It was built way back in the 14th century after a flood in 1345 washed away the previous bridge. Thats nearly 700 years ago !!!!
This post on Pinmapple - This user on Pinmapple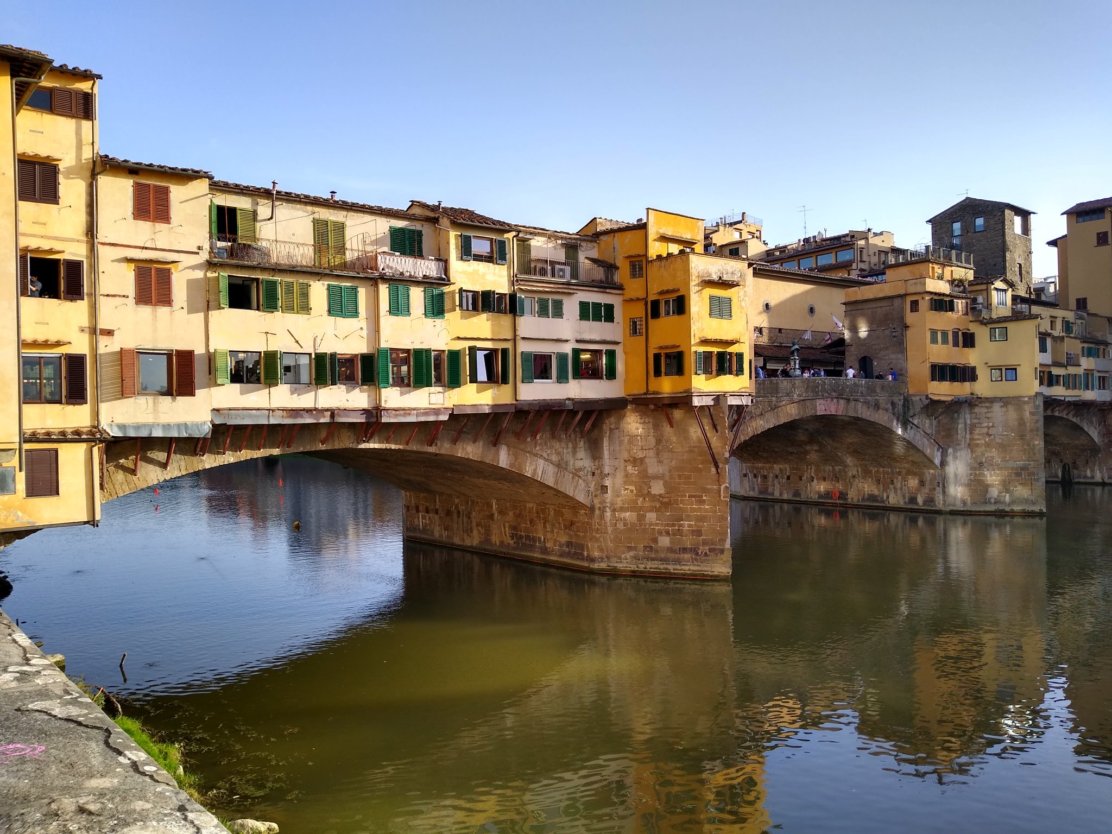 ---
Honorable Mentions
---
Support pinmapple and Haveyoubeenhere
The more support we get, the more we can give back! Want to help?
Delegate to Pinmapple!
Follow our curation trail
Upvote the Traveldigest
Did you know we made an awesome mobile application for the travel community?
Join over 400 travelers there!
You can use it to post directly to Hive and Pinmapple!
Want to know more about what we're up to next?
Join our Discord
Follow us on Twitter
Want to learn a bit more about our projects?
Learn more about Pinmapple
Learn more about Haveyoubeenhere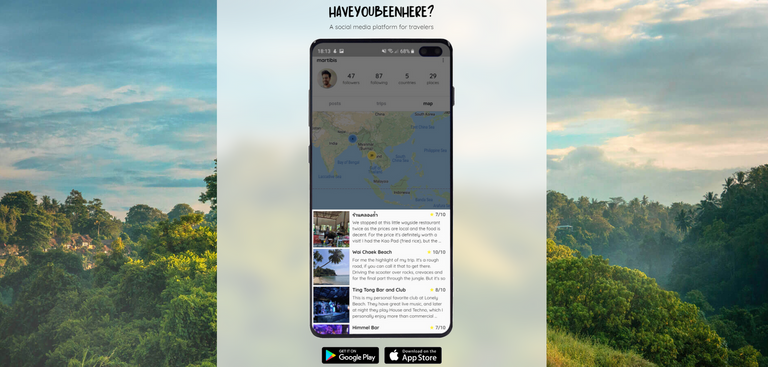 ---
---