Travel Digest #1687

Introduction
Hello everyone! This is @ybanezkim26 and I'll be presenting today's edition of #TravelDigest. In our featured posts, we have a waterfront in Poland, a medieval town in Germany, and the capital city of Bosnia and Herzegovina. Enjoy and have a great weekend ahead!
All featured posts are visible on the
Editors Choice Map
and upvoted by
@pinmapple
,
@blocktrades
,
@theycallmedan
and the curation trail. For more travel digests check out
#traveldigest
.
---
Our winners today 🍍
🥇 Walk along the waterfront in Szczecin in the night lights by @rsphotos
For me, night shots have an atmosphere that I like. If there are colored lights, I like it even more, especially the lights reflected on the water. Below are photos from night walks along the waterfront on the Western Oder in Szczecin and from one of the buildings. The first three photos show the Long Bridge in Szczecin.
This post on Pinmapple - This user on Pinmapple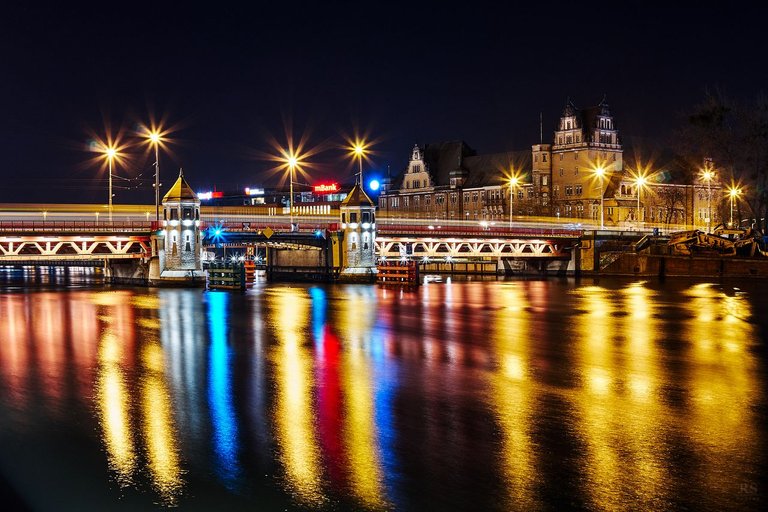 ---
🥈 Walk with me through the medieval town Arnsberg by @karizma
My walk takes you through Arnsberg in the Sauerland in North Rhine-Westphalia. Characteristic for Arnsberg are its half-timbered houses, winding streets and its beautiful location surrounded by hills. Walking through the old town, it is always slightly uphill towards the ruins of the electoral castle of Arnsberg. We visited Arnsberg last Sunday and we parked in the old town parking garage, from which we could start directly with our walk through the medieval old town.
This post on Pinmapple - This user on Pinmapple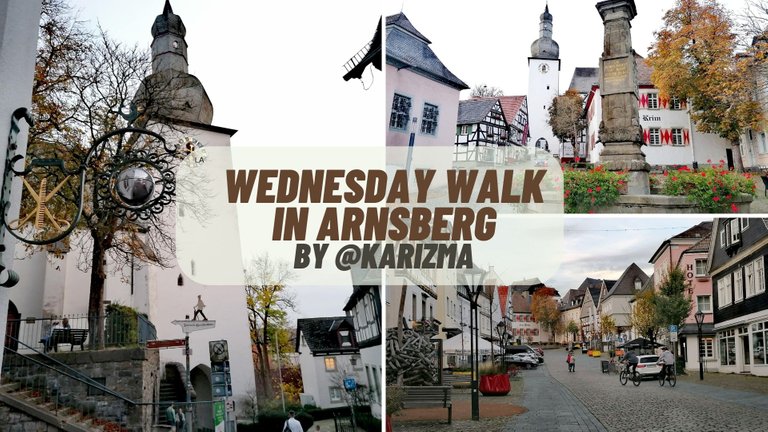 ---
🥉 Sarajevo: the Weirdest Mixture of a City by @itsmikyhere
Given the central position of Bosnia & Herzegovina within the former Yugoslavia, there has historically been a mixture of cultures. The north & east of the country is mainly inhabited by the Orthodox-Christian Serbs thanks to the proximity of the border with Serbia. The southwest is inhabited by Croats, who have historically been Catholic, and the central area is inhabited by Bosniaks, who are Muslim.
This post on Pinmapple - This user on Pinmapple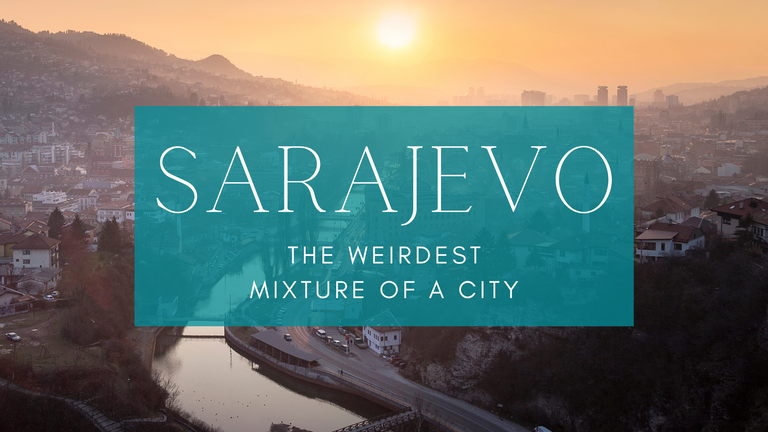 ---
Honorable Mentions
---
Support pinmapple and Haveyoubeenhere
The more support we get, the more we can give back! Want to help?
Delegate to Pinmapple!
Follow our curation trail
Upvote the Traveldigest
Did you know we made an awesome mobile application for the travel community?
Join over 400 travelers there!
You can use it to post directly to Hive and Pinmapple!
Want to know more about what we're up to next?
Join our Discord
Follow us on Twitter
Want to learn a bit more about our projects?
Learn more about Pinmapple
Learn more about Haveyoubeenhere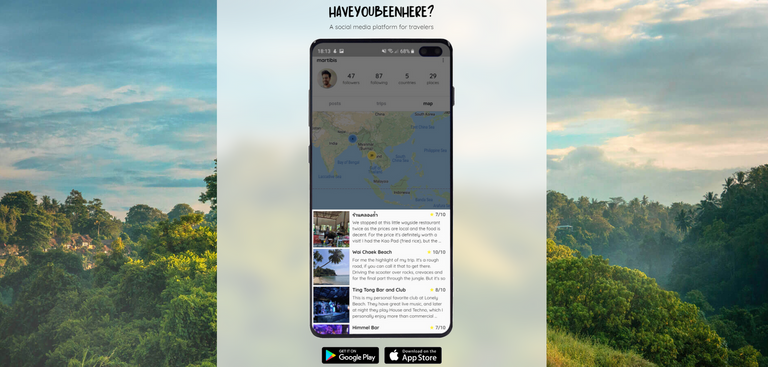 ---
---