Travel Digest #1663
Introduction
Hi everyone it's @lizanomadsoul here with the Monday edition of the #TravelDigest.
Another day of great places and stories around the globe to read about! This time we have great stories from The US, Spain, Italy, Vietnam, Portugal, Indonesia, The UK, Turkey, Venezuela, and Germany - So a little bit of everything! - Enjoy 😉
All featured posts are visible on the
Editors Choice Map
and upvoted by
@pinmapple
,
@blocktrades
,
@theycallmedan
and the curation trail. For more travel digests check out
#traveldigest
.
---
Our winners today 🍍
🥇 Highlights of Lake Powell Vacation, Utah, USA by @sjarvie5
I am so excited to share highlights from my trip to Lake Powell. Our family went to Page, Arizona for a few days then rented a houseboat on Lake Powell. This is the first time we have ever boated together and it was great! My sister and I were both born in Page and so we started our family reunion here. In addition to eating a lot of great food, playing and talking. We visited Antelope Canyon, Glen Canyon Dam, and Horseshoe Bend.
This post on Pinmapple - This user on Pinmapple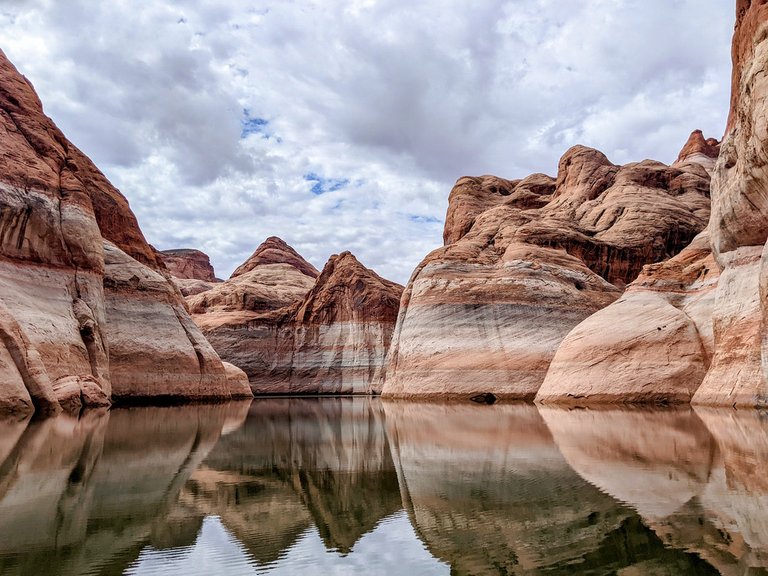 ---
🥈 La Cabrentà de Estubeny Hike From Anna, Spain by @for91days
Are you into small Spanish towns, waterfalls, beautiful nature, and eerie forests with cool-looking caves? Then the hike from the small Valencian village of Anna to the Cabrentà de Estubeny is for you. But if you time your visit on a summer weekend or — worse yet — a holiday, you'll probably find the beauty of nature, without the peace and quiet it usually affords.
This post on Pinmapple - This user on Pinmapple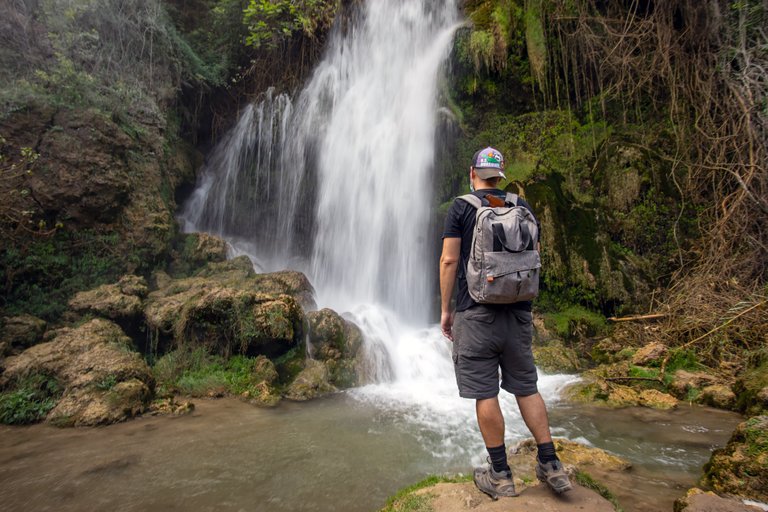 ---
🥉 My long weekend in the City no.9 - Fountains, Rome, Italy by @olusiu
There are thousands of fountains in Rome. Walking around the city, we encountered a fountain every step of the way, which I must admit is a very good solution because in such a hot city as Rome it provides a bit of coolness. Many of the fountains we passed had an interesting history and were real works of art.
This post on Pinmapple - This user on Pinmapple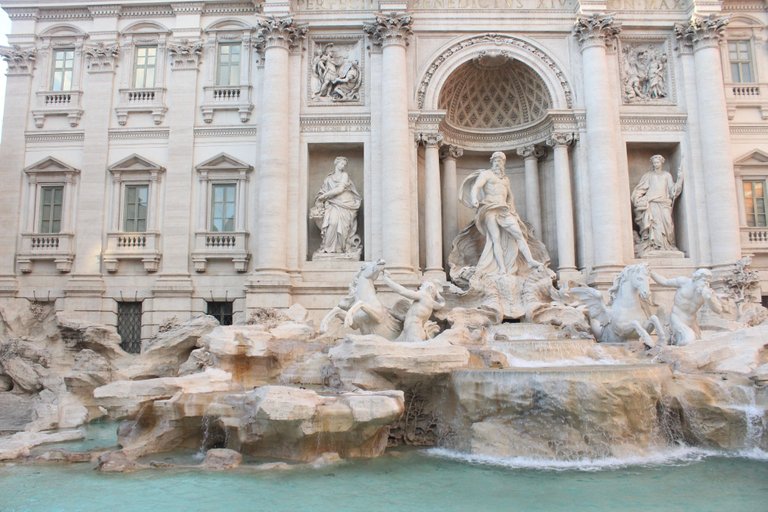 ---
Honorable Mentions
---
Support pinmapple and Haveyoubeenhere
The more support we get, the more we can give back! Want to help?
Delegate to Pinmapple!
Follow our curation trail
Upvote the Traveldigest
Did you know we made an awesome mobile application for the travel community?
Join over 400 travelers there!
You can use it to post directly to Hive and Pinmapple!
Want to know more about what we're up to next?
Join our Discord
Follow us on Twitter
Want to learn a bit more about our projects?
Learn more about Pinmapple
Learn more about Haveyoubeenhere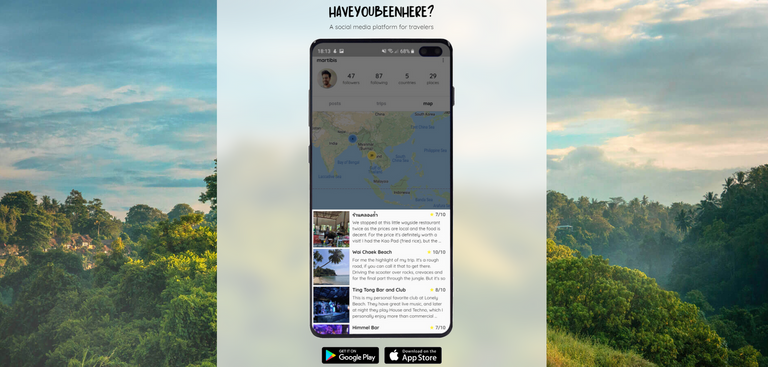 ---
---