Travel Digest #1660
Introduction
Hi. It's @choogirl here with another edition of #traveldigest! Enjoy!
All featured posts are visible on the
Editors Choice Map
and upvoted by
@pinmapple
,
@blocktrades
,
@theycallmedan
and the curation trail. For more travel digests check out
#traveldigest
.
---
Our winners today 🍍
🥇 The Holy Grail and the Knights of the Order: Malbork Castle by @koenau
"It is considered an architectural superlative of the Middle Ages: The Teutonic Knights built Marienburg Castle, Europe's largest brick structure, out of millions of mud bricks on the banks of the Vistula estuary Nogat."
This post on Pinmapple - This user on Pinmapple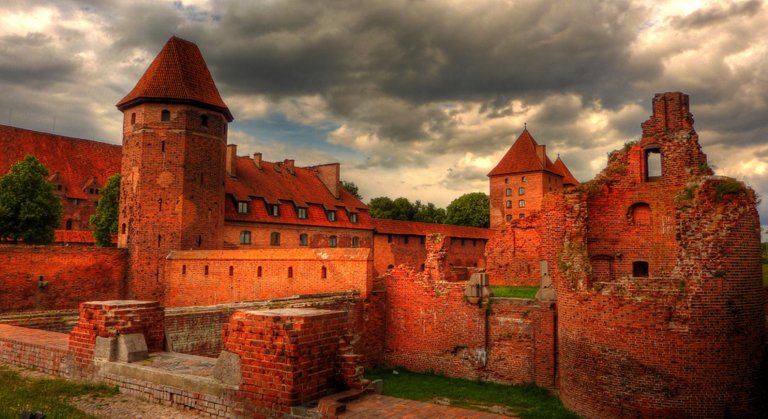 ---
🥈 Two Days on Dartmoor by @marleyandme
"To gain a bit of perspective, you can see how tall these trees are. This wood is said to be one of the most haunted places in the UK, but I didn't see or feel anything. (Though I don't think I'd want to be there alone or even accompanied at night!!!)"
This post on Pinmapple - This user on Pinmapple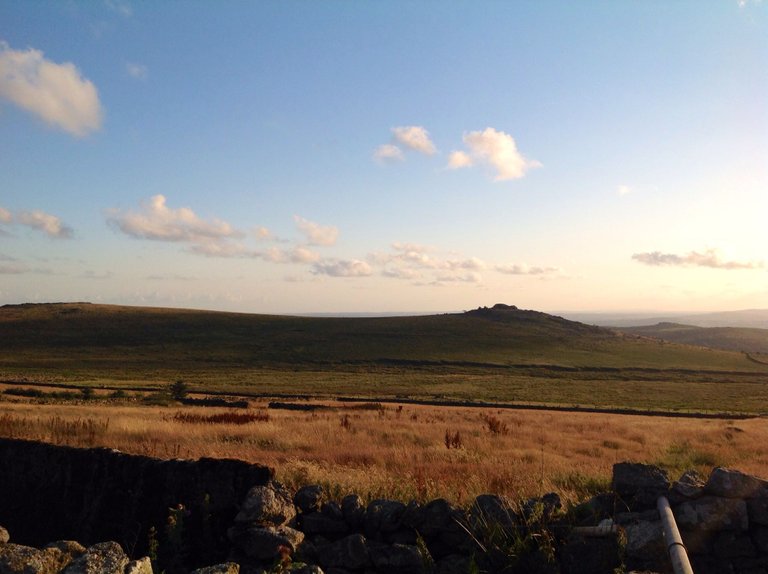 ---
🥉 Selce – 7 Days in one of the most amazing Croatian Costal Towns [EN/DE] by @travelshots
"...So why did I choose this small fishing village of all places? The main reason is one of the most beautiful beaches in Croatia. White sand, turquoise blue, crystal clear water and its location right in the centre make the beach called Poli Mora one of my absolute favorite beaches in general."
This post on Pinmapple - This user on Pinmapple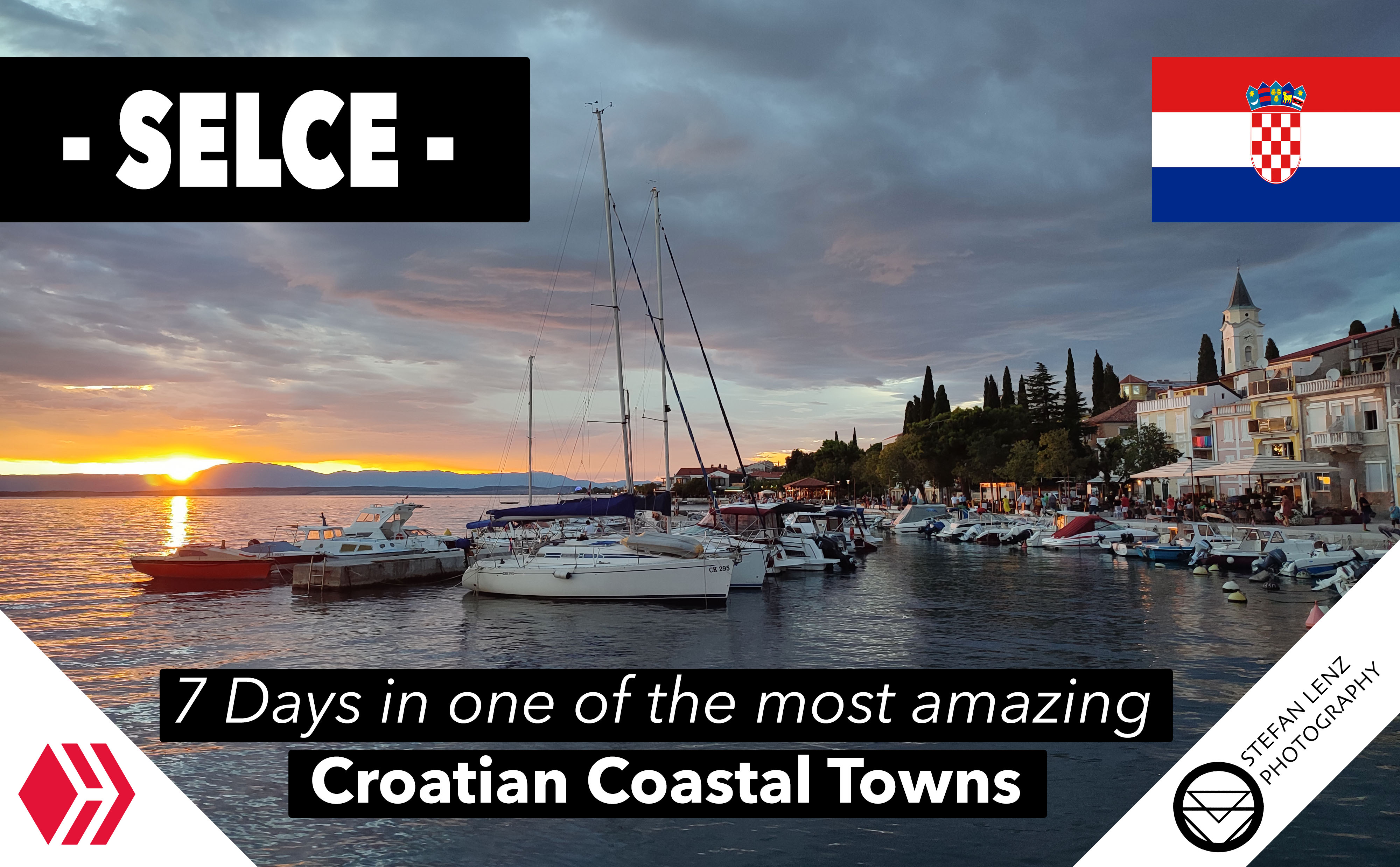 ---
Honorable Mentions
---
Support pinmapple and Haveyoubeenhere
The more support we get, the more we can give back! Want to help?
Delegate to Pinmapple!
Follow our curation trail
Upvote the Traveldigest
Did you know we made an awesome mobile application for the travel community?
Join over 400 travelers there!
You can use it to post directly to Hive and Pinmapple!
Want to know more about what we're up to next?
Join our Discord
Follow us on Twitter
Want to learn a bit more about our projects?
Learn more about Pinmapple
Learn more about Haveyoubeenhere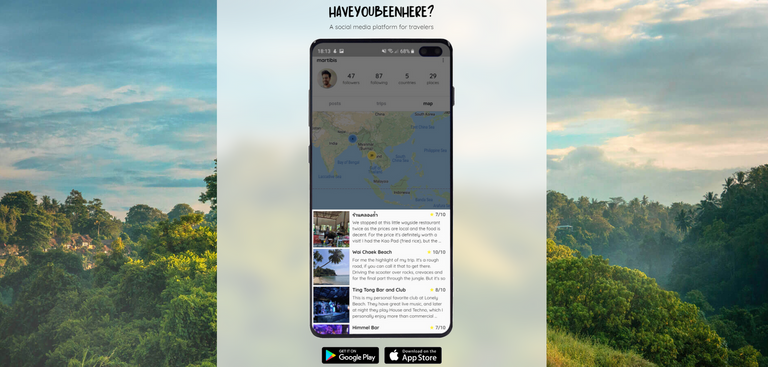 ---
---