Travel Digest #1646
Introduction
Hi. It's @choogirl here with another edition of #traveldigest! Enjoy!
All featured posts are visible on the
Editors Choice Map
and upvoted by
@pinmapple
,
@blocktrades
,
@theycallmedan
and the curation trail. For more travel digests check out
#traveldigest
.
---
Our winners today 🍍
🥇 Dachstein – Enjoying spectacular Views from the Top of the Styrian Alps [EN/DE] by @travelshots
"However, it only becomes really spectacular during the ride and when you have reached the summit region. Once you are at 2,700m, you notice a significant difference in temperature, which in our case meant a pleasant 20°C. Here you can also admire the Dachstein glacier, which provides a bit of a winter atmosphere even in high summer."
This post on Pinmapple - This user on Pinmapple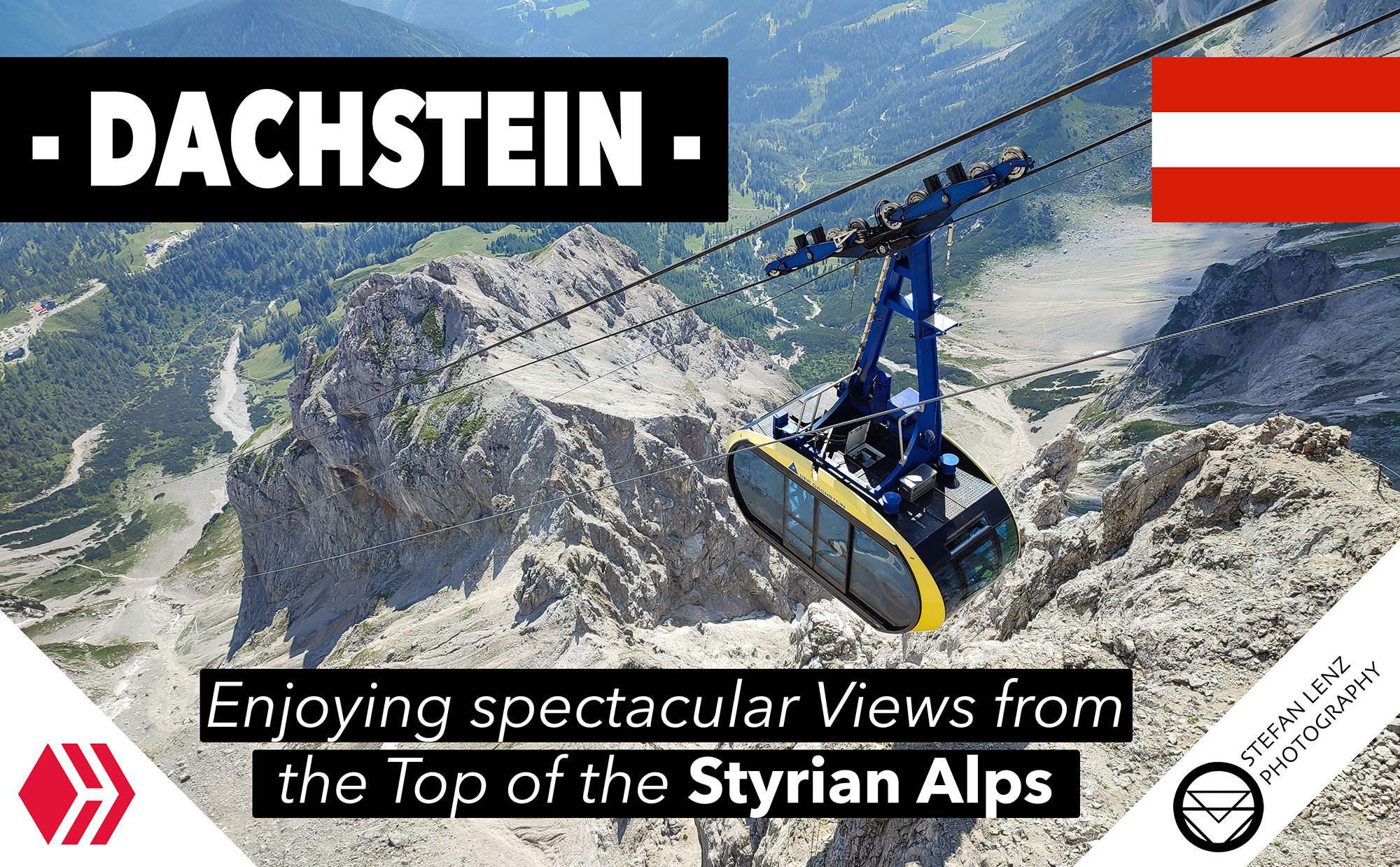 ---
🥈 📷 Poland PhotoStories. Krakow. Wawel Royal Castle by @sharker
"And I go underground, into the den of the Wawel Dragon, about whom there are several legends. In one of them, the dragon, who terrified the locals, was defeated by cunning: he was given to eat the bait of a lamb stuffed with sulfur, after which, due to unbearable thirst, the dragon drinks a huge amount of water from the river and explodes."
This post on Pinmapple - This user on Pinmapple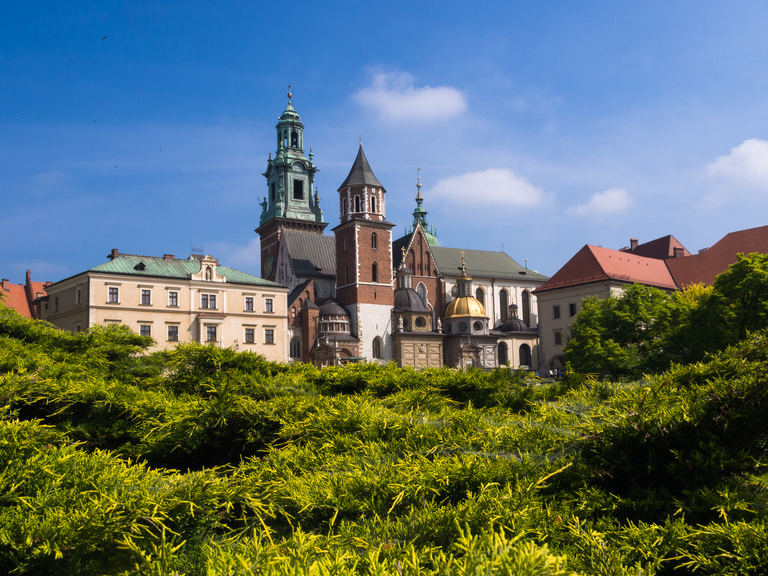 ---
🥉 Travel, Walk, Coffee... by @bluemoon
"As soon as I arrived in town I felt two things. The fresh and cool mountain air and the lack of crowds, of people but especially of cars. This is a pleasant city to live in. Strange is that a small town surrounded by forests and mountains, so with lots of greenery, has a beautiful park in the center. We decided to explore this park a bit."
This post on Pinmapple - This user on Pinmapple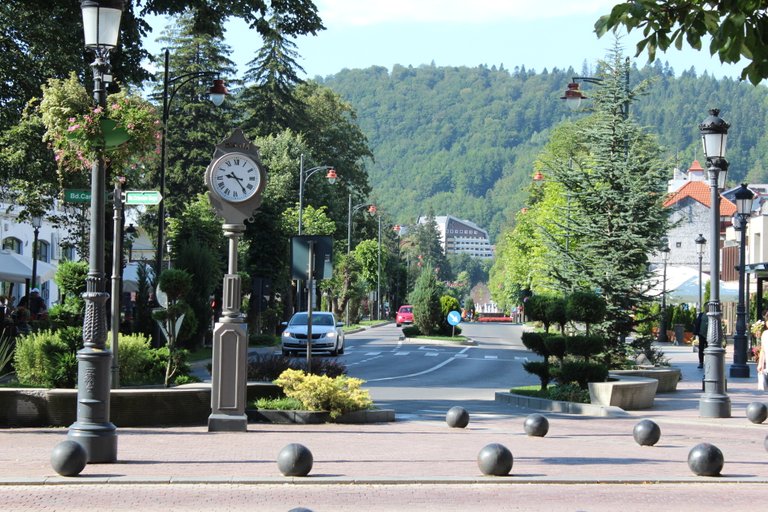 ---
Honorable Mentions
---
Support pinmapple and Haveyoubeenhere
The more support we get, the more we can give back! Want to help?
Delegate to Pinmapple!
Follow our curation trail
Upvote the Traveldigest
Did you know we made an awesome mobile application for the travel community?
Join over 400 travelers there!
You can use it to post directly to Hive and Pinmapple!
Want to know more about what we're up to next?
Join our Discord
Follow us on Twitter
Want to learn a bit more about our projects?
Learn more about Pinmapple
Learn more about Haveyoubeenhere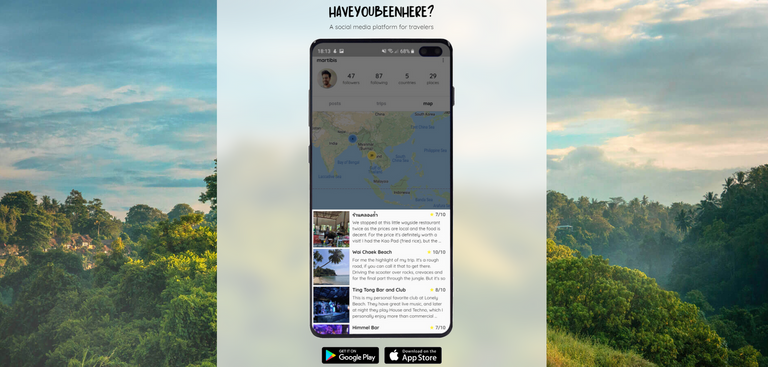 ---
---