Travel Digest #1602
Introduction
Hello everyone! This is @ybanezkim26 and I'll be presenting today's edition of #TravelDigest. In our featured posts, we have a quarry site in North Wales, United Kingdom, a castle in Slovenia, and a mountain in Vietnam. Enjoy!
All featured posts are visible on the
Editors Choice Map
and upvoted by
@pinmapple
,
@blocktrades
,
@theycallmedan
and the curation trail. For more travel digests check out
#traveldigest
.
---
Our winners today 🍍
🥇 Hike up Dinorwig Quarry, Llanberis, North Wales. by @cathgothard
This post is about my visit to the well known Dinorwig Quarry in North Wales. The quarry dates back to 1787, and it was operational until 1969. It's a remarkable place - a huge scar in the landscape from centuries of slate mining. In 2021 it was awarded UNESCO World Heritage Status. It is a great location for moody photography, so I was really excited to be back in North Wales with my camera. The weather was absolutely glorious during our stay, which was not what I had in mind for this location. So instead, my husband and I had a enjoyable hike in the mid-afternoon sunshine.
This post on Pinmapple - This user on Pinmapple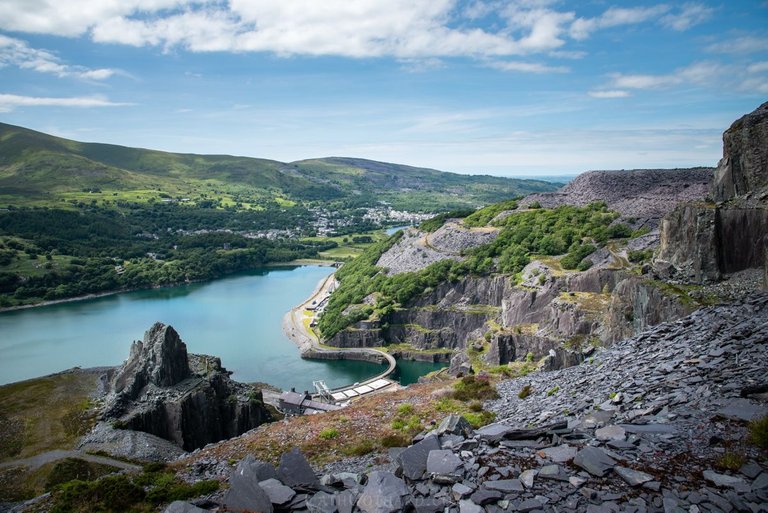 ---
🥈 Castle Socerb & cooling down on our tiny coast in sLOVEnia by @warrkin
For next two days I spent a lot of time swimming, chilling under the shades of tree's and explored well known places I always return too. From Izola a beautiful very tiny city, continuing my way 5 minute drive to Strunjan where I took time to go for swimming on both places and back to Portorož, where I ate and then went to look for a place to sleep with my sleeping bag ' in a hotel with over a million starts'.
This post on Pinmapple - This user on Pinmapple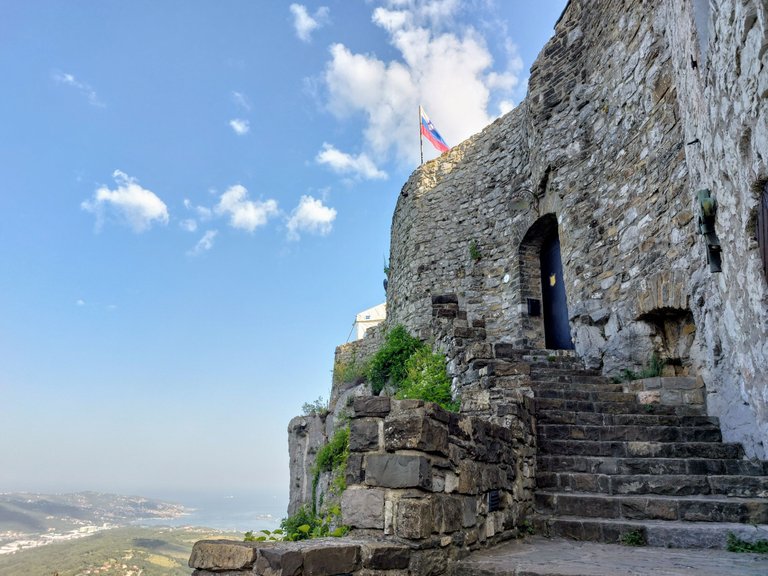 ---
🥉 Explore Marble Mountains - One Of The Beautiful Natural Landscapes In Da Nang by @niiva2110
After quite a while, today I back to this community and introduce to you one of gorgeous natural landscapes in Da Nang city, it is called Ngu Hanh Son in Vietnamese and Marble Mountains in English. Marble Mountains is one of the destinations attracting domestic and foreign tourists, located in an area with a very convenient geographical position to move to other locations, it is 8km from Da Nang city center, and about 18km from Hoi An ancient town. It not only impressed me by the grandeur of nature, but also the masterpiece stone statues of the artisans here.
This post on Pinmapple - This user on Pinmapple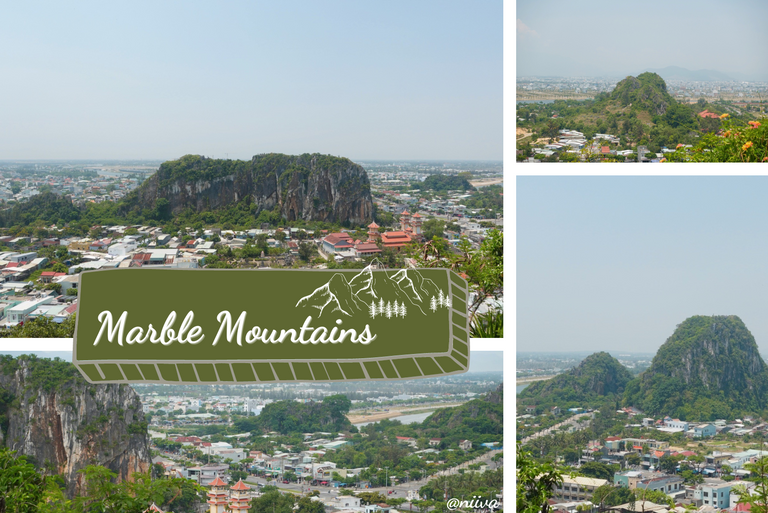 ---
Honorable Mentions
---
Support pinmapple and Haveyoubeenhere
The more support we get, the more we can give back! Want to help?
Delegate to Pinmapple!
Follow our curation trail
Upvote the Traveldigest
Did you know we made an awesome mobile application for the travel community?
Join over 400 travelers there!
You can use it to post directly to Hive and Pinmapple!
Want to know more about what we're up to next?
Join our Discord
Follow us on Twitter
Want to learn a bit more about our projects?
Learn more about Pinmapple
Learn more about Haveyoubeenhere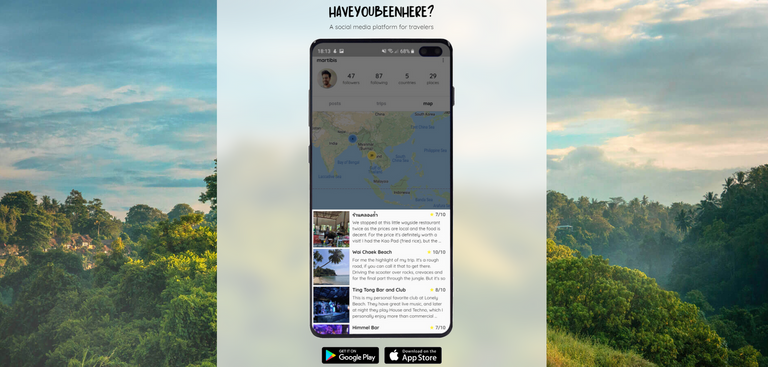 ---
---