Travel Digest #1579
Introduction
Hi everyone it's @lizanomadsoul here with the Monday edition of the #TravelDigest.
Another day of great places and stories around the globe to read about! This time we have great stories from The Philippines, Nepal, Indonesia, Bulgaria, Slovenia, Turkey, South Africa, Australia, Portugal, Denmark, and Germany - So a little bit of everything! - Enjoy 😉
All featured posts are visible on the
Editors Choice Map
and upvoted by
@pinmapple
,
@blocktrades
,
@theycallmedan
and the curation trail. For more travel digests check out
#traveldigest
.
---
Our winners today 🍍
🥇 Philippine Islands #8: The Instagrammable Bulog Dos Island by @ybanezkim26
The reason why I wanted to share this ahead even if we visited this on the third day of our Coron tour is that the island is so instagrammable, at least for me. The moment our boat docked at the white beach of the island, I never stopped taking photos. The place has so much character in it even if you can't see it on the map. It's just separated by a sand bar from Bulalacao Island where Two Seasons Coron Island Resort is located. In case you're wondering, Two Seasons Coron Island Resort is a top-rated resort in Coron where celebrities and affluent guests usually stay.
This post on Pinmapple - This user on Pinmapple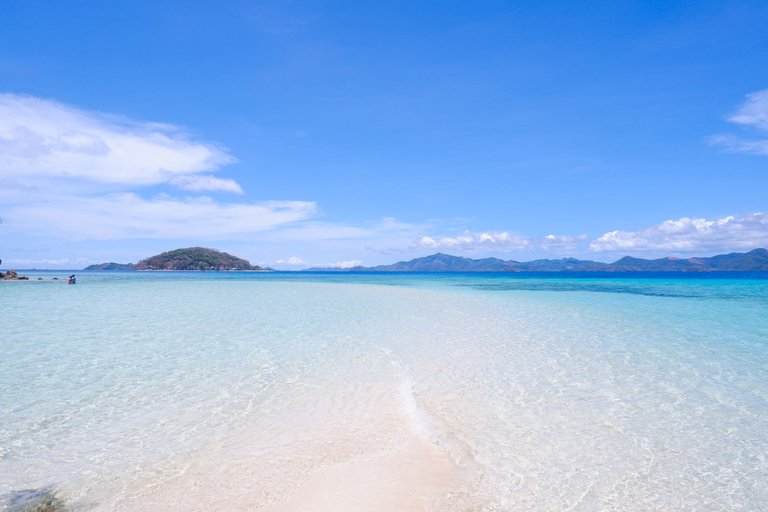 ---
🥈 A Summer Paradise of Himalayas, Bhuntar, Nepal by @pranavinaction
A long while since I have visited Bhuntar. A place which was the capital trade center for fruits and vegetables a long while ago for the whole District of Kullu. Bhuntar is also known as a Summer Paradise of the Himalayas by the people of Kullu Valley.
This post on Pinmapple - This user on Pinmapple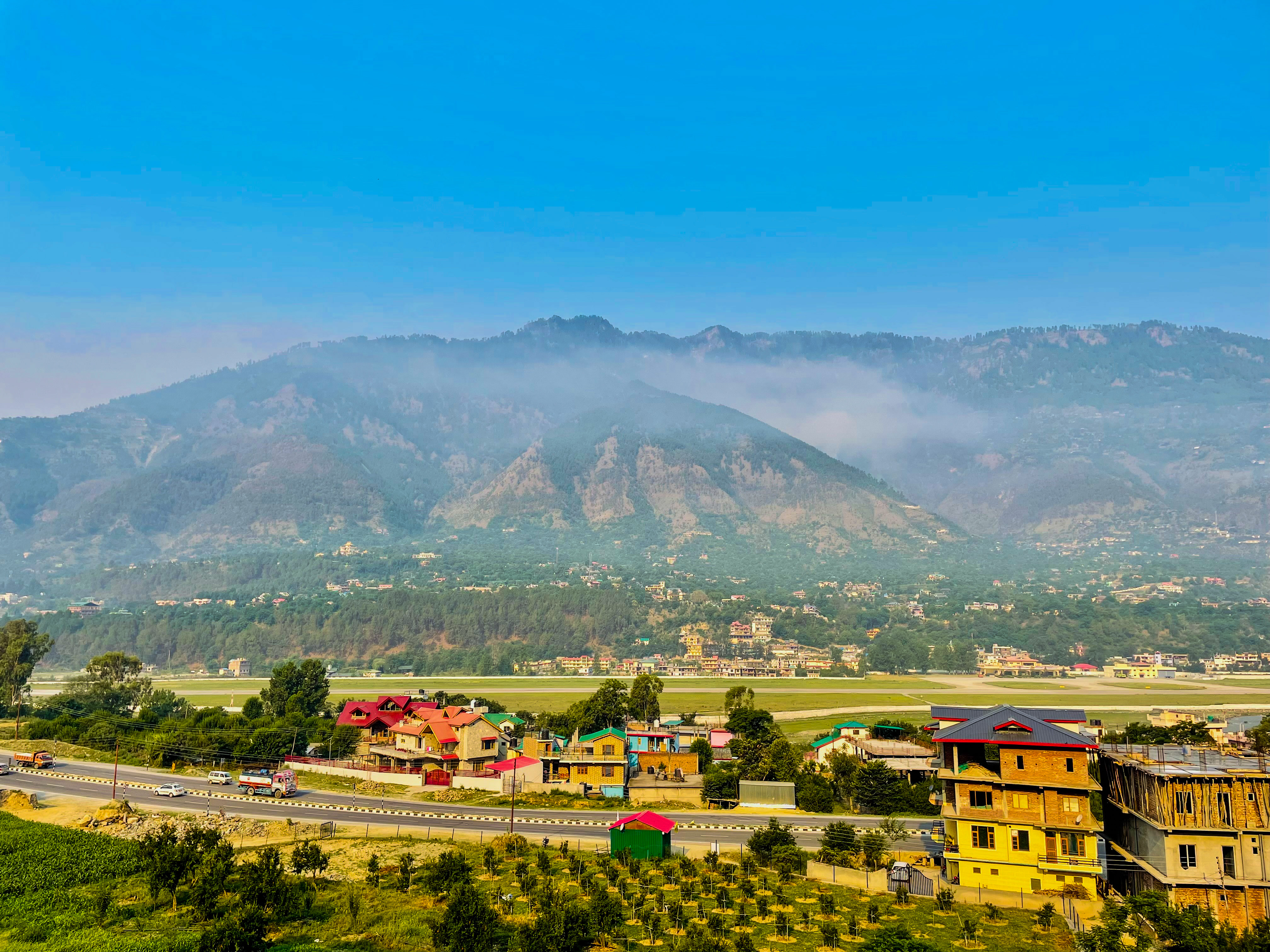 ---
🥉 Amazing Creatures and Colors Underwater in the Komodo Islands, Indonesia by @dtam
For an underwater photographer, Komodo really is a great mix of wide-angle and macro photography opportunities. I think we inspired some of our fellow divers on board to get interested in the small stuff, especially the nudibranchs. They were amazed at the range of colors and patterns displayed by these beautiful sea slugs. The diversity of wildlife at Wainilu made us feel like we were back diving in the famous Lembeh Strait. The entire reef is so colorful and full of fish. The water is clear so the conditions are ripe for underwater photography, although still challenging.
This post on Pinmapple - This user on Pinmapple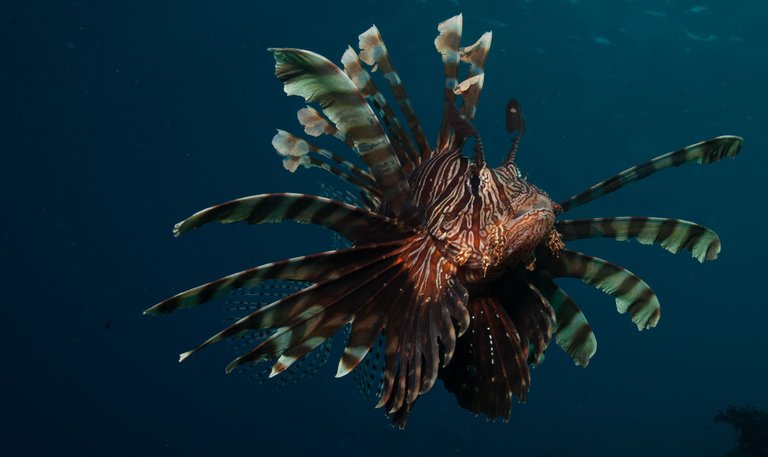 ---
Honorable Mentions
---
Support pinmapple and Haveyoubeenhere
The more support we get, the more we can give back! Want to help?
Delegate to Pinmapple!
Follow our curation trail
Upvote the Traveldigest
Did you know we made an awesome mobile application for the travel community?
Join over 400 travelers there!
You can use it to post directly to Hive and Pinmapple!
Want to know more about what we're up to next?
Join our Discord
Follow us on Twitter
Want to learn a bit more about our projects?
Learn more about Pinmapple
Learn more about Haveyoubeenhere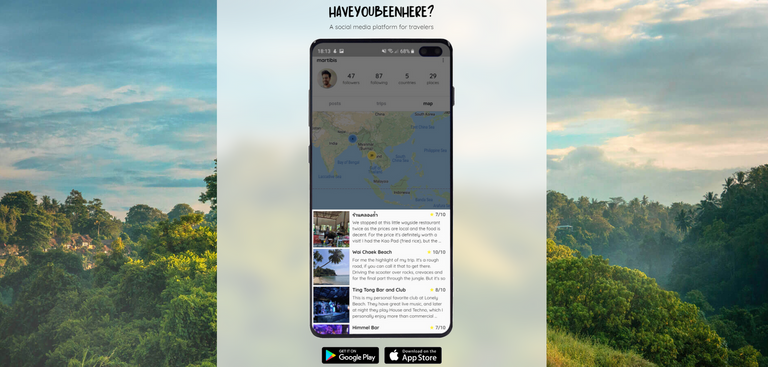 ---
---