Travel Digest #1553
Introduction
Hello everyone! This is @ybanezkim26 and I'll be presenting today's edition of #TravelDigest. The market has been bloody this week, but we will continue posting awesome travel content from all over the world. In our featured posts, we have rice terraces in Bohol, Philippines, a Roman wall in Chester, United Kingdom, and a fortress in New Delhi, India. Enjoy and have an awesome weekend ahead!
All featured posts are visible on the
Editors Choice Map
and upvoted by
@pinmapple
,
@blocktrades
,
@theycallmedan
and the curation trail. For more travel digests check out
#traveldigest
.
---
Our winners today 🍍
🥇 SCENIC STROLLS IN CADAPDAPAN RICE TERRACES, CANDIJAY BOHOL, PH by @crislandingonno
Yearning to see the rice terraces but can't travel up north to Banaue? Surprise, surprise! There is one in Bohol too- The Cadapdapan Rice-Terraces. Comparably captivating and intriguing. With its sheer size, symmetry, and beautiful environment, these instagram-worthy rice paddles took our breath away. We didn't know of this place until we were planning this trip.
This post on Pinmapple - This user on Pinmapple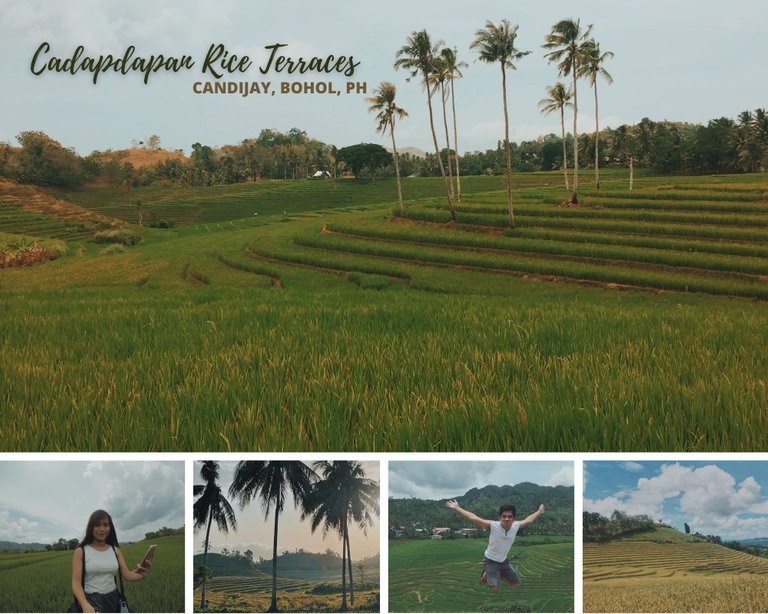 ---
🥈 A Tour of Historic Chester's Roman Walls by @raj808
The best way to see most of the historical sites of Chester is to walk along the Roman walls which cross over many gates, but only four of major historical significance, one of which is where the title picture for this blog was taken. It is important to mention at this point that we are dealing with layers of history, and although there are significant sections of the ancient walls that originally date back to Roman construction, as time passed, and the city expanded, further defensive constructions were added and parts of the walls rebuilt.
This post on Pinmapple - This user on Pinmapple

---
🥉 Incredible India - Episode - #9 Feroz Shah Kotla, one of the oldest Fortress in Delhi by @pravesh0
Firoj Shah Kotla is a 14th-century Fortress or Citadel built by Sultan Feroz Shah. According to some historical sources, it was built when Feroz Shah decided to shift his capital from Tughlaqabad to Firozabad due to the scarcity of water at the former capital. Hence, it was built on the banks of the river Yamuna.
This post on Pinmapple - This user on Pinmapple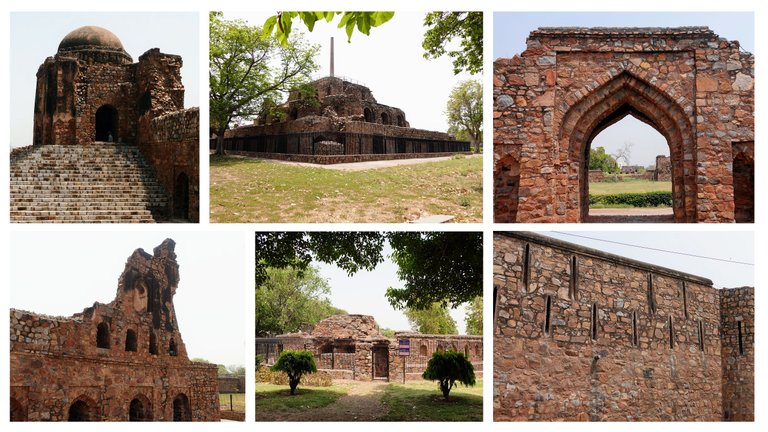 ---
Honorable Mentions
---
Support pinmapple and Haveyoubeenhere
The more support we get, the more we can give back! Want to help?
Delegate to Pinmapple!
Follow our curation trail
Upvote the Traveldigest
Did you know we made an awesome mobile application for the travel community?
Join over 400 travelers there!
You can use it to post directly to Hive and Pinmapple!
Want to know more about what we're up to next?
Join our Discord
Follow us on Twitter
Want to learn a bit more about our projects?
Learn more about Pinmapple
Learn more about Haveyoubeenhere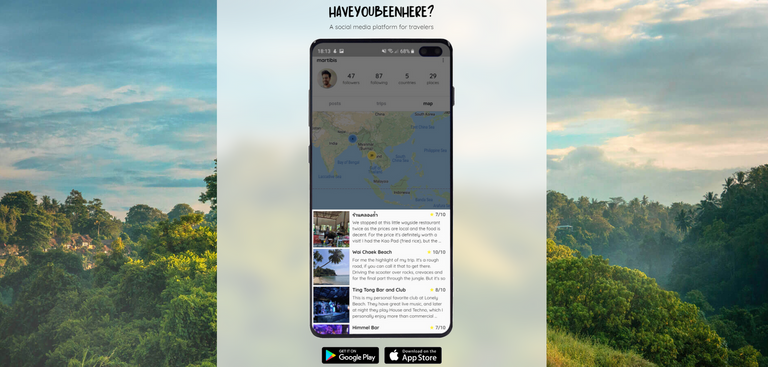 ---
---