Travel Digest #1543
Introduction
Hello everyone! This is @ybanezkim26 and I'll be presenting today's edition of #TravelDigest. In our featured posts, we have a village in The Netherlands, a city in Poland, and a canal in United Kingdom. Enjoy and have a great week!
All featured posts are visible on the
Editors Choice Map
and upvoted by
@pinmapple
,
@blocktrades
,
@theycallmedan
and the curation trail. For more travel digests check out
#traveldigest
.
---
Our winners today 🍍
🥇 Historic Village on the River: Zaanse Schans by @leaky20
It neighbors the city of Zaandam and is just a 12 minute drive up the road from its center. It's only a 20 minute drive from Amsterdam as well and busses full of tourists travel there regularly from the capital.
This post on Pinmapple - This user on Pinmapple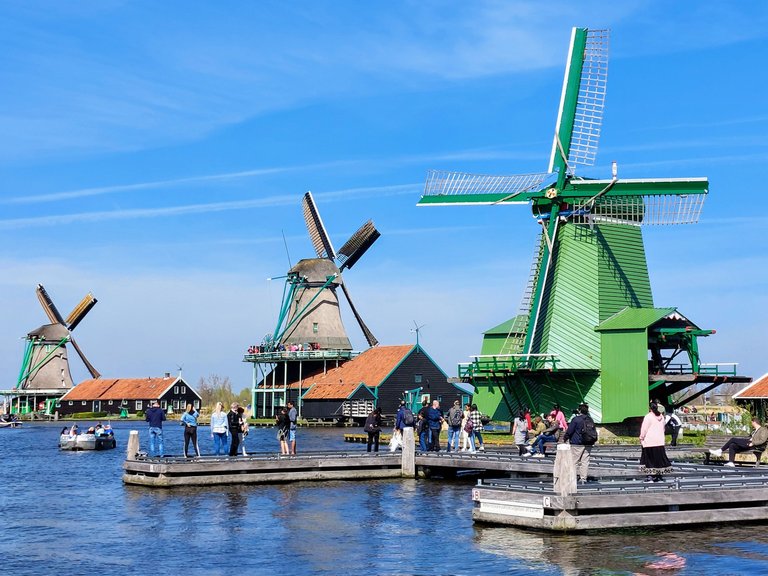 ---
🥈 📷 Poland. Warsaw. Views from Above and the End of the Walk. by @sharker
I wanted to look at the roofs from the observation deck of the Palace of Culture and Science, built in Warsaw in 1955. The view from the Palace is said to be simply stunning. The observation deck is located on the 30th floor, at a height of 114 meters. To get there, you need to buy a ticket in the lobby, the usual one costs 20 zł per person. Details on how to visit - on the website of the Palace.
This post on Pinmapple - This user on Pinmapple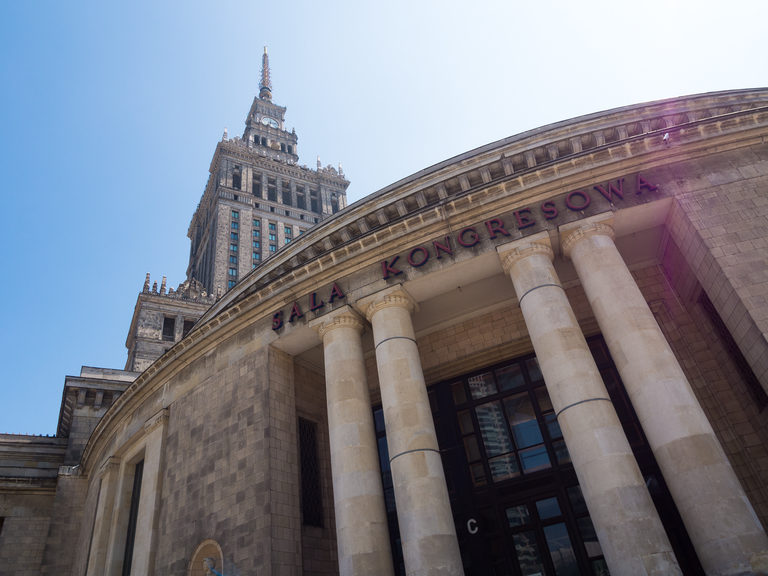 ---
🥉 Leaving L.A ( The Leicester Area) A Five Lock Journey by @scubahead
We had to quickly go in the opposite direction to fill up with water at the other City Centre mooring spot, Friars Mill, before we headed out. As you can see it was laundry day on Badger but we don't mind shoowing off our undergarments to the world 🤣.
This post on Pinmapple - This user on Pinmapple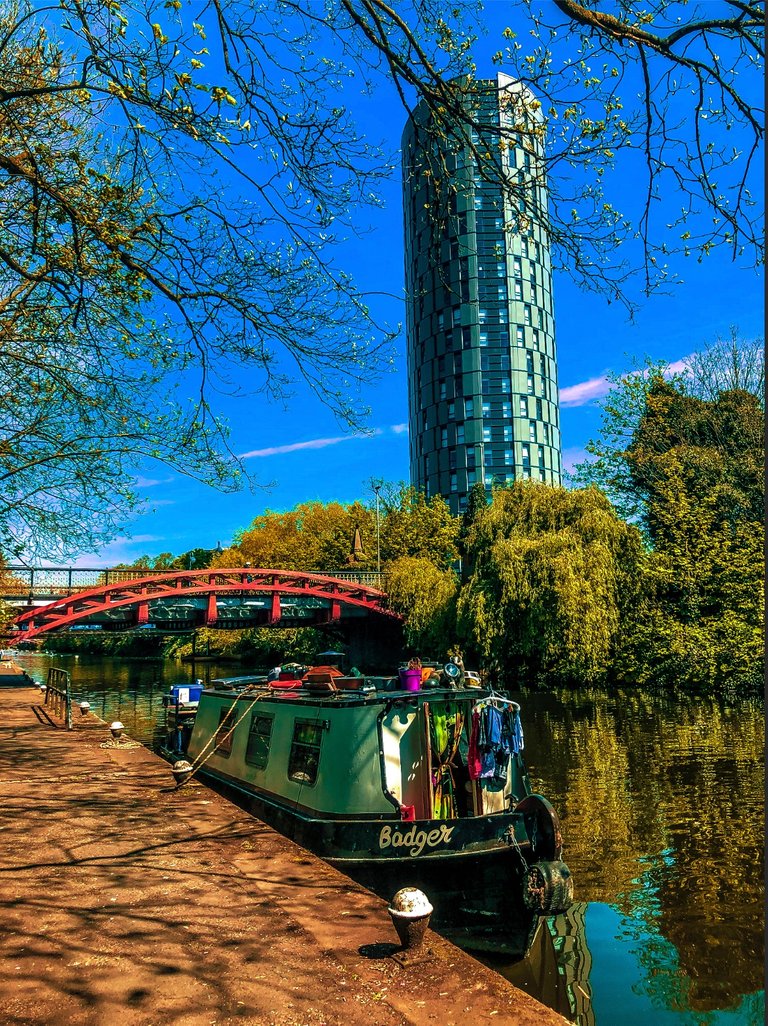 ---
Honorable Mentions
---
Support pinmapple and Haveyoubeenhere
The more support we get, the more we can give back! Want to help?
Delegate to Pinmapple!
Follow our curation trail
Upvote the Traveldigest
Did you know we made an awesome mobile application for the travel community?
Join over 400 travelers there!
You can use it to post directly to Hive and Pinmapple!
Want to know more about what we're up to next?
Join our Discord
Follow us on Twitter
Want to learn a bit more about our projects?
Learn more about Pinmapple
Learn more about Haveyoubeenhere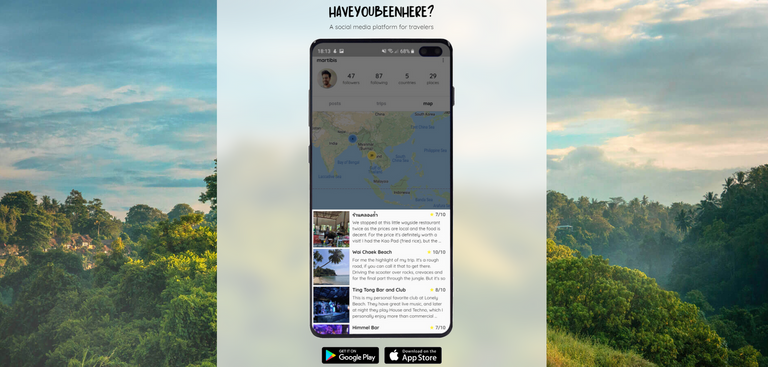 ---
---