Travel Digest #1532
Introduction
Hello everyone! This is @ybanezkim26 and I'll be presenting today's edition of #TravelDigest. In our featured posts, we have a solo travel in Seoul, South Korea, a tulip fields in The Netherlands, and Niagara Falls in Canada. Enjoy!
All featured posts are visible on the
Editors Choice Map
and upvoted by
@pinmapple
,
@blocktrades
,
@theycallmedan
and the curation trail. For more travel digests check out
#traveldigest
.
---
Our winners today 🍍
🥇 Solo in Seoul, South Korea - Part II | someDaletravelsSouthKorea#004 by @glade1989
For the first 5 days, I visited a Flower show, the iconic N Seoul or Namsan Tower, the busy streets of Hongdae and Myeongdong, the lively city center, the magnificent Dongdaemun Plaza, and the historical museums, National Museum of Korea and War Memorial of Korea.Here's a continuation of my wanderings in South Korea...
This post on Pinmapple - This user on Pinmapple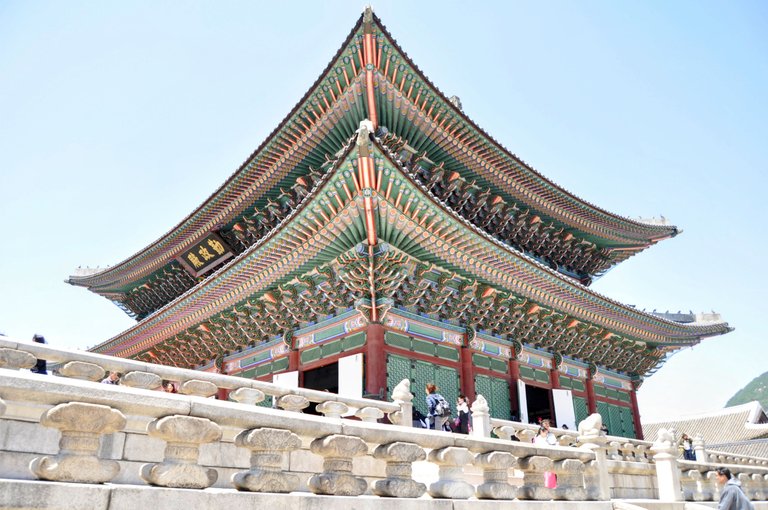 ---
🥈 Easter Weekend in the Tulip Fields by @leaky20
Well it finally happened, after three years of trying we finally made it to the tulip fields in the Netherlands. We had originally planned to go, back in the spring of 2020 but then covid reared it's ugly head and put a stop to that idea.
This post on Pinmapple - This user on Pinmapple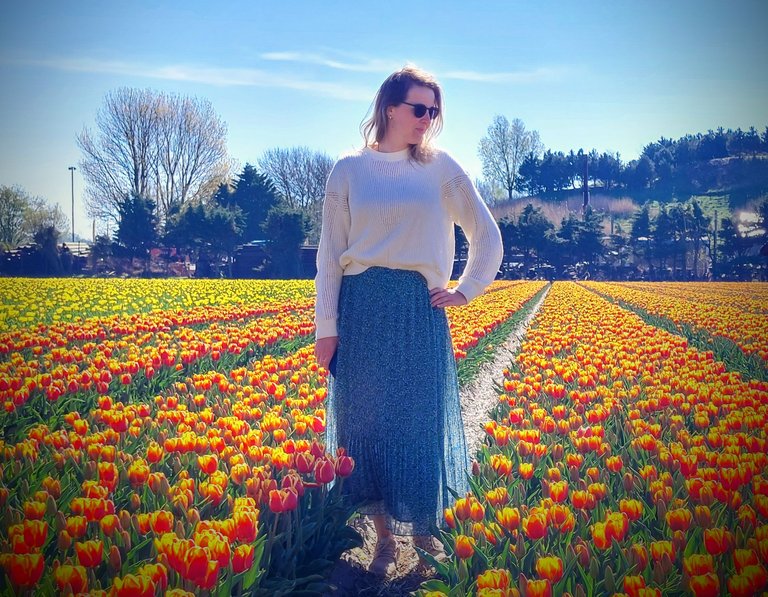 ---
🥉 Senstless Family Road Trip Day 3 - More Exploration, Butterfly Conservatory, Helicopter Tour, 7.5 Mile Walk! by @senstless
When at first Mrs. Senstless said she wanted to do one, I was a little hesitant. While I am fine with flying, part of me likes something that GLIDES back to earth... but the bucket list is therre for a reasonThey didn't take reservations, since it all depends on weather, wind, visibility, etc. We just tried to show up as soon as they opened and we were the 2nd or 3rd ride. It was probably one of my favorite activates, and can totally understand why its such and attraction. It was a blast, and gave some really great views of the area and the falls!!!
This post on Pinmapple - This user on Pinmapple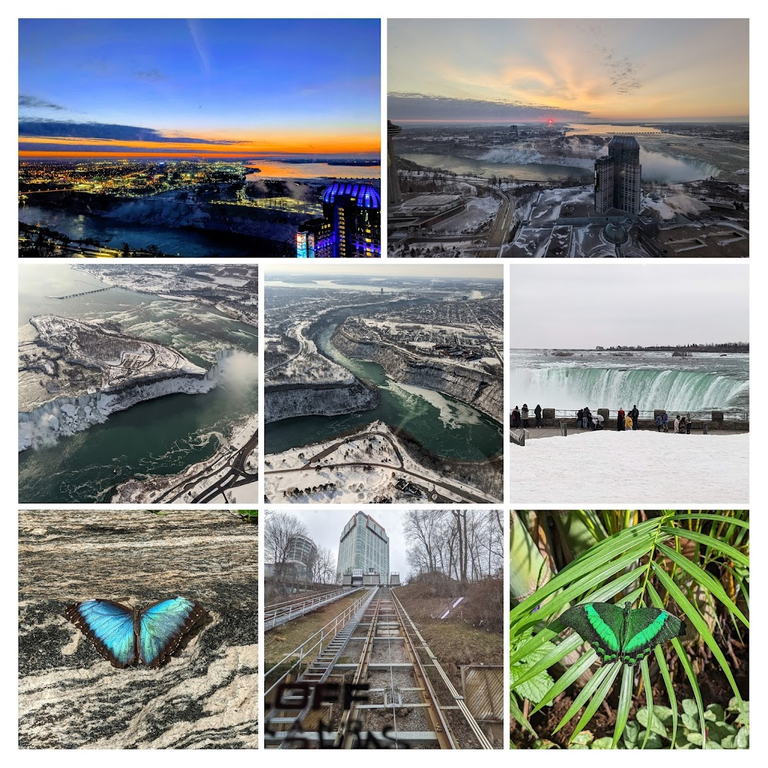 ---
Honorable Mentions
---
Support pinmapple and Haveyoubeenhere
The more support we get, the more we can give back! Want to help?
Delegate to Pinmapple!
Follow our curation trail
Upvote the Traveldigest
Did you know we made an awesome mobile application for the travel community?
Join over 400 travelers there!
You can use it to post directly to Hive and Pinmapple!
Want to know more about what we're up to next?
Join our Discord
Follow us on Twitter
Want to learn a bit more about our projects?
Learn more about Pinmapple
Learn more about Haveyoubeenhere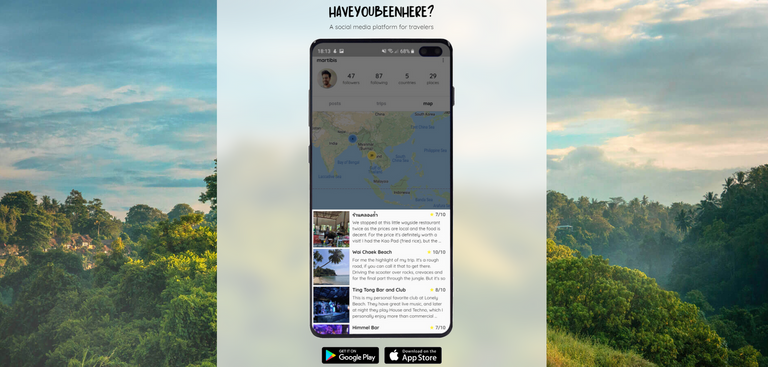 ---
---