Travel Digest #1480
Introduction
Hi. It's @choogirl here with another edition of #traveldigest! Enjoy!
All featured posts are visible on the
Editors Choice Map
and upvoted by
@pinmapple
,
@blocktrades
,
@theycallmedan
and the curation trail. For more travel digests check out
#traveldigest
.
---
Our winners today 🍍
🥇 A Walk at Dusk in Athens, Greece. by @jacuzzi
"Many people have seen the mysterious stairs in the core of the city, but no one knows where they lead. Some say they lead up to a secret society, while others believe they're a portal to another world. What secrets do these stairs hold?"
This post on Pinmapple - This user on Pinmapple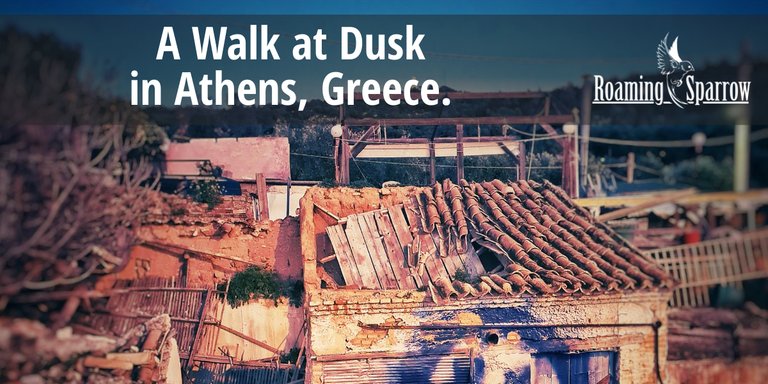 ---
🥈 Let's travel together #218 - Arborele Ginkgo Biloba din Sighisoara (The Ginkgo Biloba Tree from Sighisoara) by @gabrielatravels
"But as I decided to name this travel post after this last stop we had, I'd like to share a few more words on our ultimate discovery because I'm always fascinated when I get to see secular trees or to simply explore species that usually you don't see growing up in Romania or even in Europe."
This post on Pinmapple - This user on Pinmapple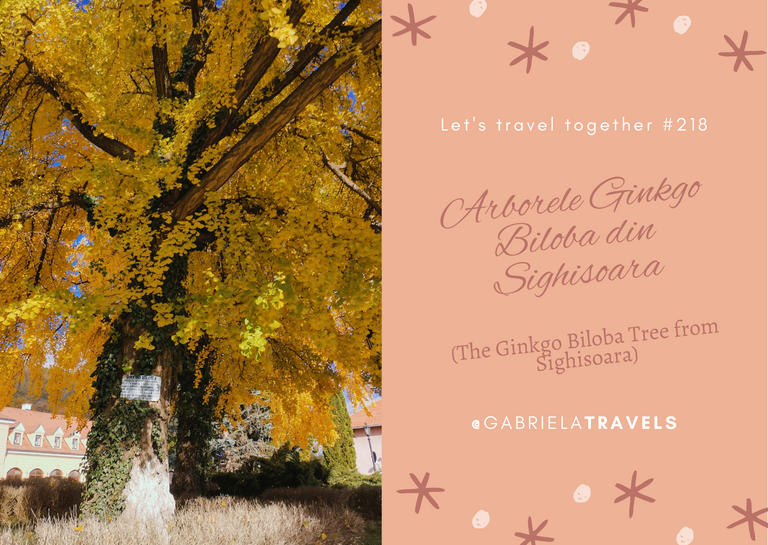 ---
🥉 The Nam O moss season is a popular photographer's and backpacker's destination by @danghao
"However, Nam O green moss season is short each year, so you need to arrange and take advantage of going early, usually, the moss season only lasts 1 month or two months at most. In addition, when coming here, you must also pay attention to preserving the landscape in general and above all not pollute the environment."
This post on Pinmapple - This user on Pinmapple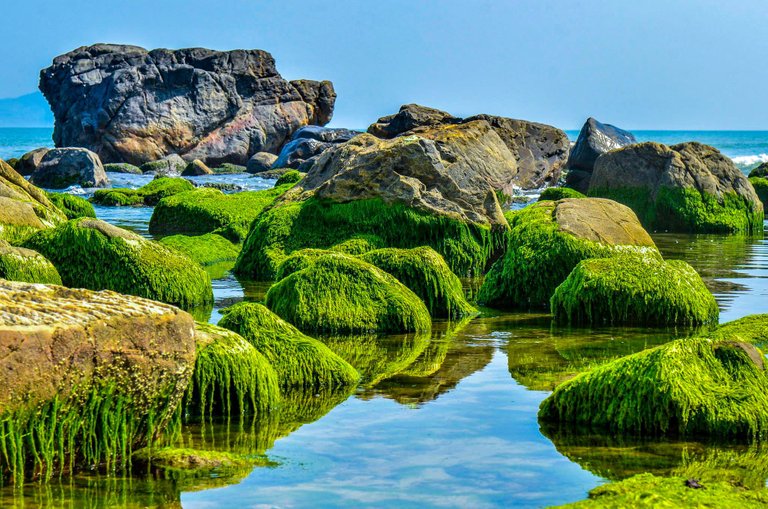 ---
Honorable Mentions
---
Support pinmapple and Haveyoubeenhere
The more support we get, the more we can give back! Want to help?
Delegate to Pinmapple!
Follow our curation trail
Upvote the Traveldigest
Did you know we made an awesome mobile application for the travel community?
Join over 400 travelers there!
You can use it to post directly to Hive and Pinmapple!
Want to know more about what we're up to next?
Join our Discord
Follow us on Twitter
Want to learn a bit more about our projects?
Learn more about Pinmapple
Learn more about Haveyoubeenhere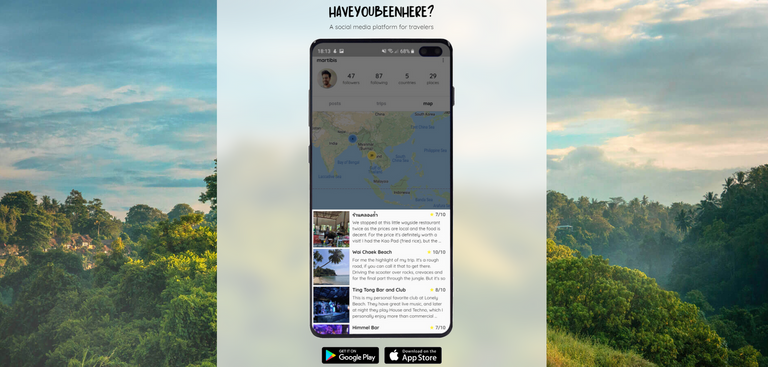 ---
---