Travel Digest #1459

Introduction
Hi everyone @LivingUKTaiwan here with today's edition of the #TravelDigest. As usual, today with our Top 3 Pinmapple posts we're taking you to see some unique places . First we' going to a crazy house in Vietnam, take a look and see if you agree with the author that it's crazy. I think it is!! Next we go to an ancient medieval little village in Croatia that only has 30 inhabitants. And finally for something a little somber, we visit a statue in Vietnam to commemorate those who fought for their country. Hope you enjoy reading all our Pinmapple curtaed posts and drop by each one to offer your support. Have a great weekend.
All featured posts are visible on the
Editors Choice Map
and upvoted by
@pinmapple
,
@blocktrades
,
@theycallmedan
and the curation trail. For more travel digests check out
#traveldigest
.
---
Our winners today 🍍
🥇 Crazy House: Unique house in Da Lat by @crazy-bee
" It's strange but interesting, I think, and it makes me want to investigate the nooks and crannies; my footsteps slow down in every detail, and my eyes stay longer. Everything is constructed of concrete and reinforcement, and it is molded and painted flat with no lines or shapes."
This post on Pinmapple - This user on Pinmapple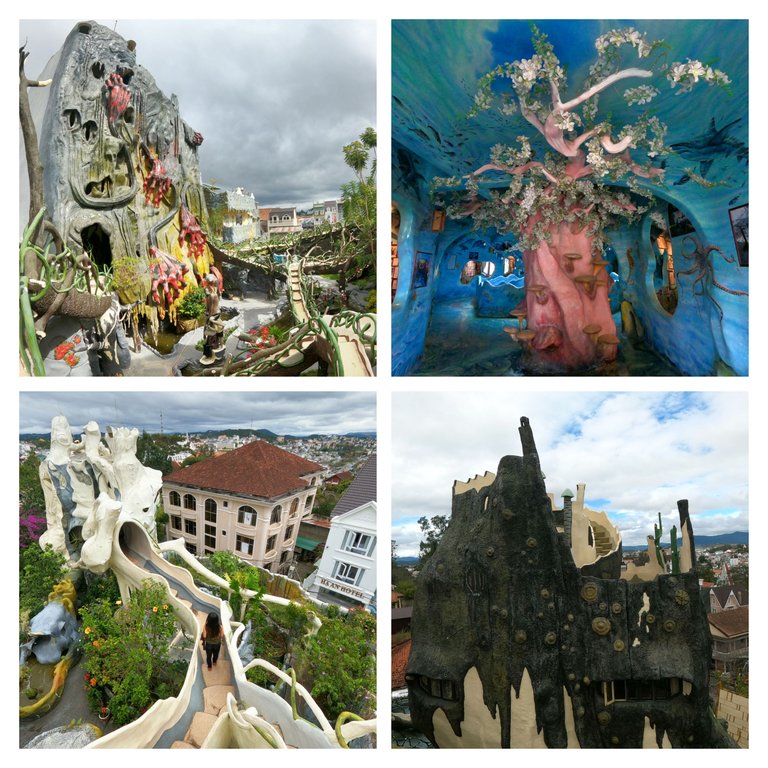 ---
🥈 HUM AND SURROUNDINGS by @borjan
" The church of the Assumption of the Virgin Mary with its neoclassicist facade was built in 1802 in the place where once stood a smaller church from the 13th century, which was also considerably changed in the first years of the 17th century. Some older elements can be seen in the church's interior. The tower, incorporated in the defensive wall, is here since 1552 and wasn't changed through centuries."
This post on Pinmapple - This user on Pinmapple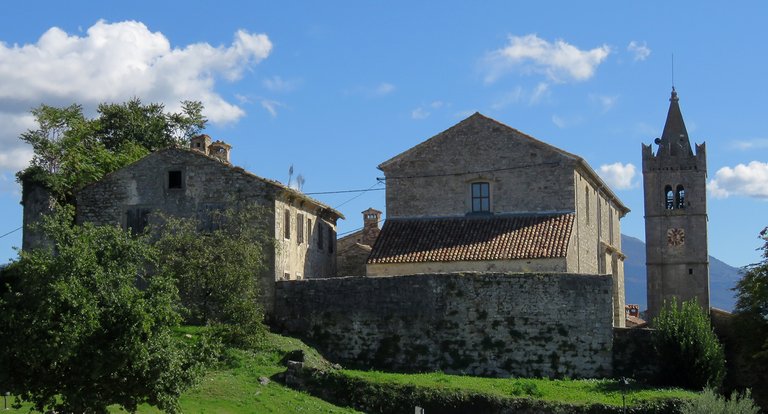 ---
🥉 Statue of Thu Mother _ the great mother of the whole Vietnamese nation. by @mrwakeup
" That is the monument of Thu Mother, the mother has many children and relatives who went to the battlefield to kill the enemy of the Vietnamese nation. Take a close look at the monument of the mother, in addition to the statue of the mother in the middle, around are the faces of the children who are away from home to go to war looking forward to their mother. This is a very beautiful image that is delicately carved by artists."
This post on Pinmapple - This user on Pinmapple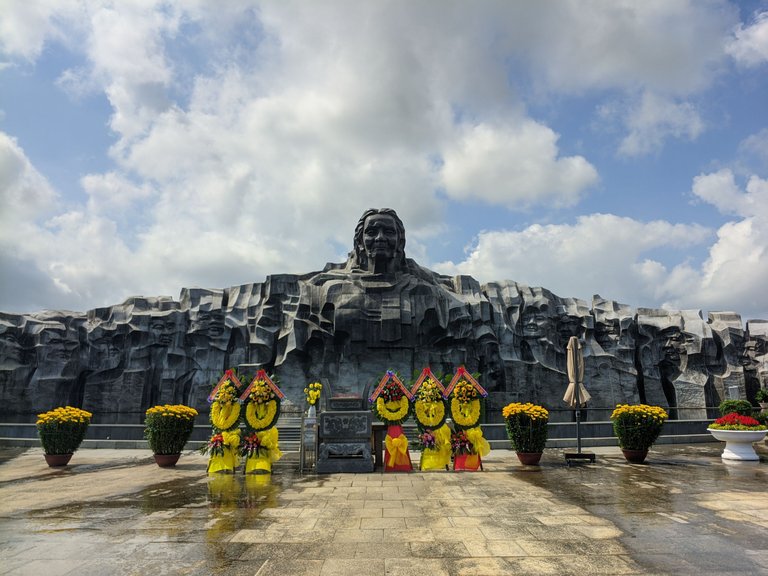 ---
Honorable Mentions
---
Support pinmapple and Haveyoubeenhere
The more support we get, the more we can give back! Want to help?
Delegate to Pinmapple!
Follow our curation trail
Upvote the Traveldigest
Did you know we made an awesome mobile application for the travel community?
Join over 400 travelers there!
You can use it to post directly to Hive and Pinmapple!
Want to know more about what we're up to next?
Join our Discord
Follow us on Twitter
Want to learn a bit more about our projects?
Learn more about Pinmapple
Learn more about Haveyoubeenhere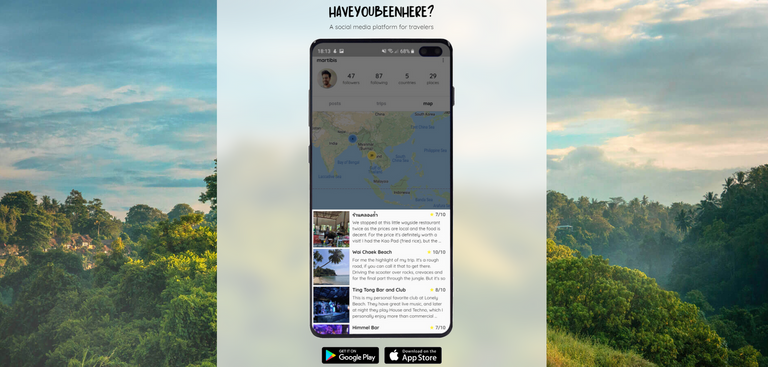 ---
---