Travel Digest #1458
Introduction
Hi. It's @choogirl here with another edition of #traveldigest! Enjoy!
All featured posts are visible on the
Editors Choice Map
and upvoted by
@pinmapple
,
@blocktrades
,
@theycallmedan
and the curation trail. For more travel digests check out
#traveldigest
.
---
Our winners today 🍍
🥇 Mexico City - A walk through the fancy green District of Condesa [EN/DE] by @travelshots
"Hardly any other district has been recommended so often by YouTubers and bloggers. And indeed, there is an international flair noticeable in Condesa. You can see lots of tourists and expats wandering the streets. You can listen to English conversations at every corner and you can find many stylish, well-visited cafés, bars and restaurants."
This post on Pinmapple - This user on Pinmapple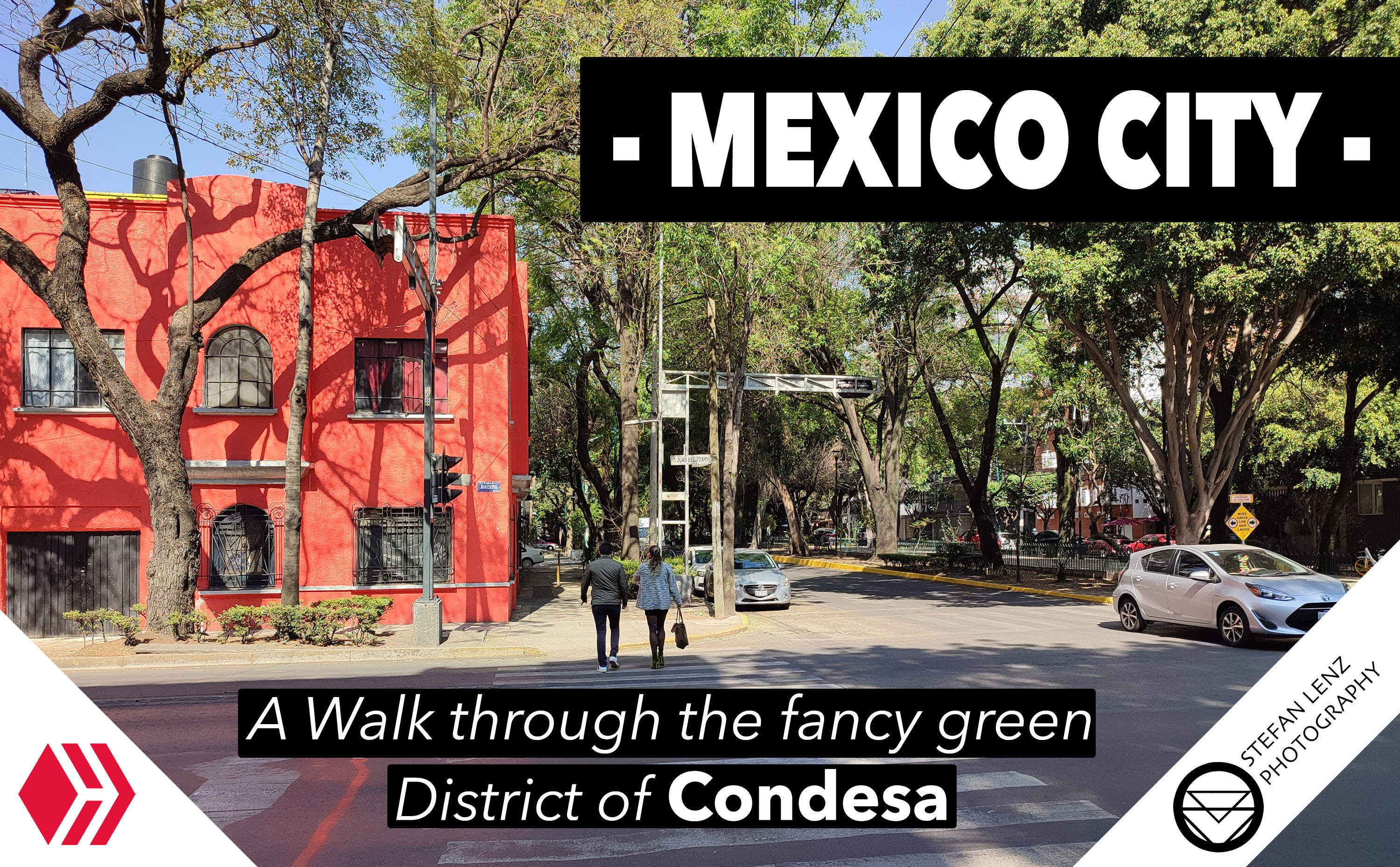 ---
🥈 Madagascan Adventures (Part Five) by @kieranstone
"These cute little primates are so fascinating and interesting to watch. We first stopped at a lemur sanctuary with many different types of lemurs such as Sifaka, Brown, Bamboo and Ring Tail. One of the interesting things about them is their weight. They are way lighter than they appear."
This post on Pinmapple - This user on Pinmapple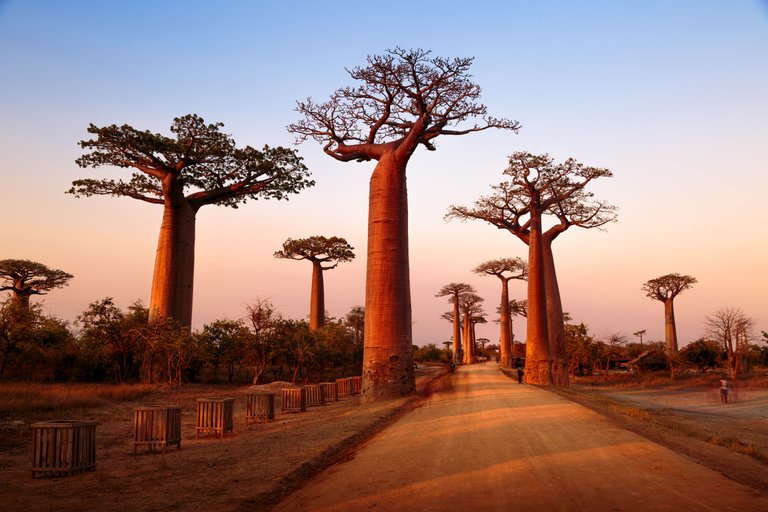 ---
🥉 Road Trip Postcard in Auvergne (Part 3): Murat by @discoveringarni
"Murat is referred to as the city of three rocks - The rock of Bonnevie, Bredons, and Chastel Sur Murat. It's one of the oldest towns in the Cantal department that could be traced back to 270 AD with seven sites listed in the Inventory of Historic Monuments. It was a popular trade crossroads in the Middle Ages."
This post on Pinmapple - This user on Pinmapple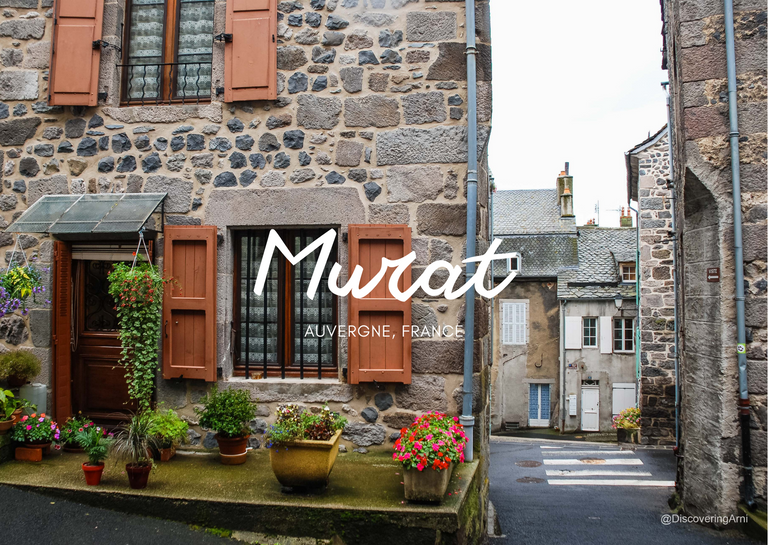 ---
Honorable Mentions
---
Support pinmapple and Haveyoubeenhere
The more support we get, the more we can give back! Want to help?
Delegate to Pinmapple!
Follow our curation trail
Upvote the Traveldigest
Did you know we made an awesome mobile application for the travel community?
Join over 400 travelers there!
You can use it to post directly to Hive and Pinmapple!
Want to know more about what we're up to next?
Join our Discord
Follow us on Twitter
Want to learn a bit more about our projects?
Learn more about Pinmapple
Learn more about Haveyoubeenhere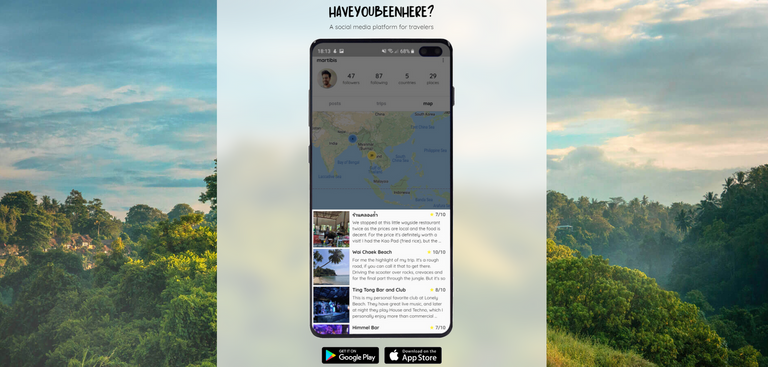 ---
---