Travel Digest #1444
Introduction
Hi. It's @choogirl here with another edition of #traveldigest! Enjoy!
All featured posts are visible on the
Editors Choice Map
and upvoted by
@pinmapple
,
@blocktrades
,
@theycallmedan
and the curation trail. For more travel digests check out
#traveldigest
.
---
Our winners today 🍍
🥇 Madagascan Adventures (Part Three) by @kieranstone
"You can't help but be on your guard and wonder what's going to happen next. We're pretty much in the middle of no-where in a surrounded by enough people that, if they wanted to, could take all our shit and leave us there and there wouldn't be a damn thing we could do about it."
This post on Pinmapple - This user on Pinmapple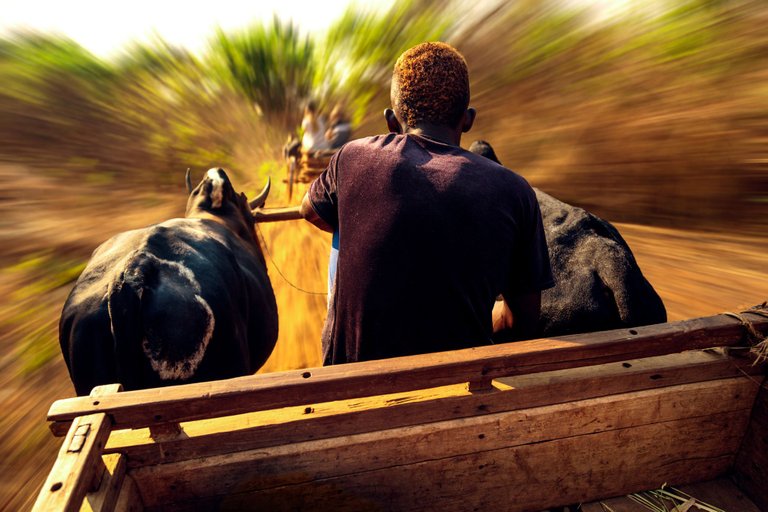 ---
🥈 Albania the beautiful: Hiking into nowhere by @koenau
"Only those who turn around can have another look at the rushing sea. From the top, there are wonderful views of the Karaburun Peninsula and the historically rich island of Sazan. In the sparse forests, however, it immediately becomes very quiet. Hardly once do you meet other hikers or even villagers on the way. Only in the lively mountain villages this changes."
This post on Pinmapple - This user on Pinmapple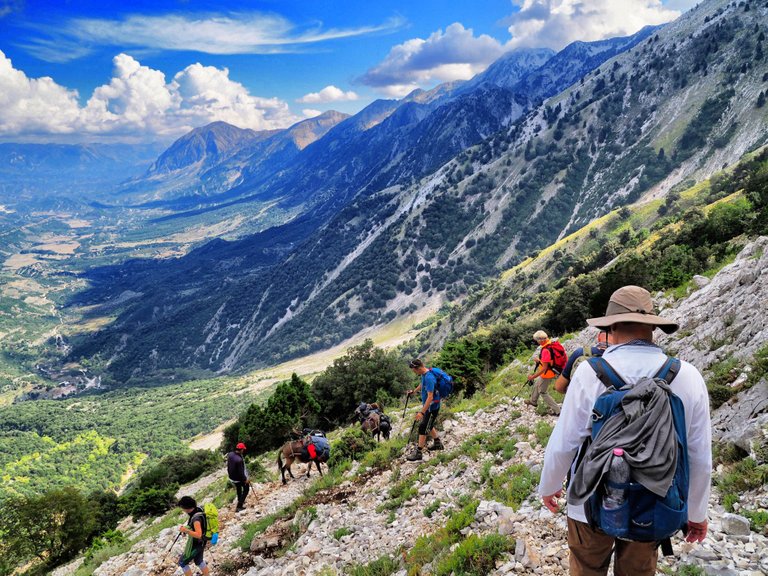 ---
🥉 A hikking adventure with friends to the Frey Regufe ⛰️ by @phendx
"The elevation increased in a very sudden way. Very sudden. We couldn't walk quickly any more, we had to focus a lot on where we were stepping and it was challenging enough to make us climb from time to time. That last km was almost vertical and full of rocks, we had to be incredibly careful as we didn't want to get hurt or twist our ankles..."
This post on Pinmapple - This user on Pinmapple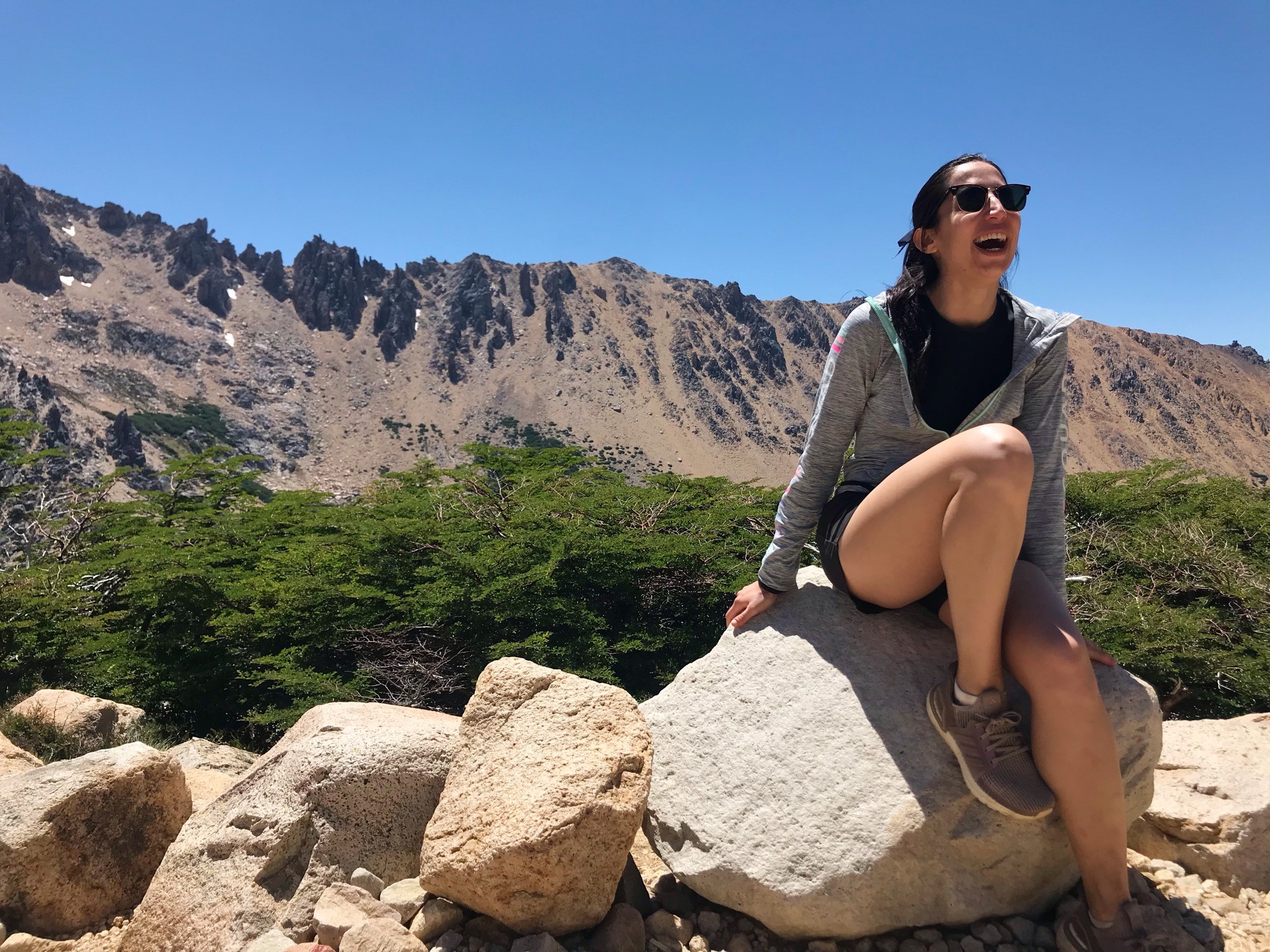 ---
Honorable Mentions
---
Support pinmapple and Haveyoubeenhere
The more support we get, the more we can give back! Want to help?
Delegate to Pinmapple!
Follow our curation trail
Upvote the Traveldigest
Did you know we made an awesome mobile application for the travel community?
Join over 400 travelers there!
You can use it to post directly to Hive and Pinmapple!
Want to know more about what we're up to next?
Join our Discord
Follow us on Twitter
Want to learn a bit more about our projects?
Learn more about Pinmapple
Learn more about Haveyoubeenhere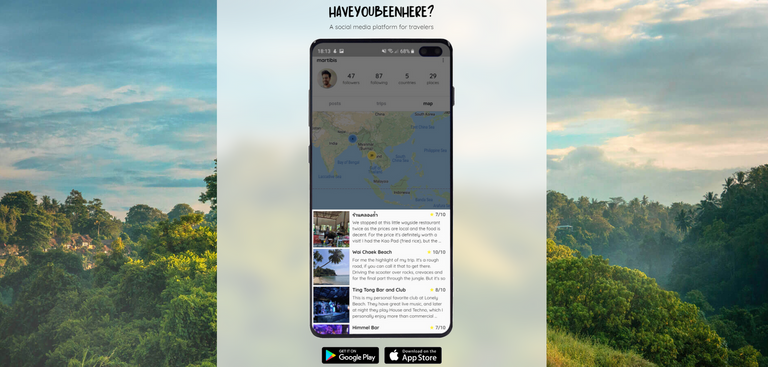 ---
---