Travel Digest #1415
Introduction
Hi everyone @LivingUKTaiwan here with today's edition of the #TravelDigest. Today our Pinmapple Top 3 posts starts off in the famous Guggenheim Museum in New York, moving to a unique landmark in Vietnam that sits on the border of Vietnam, China and Cambodia. Finally we will go on a coastal walk along the Patagonian coast in Argentina. Enjoy.
All featured posts are visible on the
Editors Choice Map
and upvoted by
@pinmapple
,
@blocktrades
,
@theycallmedan
and the curation trail. For more travel digests check out
#traveldigest
.
---
Our winners today 🍍
🥇 Art Talk: The Guggenheim by @sjarvie5
" The Guggenheim is such interesting museum designed by Frank Lloyd Wright and I have been wanting to go for years. Because the MET is one of my favorite places (not just one of my favorite museums, it is one of my favorite places) I always go there when I am in New York City and have missed out on the Guggenheim and MOMA. This year I finally made it to the Guggenheim."
This post on Pinmapple - This user on Pinmapple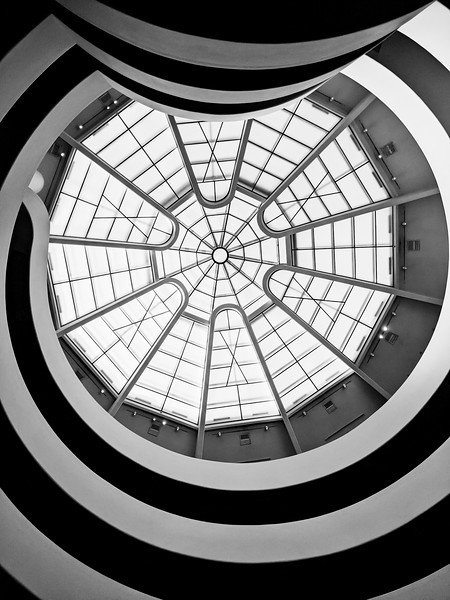 ---
🥈 Conquer milestone number 0- the West Pole A Pa Chai, Viet Nam by @hyhy93
" Because this is in the border area, you cannot enter this area freely, but you need to enter the border guard station to present your personal documents. Then the rumor will send a soldier here to lead us to milestone number 0. The road is winding and very difficult to walk, there are sections built of concrete, but there are parts of the road that go by dirt roads, past streams, through forests. "
This post on Pinmapple - This user on Pinmapple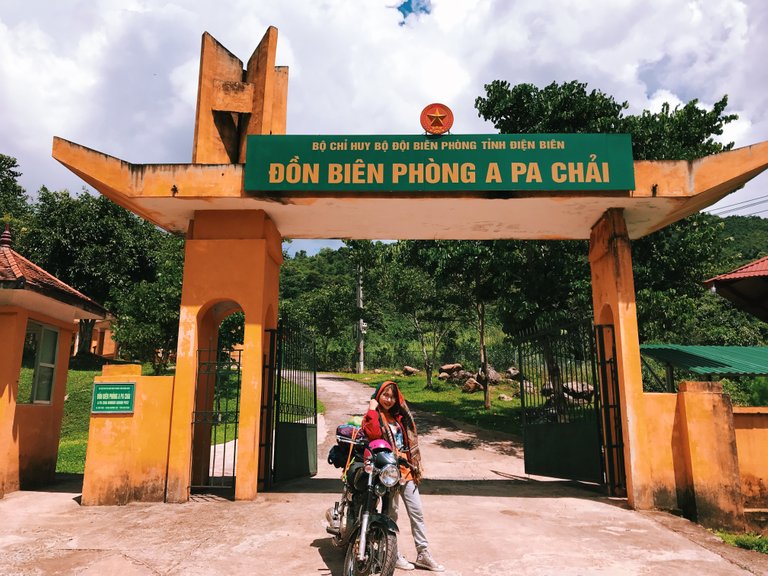 ---
🥉 [ENG/ESP] Touring the Patagonian Atlantic coast: Viedma - San Antonio Este, between beaches of shells and abandoned boats. / Recorriendo la costa atlántica patagónica: Viedma - San Antonio Este, entre playas de conchillas y barcos abandonados. by @greengalletti
" In the middle of the monotonous solitude of the Patagonian steppe, a landscape that seems to be from another planet. An enormous beach of shells.Thousands and thousands of shells, eroded by the sun and the wind, bleached to a colour that amazes from afar and gives a surreal aspect to the whole beach.As far as we were able to find out, it is a variety of clams typical of this area known as "purple clams" (its scientific name is "amiantis purpurata").Initially their colour is an intense violet and then gradually lightens until they acquire a wide range of pinkish tints."
This post on Pinmapple - This user on Pinmapple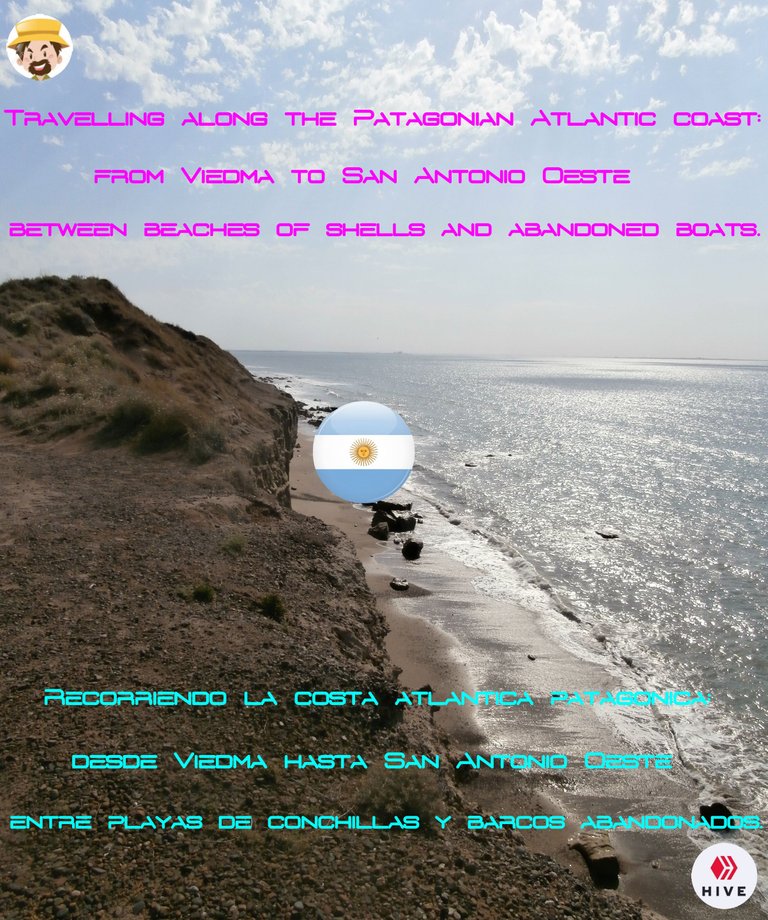 ---
Honorable Mentions
---
Support pinmapple and Haveyoubeenhere
The more support we get, the more we can give back! Want to help?
Delegate to Pinmapple!
Follow our curation trail
Upvote the Traveldigest
Did you know we made an awesome mobile application for the travel community?
Join over 400 travelers there!
You can use it to post directly to Hive and Pinmapple!
Want to know more about what we're up to next?
Join our Discord
Follow us on Twitter
Join us on Facebook
Want to learn a bit more about our projects?
Learn more about Pinmapple
Learn more about Haveyoubeenhere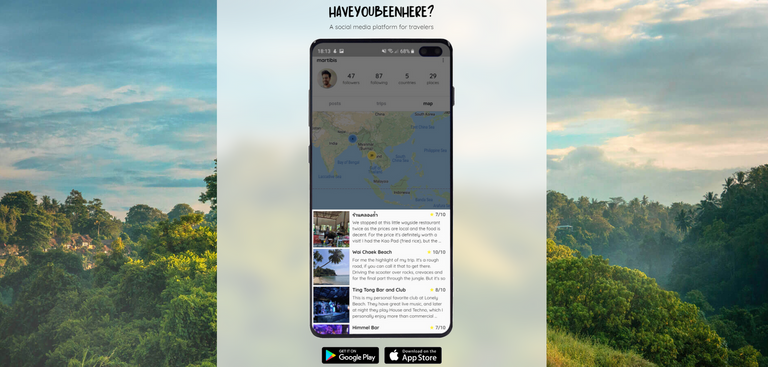 ---
---