Travel Digest #1403
Introduction
Hi everyone @LivingUKTaiwan here with the weekend edition of the #TravelDigest. Continuing with yesterday Christmas market theme, today the first of our Top 3 Pinmapple will take us to another Christmas market, this time in France. Next, well go all across the globe to Mexico to see a Mayan Archaeological site. And finally we'll be back in Europe, to Serbia, and chillout in the mountains. Enjoy the rest of your weekend!!!
All featured posts are visible on the
Editors Choice Map
and upvoted by
@pinmapple
,
@blocktrades
,
@theycallmedan
and the curation trail. For more travel digests check out
#traveldigest
.
---
Our winners today 🍍
🥇 Kayserberg and Obernai Christmas Markets by @leaky20
"The Obernai Christmas Market was a bit of a surprise for us in how good it was. We hadn't even planned on visiting it but decided to last minute on day two of our Christmas market extravaganza trip. It was decorated with a ton of streaming garlands and the town itself was also very cool. t was surrounded by a medeival wall known as a rampart and the old town had the usual colorful half timbers buildings common in the Alsace region."
This post on Pinmapple - This user on Pinmapple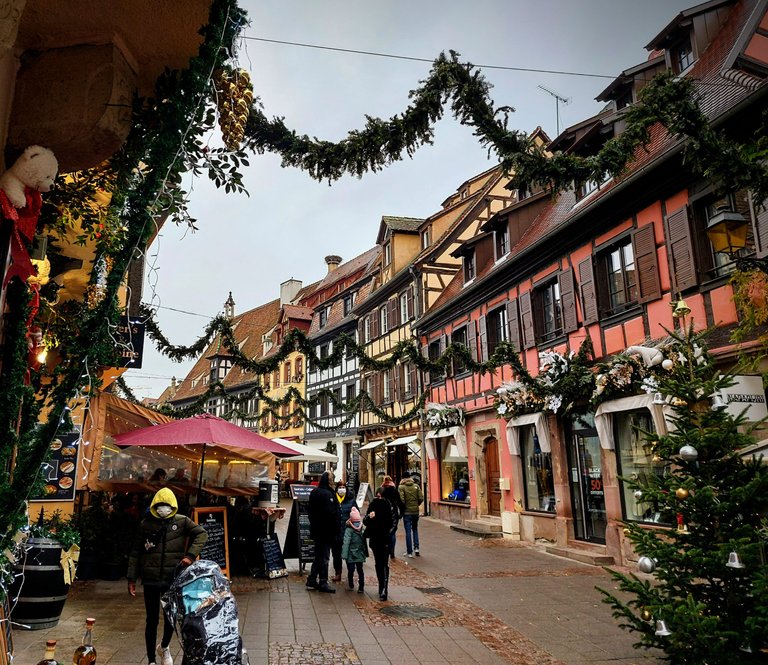 ---
🥈 Mayapan: The Mayan Banner | An Archaeological site in Yucatan by @anomadsoul
" I have to admit that Chichen Itza is more majestic and imponent, but Mayapan holds certain magic to it that CI lacks, probably because of the silence, tranquility and calm the place irradiates whereas Chichen Itza comes off as a stressful, noisy temple - mostly because of the people and the vendors on every corner, but also because of the nature surrounding and within the city."
This post on Pinmapple - This user on Pinmapple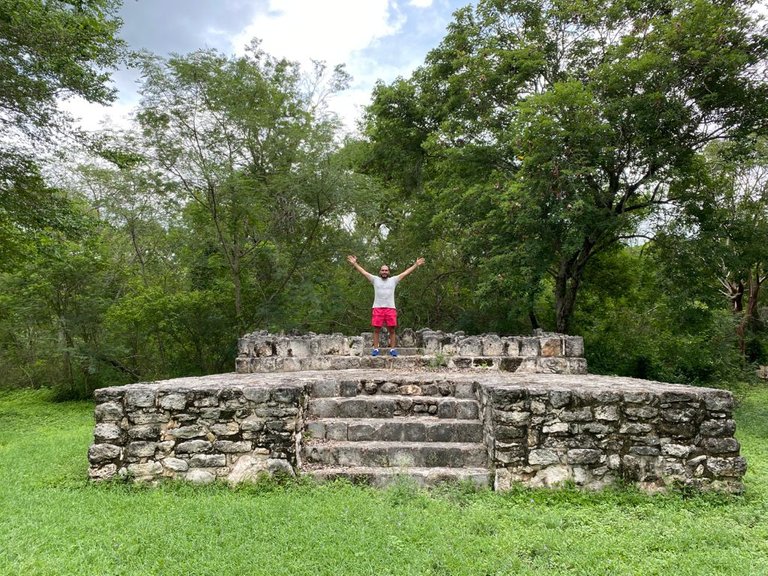 ---
🥉 Goč Mountain and Precious moments by @ladysnowhite
" We walked a lot, especially the roads around the cottage. There weren't many people. In fact, we chose the time when Goč is the least visited mountain, because summer has long passed, and the snow has not fallen yet. Not even the most photogenic time of year. Although it was autumn, the canopies were complete without leaves, but it was still magical and wonderful."
This post on Pinmapple - This user on Pinmapple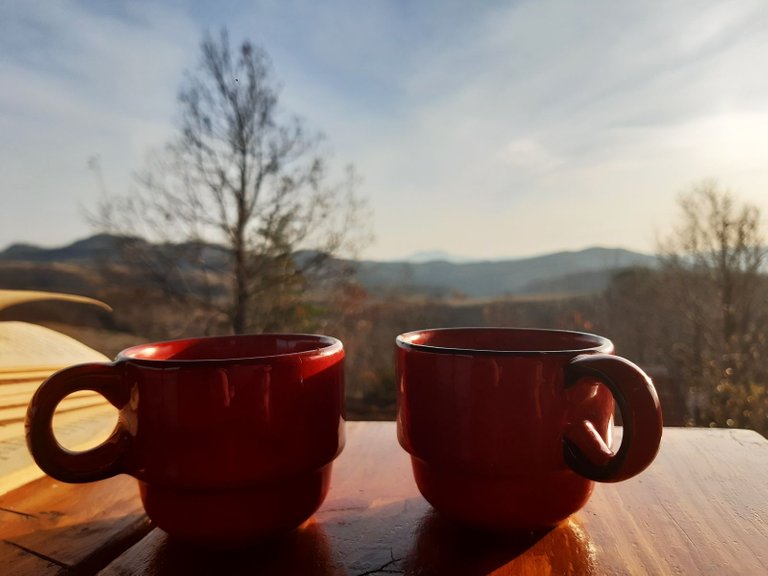 ---
Honorable Mentions
---
Support pinmapple and Haveyoubeenhere
The more support we get, the more we can give back! Want to help?
Delegate to Pinmapple!
Follow our curation trail
Upvote the Traveldigest
Did you know we made an awesome mobile application for the travel community?
Join over 400 travelers there!
You can use it to post directly to Hive and Pinmapple!
Want to know more about what we're up to next?
Join our Discord
Follow us on Twitter
Join us on Facebook
Want to learn a bit more about our projects?
Learn more about Pinmapple
Learn more about Haveyoubeenhere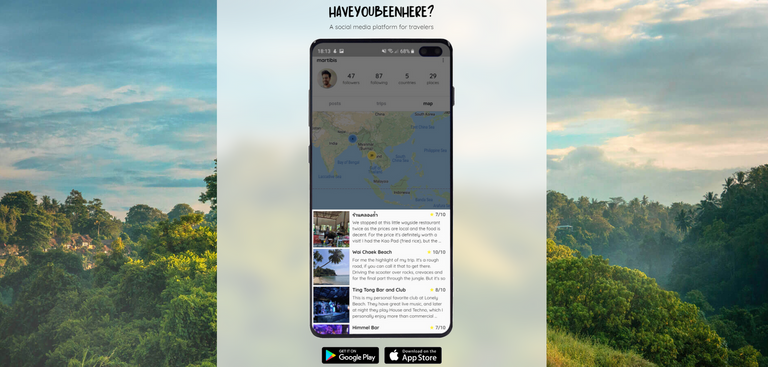 ---
---