Travel Digest #1388
Introduction
Hi everyone @LivingUKTaiwan here with today's #TravelDigest, a day early for my weekend Saturday edition. With things opening up a bit more now, I'm going out tomorrow for a change so won't be available to curate Pinmapple. That's not a problem as Friday has just the same amount of wickedly awesome travel posts. Hope you enjoy reading them.
All featured posts are visible on the
Editors Choice Map
and upvoted by
@pinmapple
,
@blocktrades
,
@theycallmedan
and the curation trail. For more travel digests check out
#traveldigest
.
---
Our winners today 🍍
🥇 Tour of DMZ - Demilitarized Zone - Not as its name by @quangnguyen
"The war on the bridge was the war of colors, war of propaganda and war of ideology. Indeed, loudspeakers were set up here, they are now in the museum next to the bridge. Flag towers were built on both side but the South one was knocked down after the reunification. A 100 meter long bridge took our nation 21 years to cross it!Cross the bridge, we arrive the North! The area is now beautiful village with buffaloes, rice paddy fields and sandy beaches. "
This post on Pinmapple - This user on Pinmapple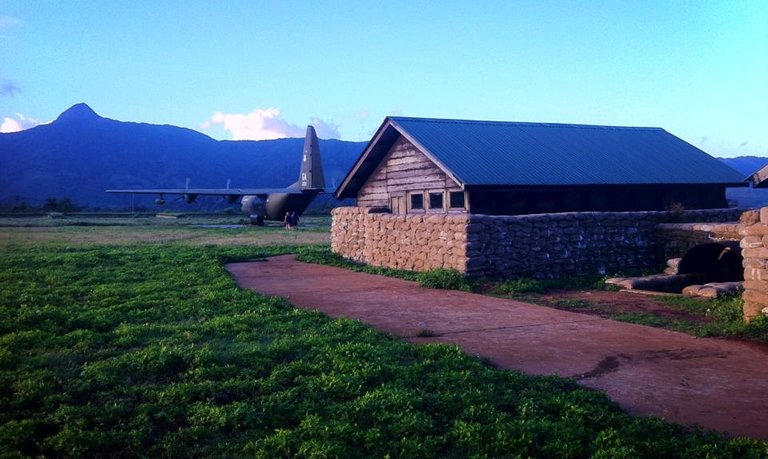 ---
🥈 Revealing the past in Ochijuku 👹🍣🎎 Fascinating Japan by @maxinpower
" Today's travelers do stop here, but they only stay for a few hours. During this time, most visitors walk up the main street once and then back again, thereby taking several photos and looking in the various stores for a souvenir. And then they usually treat themselves to the specialty of the region, negi soba. This is buckwheat noodles that are eaten with a leek stem instead of chopsticks."
This post on Pinmapple - This user on Pinmapple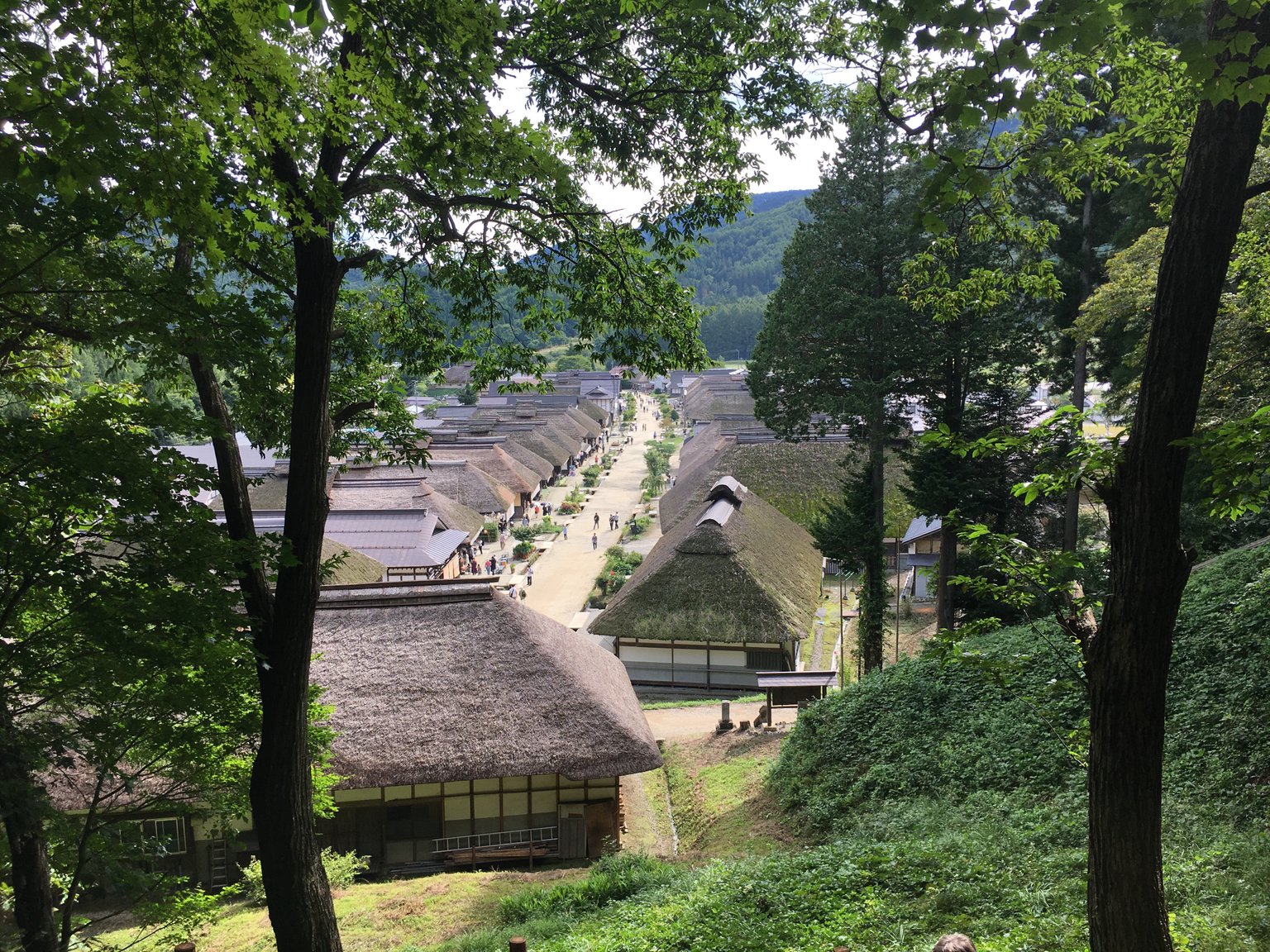 ---
🥉 2 Days Itinerary Venice Grand Canal, Italy from Rome by @fernwehninja
"Venice would make you fall in love as the Grand Canal is the world's major destination to visit for travelers. The place is by far a dream come true destination, amazing encounters, like being part of a film set. Walking out of the train station was knocked out by the site of the bustling Grand Canal on its main artery of the city and architectural marvel.Everything in Venice moves on the water all through the city, quaint and quirky connecting all the smaller canals."
This post on Pinmapple - This user on Pinmapple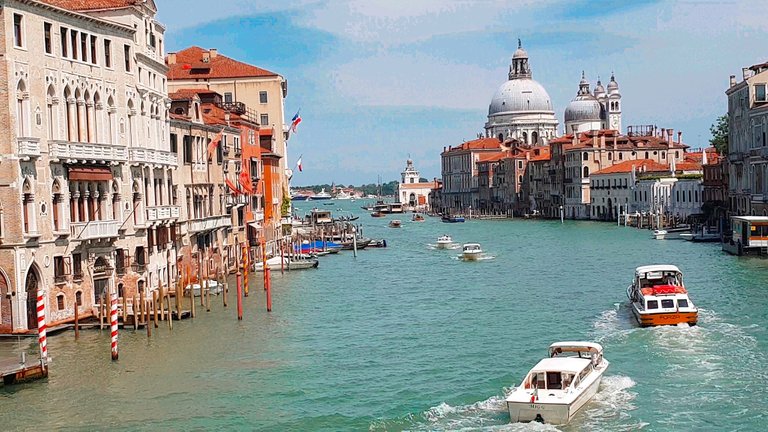 ---
Honorable Mentions
---
Support pinmapple and Haveyoubeenhere
The more support we get, the more we can give back! Want to help?
Vote for our proposal!
Delegate to Pinmapple!
Follow our curation trail
Upvote the Traveldigest
Did you know we made an awesome mobile application for the travel community?
Join over 400 travelers there!
You can use it to post directly to Hive and Pinmapple!
Want to know more about what we're up to next?
Join our Discord
Follow us on Twitter
Join us on Facebook
Want to learn a bit more about our projects?
Learn more about Pinmapple
Learn more about Haveyoubeenhere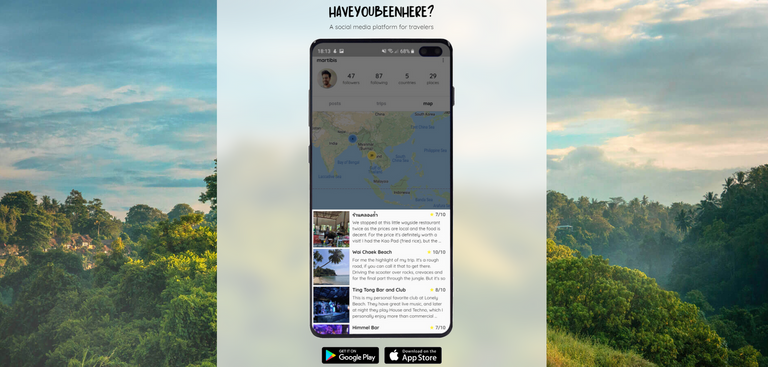 ---
---