Travel Digest #1382
Introduction
Hi everyone @livinguktaiwan here with today's edition of the #traveldigest. In today's Top 3 post we're going to stay in Vietnam, simple because Team Vietnam keeps on sharing so many of their amazing places on Hive. Hope you enjoy visiting Vietnam as much as I did.
All featured posts are visible on the
Editors Choice Map
and upvoted by
@pinmapple
,
@blocktrades
,
@theycallmedan
and the curation trail. For more travel digests check out
#traveldigest
.
---
Our winners today 🍍
🥇 THE LAST DAY OF TU LAN EXPEDITION - THE HANG TIEN CAVE MADE THE TRIP WORTHWHILE (FINAL PART) by @dung-huong
" The journey continued into the deepest part of the cave, where many bats and swifts lived with the stench of their guano. We'd be climbing a 10m ladder with a lifeline and harnesses. Hiking about 50m to see daylight and the cave's exit. Continue into the jungle valley for about 20 minutes to reach the second cave."
This post on Pinmapple - This user on Pinmapple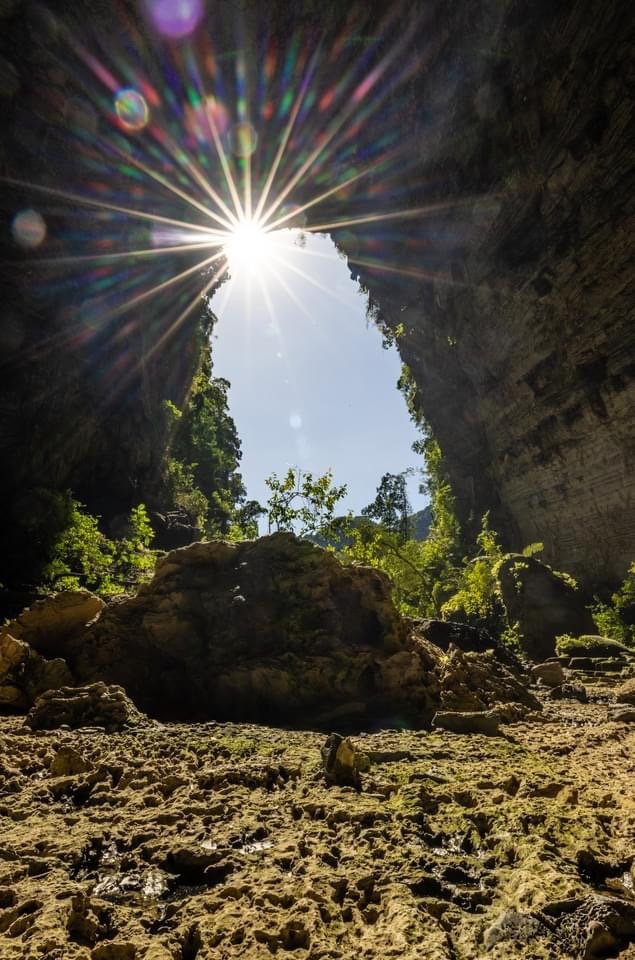 ---
🥈 How did I make social distance time enjoyable? Nature never fails by @crazy-bee
"We turned off all the LED lights before going to bed and gazed at the starry sky through the tent's thin sunroof curtain. I'm sure that's a sensation that only those who have experienced it can understand."
This post on Pinmapple - This user on Pinmapple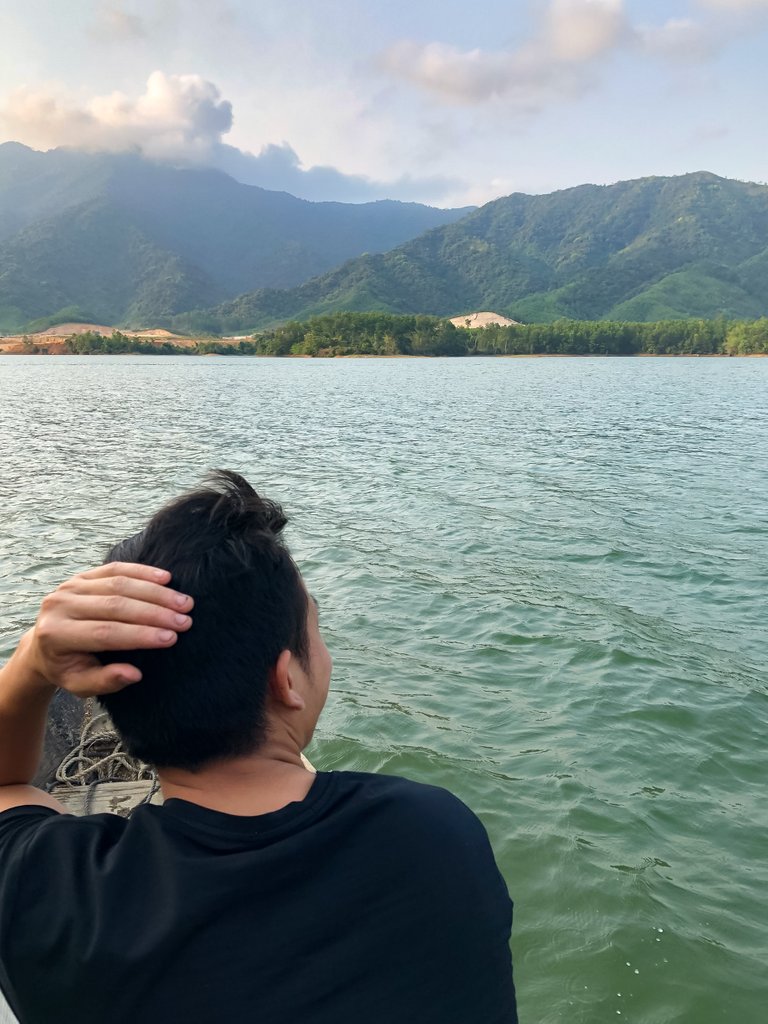 ---
🥉 Exciting journey to K50 waterfall in the middle of the forest by @quyetien
"It is a wonderful experience to wake up early in the morning in the middle of the forest. Enjoy a cup of coffee and watch the waterfall flow. It feels like that waterfall will flow forever over hundreds, thousands of years"
This post on Pinmapple - This user on Pinmapple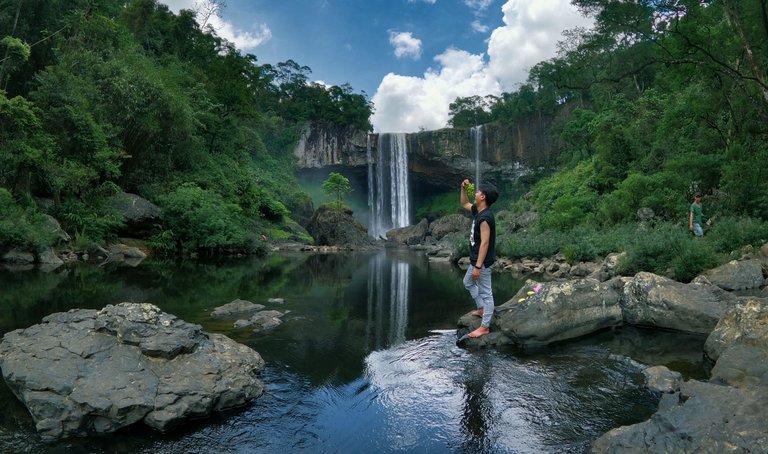 ---
Honorable Mentions
---
Support pinmapple and Haveyoubeenhere
The more support we get, the more we can give back! Want to help?
Vote for our proposal!
Delegate to Pinmapple!
Follow our curation trail
Upvote the Traveldigest
Did you know we made an awesome mobile application for the travel community?
Join over 400 travelers there!
You can use it to post directly to Hive and Pinmapple!
Want to know more about what we're up to next?
Join our Discord
Follow us on Twitter
Join us on Facebook
Want to learn a bit more about our projects?
Learn more about Pinmapple
Learn more about Haveyoubeenhere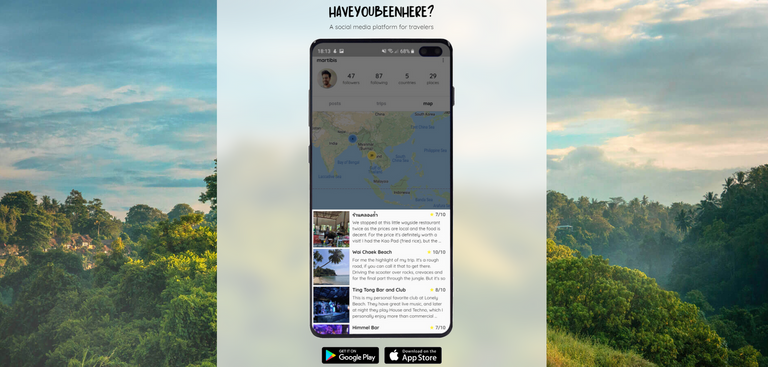 ---
---