Travel Digest #1371

Introduction
Hi everyone @LivingUKTaiwan here with today's #traveldigest. Apart from our normal Top 3 Pinmapple posts, which are amazing as usual, we have quite lot of hiking posts today. Our Hive travellers have gone hiking all around the world in Bulgaria, France, South Africa, Indonesia and USA. If you love outdoors, you're in for a treat today. Enjoy!!!
All featured posts are visible on the
Editors Choice Map
and upvoted by
@pinmapple
,
@blocktrades
,
@theycallmedan
and the curation trail. For more travel digests check out
#traveldigest
.
---
Our winners today 🍍
🥇 Have we taken down the stars? Destination story, 26 photos by @lightcaptured
"My feelings about this place are mixed, as a man who has lived under both of the forms of governance called "Communism" and "Capitalism". I will not follow the political thread of thoughts today but I can clearly see why the communists back then, few decades ago, had dropped that concrete and steel "thing" with the huge red star on top of one of the highest mountain peaks in Stara Planina mountain, very close to the geometrical center of Bulgaria. "
This post on Pinmapple - This user on Pinmapple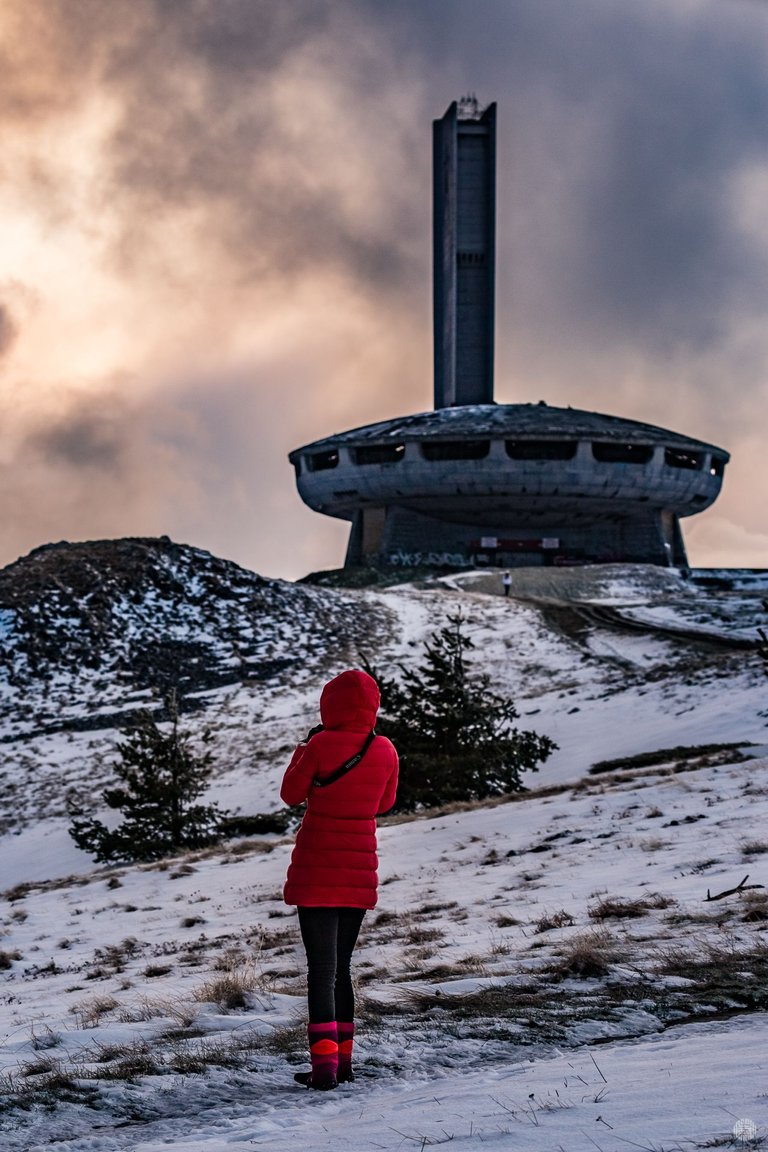 ---
🥈 The Legend of The Mother Elephant Rock Yang-Tao 🐘🐘 by @daohiep
"The girl from the Central Highlands is here to share with you one of the most famous tourist attractions in Daklak - Da Voi Mountain, the largest monolith in Vietnam. As a travel lover, of course I cannot ignore this interesting place right in my hometown. I spent a day there visiting and taking some beautiful pictures that I will be happy to share with you."
This post on Pinmapple - This user on Pinmapple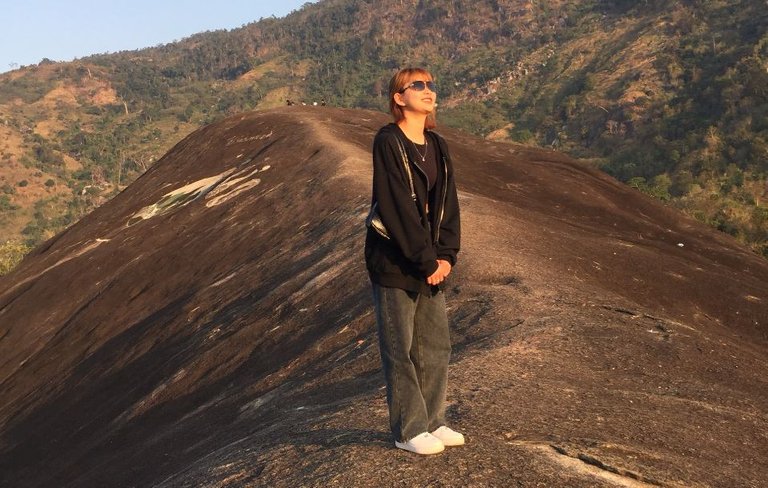 ---
🥉 Train to the Clouds, Salta. / Tren a las nubes, Salta by @dru.munecas
"According to local legends, the Train to the Clouds is the direct intermediary between the earth and dreams, it is responsible for the Puna merging with the sky. It is a tourist train that is located in the province of Salta, 4220 meters above sea level, in the town of San Antonio de Los Cobres."
This post on Pinmapple - This user on Pinmapple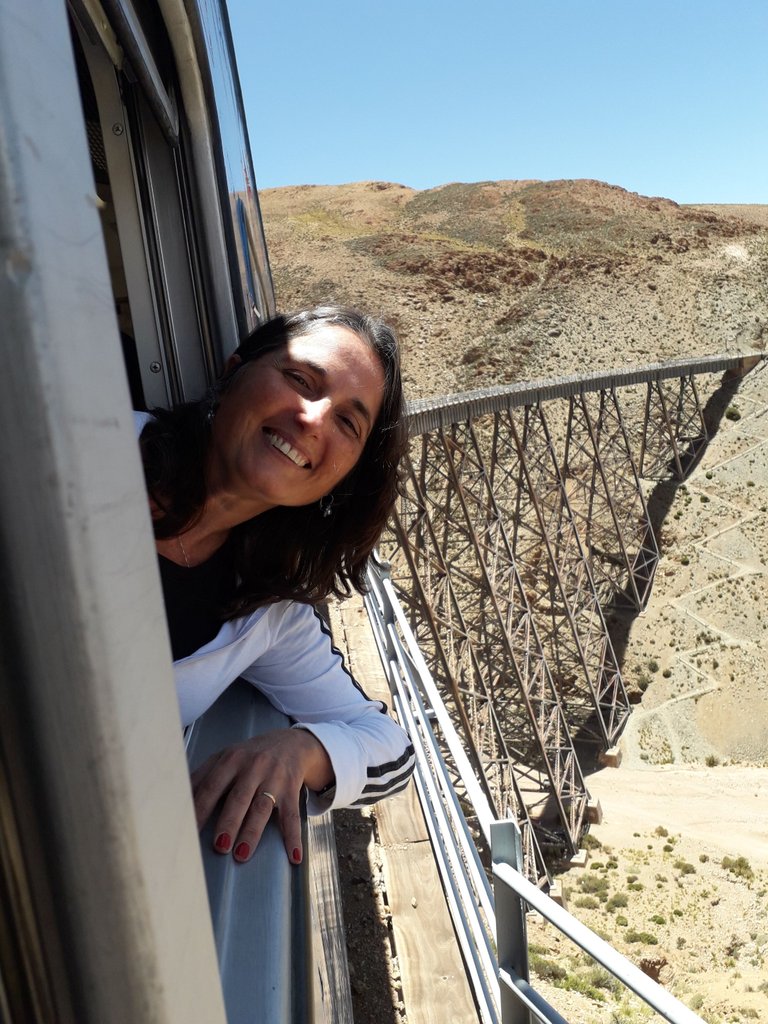 ---
Honorable Mentions
---
Support pinmapple and Haveyoubeenhere
The more support we get, the more we can give back! Want to help?
Vote for our proposal!
Delegate to Pinmapple!
Follow our curation trail
Upvote the Traveldigest
Did you know we made an awesome mobile application for the travel community?
Join over 400 travelers there!
You can use it to post directly to Hive and Pinmapple!
Want to know more about what we're up to next?
Join our Discord
Follow us on Twitter
Join us on Facebook
Want to learn a bit more about our projects?
Learn more about Pinmapple
Learn more about Haveyoubeenhere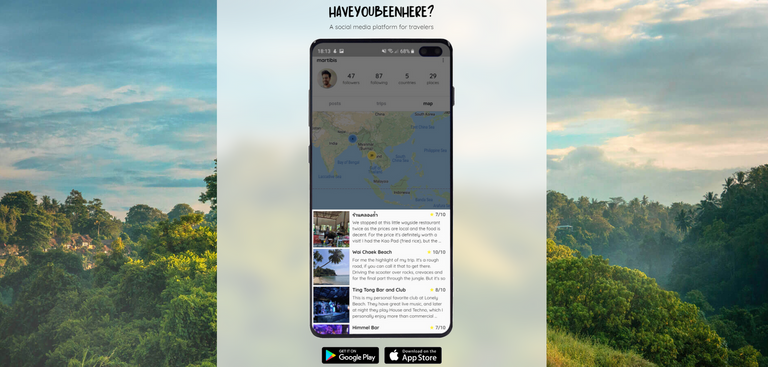 ---
---