Travel Digest #1370

Introduction
Hi. It's @choogirl here with another edition of #traveldigest! Enjoy!
All featured posts are visible on the
Editors Choice Map
and upvoted by
@pinmapple
,
@blocktrades
,
@theycallmedan
and the curation trail. For more travel digests check out
#traveldigest
.
---
Our winners today 🍍
🥇 KEPLER TRACK - HIKING IN HIGH WINDS - NEW ZEALAND (PART 2) by @sunnyvo
"Things escalated quickly as we passed the exposed ridgelines and cliffy edges. We could hear the wind whistling and howling through the tussocks, it was a bit scary. Sometimes, we had to stop and wait for the wind to get calmer and then continue. I was thankful that my friend loaned me a hiking pole, it was a great tool as it helped me to keep balance during that chaos."
This post on Pinmapple - This user on Pinmapple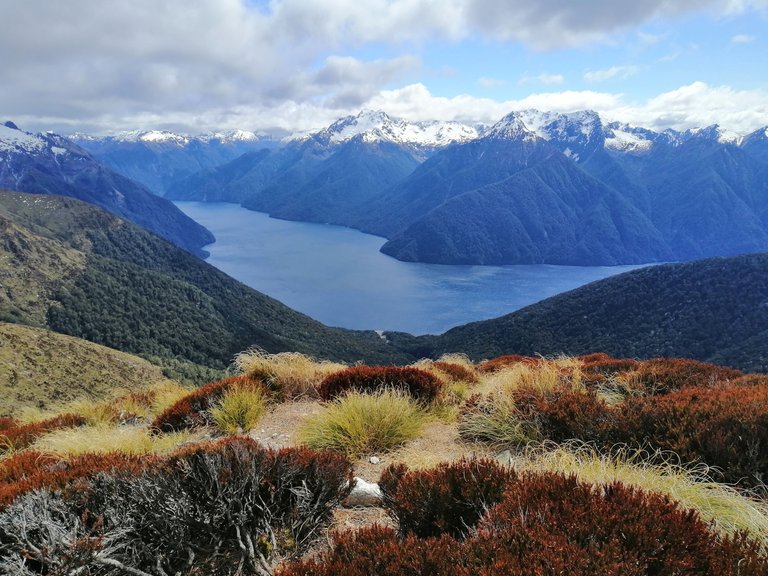 ---
🥈 Camping Night at Son Tra Beach by @whynotcamp
"The clouds from the mountain had begun to descend, the yellow light from the mountain shone down on our campsite. We were looking for firewood for fire and cooking, that evening's menu included coconut steamed shrimp and barbecue, we picked up a desiccated coconut on the ground and used it to steam shrimp."
This post on Pinmapple - This user on Pinmapple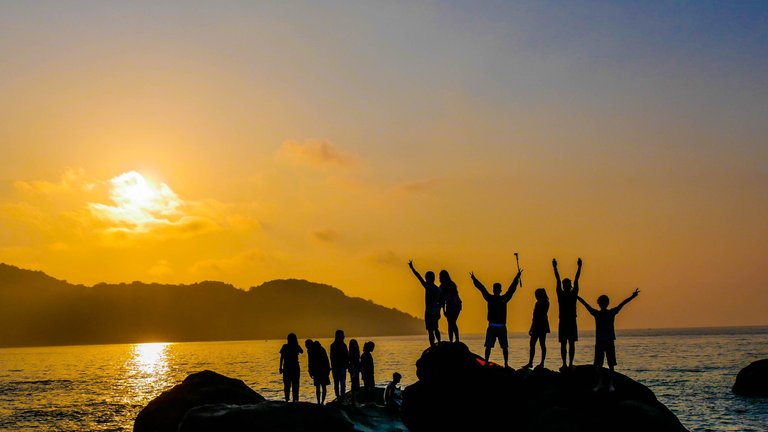 ---
🥉 Inspired by Travel to Punta Sur ~ I Call It .. Watching Over Punta Sur ~ [My Newest Art Creation] by @bdmillergallery
"The pathways seemed to go on forever, and wrapped almost the whole way around the edges of the park. While we were there last visit, we did notice a few improvement projects being started to repair these paths. Some parts were a bit sketchy and most likely damaged by the rough surf."
This post on Pinmapple - This user on Pinmapple

---
Honorable Mentions
---
Support pinmapple and Haveyoubeenhere
The more support we get, the more we can give back! Want to help?
Vote for our proposal!
Delegate to Pinmapple!
Follow our curation trail
Upvote the Traveldigest
Did you know we made an awesome mobile application for the travel community?
Join over 400 travelers there!
You can use it to post directly to Hive and Pinmapple!
Want to know more about what we're up to next?
Join our Discord
Follow us on Twitter
Join us on Facebook
Want to learn a bit more about our projects?
Learn more about Pinmapple
Learn more about Haveyoubeenhere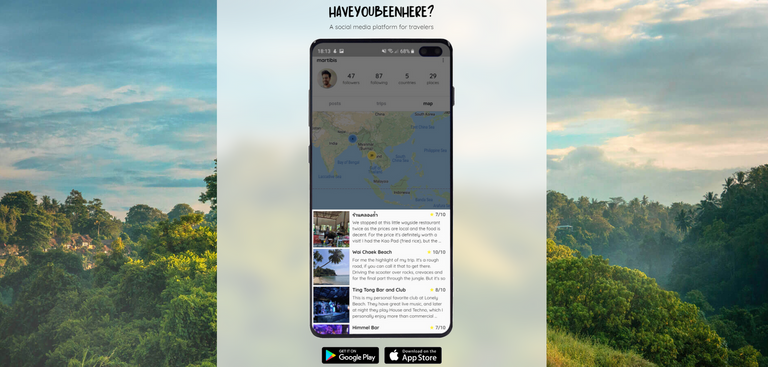 ---
---