Travel Digest #1344
Introduction
Hi everyone @LivingUKTaiwan here with today's edition of the #TravelDigest. We got a lot of outdoor activities and interesting places around the world to show you today. Hope you will enjoy reading them, and if you do, please support your fellow Hive travellers by dropping them some nice comments!
All featured posts are visible on the
Editors Choice Map
and upvoted by
@pinmapple
,
@blocktrades
,
@theycallmedan
and the curation trail. For more travel digests check out
#traveldigest
.
---
Our winners today 🍍
🥇 The beauty of contrast - Karst field and the Valley of Heroes by @ladysnowhite
"It is estimated that this monument was visited by a million visitors a year, and today it is almost forgotten. Every time has its heroes. Tito died a long time ago, Yugoslavia fell apart in the most brutal way, and two huge white wings are waiting for some new times and some new tourists. And indeed, there are more and more of them. When we were,for example there were tourists from China and Russia."
This post on Pinmapple - This user on Pinmapple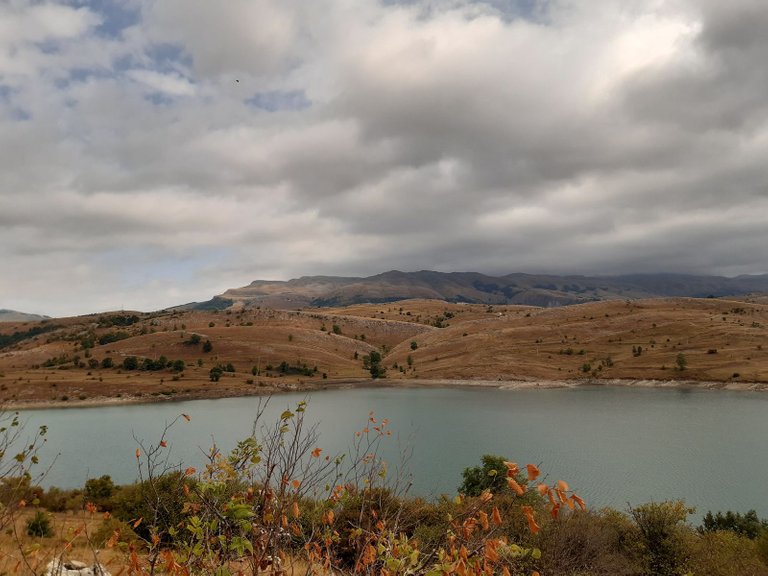 ---
🥈 WW2 fort Magnetic Island 🇦🇺🏝️ by @vcclothing
"The US brought over troops, guns and searchlights to help with security of the portIn 1942 the threat from Japan become a reality for Townsville as three separate moonlight air attacks by long range "Emily" flying boats coming from Papua New Guinea. They dropped 21 bombs but fortunately none of them hit their targets.So Australia and the US built this Fort with the quickness. "
This post on Pinmapple - This user on Pinmapple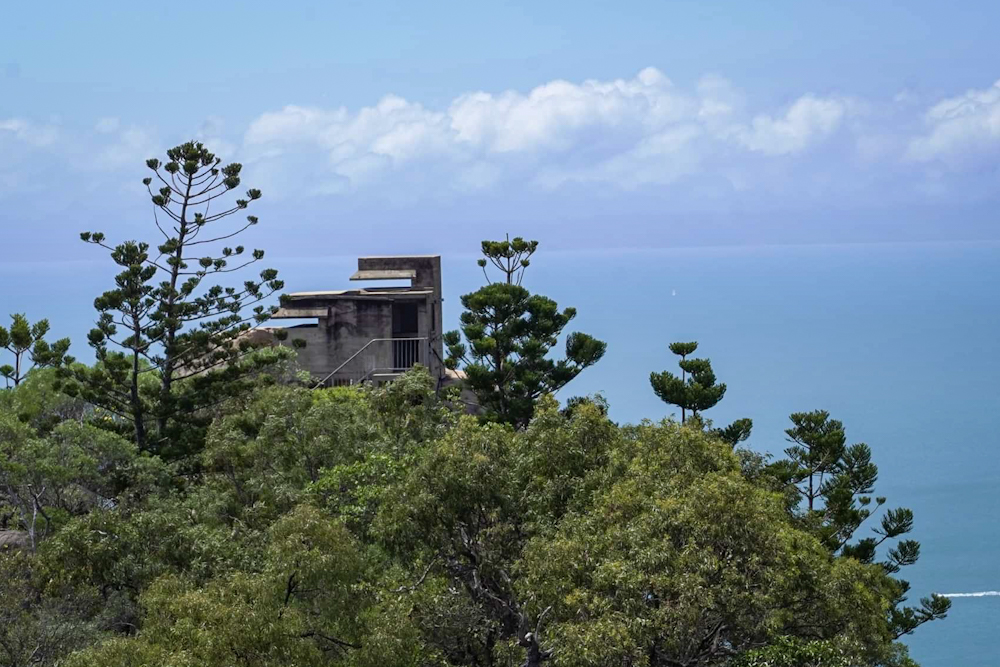 ---
🥉 The Karyshoto gorge and the fortress of Alexander the Great. Seventh trip to Boysun, Uzbekistan by @damm-steemit
"The organizers warned that they would have to wade the stream running along the bottom of the gorge and it would not hurt to take spare shoes. But I decided that there was not enough water this year and I could deftly jump from stone to stone - why drag an extra weight with me? As subsequent events showed, I turned out to be overly optimistic. Yes, in principle, it was possible to jump from stone to stone, and other participants in the campaign did so. But with my weight and awkwardness, these jumps are not the best solution. "
This post on Pinmapple - This user on Pinmapple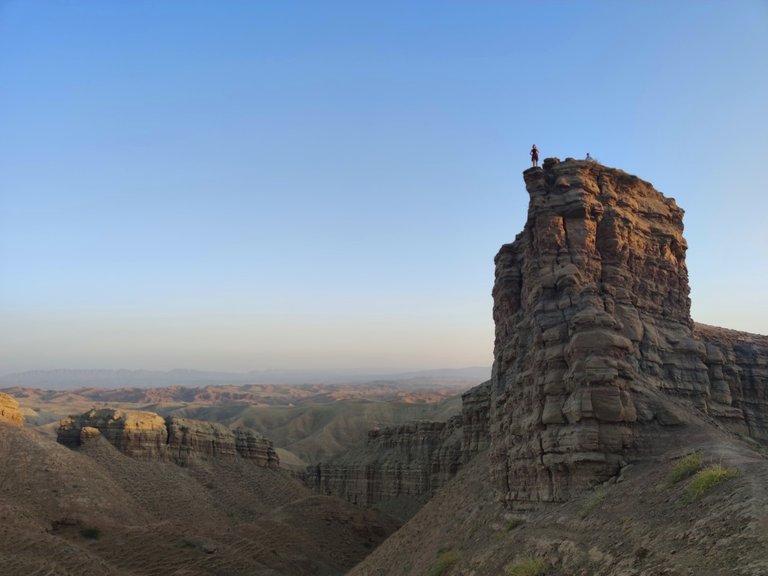 ---
Honorable Mentions
---
Support pinmapple and Haveyoubeenhere
The more support we get, the more we can give back! Want to help?
Vote for our proposal!
Delegate to Pinmapple!
Follow our curation trail
Upvote the Traveldigest
Did you know we made an awesome mobile application for the travel community?
Join over 400 travelers there!
You can use it to post directly to Hive and Pinmapple!
Want to know more about what we're up to next?
Join our Discord
Follow us on Twitter
Join us on Facebook
Want to learn a bit more about our projects?
Learn more about Pinmapple
Learn more about Haveyoubeenhere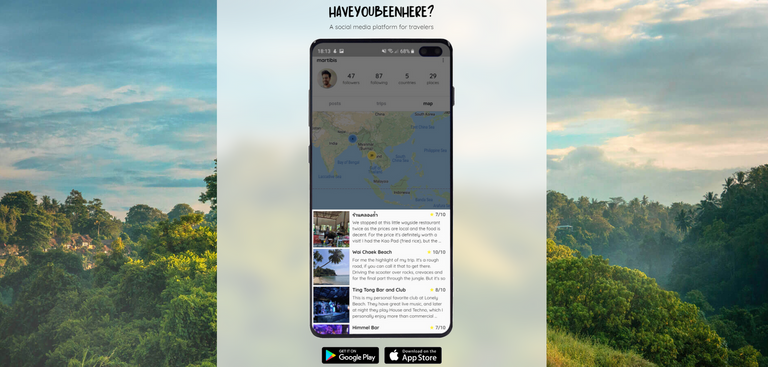 ---
---