Travel Digest #1341
Introduction
Hello everyone! This is @ybanezkim26 and I'll be presenting today's edition of #TravelDigest. In our featured posts, we have a collection of the coolest places in Morocco, a natural reserve in Italy, and a town in France. Enjoy and have a great week ahead!
All featured posts are visible on the
Editors Choice Map
and upvoted by
@pinmapple
,
@blocktrades
,
@theycallmedan
and the curation trail. For more travel digests check out
#traveldigest
.
---
Our winners today 🍍
🥇 Travel to Morocco. Coolest places to visit 😎 by @sunny8u
I need to start by saying that I sincerely love this country ❤️ I have been here three times and each time I discovered more and more beautiful places for myself. The last third visit was the longest. I have visited all the most interesting cities and natural beauties of Morocco.
This post on Pinmapple - This user on Pinmapple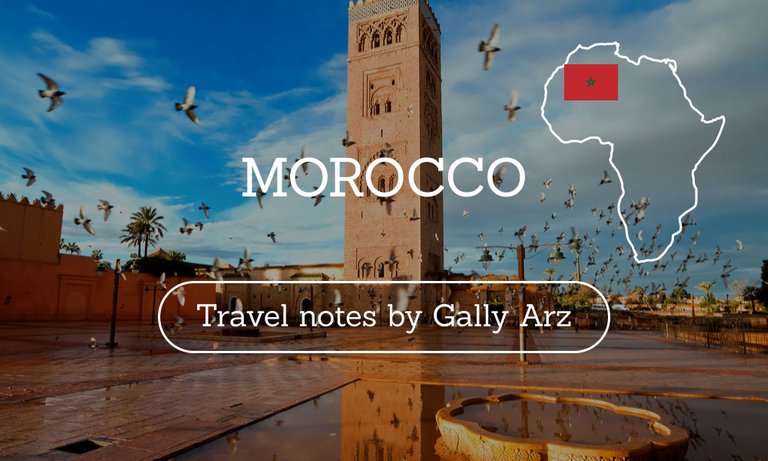 ---
🥈 Visit to the Natural Reserve: Pra' delle Nasse, San Martino di Castrozza (TN) - Discovering Italy with alequandro! by @alequandro
It was afternoon and the sun was about to hide behind the mountains surrounding the reserve...the light was very beautiful, but I only had my smartphone with me so I used the wide-angle camera to photograph that really beautiful environment.
This post on Pinmapple - This user on Pinmapple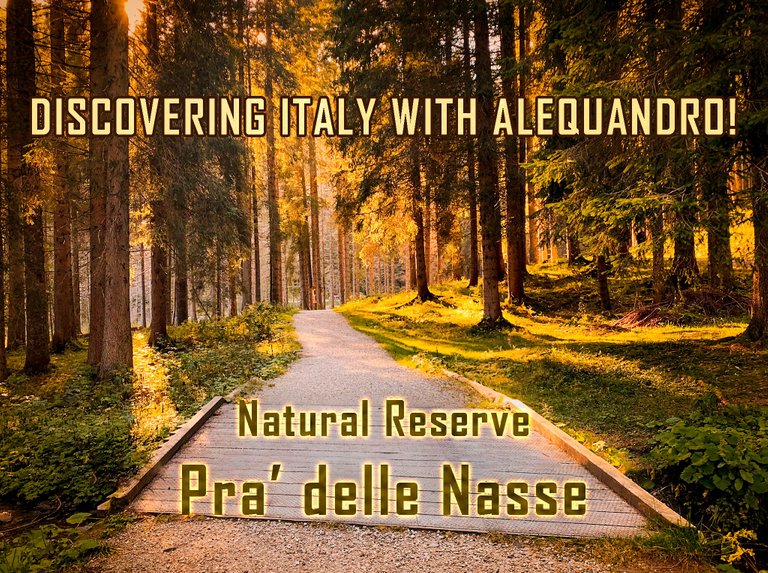 ---
🥉 La Roque-Gageac and Domme France by @leaky20
Sunshine from the South and cliffs behind that protect it from cold weather coming in from the north creates a sort of microclimate in the city that allows Mediterranean plants to grow within the small community. A tropical garden was planted in town back in the 70's and it has been flourishing ever since.
This post on Pinmapple - This user on Pinmapple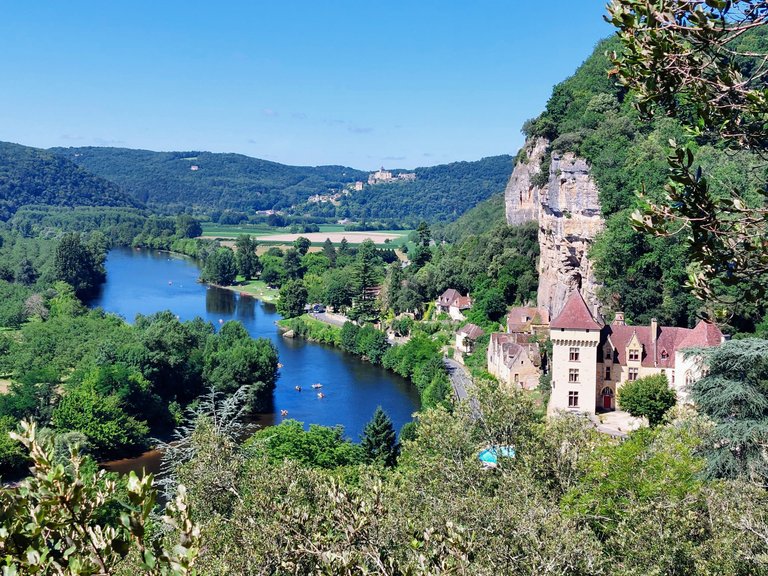 ---
Honorable Mentions
---
Support pinmapple and Haveyoubeenhere
The more support we get, the more we can give back! Want to help?
Vote for our proposal!
Delegate to Pinmapple!
Follow our curation trail
Upvote the Traveldigest
Did you know we made an awesome mobile application for the travel community?
Join over 400 travelers there!
You can use it to post directly to Hive and Pinmapple!
Want to know more about what we're up to next?
Join our Discord
Follow us on Twitter
Join us on Facebook
Want to learn a bit more about our projects?
Learn more about Pinmapple
Learn more about Haveyoubeenhere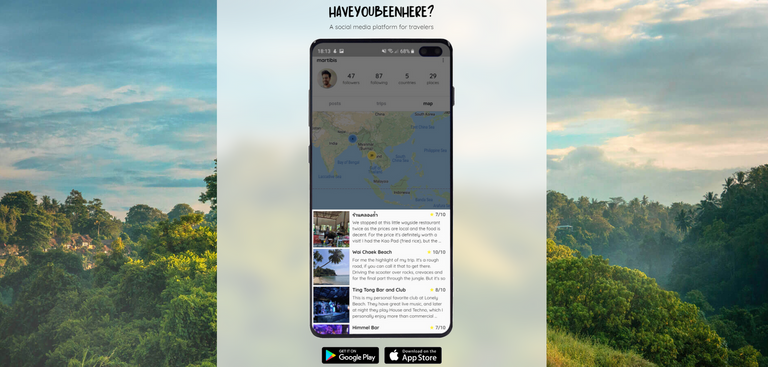 ---
---