Travel Digest #1330
Introduction
Hello everyone! This is @ybanezkim26 and I'll be presenting today's edition of #TravelDigest. Another tough day for me! So many good entries that I feel bad for those who didn't make it to this digest. Anyway, in our featured posts, we have an atoll in The Maldives, a hike in the Dolomites in Italy, an island getaway in Thailand. Enjoy the rest of the week!
All featured posts are visible on the
Editors Choice Map
and upvoted by
@pinmapple
,
@blocktrades
,
@theycallmedan
and the curation trail. For more travel digests check out
#traveldigest
.
---
Our winners today 🍍
🥇 The Baa Atoll, a UNESCO Biosphere Reserve of the Maldives by @katrin-lux
And it is precisely this Reethi Beach that I would like to introduce to you today. We arrived there exactly eight days ago. We took the train from Essen to Frankfurt and from there we went to Male with a stopover in Abu Dhabi. Malé is the capital of the Maldives. We didn't see anything of Male itself, only the airport ;). From Male we took a smaller plane and then a speedboat. The whole trip took about one and a half days, which was a bit exhausting, we were glad when we arrived at the reethi beach resort in the afternoon. That day we had a quick look around the island and a bite to eat before going straight to sleep, which was a good decision because we were in great shape the next day.
This post on Pinmapple - This user on Pinmapple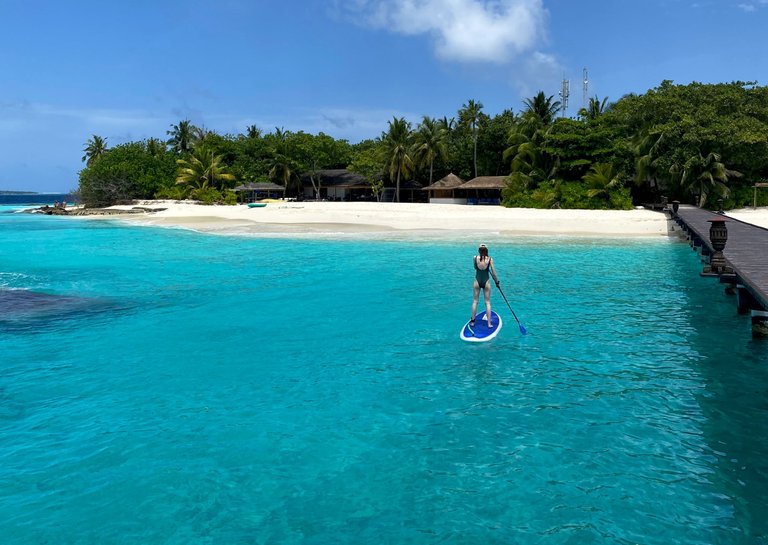 ---
🥈 Excursion to Monte Piana in the Dolomites - Discovering Italy with alequandro! by @alequandro
Hello everyone! I finally found some time to post about my hike on Mount Piana.Monte Piana is a mountain of the Sesto Dolomites and is located in the province of Belluno.To reach the place you pass through Misurina with its beautiful lake.Once we reached the foot of the mountain, we climbed to an altitude of 2300 meters with Land Rover Defender.Once you get to the top, the panorama is 360 degrees and it's fantastic!
This post on Pinmapple - This user on Pinmapple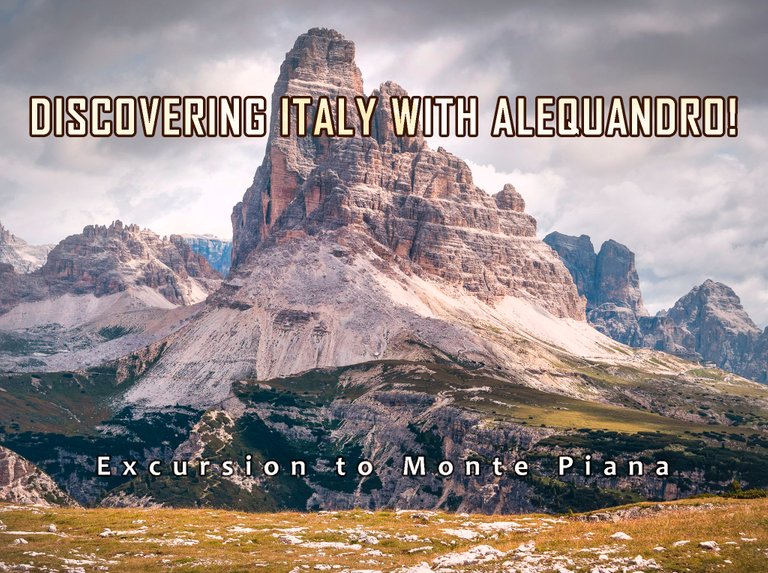 ---
🥉 Our little escape to Koh Samet - Thailand by @george-topalov
Baan Rom Talay resort is at the beach line of the northern part of the island (same side as the main pier). The beach is long but definitely not the most popular nor the best since all the boats go through here. Koh Samet is also well known for fishing so there are a lot of fisherman hunting for squids on that side of the island which makes the water less clear and slightly dirtier than other beaches around.
This post on Pinmapple - This user on Pinmapple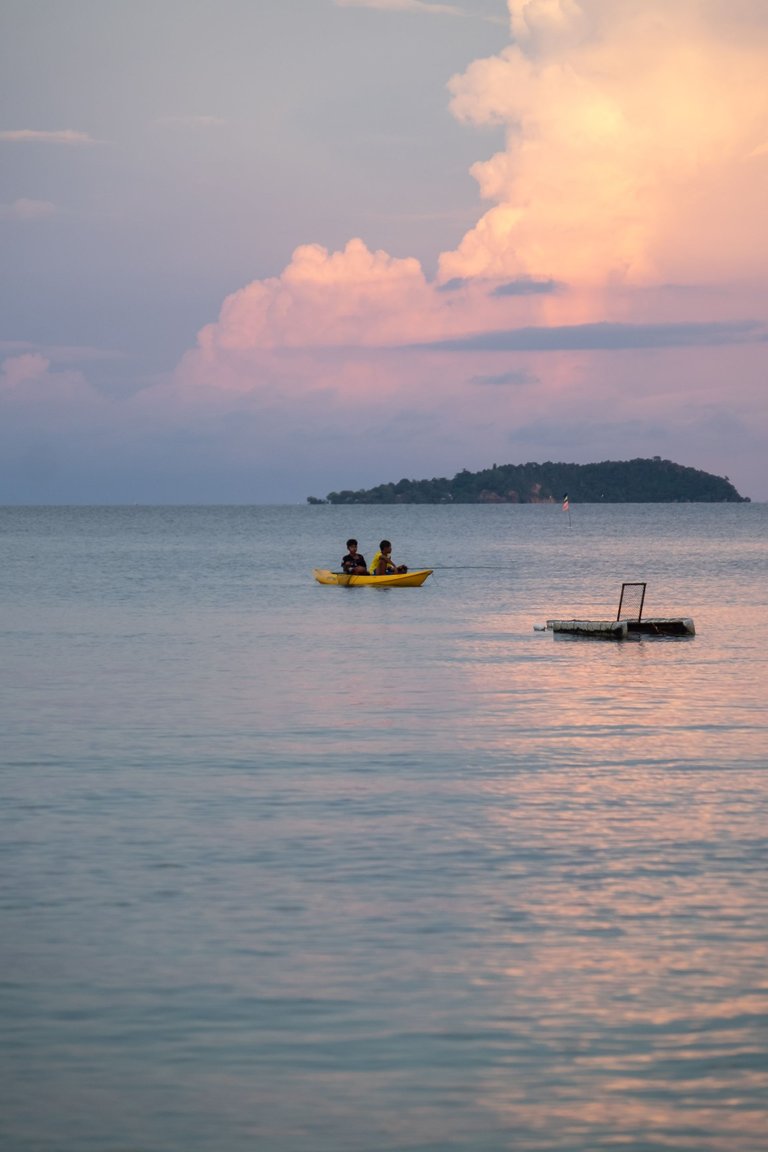 ---
Honorable Mentions
---
Support pinmapple and Haveyoubeenhere
The more support we get, the more we can give back! Want to help?
Vote for our proposal!
Delegate to Pinmapple!
Follow our curation trail
Upvote the Traveldigest
Did you know we made an awesome mobile application for the travel community?
Join over 400 travelers there!
You can use it to post directly to Hive and Pinmapple!
Want to know more about what we're up to next?
Join our Discord
Follow us on Twitter
Join us on Facebook
Want to learn a bit more about our projects?
Learn more about Pinmapple
Learn more about Haveyoubeenhere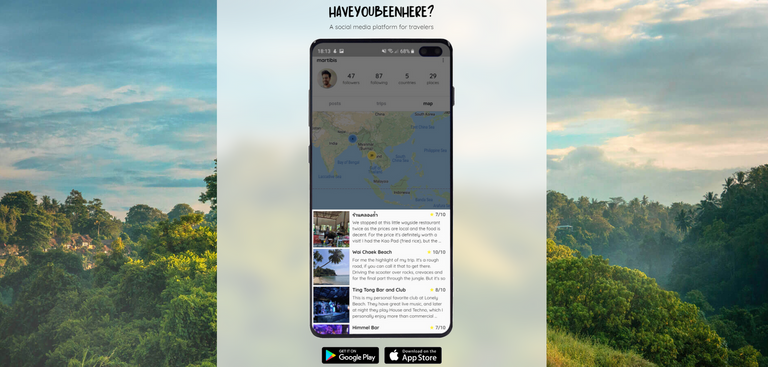 ---
---