Travel Digest #1311
Introduction
Hi. It's @choogirl here with another edition of #traveldigest! Enjoy!
All featured posts are visible on the
Editors Choice Map
and upvoted by
@pinmapple
,
@blocktrades
,
@theycallmedan
and the curation trail. For more travel digests check out
#traveldigest
.
---
Our winners today 🍍
🥇 Visit to the Varone Waterfall, Tenno - Trentino Alto Adige - Discovering Italy with alequandro! by @alequandro
"The plays of light that are created at the mouth of the cave are very beautiful, it is a very suggestive place. To make everything even more magical there are the rgb lights that change color and make everything even more magical."
This post on Pinmapple - This user on Pinmapple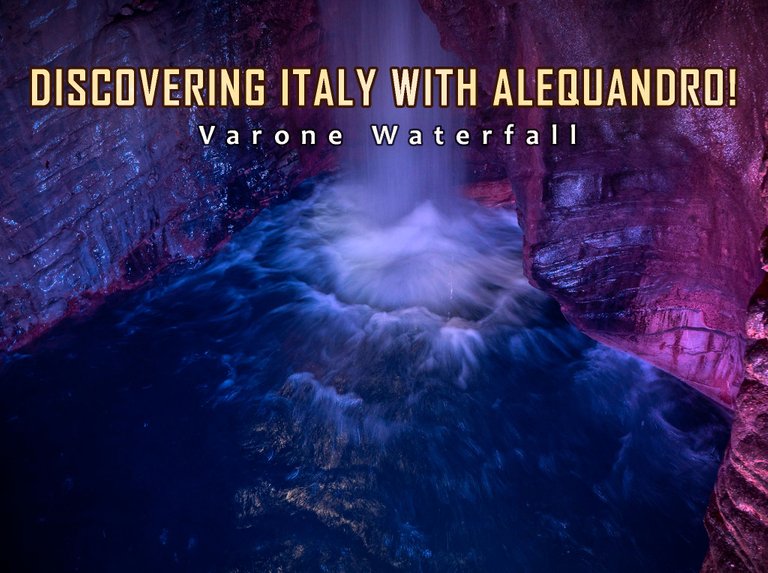 ---
🥈 Have you been to Hive Island in Alaska? by @aussieninja
"We probably spent about 40 minutes playing with this whale... it would breach and spray out it's water... and then dive and disappear for 8 minutes and then it was appear somewhere else entirely and we'd all be searching for it. Super hard to get a good photo but I loved the experience..."
This post on Pinmapple - This user on Pinmapple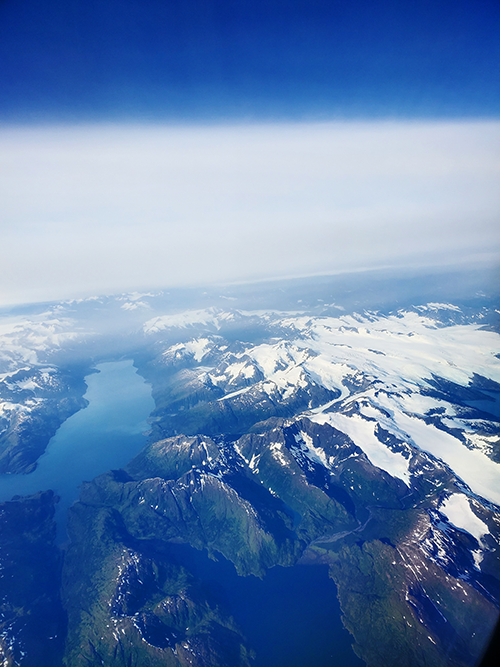 ---
🥉 Magical Rhodopes, Kardzhali region, Bulgaria by @lightcaptured
"Another great advantage of those amazing Rhodope mountains is that we have here four full seasons! So whatever your favorite season is - spring, summer, autumn or winter, you have enough time to travel during it."
This post on Pinmapple - This user on Pinmapple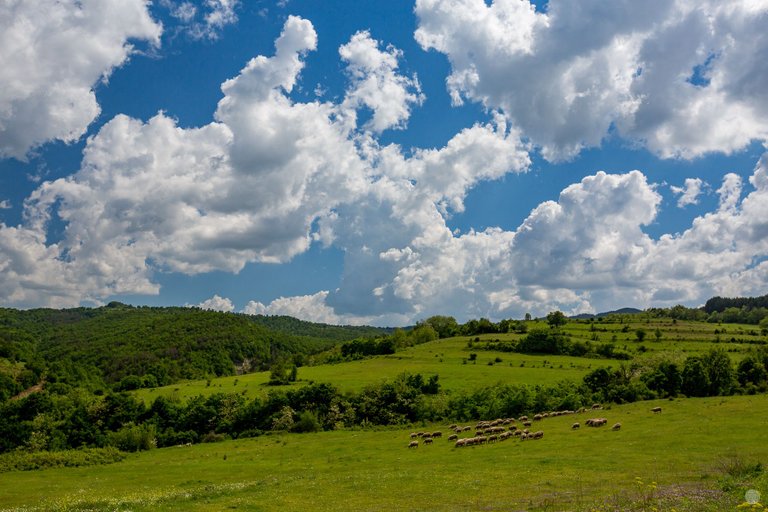 ---
Honorable Mentions
---
Support pinmapple and Haveyoubeenhere
The more support we get, the more we can give back! Want to help?
Vote for our proposal!
Delegate to Pinmapple!
Follow our curation trail
Upvote the Traveldigest
Did you know we made an awesome mobile application for the travel community?
Join over 400 travelers there!
You can use it to post directly to Hive and Pinmapple!
Want to know more about what we're up to next?
Join our Discord
Follow us on Twitter
Join us on Facebook
Want to learn a bit more about our projects?
Learn more about Pinmapple
Learn more about Haveyoubeenhere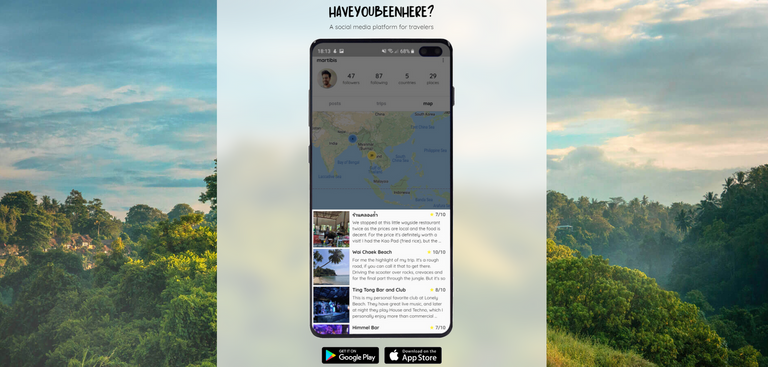 ---
---