Travel Digest #1273
Introduction
Hi everyone @LivingUKTaiwan here with with today's edition of the #TravelDigest. Recently we have discovered a lot of abuse on Hive, and unfortunately within the haveyoubeenhere and pimapple community. The abuse comes from newbies on Hive as well as people who have been around for a long time.
The type of abuse include, amongst other things, plagiarising content from the internet and passing it off as their own, pretending to be someone with a big following on social media to monetise other people's work, creating multiple accounts to farm rewards, and recycling content that they've previously published. None of these activities are acceptable to Hive and our community, and if discovered, I will personally see to it that the abuser will get the appropriate treatment they deserve. Genuine original quality content posted on Pinmapple has the potential for a lot of support from our supporters and we shall always welcome and support these content creators.
All featured posts are visible on the
Editors Choice Map
and upvoted by
@pinmapple
,
@blocktrades
,
@theycallmedan
and the curation trail. For more travel digests check out
#traveldigest
.
---
Our winners today 🍍
🥇 Visiting Flø, where Norway ends by @pusen
"I took some time to admire it but not for long. Had to find that Geocache. Apparently it was hidden somewhere behind Gotesteinen underneath another big rock. I put my life on the line for this Geocache.As I was working my way around Gotesteinen I was trying to not step in some puddles. What I didn't notice was a part of Gotesteinen poking out so I hit my head really hard on it. Blood started pouring down in my face and I had a proper Donald Duck bump on my forehead for the next few days."
This post on Pinmapple - This user on Pinmapple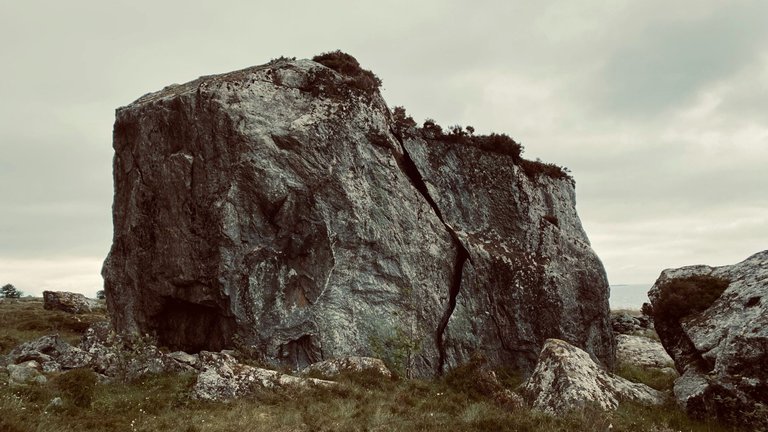 ---
🥈 Provence IV: Ocres Quarries by @leaky20
" Sticks and logs were laid out to create a make-shift walking path for people to follow and a volunteer or worker standing just outside the quarry kindly asked everyone to respect the area and stay within the barrier. The barrier was meant as a means to protect the site from people climbing the pigmented cliffs and destroying them over time which really felt reasonable given how many people visit the area each year."
This post on Pinmapple - This user on Pinmapple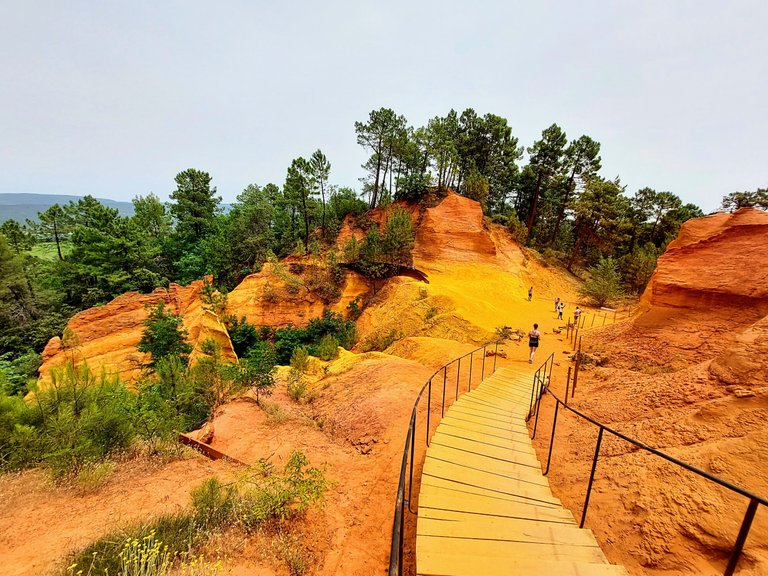 ---
🥉 The night I reached Lukla by @travelingcocoon
"The moment I sat on my bed I felt something sting me on my hair around forehead. I called someone for help. My guide came running and looked into my damp hair, and he said, 'hold on, hold on, I will be back, he ran to the adjacent room and got his torch as there was a small solar bulb in my room and it was not giving ample light. He looked in my hair just above forehead and said that there are two leeches in my hair.He somehow managed to pull one out with his bare hand, and it did sting him. "
This post on Pinmapple - This user on Pinmapple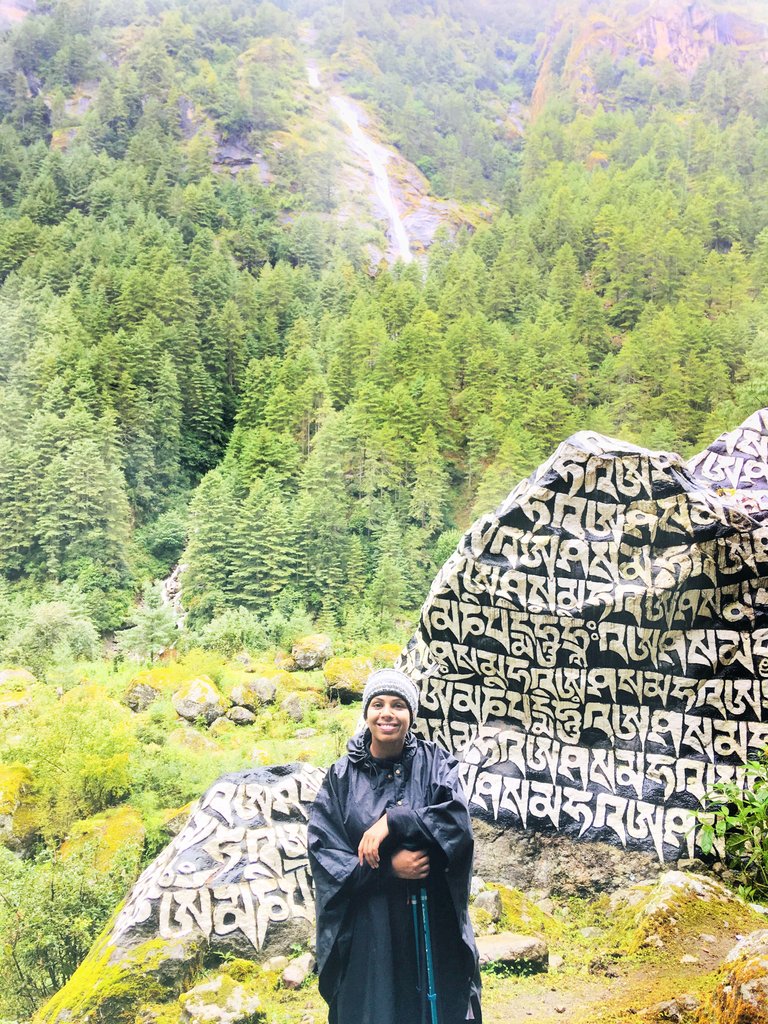 ---
Honorable Mentions
---
Support pinmapple and Haveyoubeenhere
The more support we get, the more we can give back! Want to help?
Vote for our proposal!
Delegate to Pinmapple!
Follow our curation trail
Upvote the Traveldigest
Did you know we made an awesome mobile application for the travel community?
Join over 400 travelers there!
You can use it to post directly to Hive and Pinmapple!
Want to know more about what we're up to next?
Join our Discord
Follow us on Twitter
Join us on Facebook
Want to learn a bit more about our projects?
Learn more about Pinmapple
Learn more about Haveyoubeenhere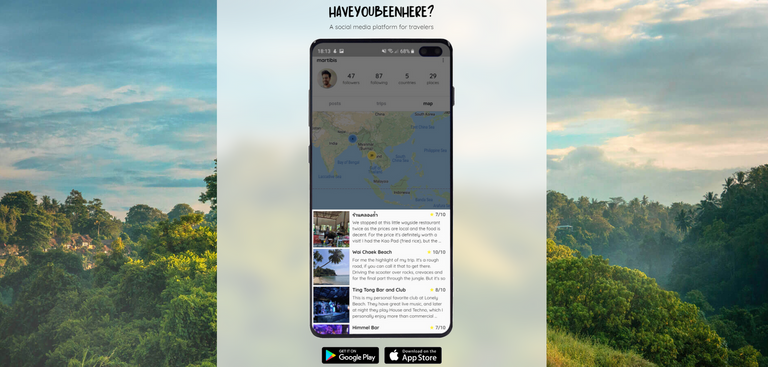 ---
---