Travel Digest #1196
Introduction
Hello everyone! This is @ybanezkim26 and I'll be presenting today's edition of #TravelDigest. In today's featured posts, we have a mountain in Serbia, a trail in South Africa, and a drive to the famous city in Morocco. Enjoy!
All featured posts are visible on the
Editors Choice Map
and upvoted by
@pinmapple
,
@blocktrades
,
@theycallmedan
and the curation trail. For more travel digests check out
#traveldigest
.
---
Our winners today 🍍
🥇 All Over The Tara Mountain (travel Western Serbia) by @bil.prag
Mitrovac na Tari is located on Tara mountain. It contains seven pavilions and was mostly used for school children excursions. Some of my friends were there as part of young categories in football club.
This post on Pinmapple - This user on Pinmapple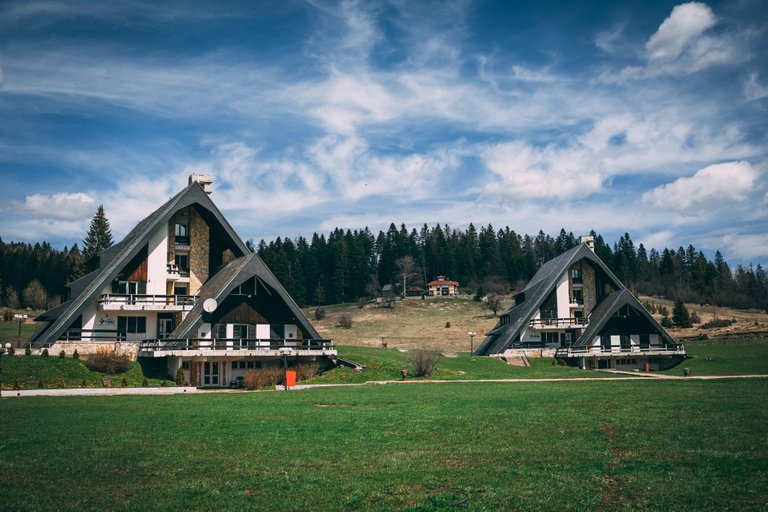 ---
🥈 Chicks who Trail: The Chapmans Peak Challenge by @zo3d
Yesterday we did something really tough!!! I'm not afraid of doing hard things. I spent my teenage years crewing for my dad on Hobie Cats racing in gale force South Easters. I've had gymnastics injuries, bruises, aching muscles and arms that couldn't pull another rope because they were shaking from fatigue. And for the last few years I've loved hiking, but lately trail running has peaked my enthusiasm.
This post on Pinmapple - This user on Pinmapple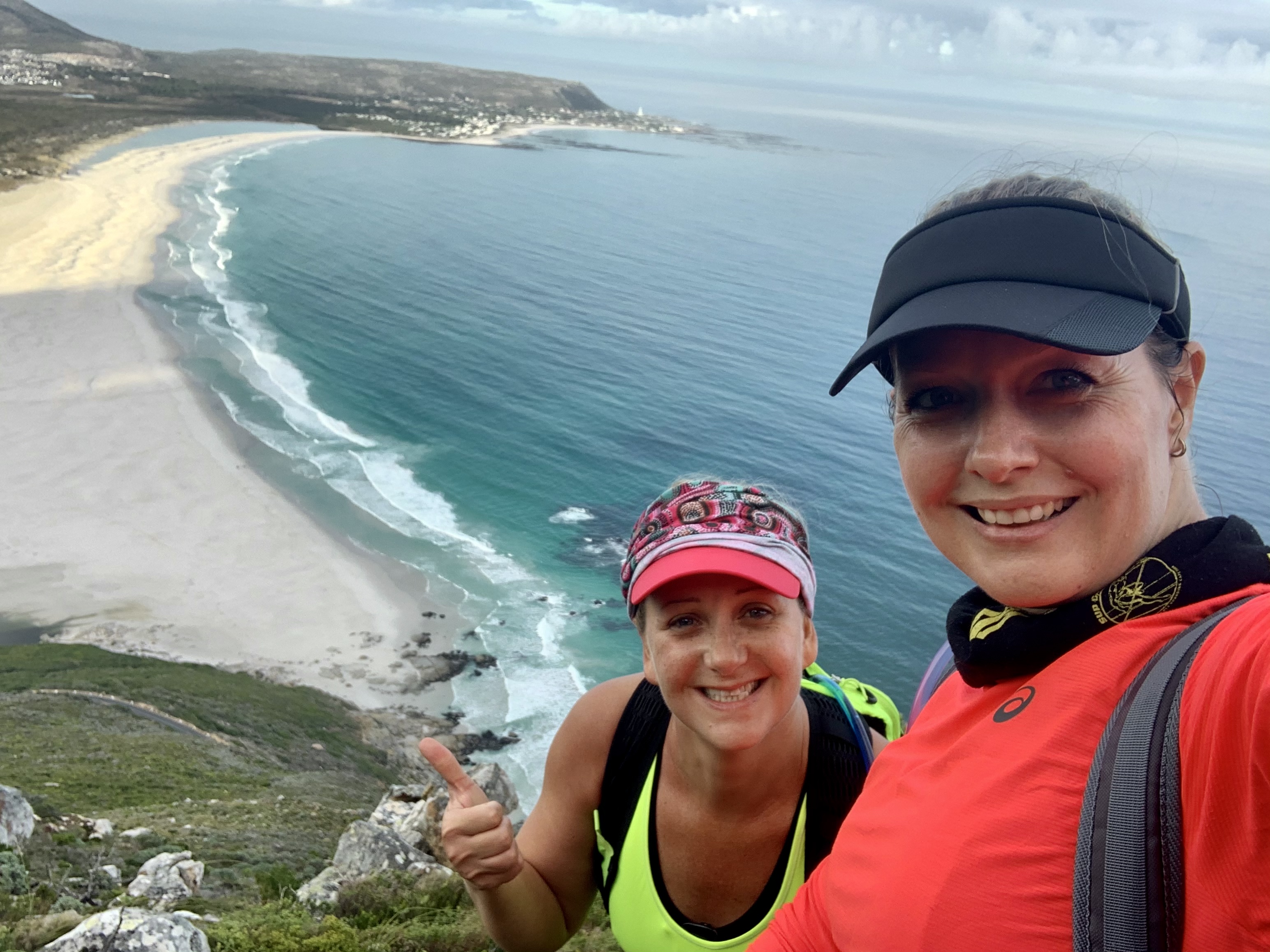 ---
🥉 Marrakesh, Morocco - City to City Tour 050 by @fronttowardenemy
We left our roadside hotel after breakfast and continued our drive through the Atlas Mountains. The previous day's drive had been fun. This day's drive would also be full of interesting sights. The first stop was the rock formation above. It looks similar to the monkey fingers.
This post on Pinmapple - This user on Pinmapple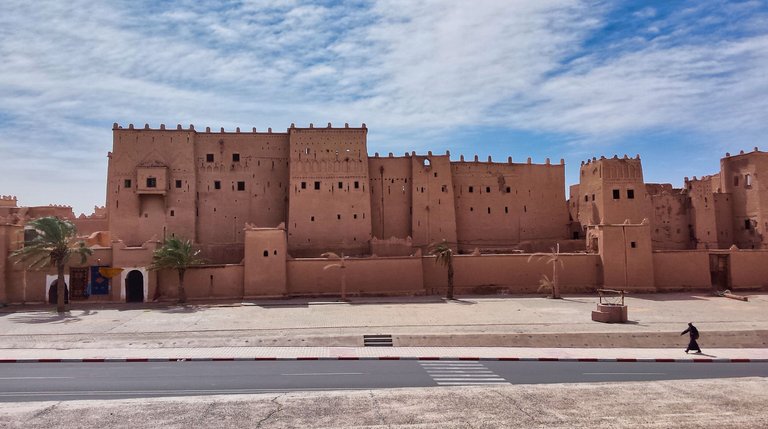 ---
Honorable Mentions
---
Support pinmapple and Haveyoubeenhere
The more support we get, the more we can give back! Want to help?
Vote for our proposal!
Delegate to Pinmapple!
Follow our curation trail
Upvote the Traveldigest
Did you know we made an awesome mobile application for the travel community?
Join over 400 travelers there!
You can use it to post directly to Hive and Pinmapple!
Want to know more about what we're up to next?
Join our Discord
Follow us on Twitter
Join us on Facebook
Want to learn a bit more about our projects?
Learn more about Pinmapple
Learn more about Haveyoubeenhere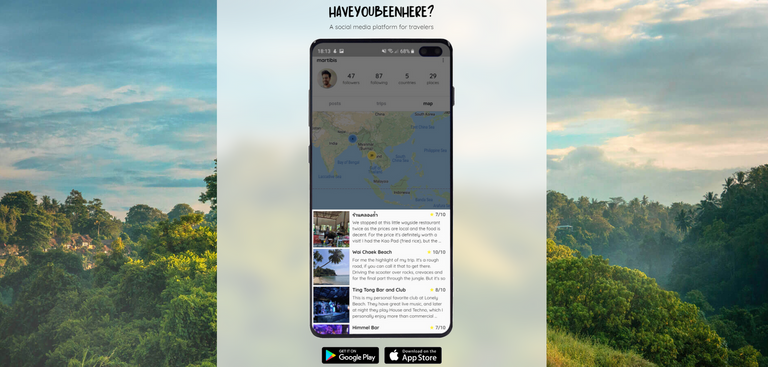 ---
---